Wellington goes on safari for fifth Summer Festival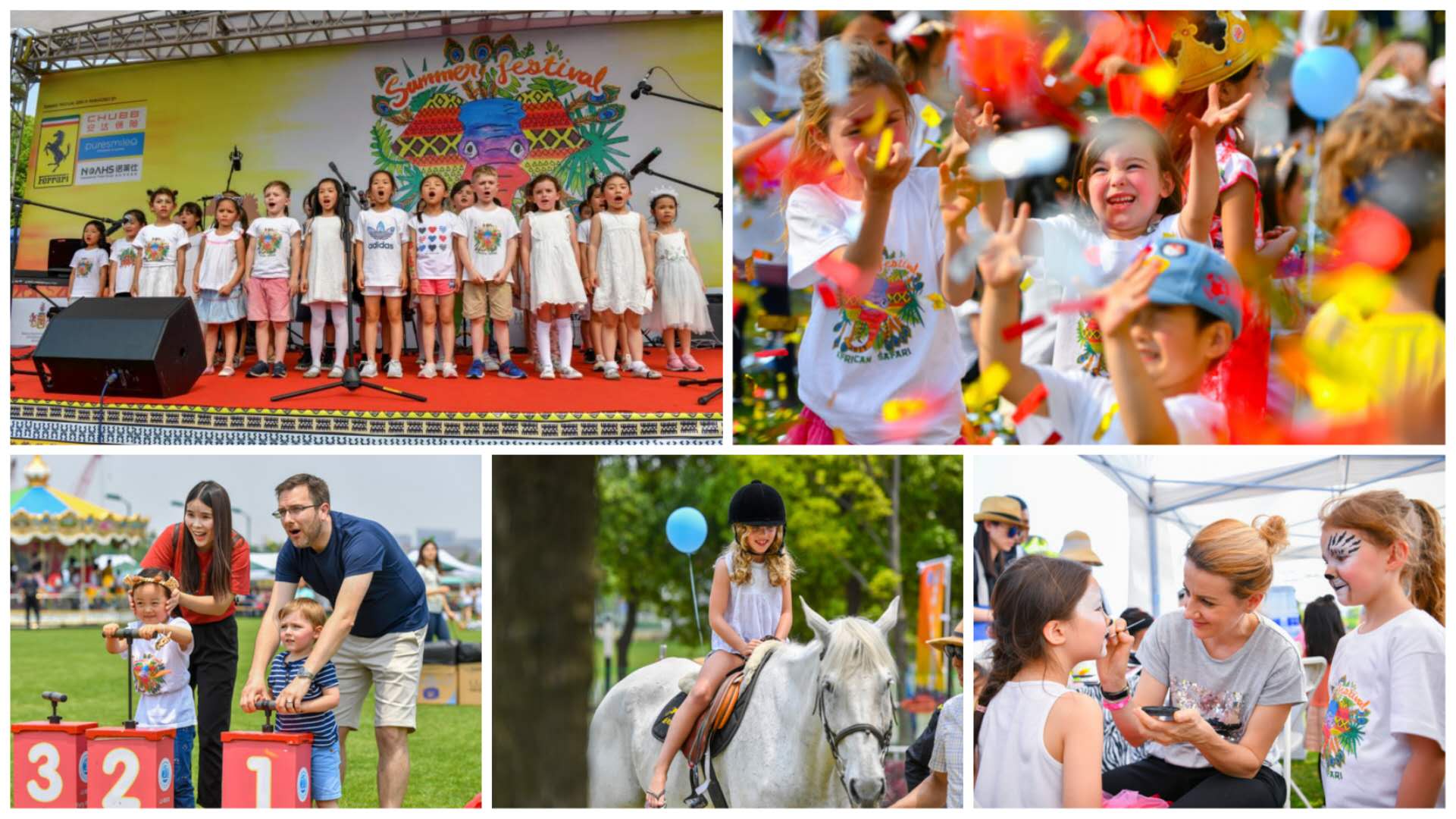 Each year, the Summer Festival brings Wellington families together to celebrate our community. While past festivals have all been unique and excellent, this year was particularly special.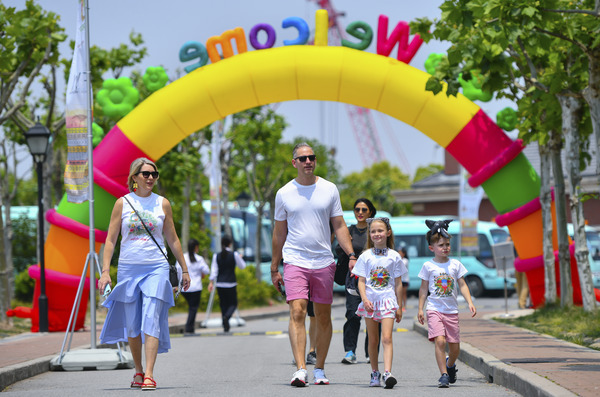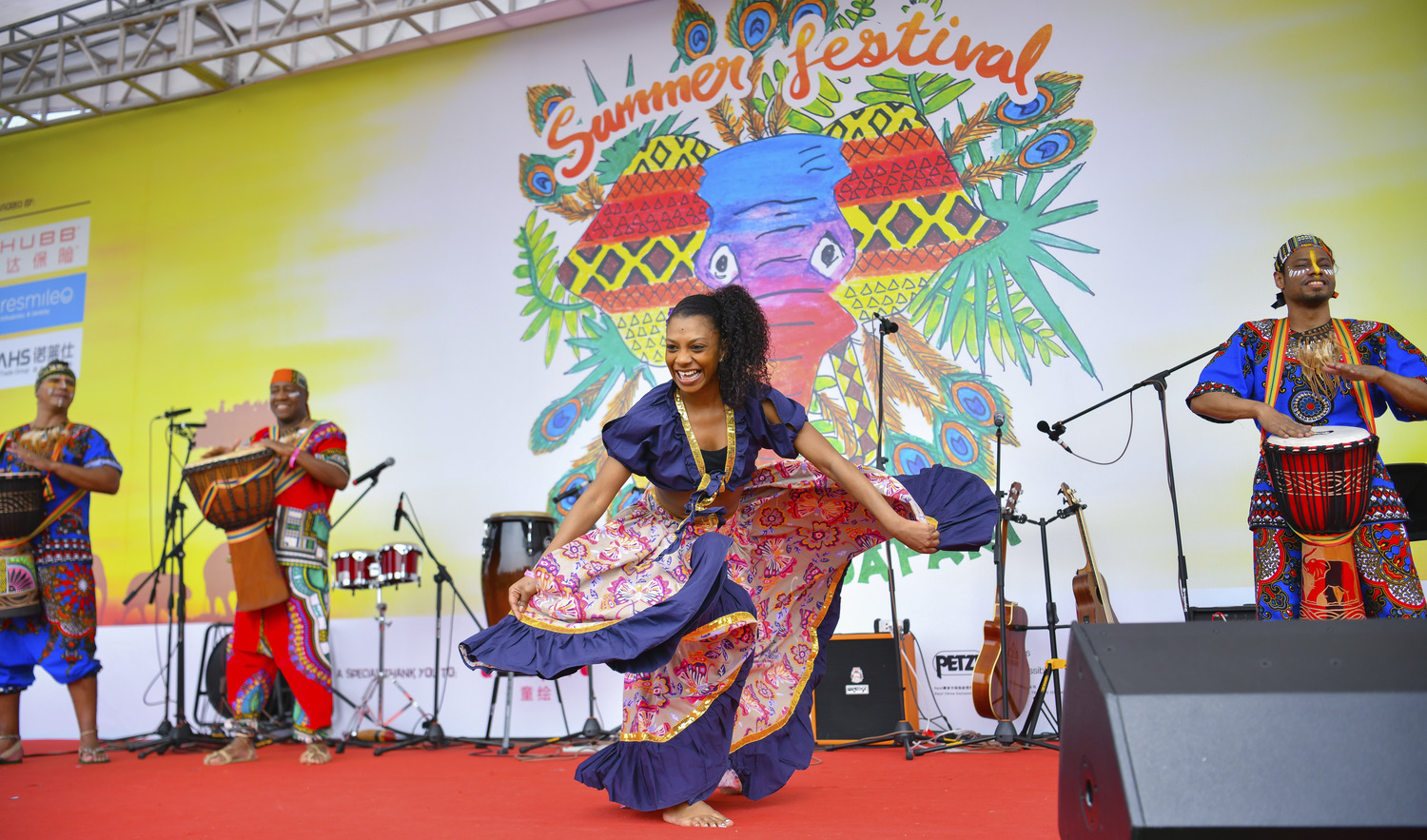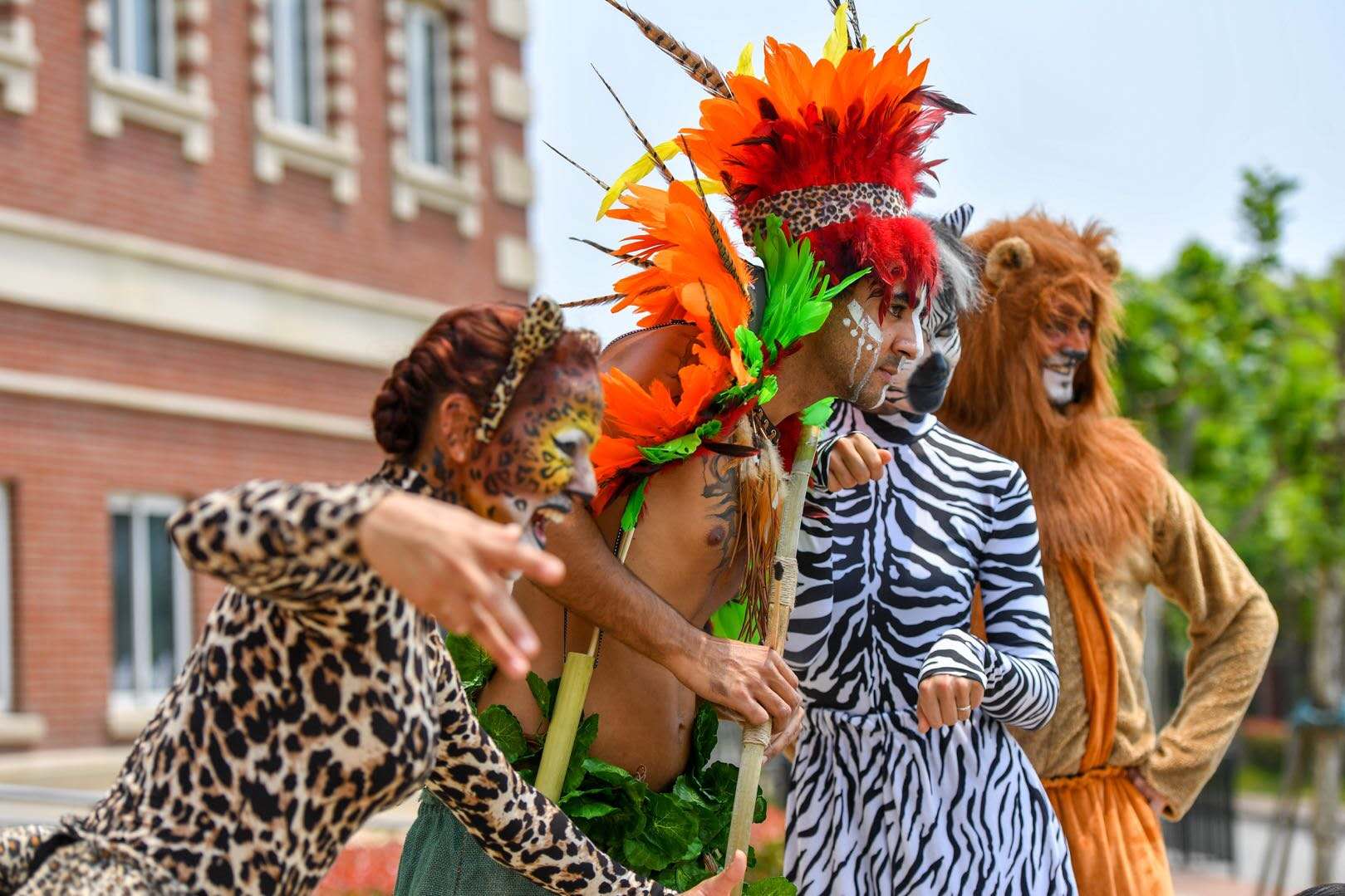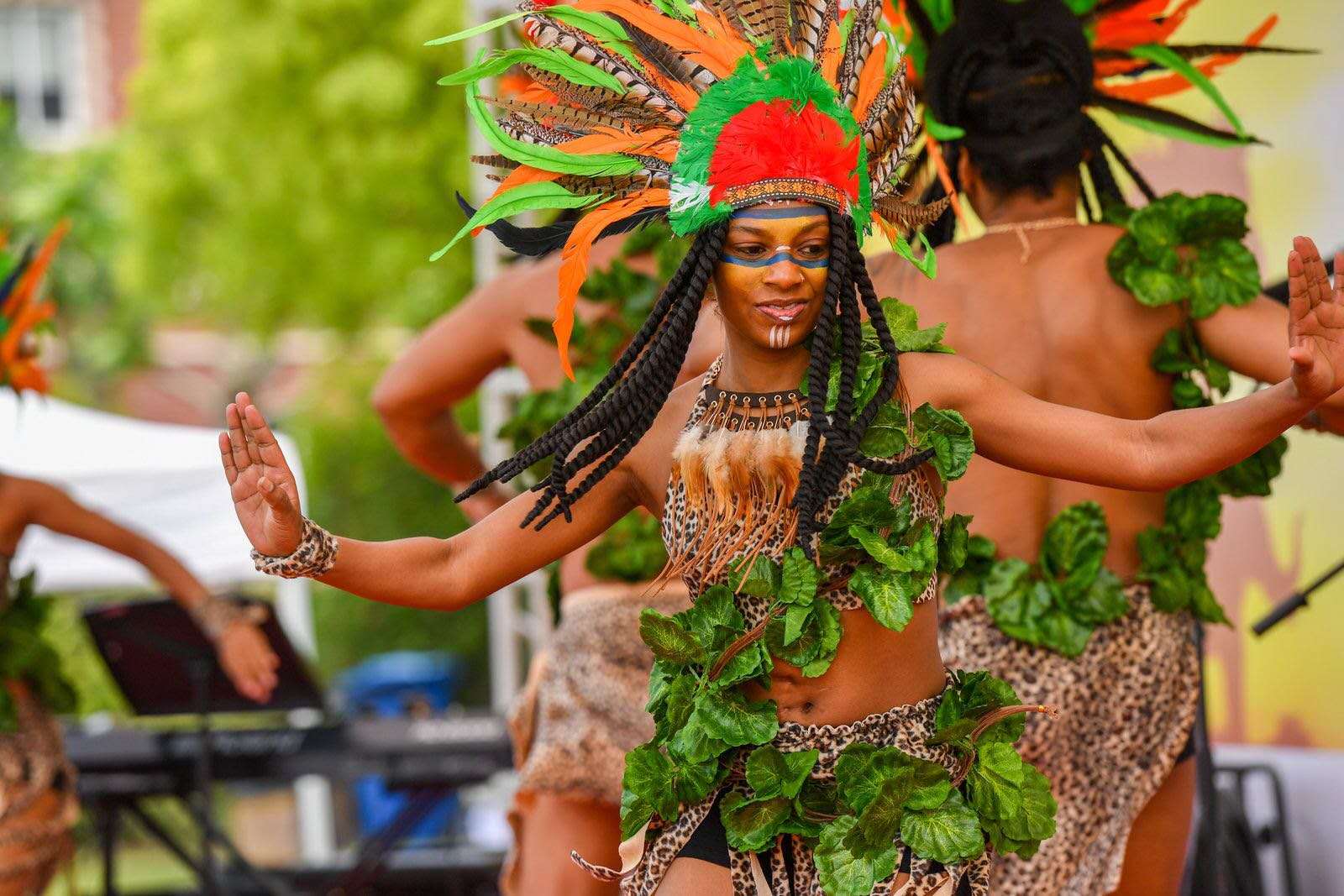 Held on Saturday 11th May, Summer Festival 2019 followed the theme of 'African Safari', which was entirely appropriate, because like the continent, we are a community made stronger by the cultural richness and diversity of our members. The absolutely glorious weather, coupled with the decorations, entertainment, and costumes in every direction, meant that the festival was bursting with colour from the very moment it began.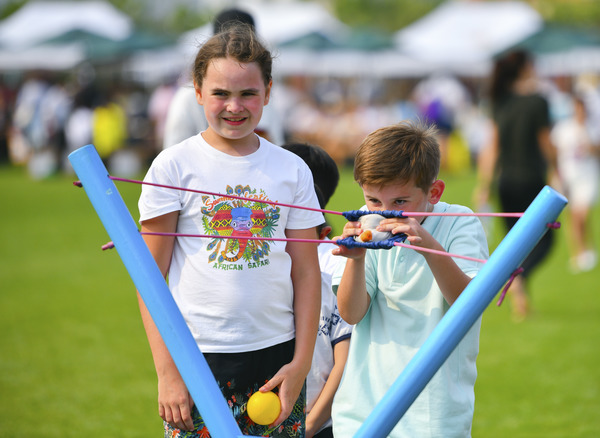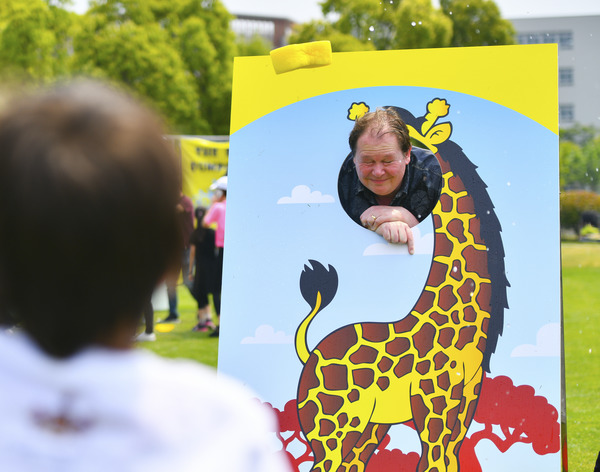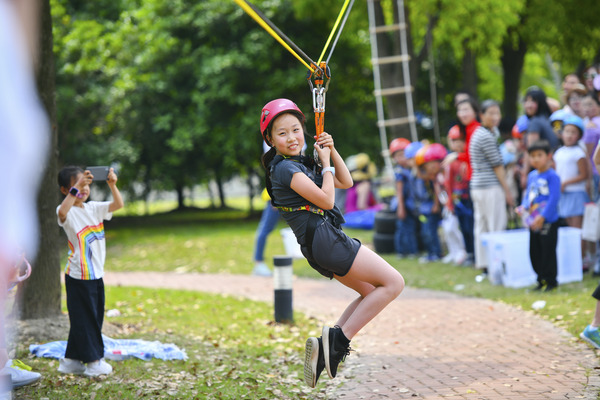 Indeed, Wellington's fifth Summer Festival was a landmark event in many ways. Five years on from its opening ceremony, the College is now five times larger – from around 250 pupils in 2014 to more than 1,250 today – plus our ever expanding community of Wellington parents, teachers and staff. This was indeed the biggest Summer Festival to date with more activities, market stalls and vendors, and on-stage performances from both pupils and professionals than any previous year.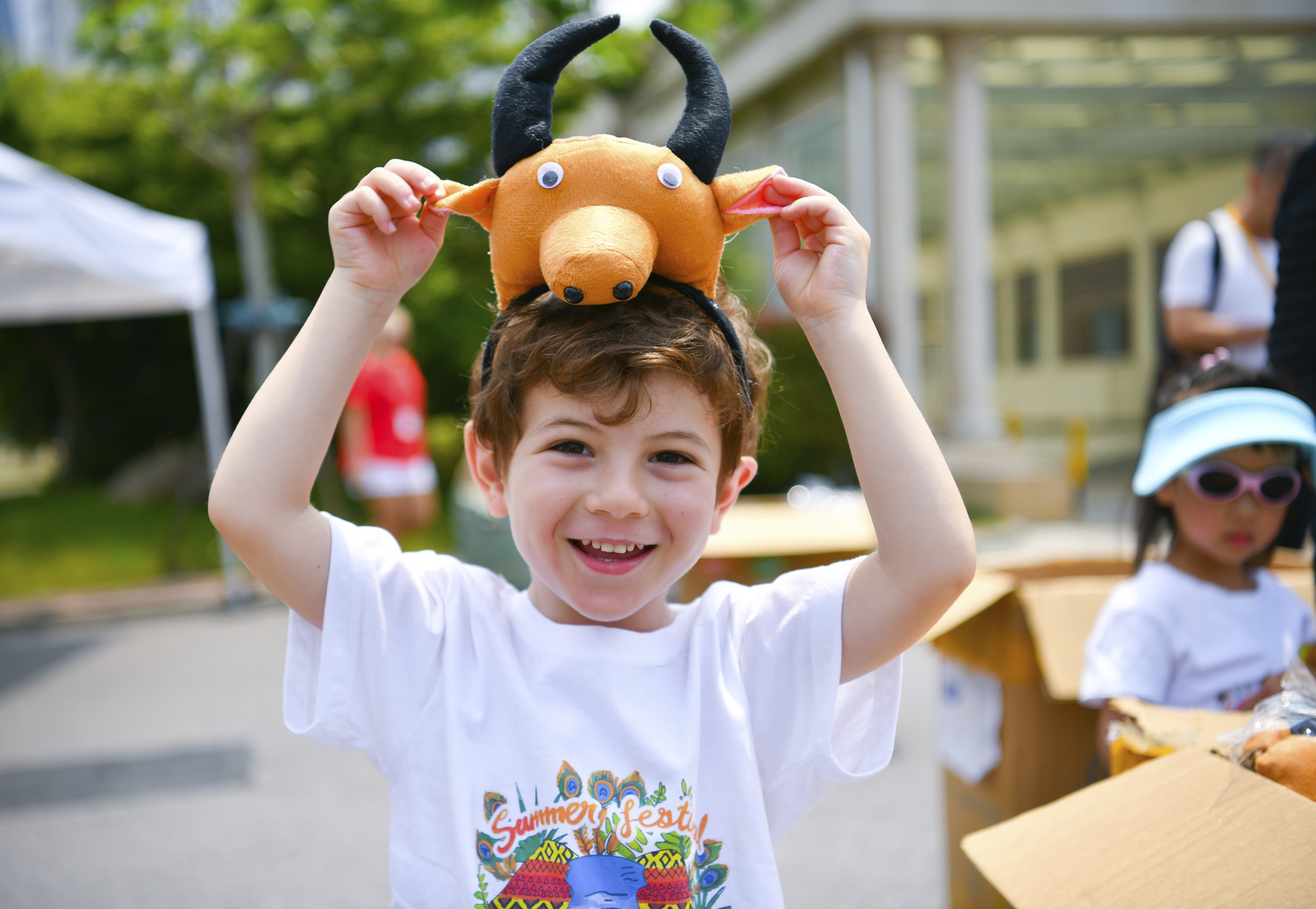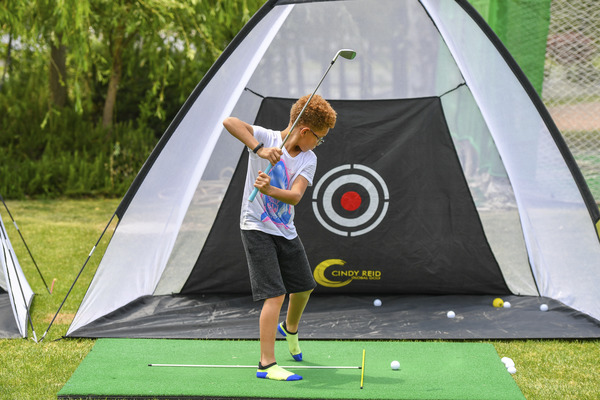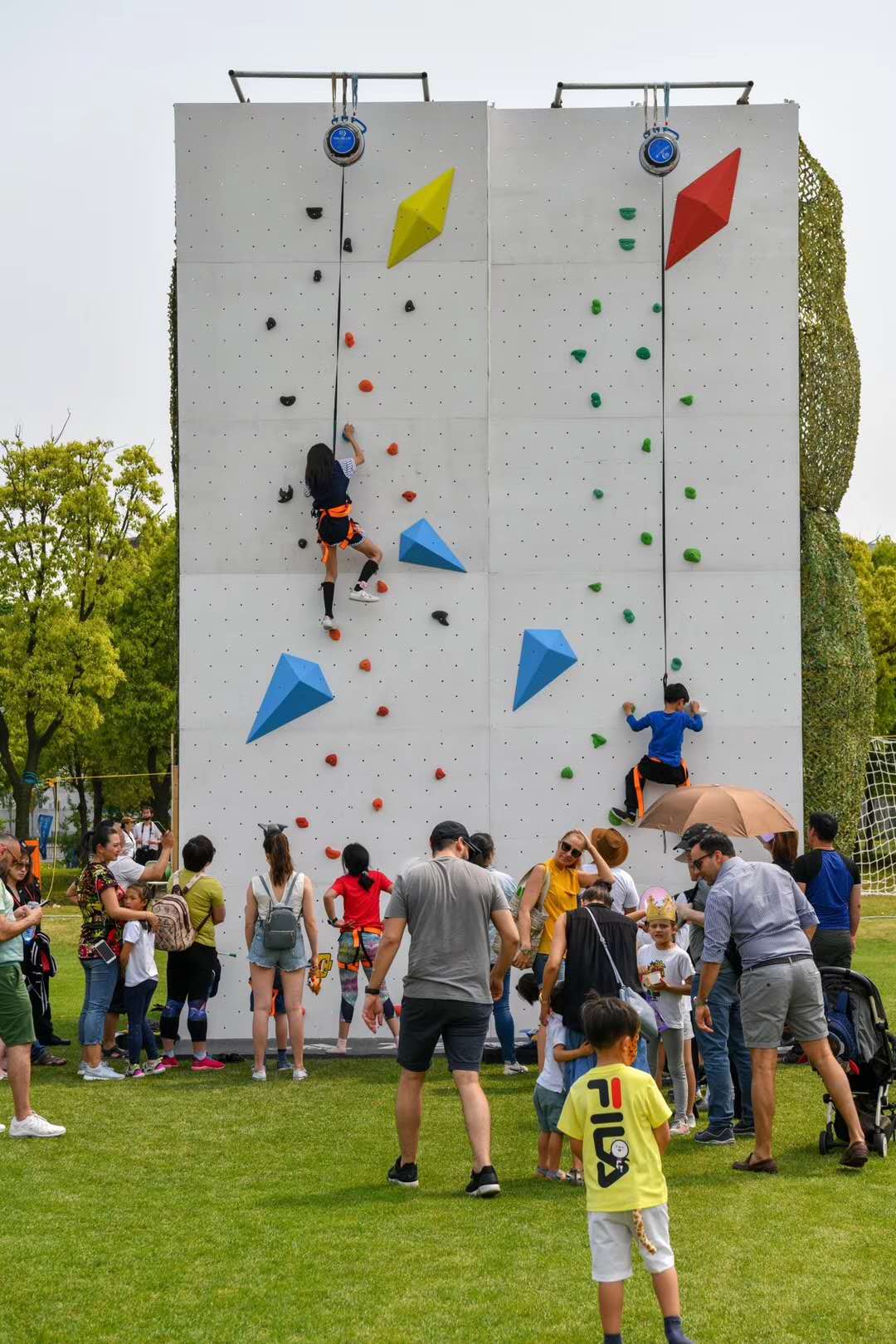 This event is a reflection of our Wellington community. Despite our growing numbers, we are always eager to come together and participate in important moments of our shared history, while making wonderful memories in the process. As Wellingtonians, we embrace our inherent diversity and learn more about one another, whether it's in a social, professional or academic context. Perhaps better than any other event in our calendar, the Summer Festival gives us all an opportunity to collectively let our hair down, celebrate Wellington, get to know one another and have great fun doing it.
In her position as Chair of the Friends of Wellington, Maya Tarabay Schisano said it best on the Calabar Stage during her festival welcome – just before confetti was blasted onto the dancing crowds.
"What a special time this is for all of us. I am so proud to be here celebrating together with all of you today. An event of this size and scale cannot come together without great personal effort from hundreds of different people, so thank you to everyone who has given up their time and skills to make today such an incredible success. Thank you so much for being here today as we stand together five years on, five times bigger as a community and five times stronger. We are Wellington!"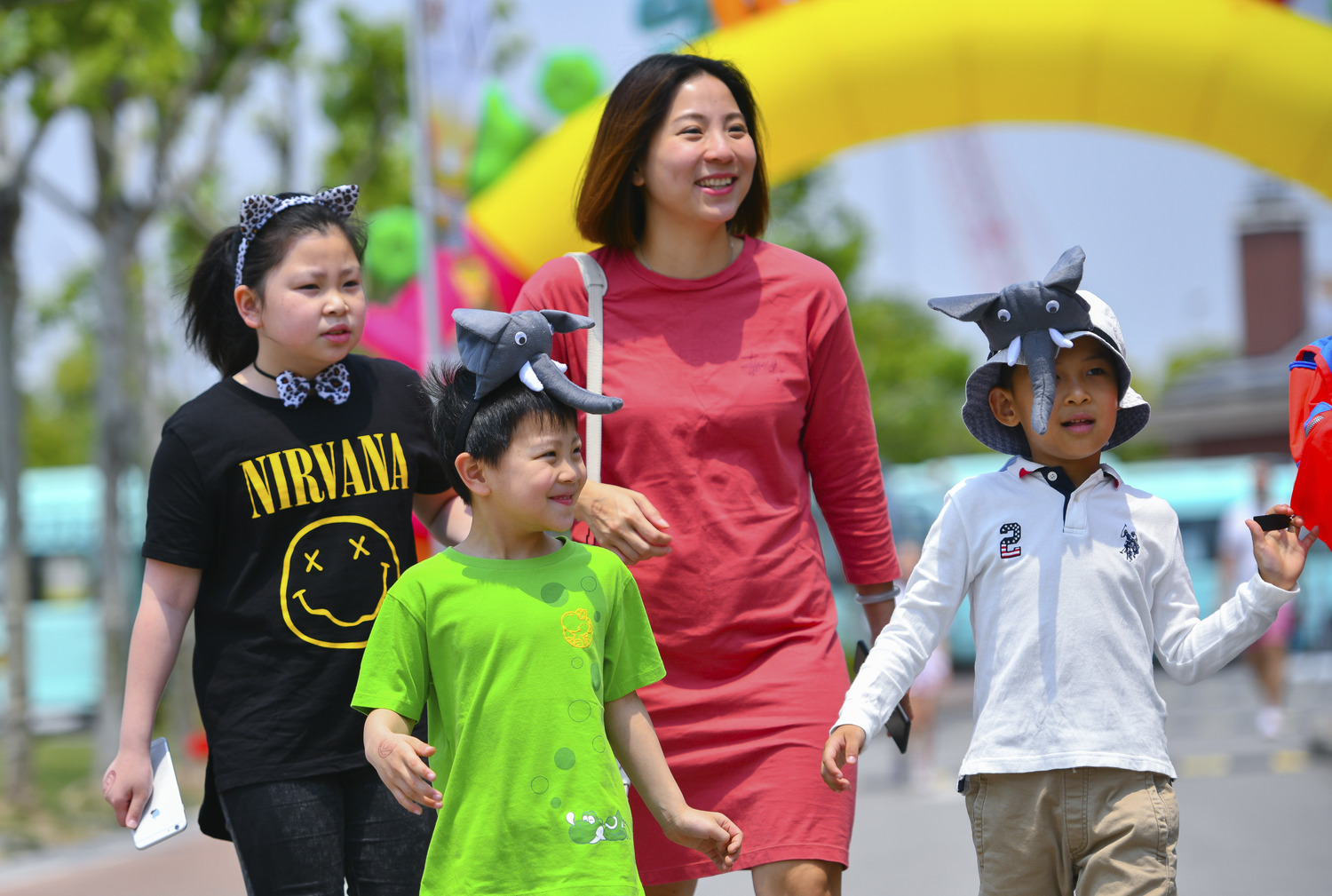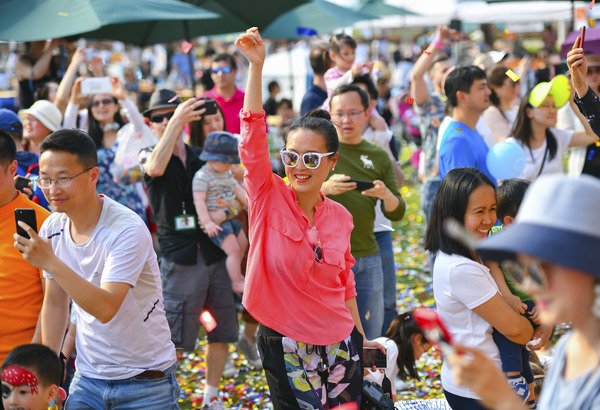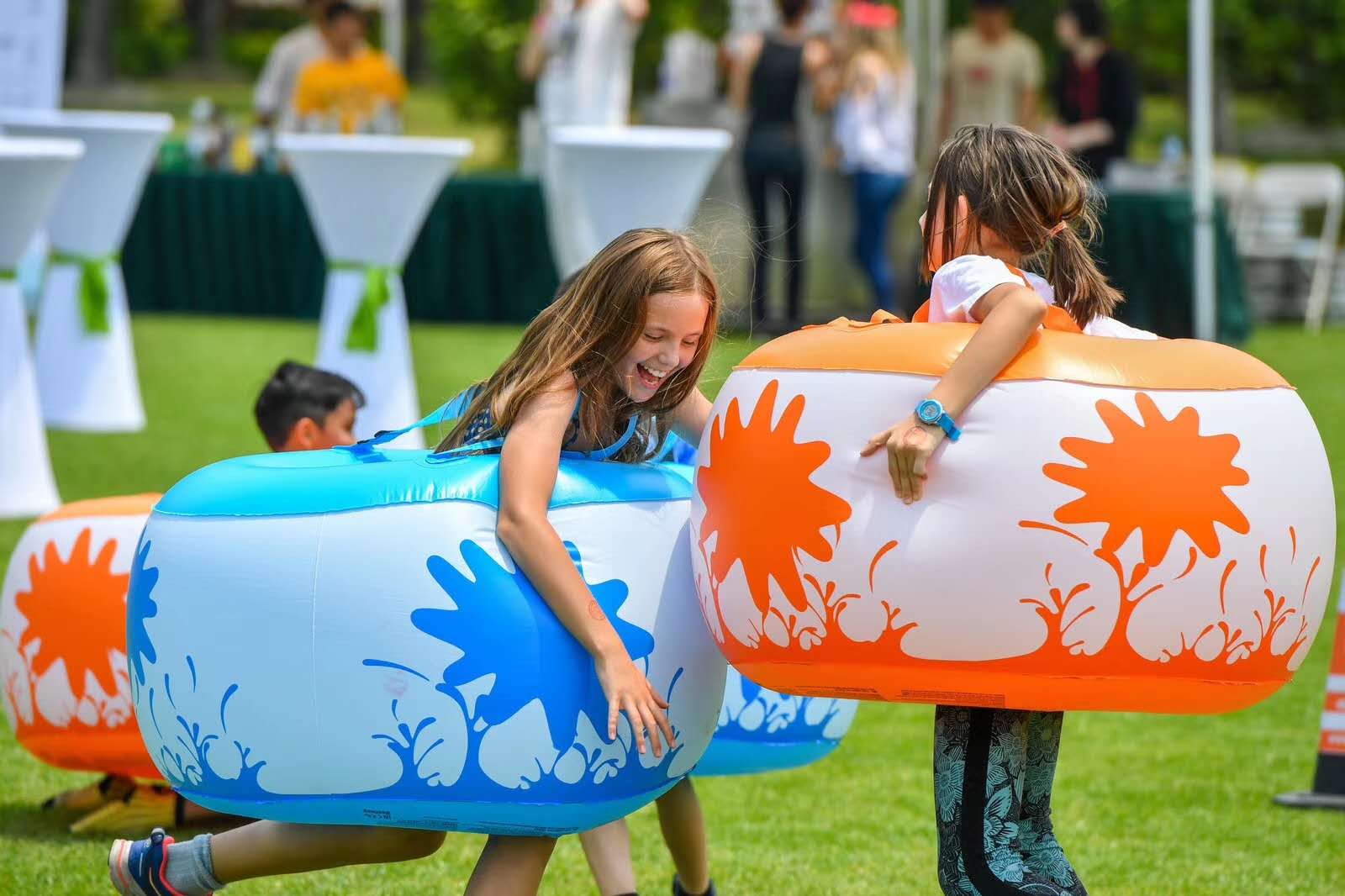 We hope that you all had an incredible time at Summer Festival 2019 and that you got the chance to enjoy everything that the event had to offer together with your friends, family, teachers, colleagues and fellow Wellingtonians. As is always the case after every festival, only one question remains: What will we do next year?!