Overview
A Wellington education extends far beyond the walls of the classroom. Our pupils are encouraged to discover their interests and pursue them with passion. We provide them ample opportunities to do so with our comprehensive co-curricular activities (CCAs), our Wellington Academy Programme, academic and athletic competitions, off-campus excursions and the Duke of Edinburgh's Award.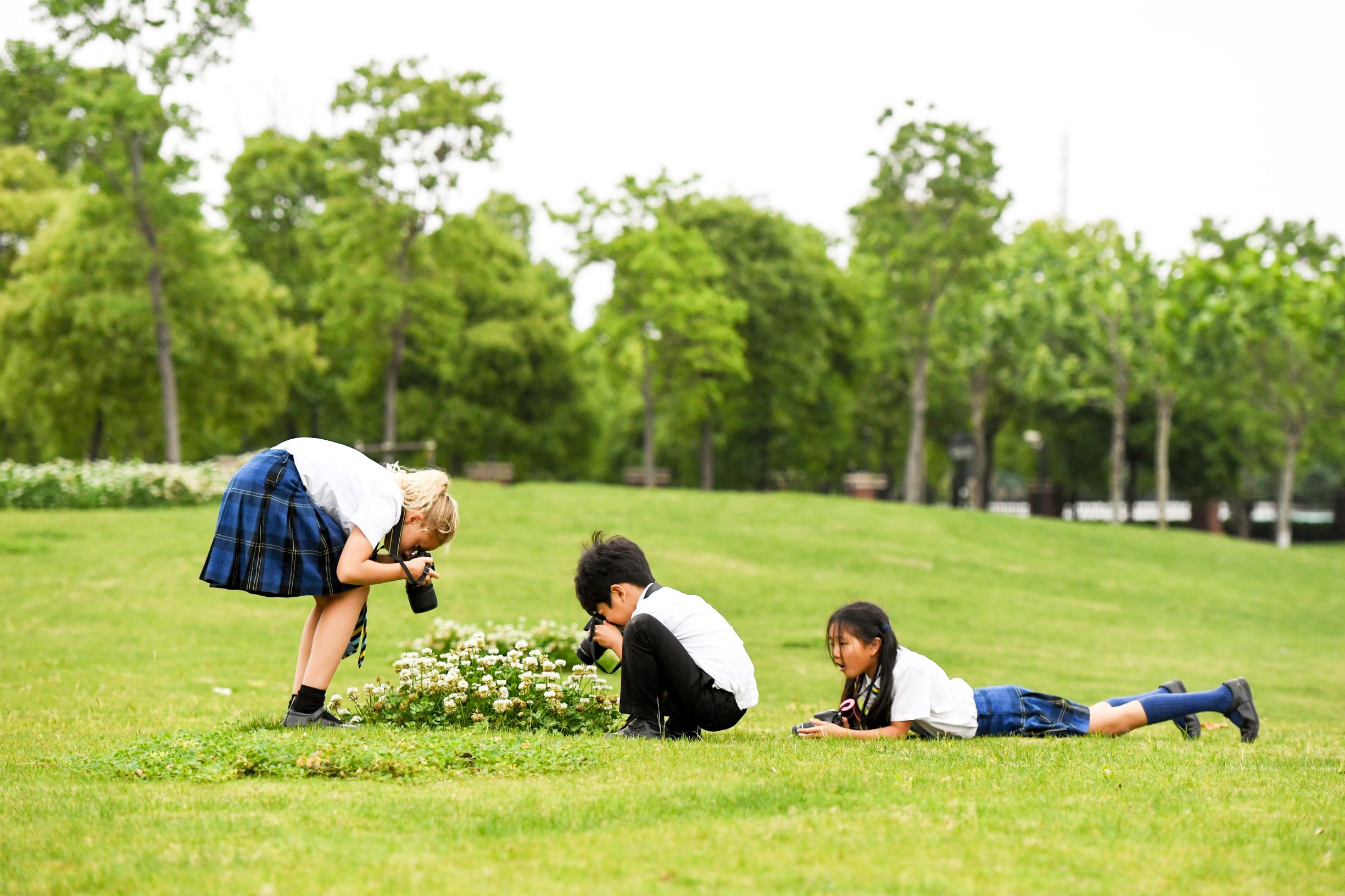 ​
​
​
​
A well-rounded pupil is a successful pupil. That is why we encourage all Wellingtonians to pursue a diversity of interests and cultivate new talents. Our co-curricular activities (CCA) programme gives them greater freedom to do just that within the school day. This programme is compulsory for all pupils in years 1 to 13 and gives them access to over 100 enriching academic, creative and athletic pursuits. Whether it is football, fashion illustration or French film studies, our CCA programme is sure to keep pupils stimulated, challenged, curious and engaged.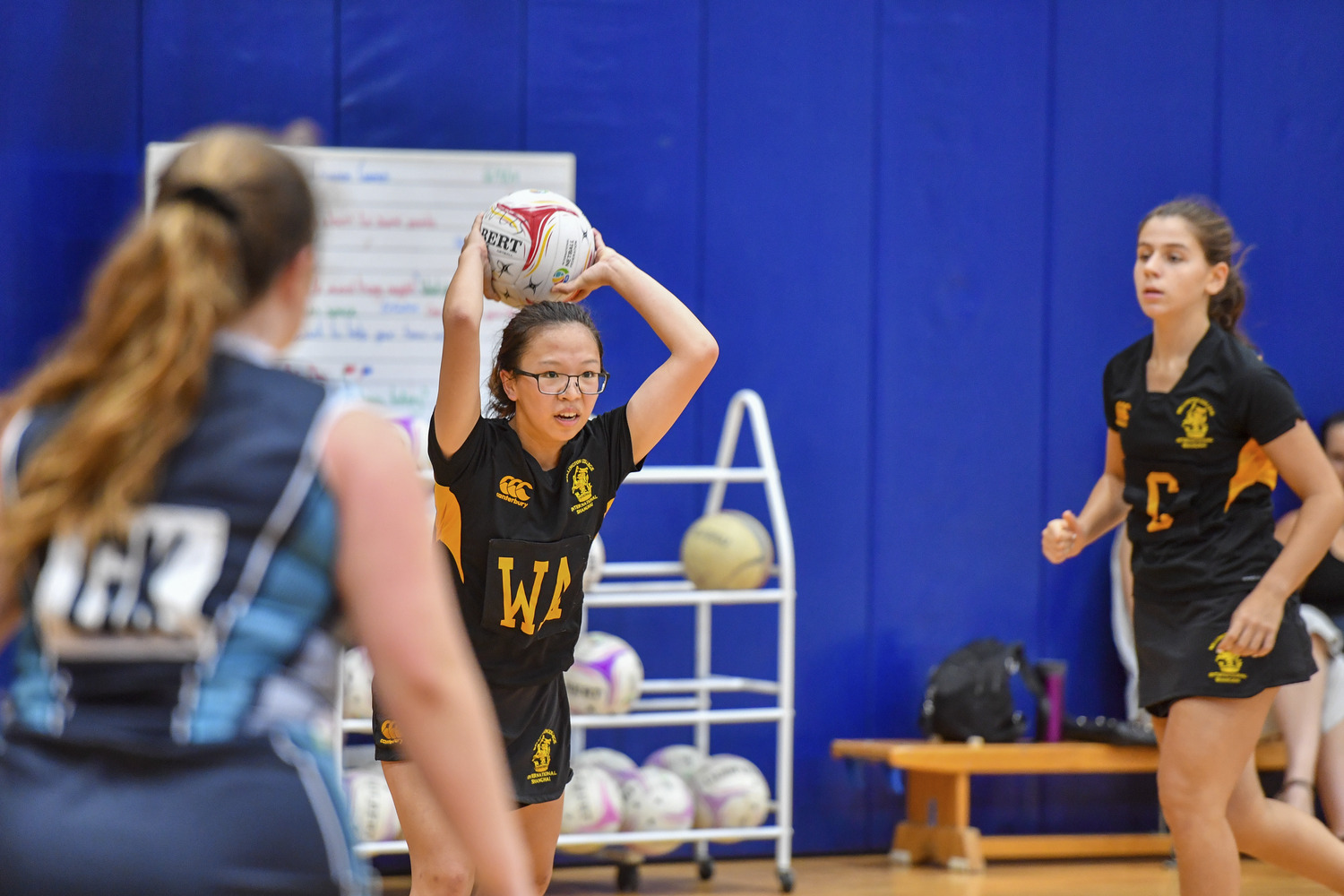 ​
​
​
​
Whether athletic or academic, we believe that a spirit of friendly competition is essential to personal growth and fostering a sense of pride in the Wellington community. This is why we maintain a full calendar of intramural, extramural, regional and international competitions throughout the school year. Whether it is netball, football, Chinese language, debating or mathematics, your child will have ample opportunities to build character and self-confidence by putting their skills and abilities to the test.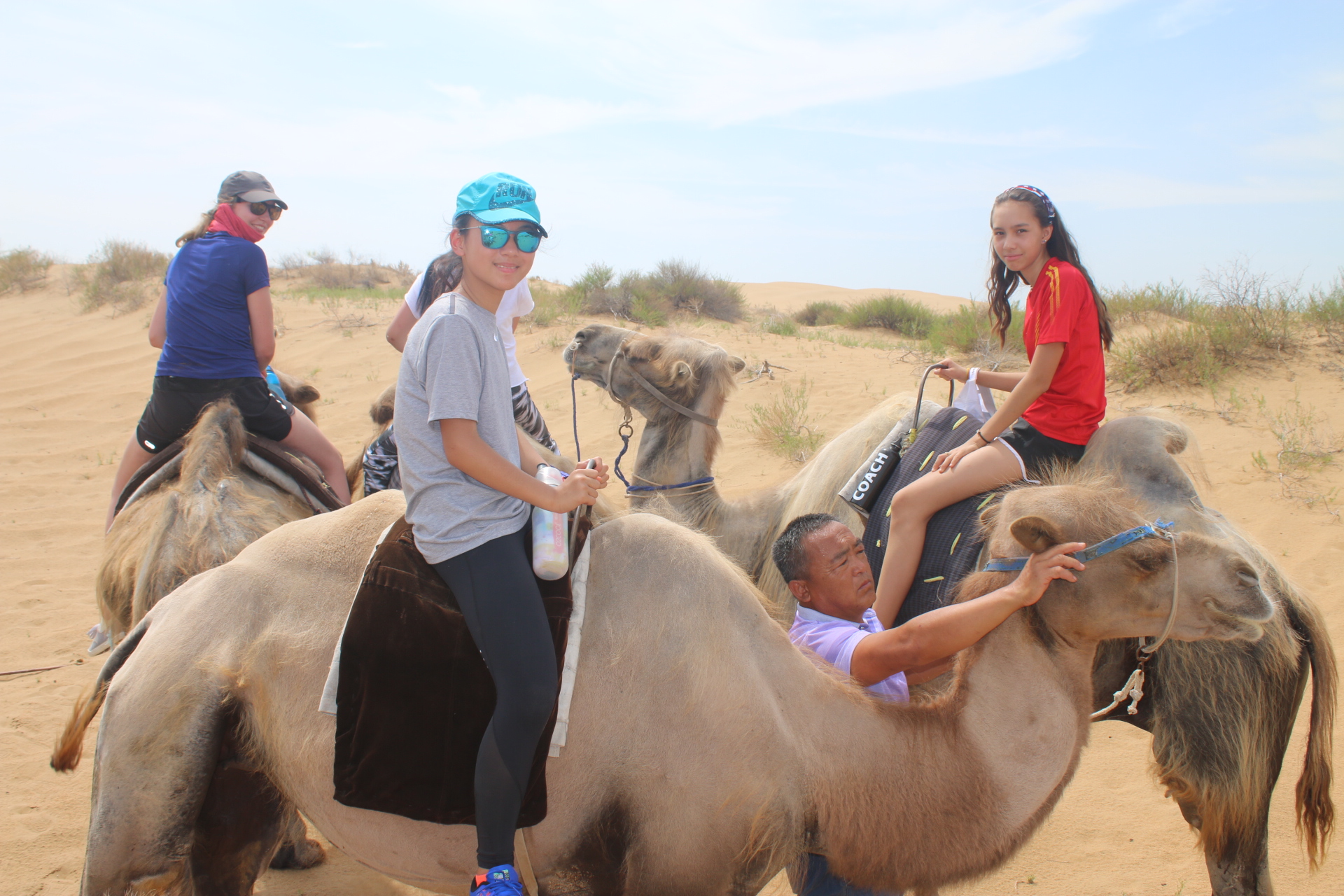 ​
​
​
​
A quality education should not be confined only to what is learned on campus. That is why we regularly organise educational excursions throughout China and abroad. These activities push our pupils outside of their comfort zone, paying lasting dividends on their success in academics and life. On these trips, Wellingtonians encounter real-world challenges that push them to apply what they have learned in the classroom. Meanwhile, they cultivate curiosity, self-confidence and leadership skills. But most importantly, they make memories and forge lasting friendships.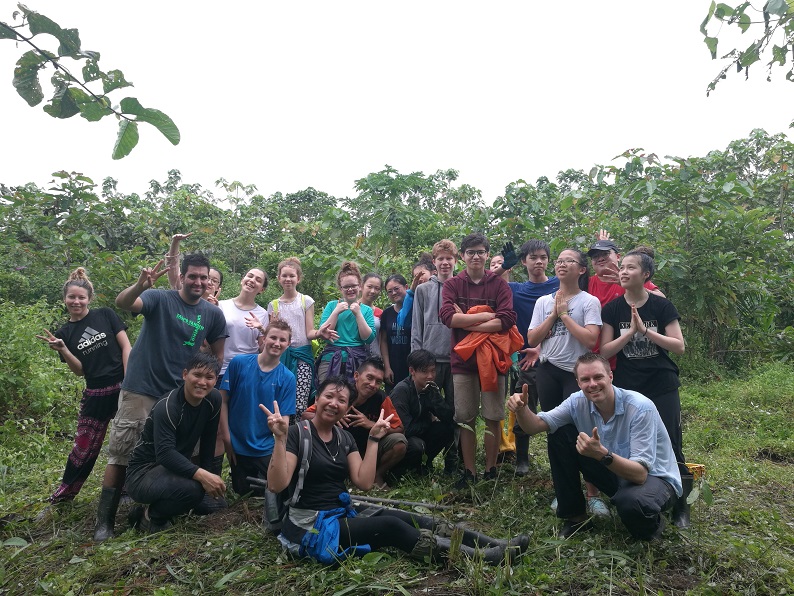 ​
​
​
​
Duke of Edinburgh's
Award
The Duke of Edinburgh's Award presents pupils with the opportunity for personal improvement through leadership training, community service and physical conditioning. Wellington College offers the Duke of Edinburgh's Bronze Award. It is an intensive programme in which participating pupils learn teamwork and leadership skills as they plan and ultimately go on an expedition for several days in the wilderness.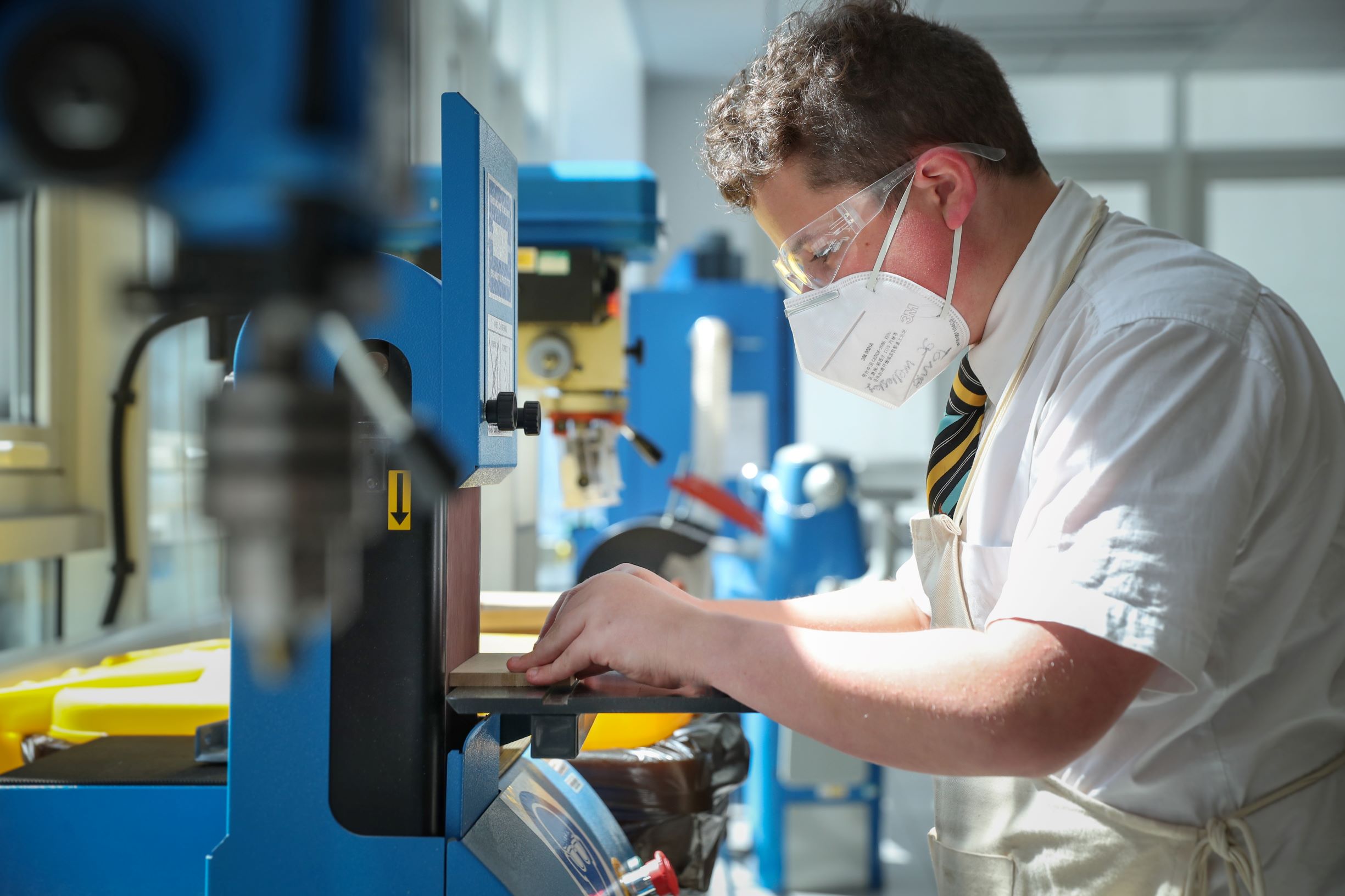 ​
​
​
​
Through our Wellington Academy Programme, pupils can supplement their education and athletic skills with coaching and mentorship from our select partner organisations. Held on evenings and weekends, this paid after-school programme offers a diverse selection of courses in sporting, language and cultural pursuits. Pupils can take courses in dance, acting, football, swimming, creative writing, martial arts and much more. Every Academy instructor is a highly skilled practitioner, driven by a love of their subject and a genuine desire to inspire the pupils in their care.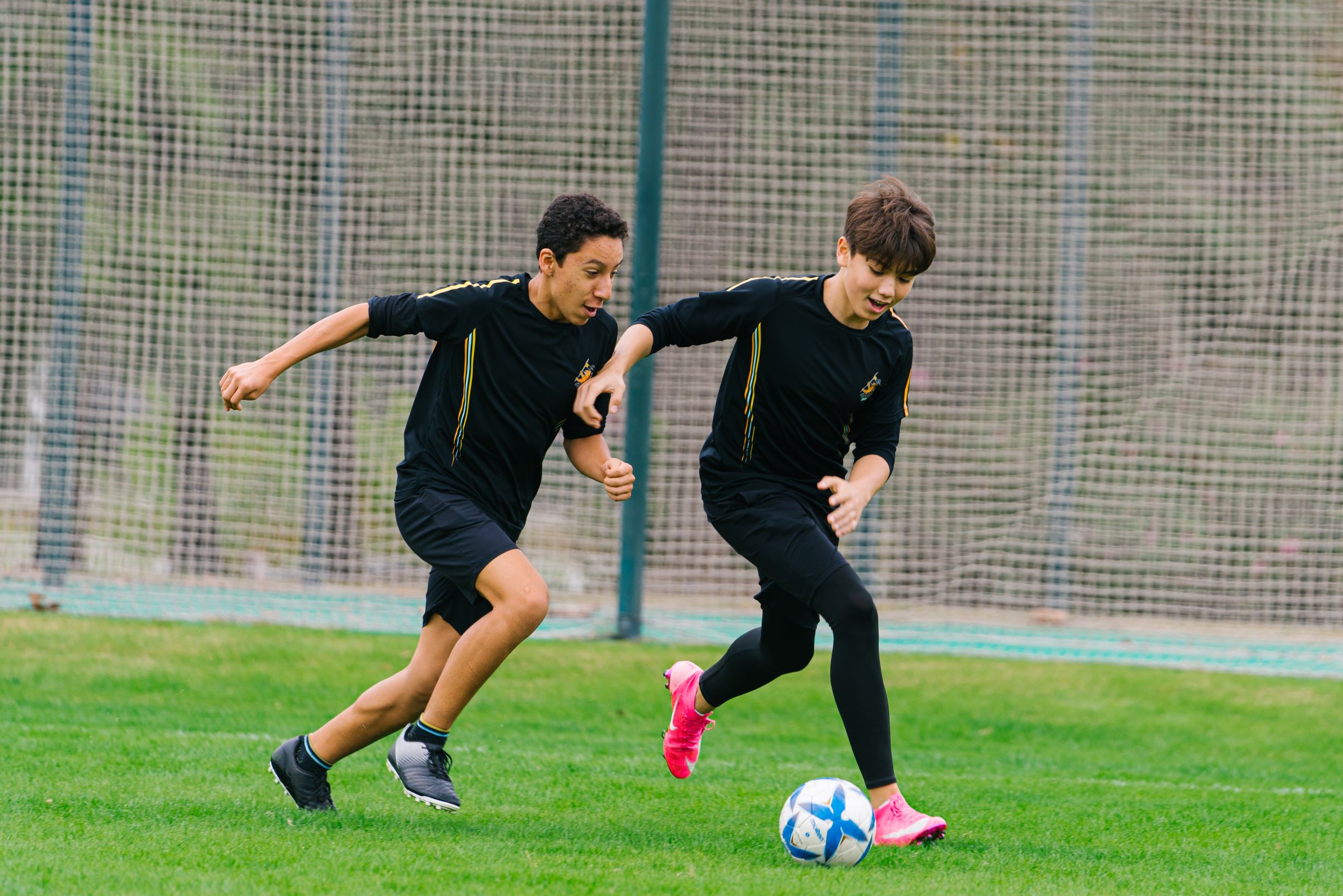 ​
​
​
​
2020 marks the inaugural year for Wellington-OL Football Academy. We have developed this paid super-curricular programme in partnership with Olympique Lyonnais, the seven-time men's Ligue 1 champions and six-time and current women's UEFA Champions League winners. Participating pupils have the unique opportunity to develop their football skills under the guidance of a championship-winning coach of Manchester City's U13, U14 and U15 teams. They will also get to put Wellington's core values into practice as they learn personal resilience, teamwork, mutual respect and physical fitness. Most importantly, however, they will have fun.