Wellington hosts its first-ever virtual swim meet
The challenges we all faced this year have not dampend our competitive spirit. The virtual swim meet that Wellington hosted recently is indeed proof of that.
​As the first round of the Shanghai Swim League (SSL) 2020 race series, our swim squad competed against each other and submitted times to be compared against swimmers from international schools all over Shanghai and surrounding areas. It was a sensible solution for keeping our pupils safe while still enabling them to compete and represent the College.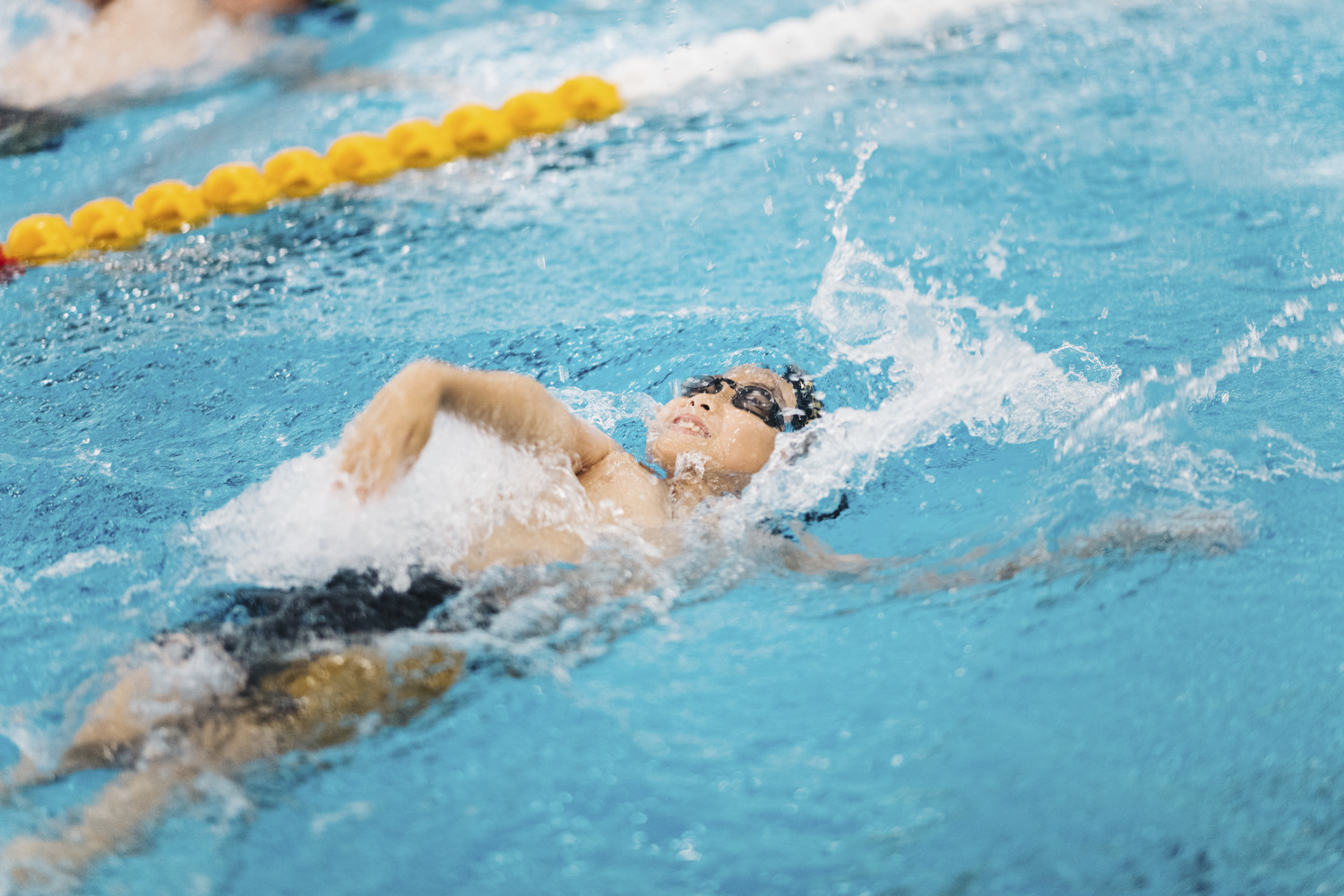 ​
​Over 50 Wellington swimmers participated. Our squad performed admirably, with nearly all swimmers recording personal best times in their drive to help the overall team position. Several coaches and PE staff helped to run the event. All of them were suitably impressed as our swimmers capitalised on their hard training sessions to deliver some outstanding performances.
​
​Our 9-10 boys and girls teams did especially well in this meet, placing second and third, respectively. Our 15 and over boys team placed third as well. Huge congratulations to all staff and swimmers on a job well done!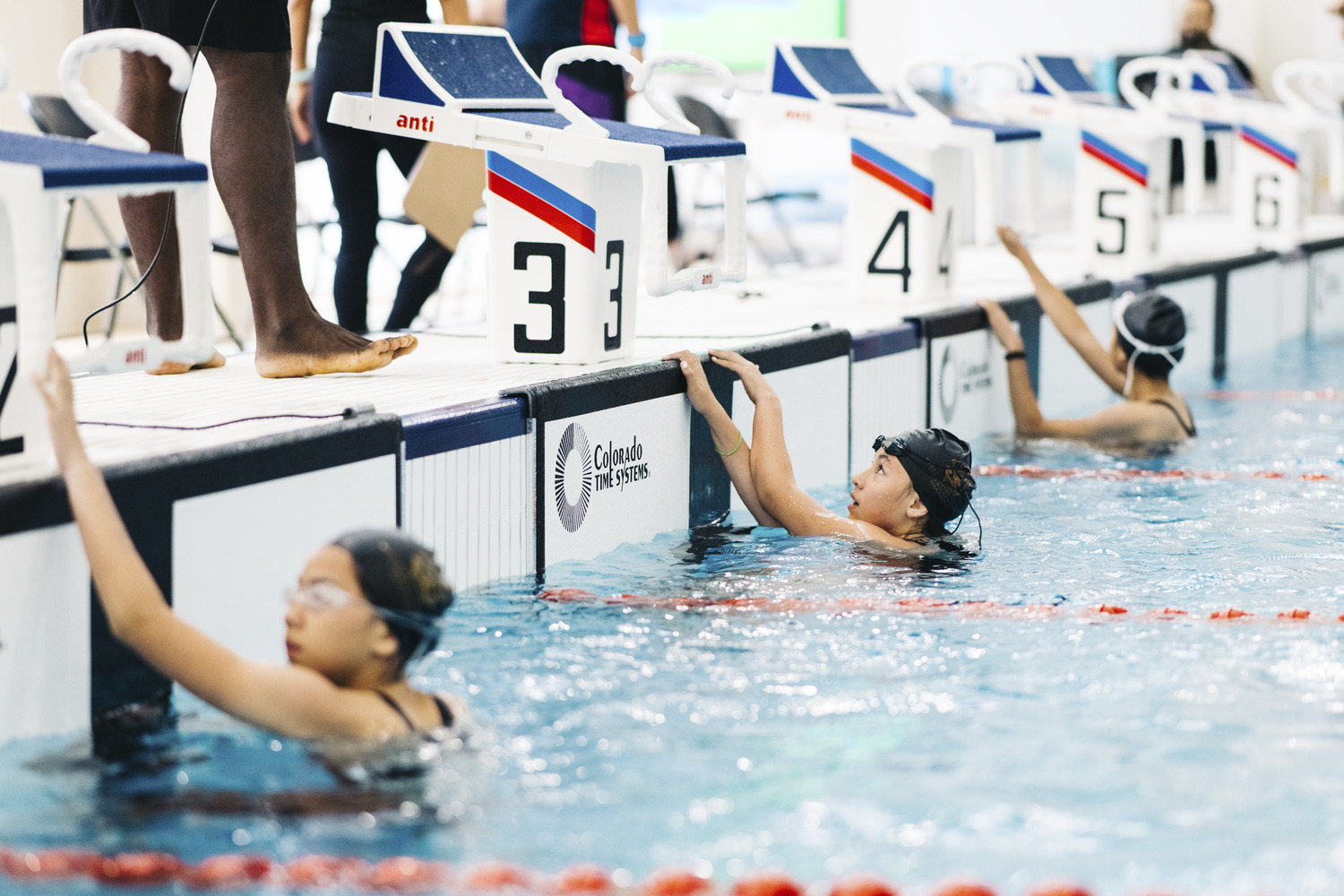 ​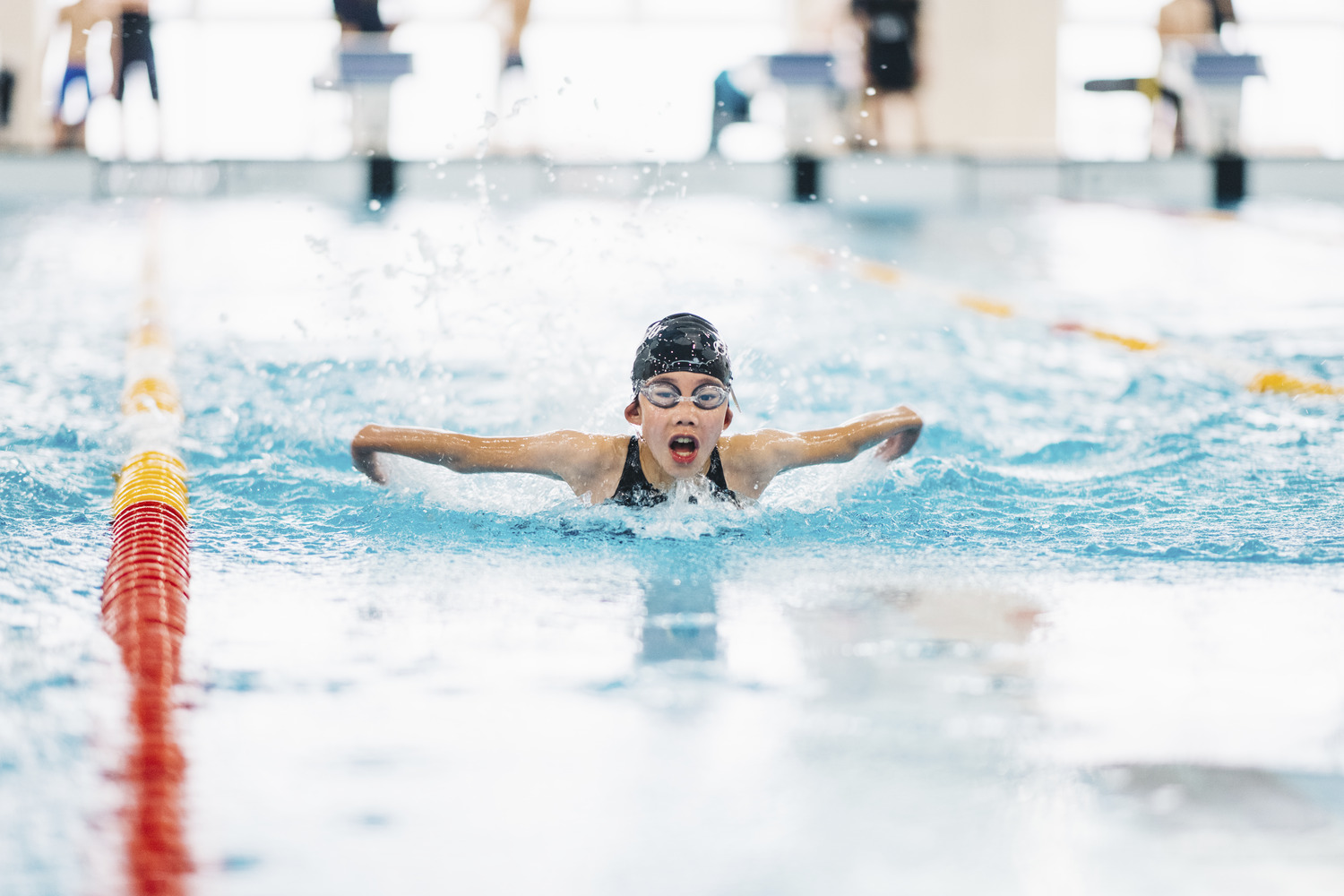 ​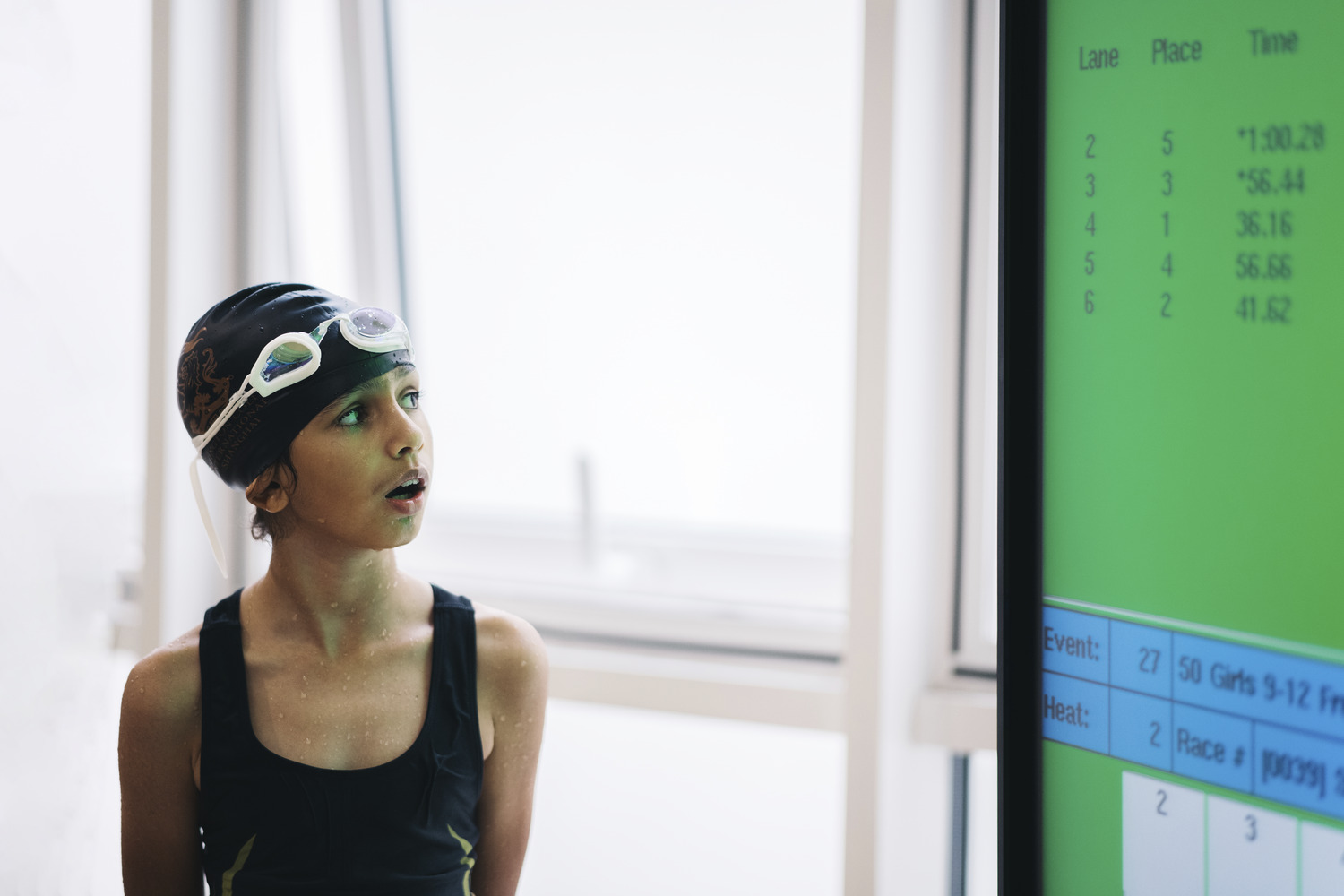 ​