Insights | Creating a CSL curriculum for today's Wellington pupil  
Cheryl Liu Head of Second Language Chinese
Languages are living things. They grow, change and adapt to our rapidly changing world. As teachers, we must keep a pace with these changes it if we want to ensure our pupils' success. This is why we are excited to introduce an entirely new Chinese as Second Language (CSL) curriculum to years 1 to 6 pupils for the 2020-21 academic year.
Wellington CSL pupils are a unique lot with very particular needs. Many of them already have a working knowledge of Chinese, but it does not quite align with a lot of the textbook options available. So we decided to develop our own. The idea was to base it on a wide variety of highly authentic texts, featuring content that is directly relevant to our pupils' lives. The International Baccalaureate Primary Years Programme (PYP) has provided us with a solid foundation for all of this. Lessons are informed by six revolving themes every academic year. These are:
Who we are
Where we are in place and time
How we express ourselves
How the world works
How we organise ourselves
Sharing the planet
From each of these themes, we, in turn, teach a different unit depending on the year group. The 'How the world works' theme, for instance, enables us to explore a vast body of knowledge that increases in scope and complexity as we advance through the year groups. As such, our year 1 pupils will learn about their senses. Pupils in year 2 will learn about plants and animals. In year 3 they will learn about how the earth rotates, life cycles, evolution and natural disasters and so on. We are, in effect, treating Chinese not as just an academic subject but as a way in which our pupils can learn all subjects. This opens up lots of opportunities for cross-curricular learning. This is precisely how a language is supposed to work.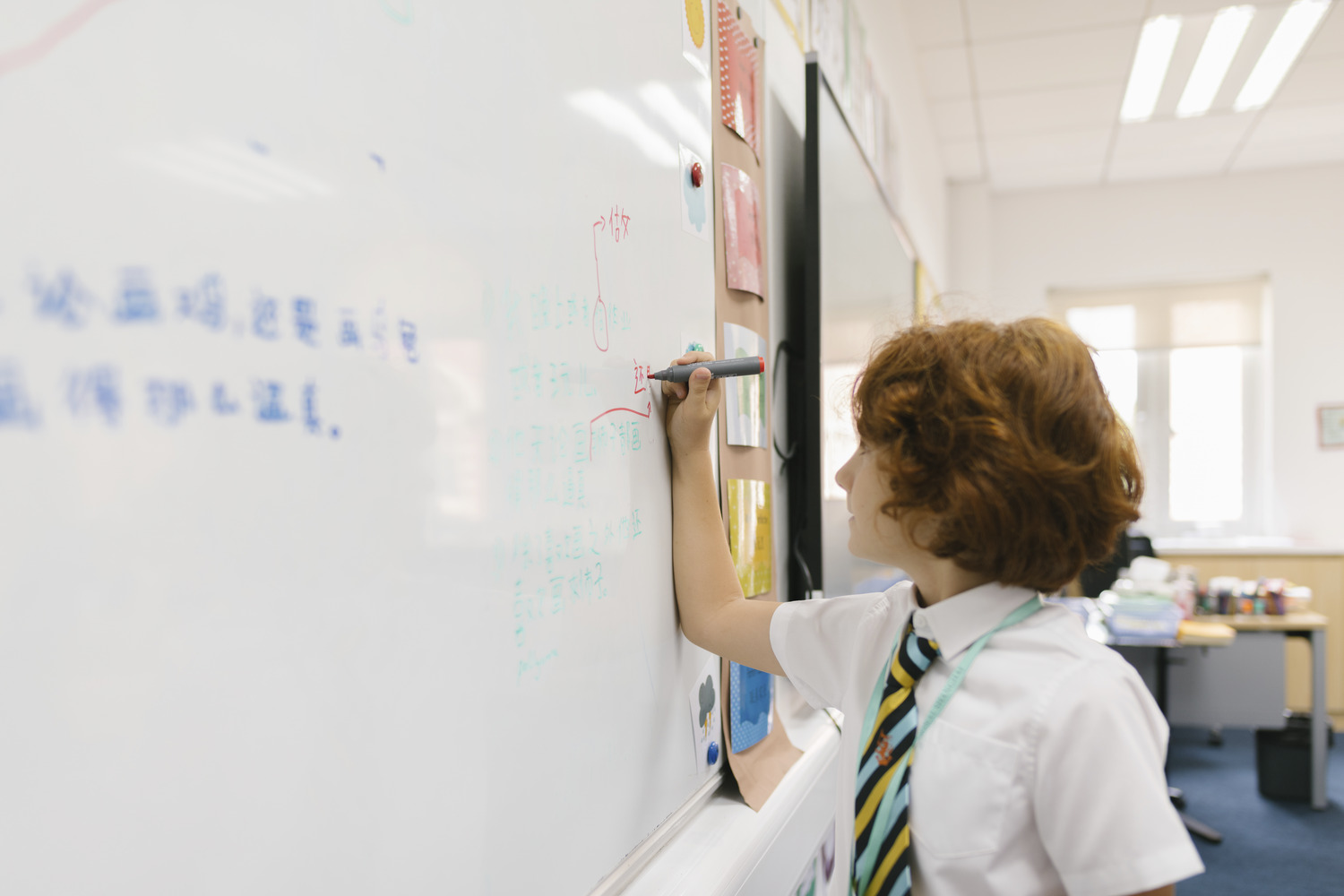 This new curriculum introduces a host of other advantages as well. Firstly, it is much more flexible. The themes, units and lines of inquiry we have laid out give teachers the freedom to adapt their lessons, teaching materials and coursework to best meet our pupils' needs. The content is more practical and up-to-date. Lessons will now place greater emphasis on the language as it is used in real-world situations. More importantly, this new curriculum promotes deeper thinking in Chinese. This means going beyond surface-level topics like colours and the weather. It also means moving past rote memorisation of vocabulary or teaching to the test. Instead, we are teaching them how to use the language internally as well as externally, to think and reason with it as well as speak with it. This ultimately promotes greater comprehension and retention.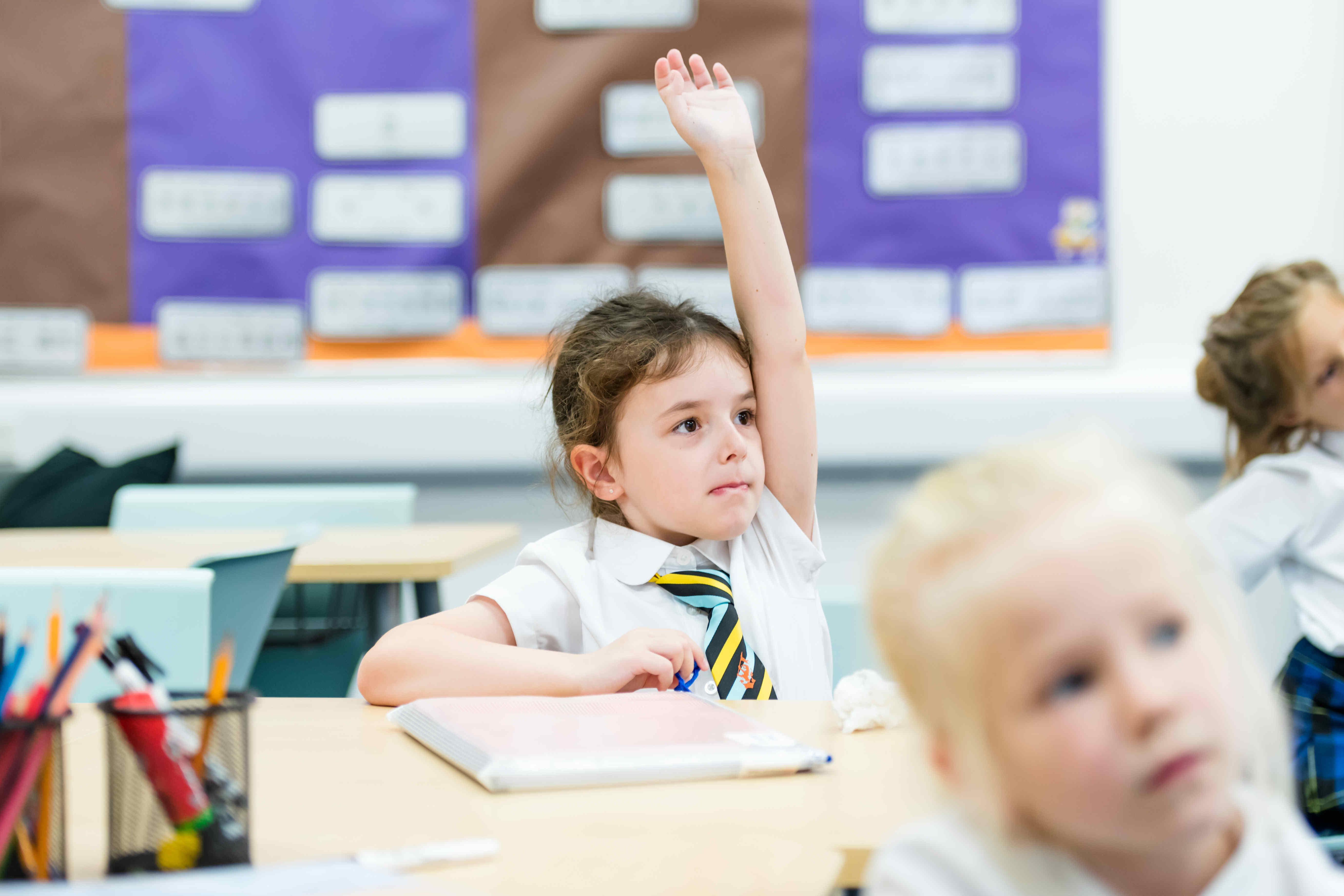 Finally, the PYP's underlying philosophy encourages pupils to engage in the world thoughtfully. This dovetails perfectly with the Wellington mission to make our pupils globally-minded, curious and confident citizens of the world.