Our virtual University Fair was a success!
On Friday, 12 March, our pupils in years 9 – 12 took part in the school's annual University Fair. Given the long-standing restrictions on international travel, like many events over the past year, the fair had to be virtual. However, far from this hindering our pupils, it provided them with an extra incentive to make the most of the opportunity to engage directly with universities. The virtual nature of the fair also provided an excellent opportunity for other Wellington College China schools in Shanghai, Tianjin and Hangzhou to participate in the event.
The fair was organised by the university guidance team here at Wellington College International Shanghai in collaboration with the Council of International Schools (CIS). CIS arranged an online platform where universities occupied virtual booths which were used to share useful information, videos and links with our students. 80 universities from 15 different destinations participated, including world-leading universities such as Cambridge, Imperial College London and the University of Toronto. Each institution was represented by admissions officers who were excited to interact with our students via video chat.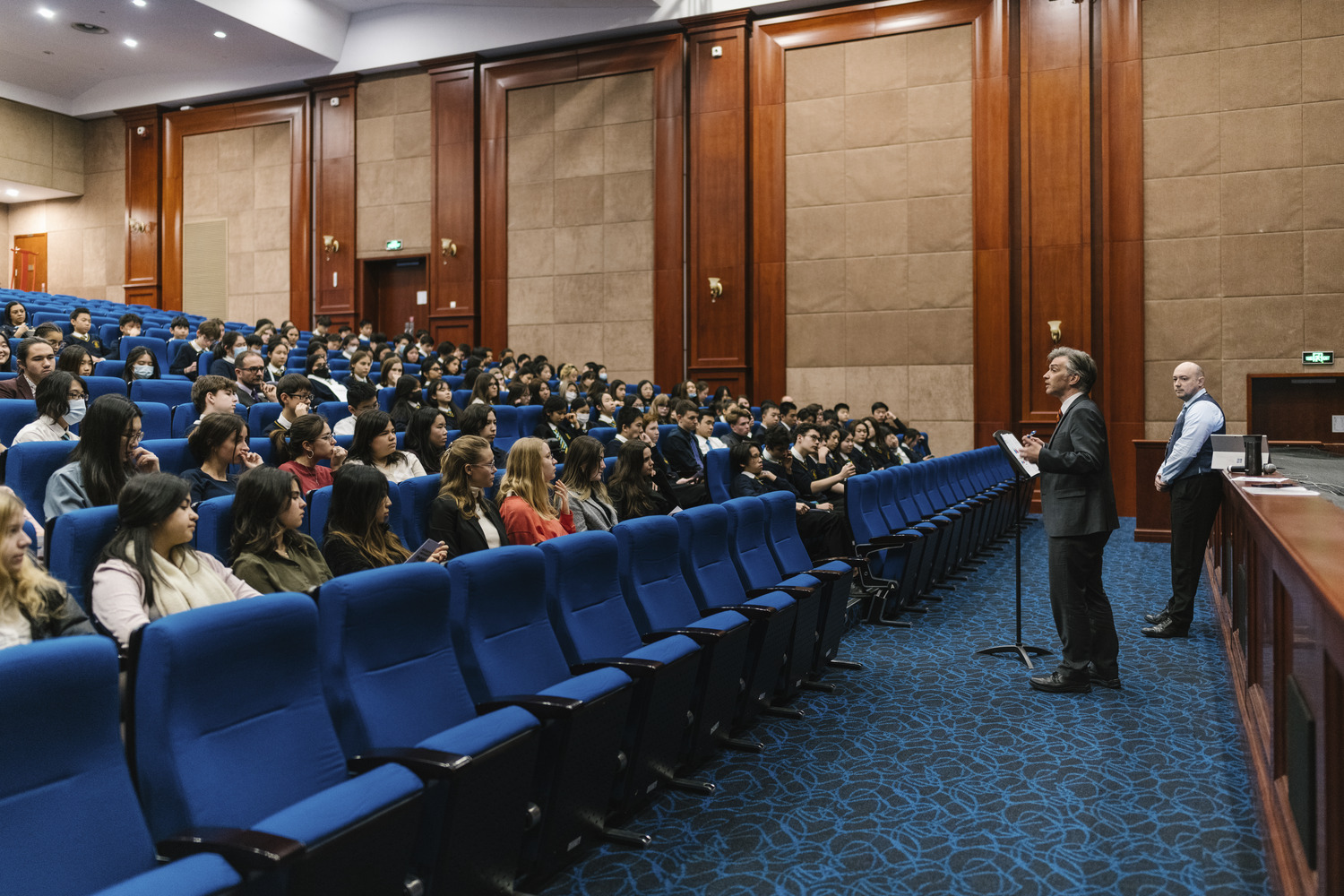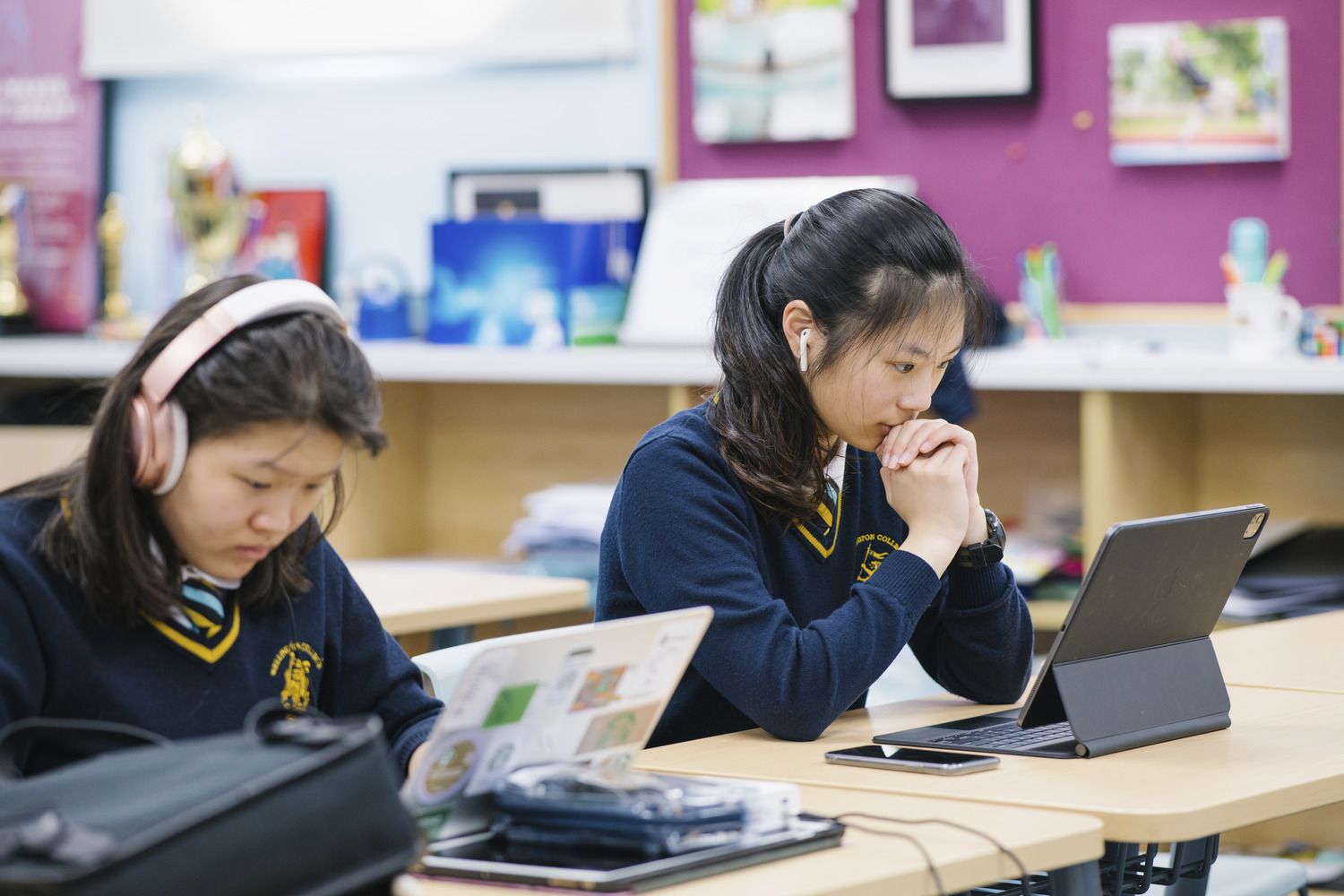 The annual University Fair is the key event in Wellington's university guidance programme – 'the Higher Education Pathway'. This programme provides all Senior School pupils in years 9 – 13 with a structured programme of university and career education, advice and guidance tailored to the needs of their age group. Each year group was provided with a bespoke set of activities and tasks to complete, which built upon the sessions they have been involved in all year. The fair was especially beneficial for our pupils in year 12, who have been attending bi-weekly timetabled university research sessions all year. This research inevitably generated questions which they were able to pose directly to representatives from a range of institutions. Consequently, the fair proved crucial in helping them to determine the next steps they will take in planning their future.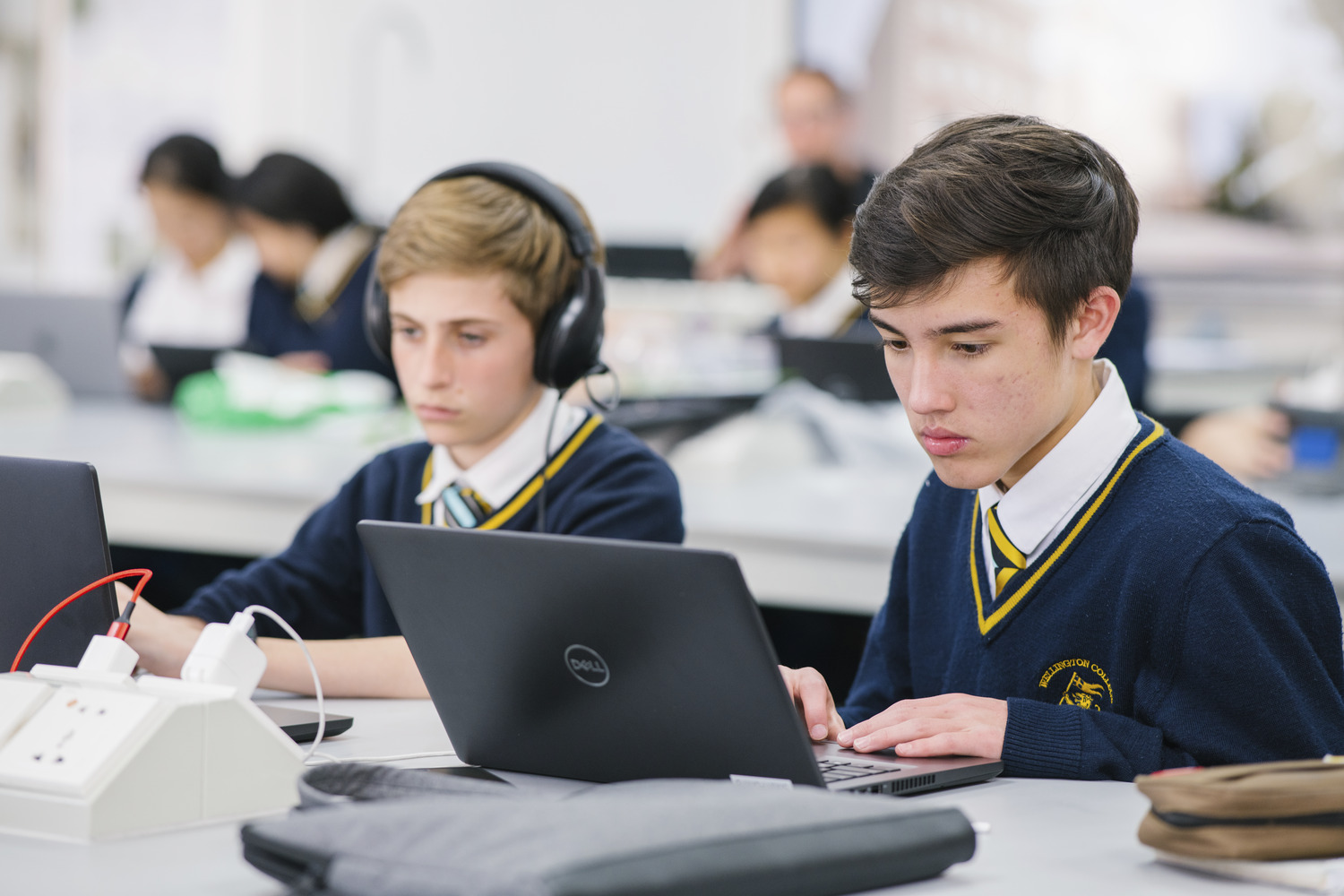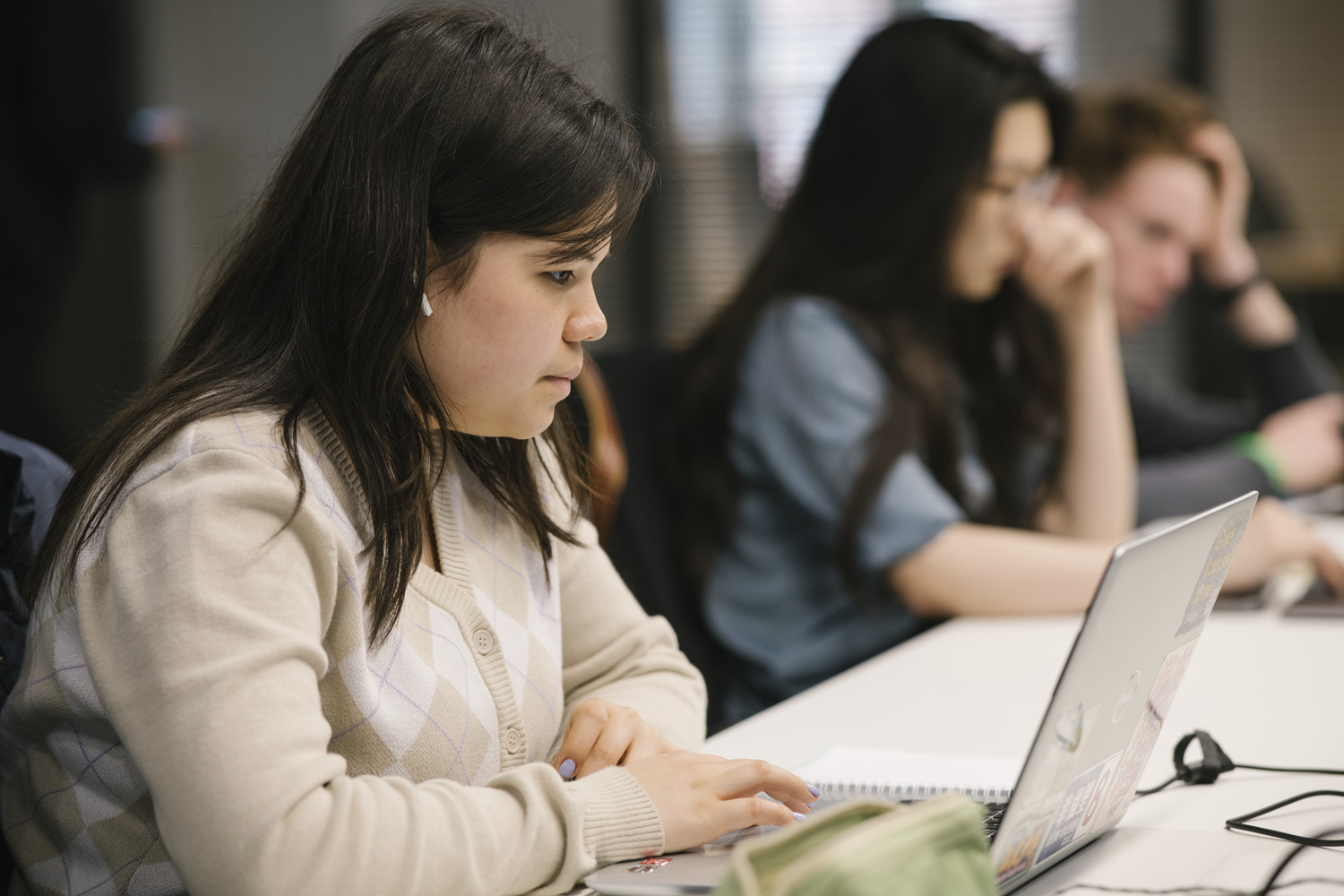 The virtual nature of the fair also allowed us to extend the opportunity for parents to join in from the comfort of their own home. The fair itself has concluded, but the virtual university booths (without the live chat functions) will remain open until the end of June for pupils and their parents to continue to explore and learn more about their options after Wellington. If you have not already registered, all Wellington parents can do so via the Read More button below. We encourage all our families to use the fair experience as an opportunity to begin – or continue – the conversation about where life might take their children in the years to come!