Wellington to launch its 2021 Scholarship Programme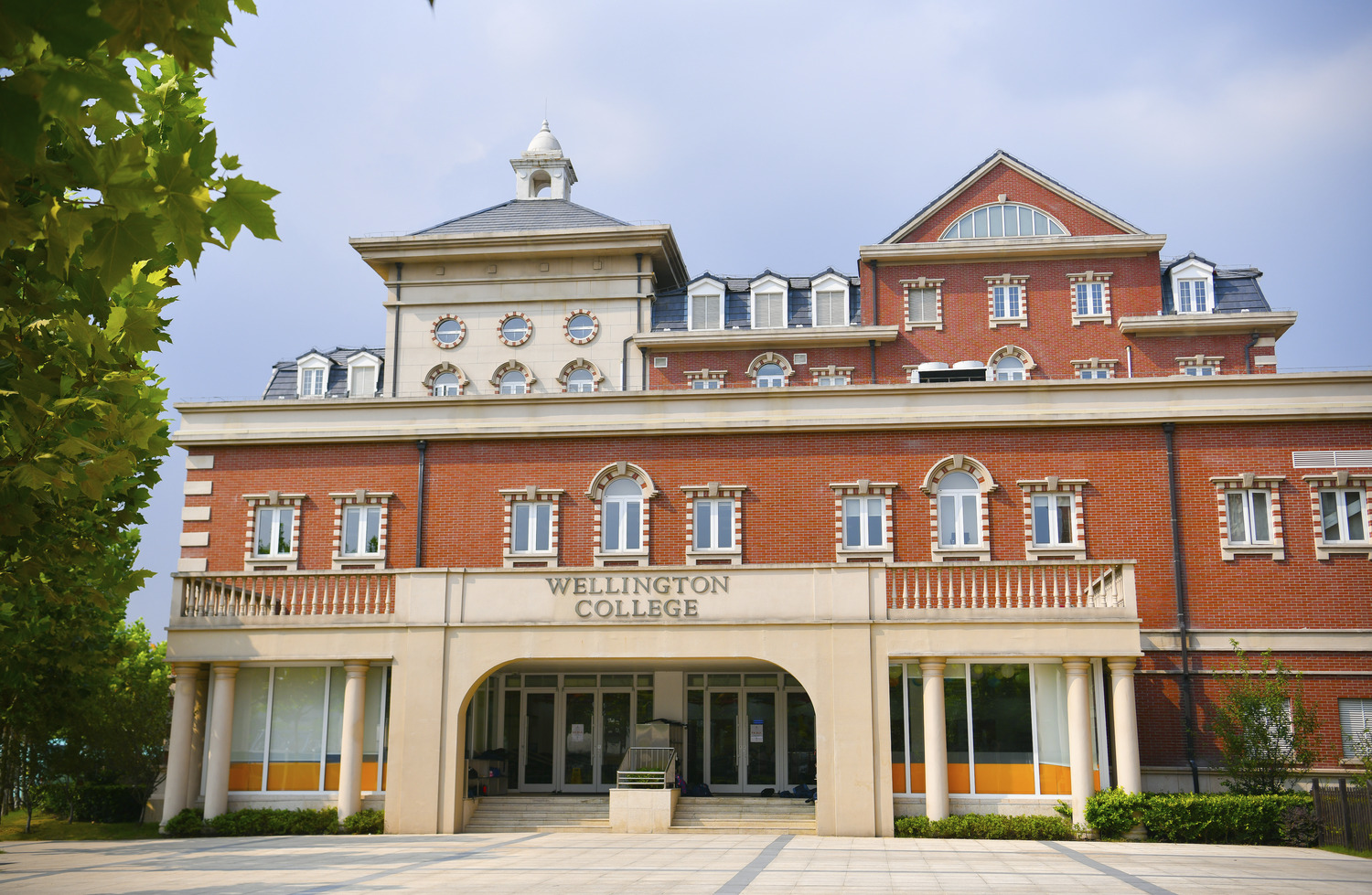 We are excited to announce the launch of our 2021 Wellington Scholarship Programme. Offered annually, this unique programme highlights and rewards pupils who seek academic excellence beyond grades and certifications.
In addition to being awarded partial or full tuition coverage, Wellington Scholarship recipients enjoy many benefits. Each Wellington Scholar is assigned an academic mentor who will work one-on-one with them, helping them design an extended project in which they will explore their area of interest in greater depth. They will enhance their research skills, which will make them more competitive candidates when they apply for university.
"For most pupils who apply for Oxbridge or the Ivy League, outstanding grades are a foregone conclusion," Michael Brennan, Wellington's assistant head of teaching & learning, points out. "But the Wellington Scholarship Programme is designed to develop in pupils that X-factor, the quality that sets you apart from the other applicants."
What makes a Wellington Scholar?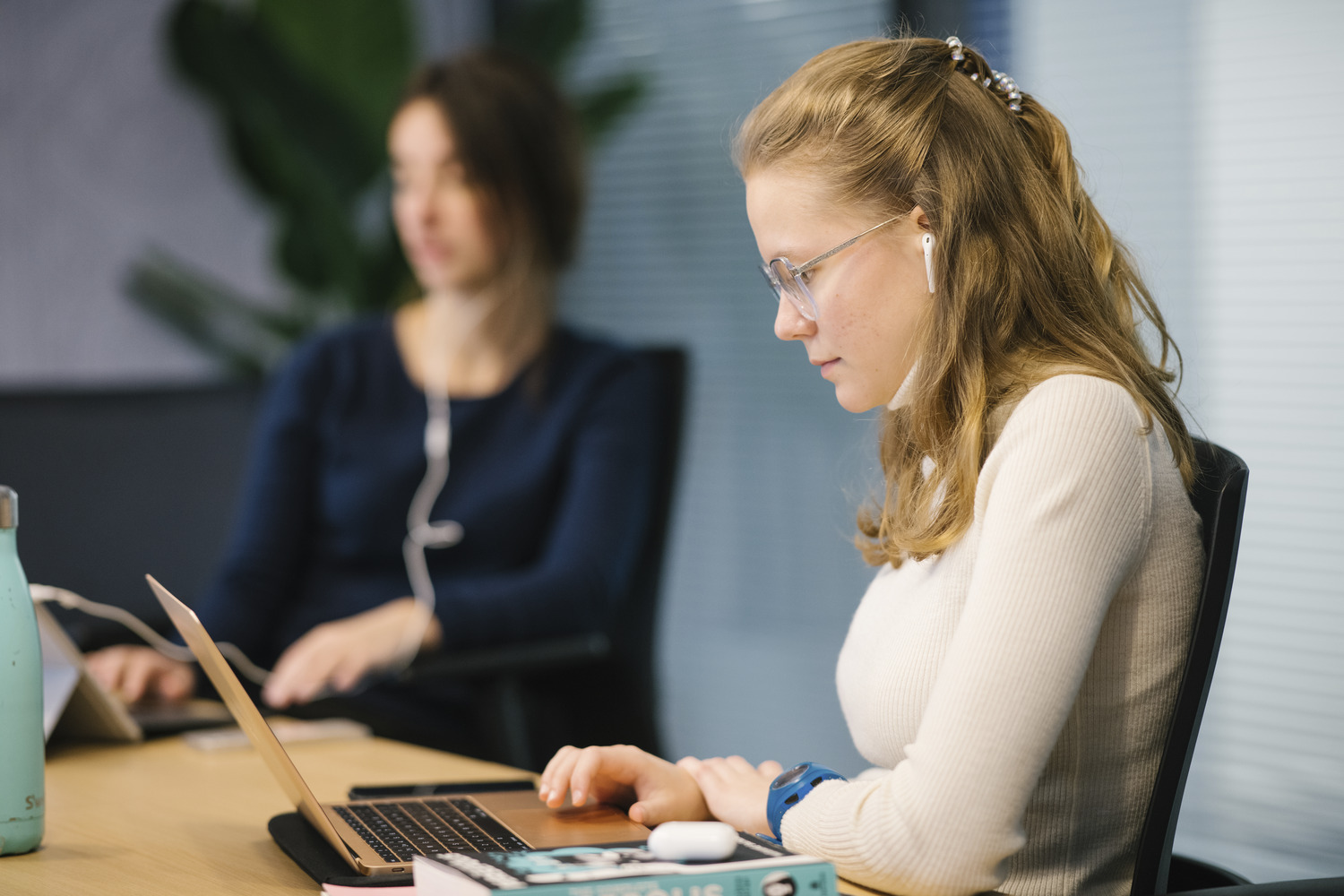 There is no definitive Wellington Scholar, but all of them have at least one thing in common: a love of learning for learning's sake. Wellington Scholars exemplify the spirit of curiosity and independent inquiry. They do not just memorise the facts and figures for their exams, they explore the material, interrogate it and formulate ideas about it. They seek to enrich their minds beyond the curriculum.
Wellington Scholars are leaders who act as mentors and role models for our younger pupils. They are engaged in school life, whether it is academics, sports or the arts. They are mentors to role models for our younger pupils. They are fully involved in the Wellington Community, acting as school ambassadors whenever they attend competitions and conferences.
Do you know anyone who has what it takes to be a Wellington Scholar?
Applicants must submit a personal statement on one A4 page outlining why they believe they would make a good Wellington Scholar. Scanned copies of the personal statement should be submitted to the Admissions Office by email to admissions.shanghai@wellingtoncollege.cn .


Successful candidates will be awarded up to 50%* of annual tuition fees. Awards of up to 100%* of annual tuition fees will be offered to successful applicants entering the IB Diploma Programme (year 12 only) in August 2021. Applicants will be expected to have outstanding IGCSE results or the equivalent.

To find out if you or someone you know are eligible for a scholarship scan the QR code below.