World Book Day at Wellington
Thursday 4 March was World Book Day. This globally observed event falls on the first Thursday of every March. Its mission is simple: getting young people excited about recreational reading.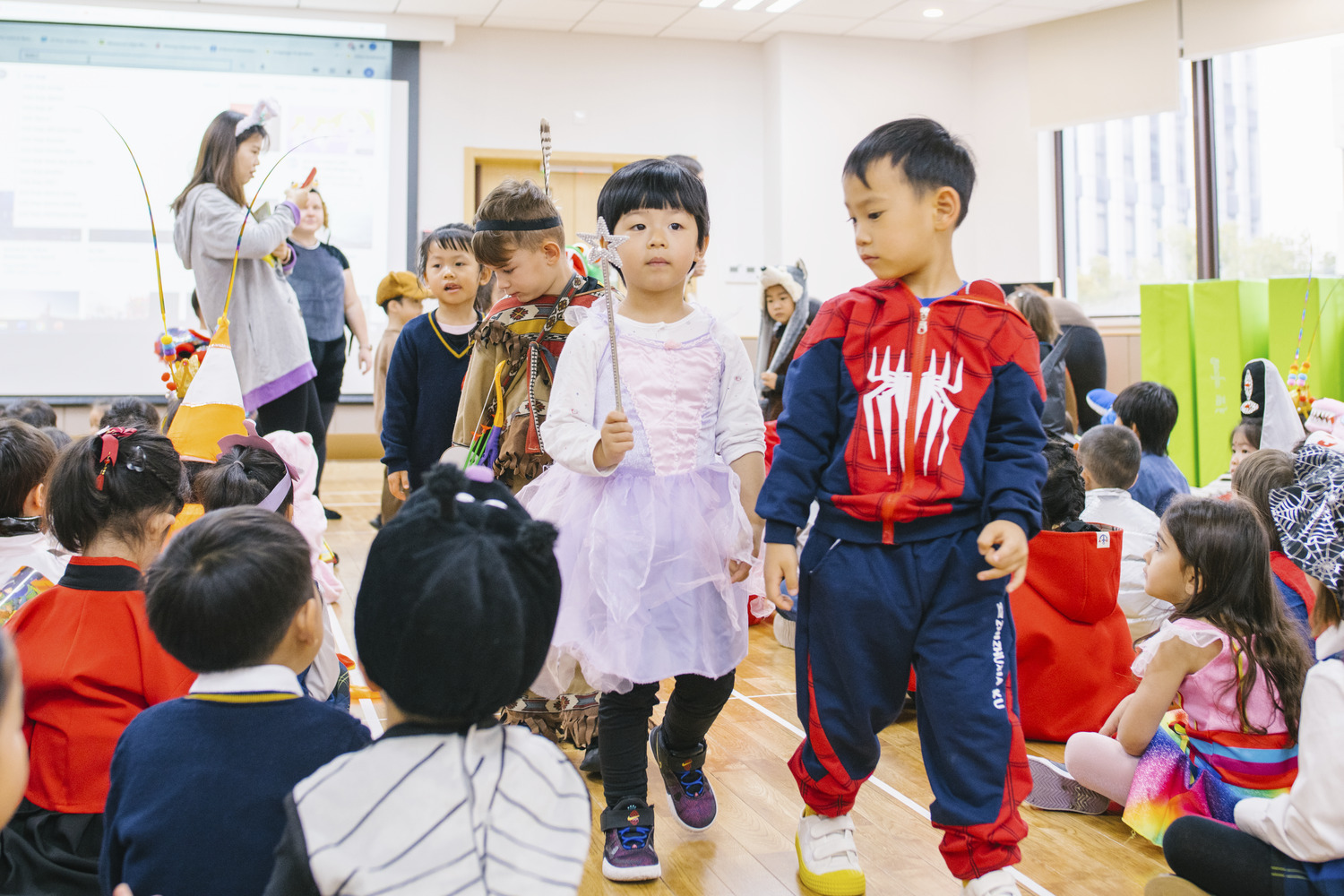 Numerous longitudinal studies have found strong correlations between reading for pleasure and higher academic achievement. This should come as no surprise. Reading helps our pupils build their vocabulary and critical thinking skills. It sparks curiosity across all subjects.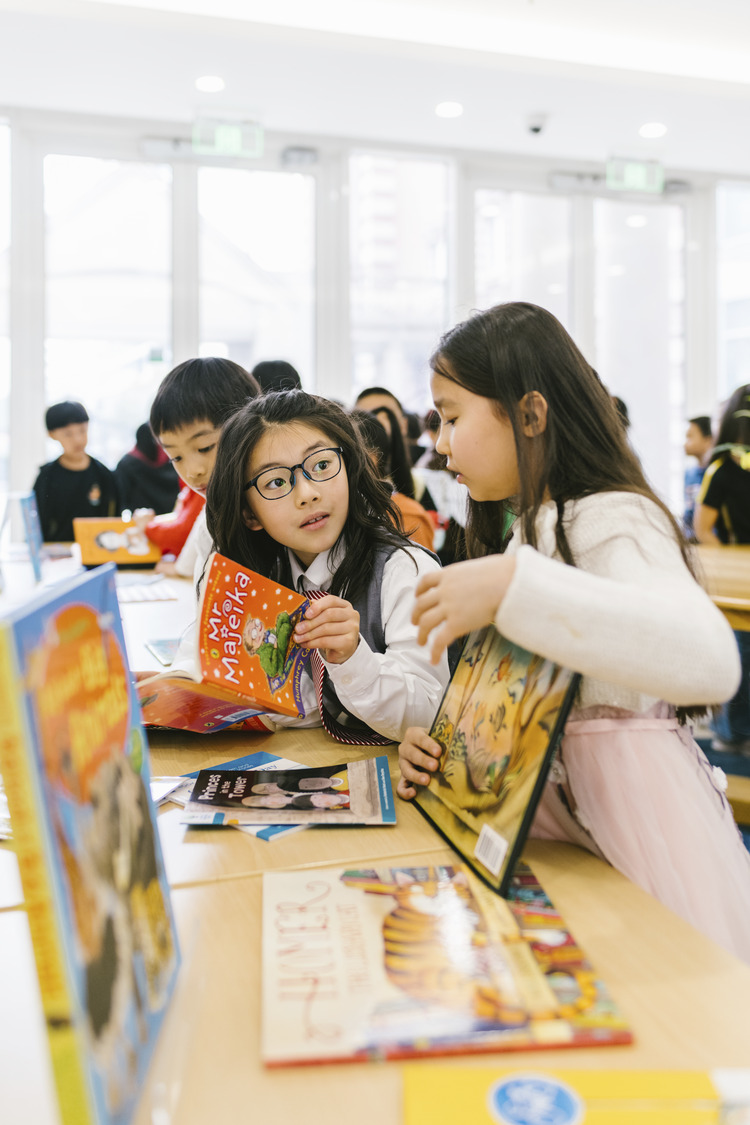 But the benefits do not stop there. Reading for pleasure is also an exercise in personal development. Engaging with fully formed fictitious characters or studying other's viewpoints cultivates greater empathy. Some studies indicate that reading promotes greater emotional wellbeing and, on a long enough timeline, it may even help to prevent dementia.
For this event, our pupils enjoyed a packed schedule of fun and stimulating book-themed activities. Pupils and teachers were encouraged to dress as their favourite literary characters. Suffice it to say, they delivered. Both the main campus and the Early Years Centre bustled with Wellingtonians in colourful costumes. Our Early Years pupils even put on a parade around the campus. Dressing up presented our pupils with the opportunity to share what they like to read and to encourage others to discover and explore new books.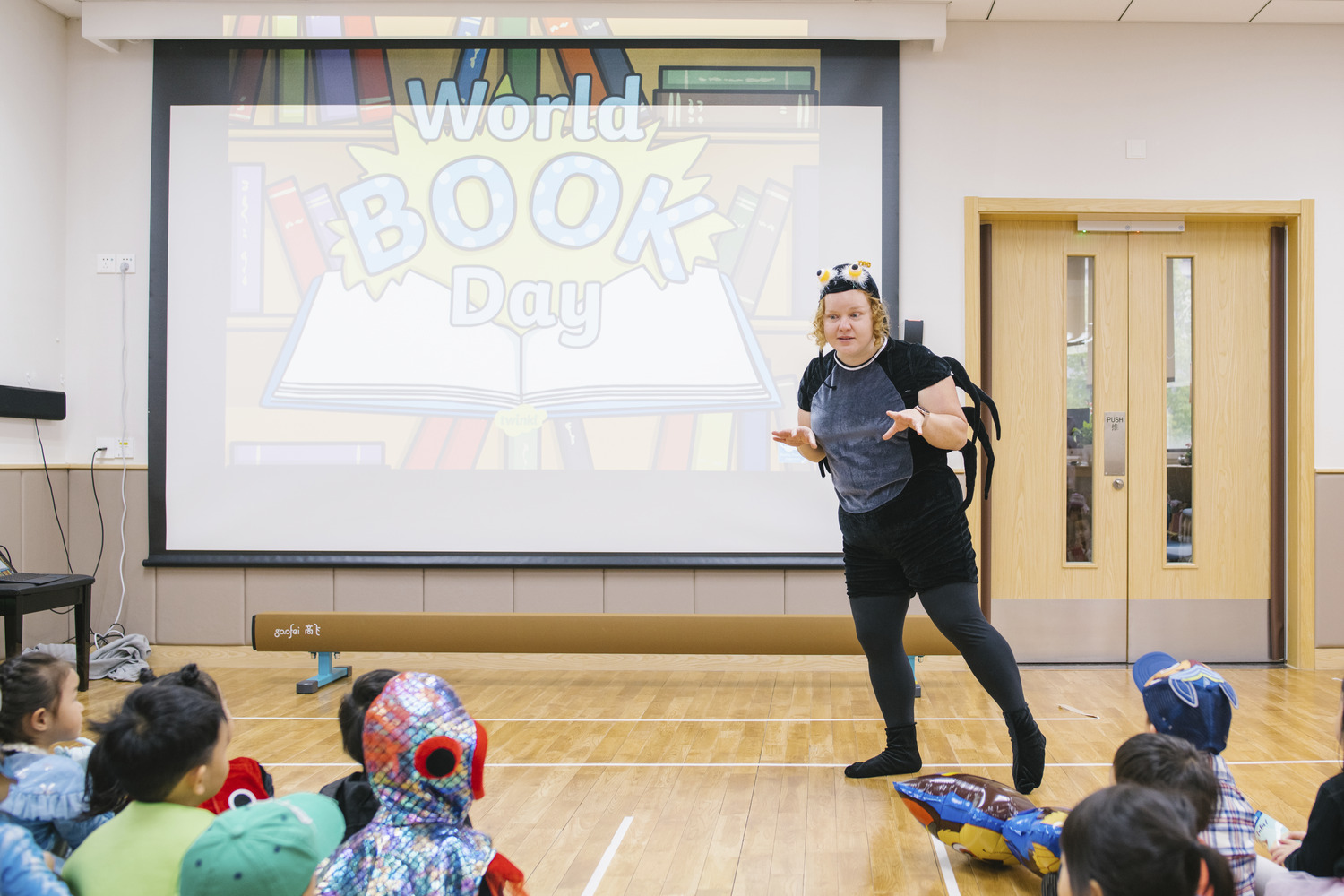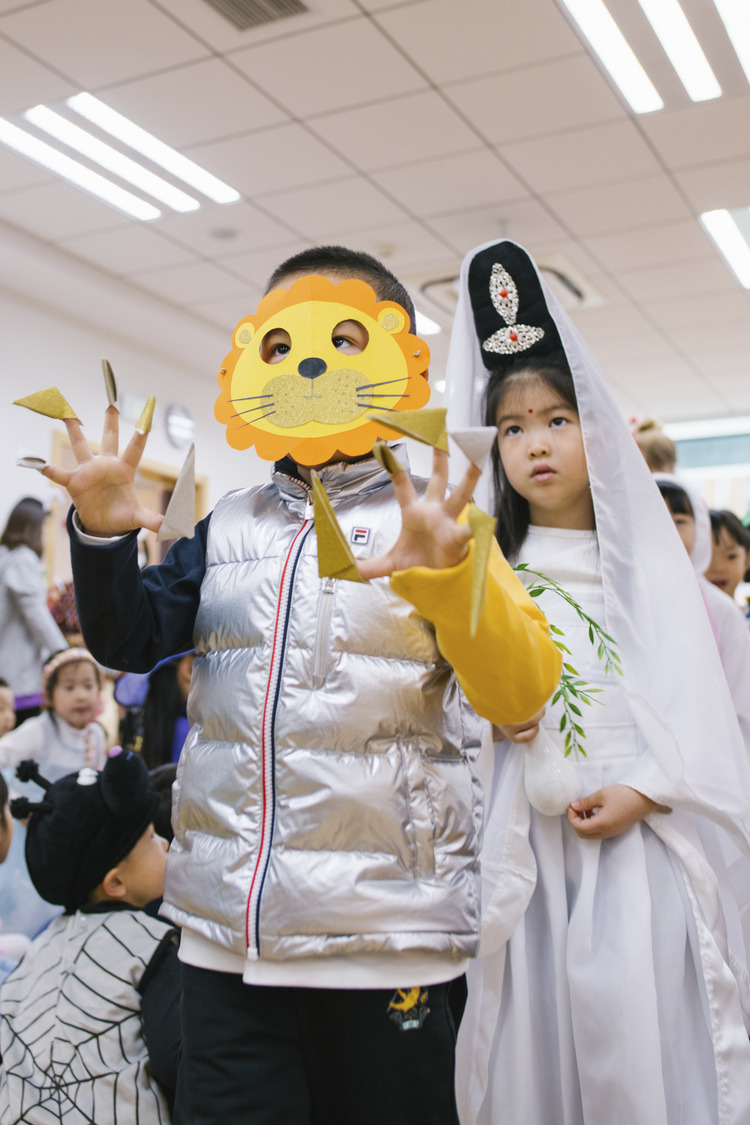 Our Early Years pupils also took part in a special storytime in which they chose the story and the reader. Wellingtonians from years 2 through 5 paid the Early Years Centre a visit to share their favourite books with the children. Also, Ms Faria, head of Early Years, mysteriously disappeared for the day, but she left behind for the pupils clues as to her possible whereabouts. They used their skills of deductive reasoning to solve the mystery.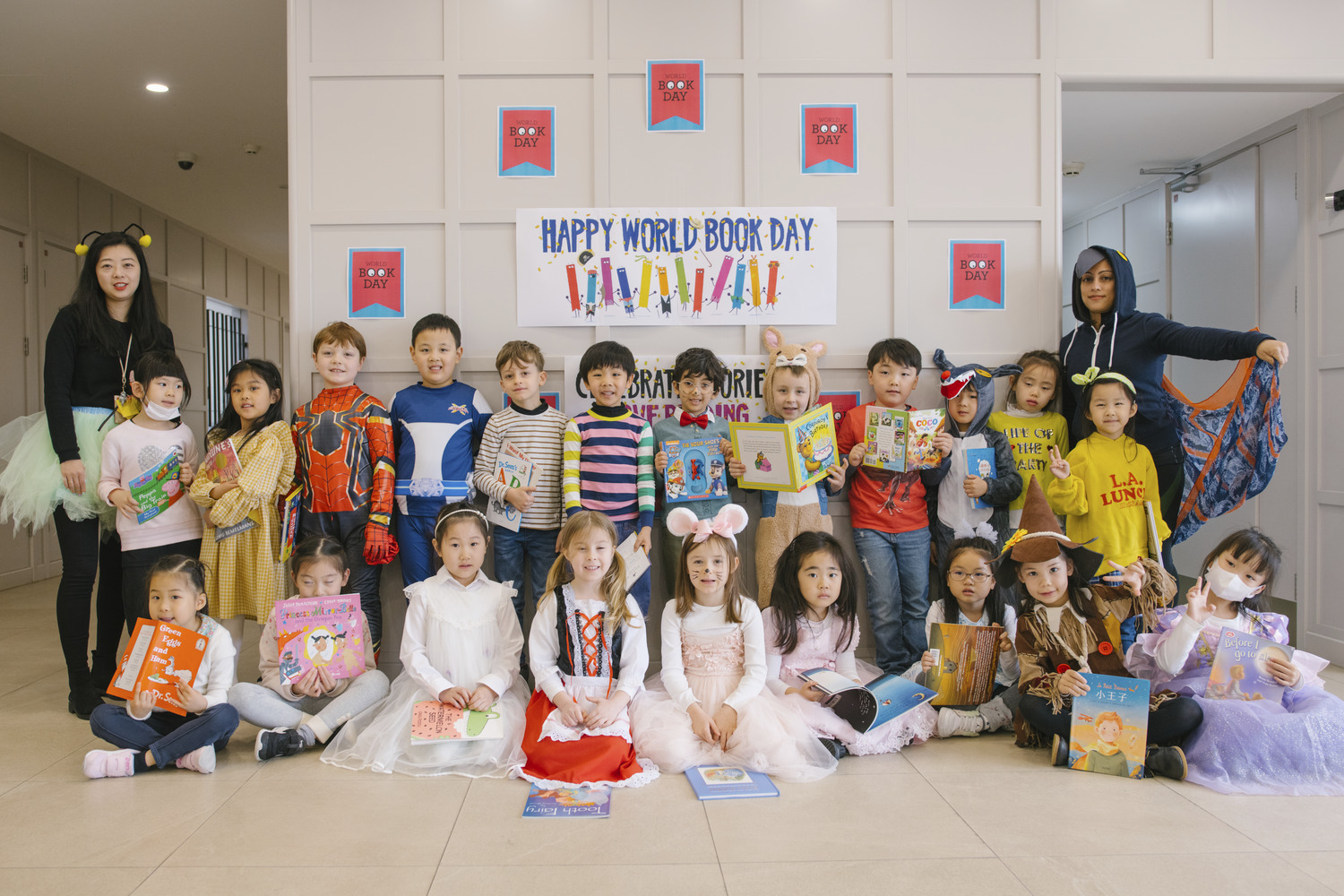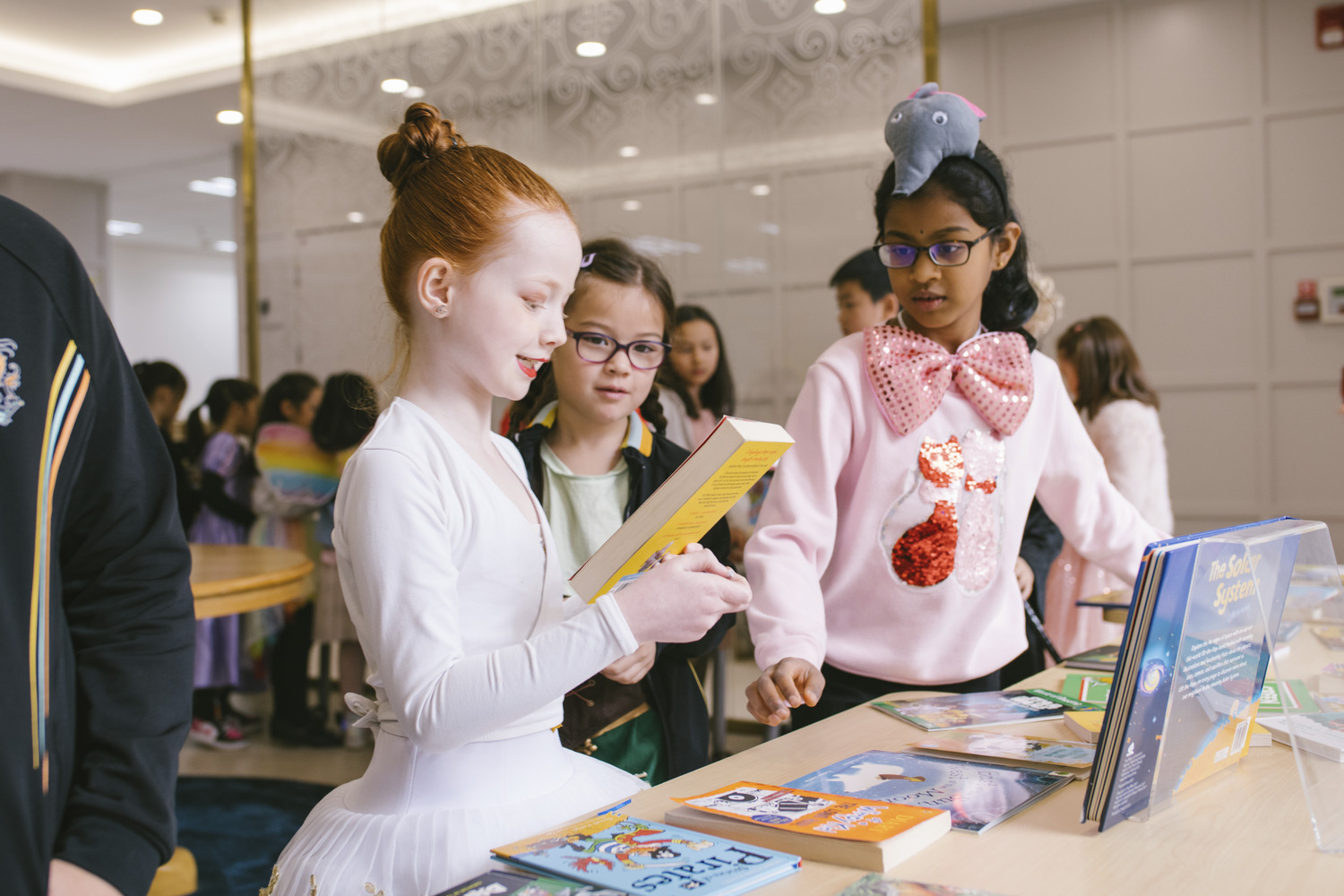 Likewise, on the main campus, our teachers incorporated engaging activities into their normal English lessons. Some pupils participated in library hunts in which they followed clues to find various books. Other pupils translated poetry from Elvish (as found in J.R.R. Tolkien's Lord of the Rings trilogy). The festivities then culminated in a school-wide book swap. Earlier in the week, pupils had donated books they had read and enjoyed in return for a Golden Ticket. They could then redeem this ticket for one of the many donated books on offer.
Says Samuel Lane, head of senior English, "World Book Day at Wellington was a great success this year. So many stories were shared through our book swap event and celebrated by those students who dressed up as their favourite literary characters. I cannot wait to build on this success next year!"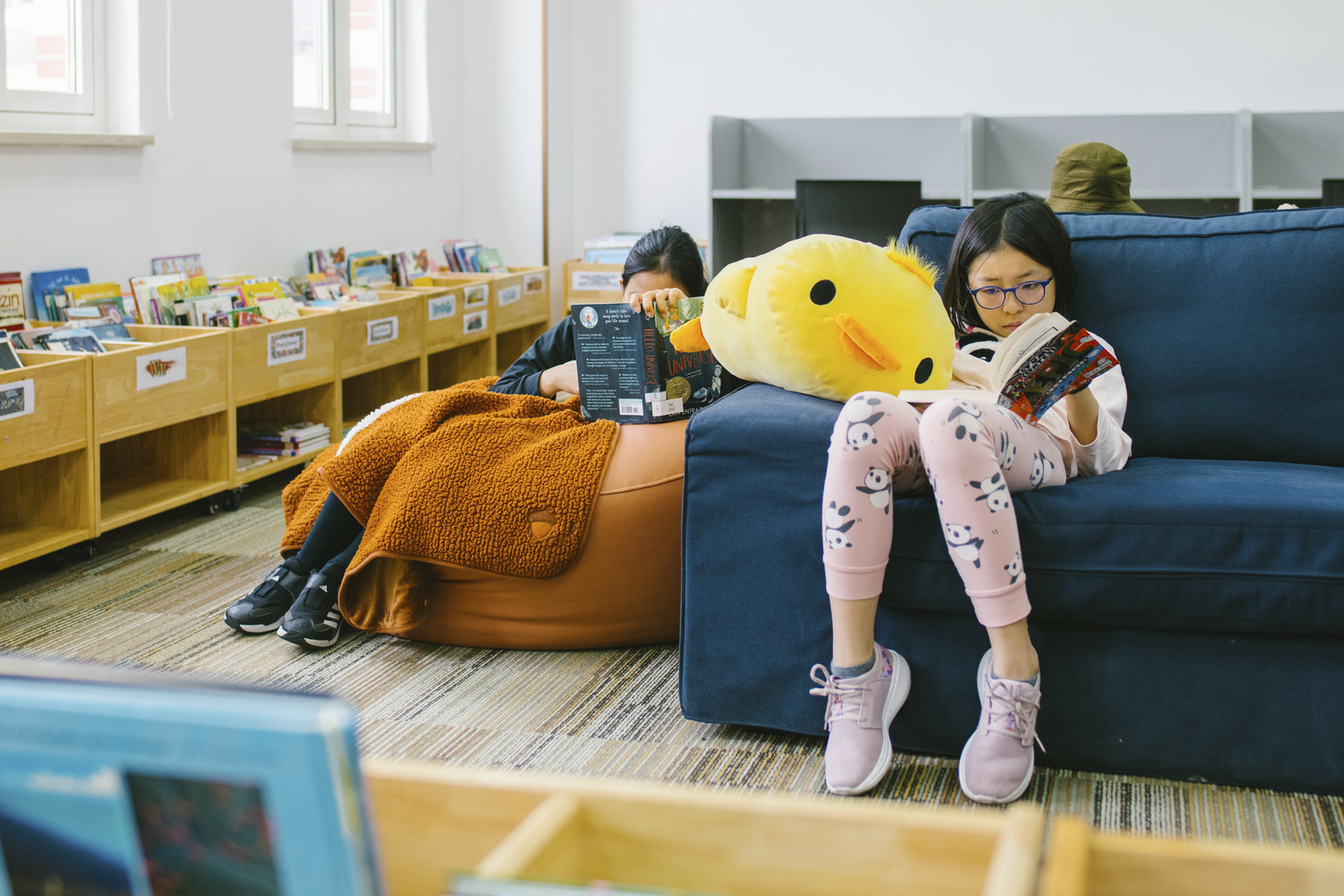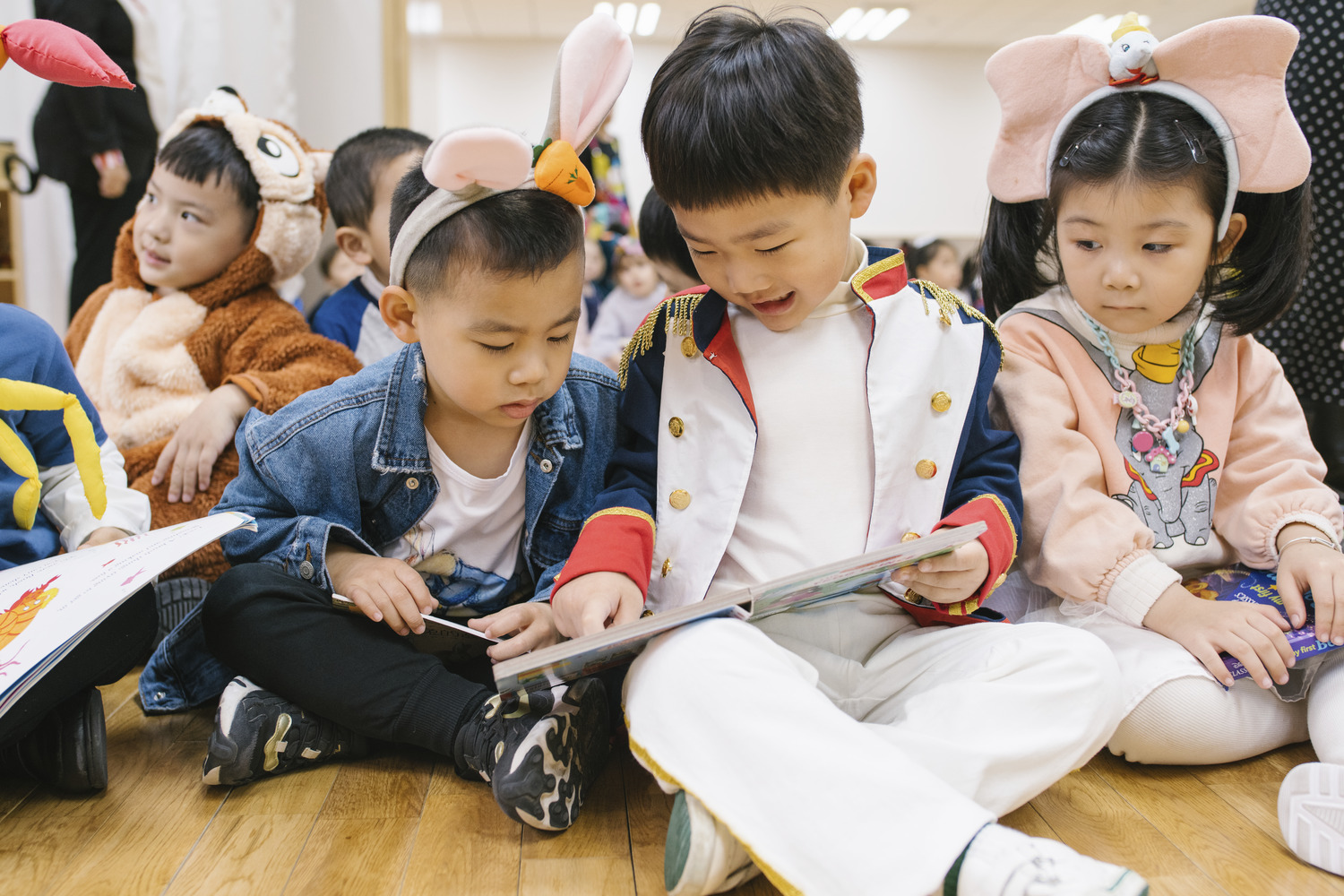 Reception class teacher Anna Mount adds, "In the Early Year's Centre, it was wonderful to see how many children dressed up as their favourite characters. Our pupils loved reading with the older children and are still wondering what really happened to Ms Faria!"