Chicago is coming soon. Book your tickets now!
Rehearsals are well underway for our annual Senior School musical. This year's production is Chicago, the long-running Broadway classic about murder, scandal, celebrity and corruption in the Jazz Age. We are particularly excited about this production because this year, our pupils are driving the creative process.
Year 11 pupils Kayla and Cheryl, for instance, are playing a pivotal role in the production. The two College Dance Scholars have been enthusiastic participants in previous shows. But this year, they have taken on the responsibility of researching and staging the choreography of the show. They have carefully studied several professional productions and are drawing inspiration from the legendary choreographer Bob Fosse.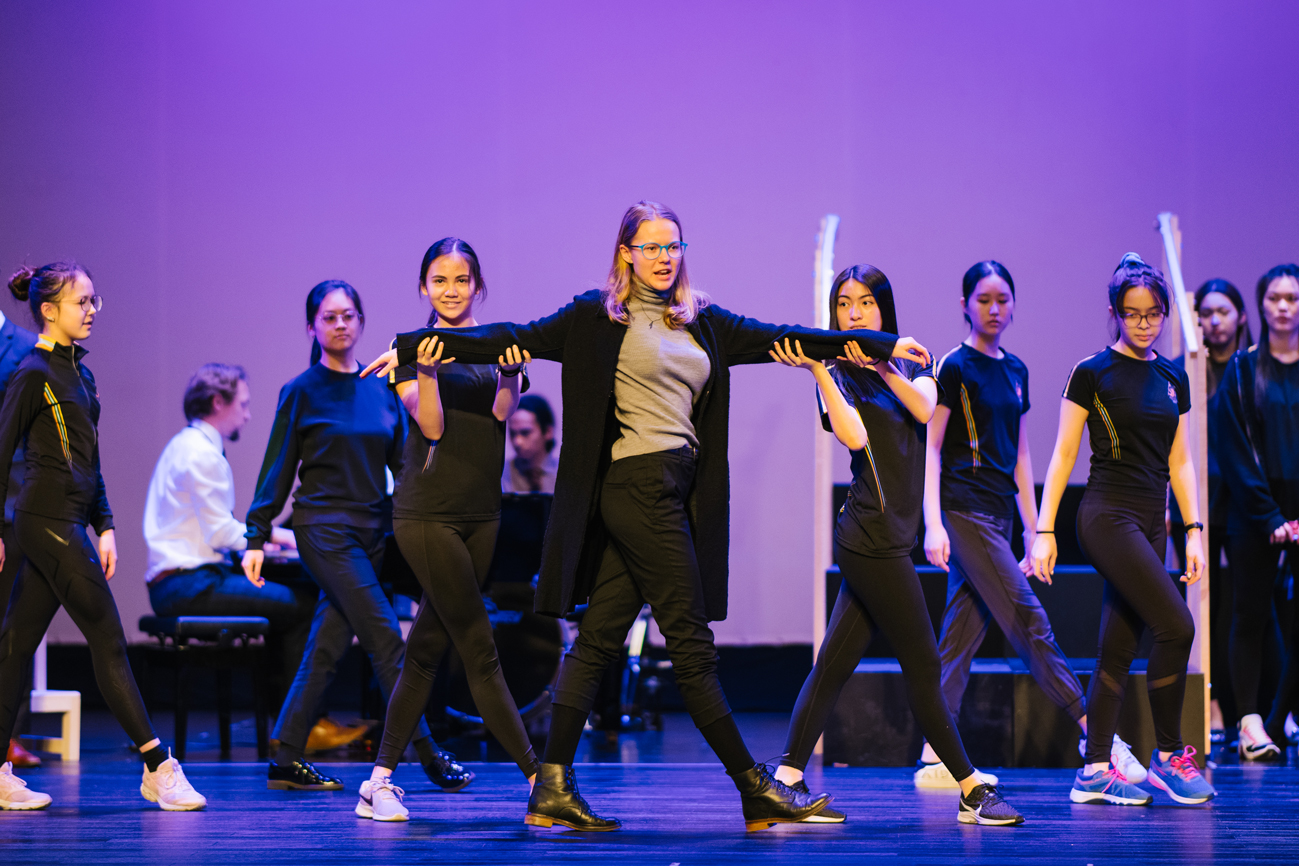 Assuming this level of responsibility gives pupils like Kayla and Cheryl a greater sense of ownership over their work. It provides them with a unique opportunity to take on new challenges, extending themselves beyond their comfort zones. As a result, they hone their skills and build greater confidence in their abilities. Should they choose to pursue careers in choreography, this experience will give them a head start. Kayla also points out that it is an opportunity to mentor their peers. "I think it is really fun to teach dance to my peers. It is amazing to see the look on their faces when they finally get a move right or when they perform it for the first time in front of others," she says.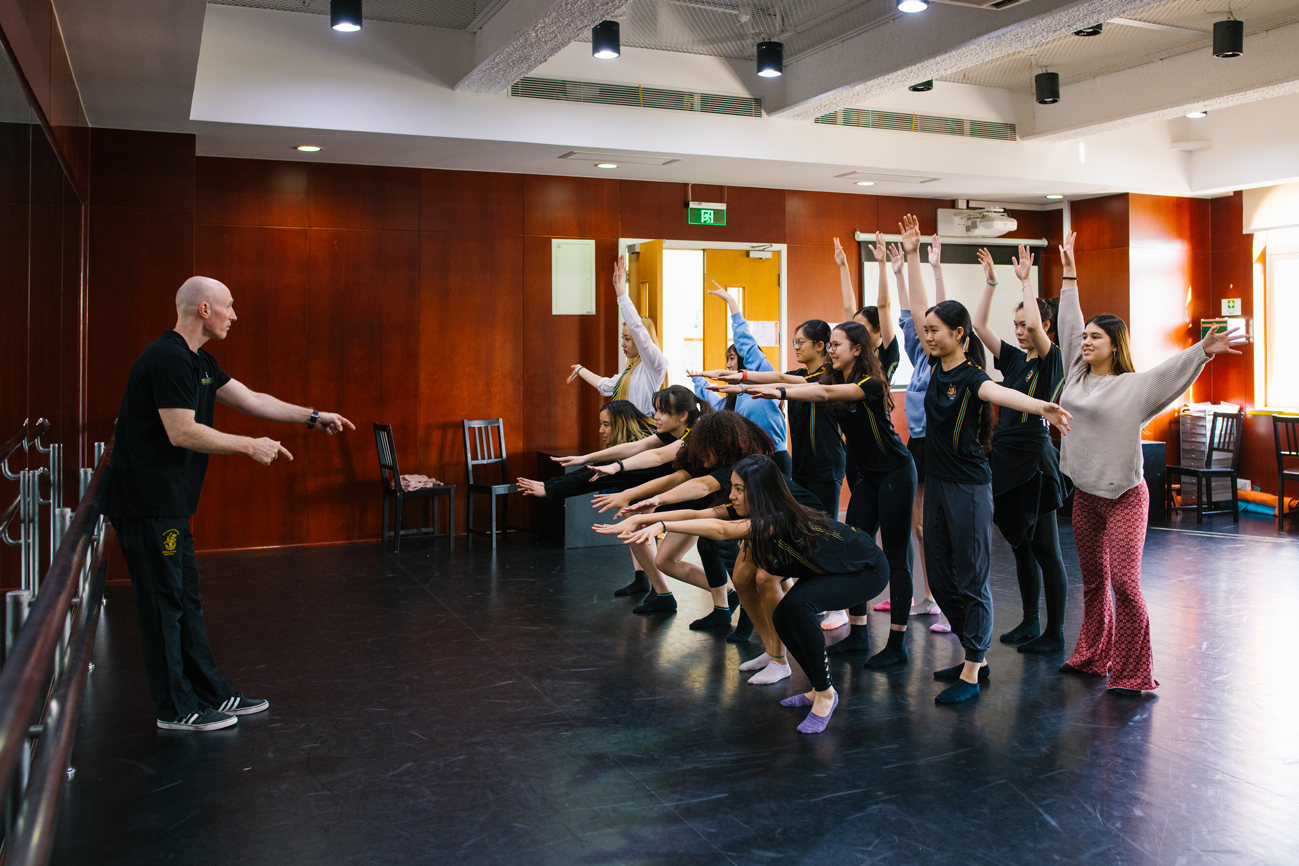 Perhaps most important is the sense of community that pupil leadership builds in this production. Says Cheryl, "We get a lot more experience of close interaction with the cast, and I think that brings us together and makes this production feel more like a community."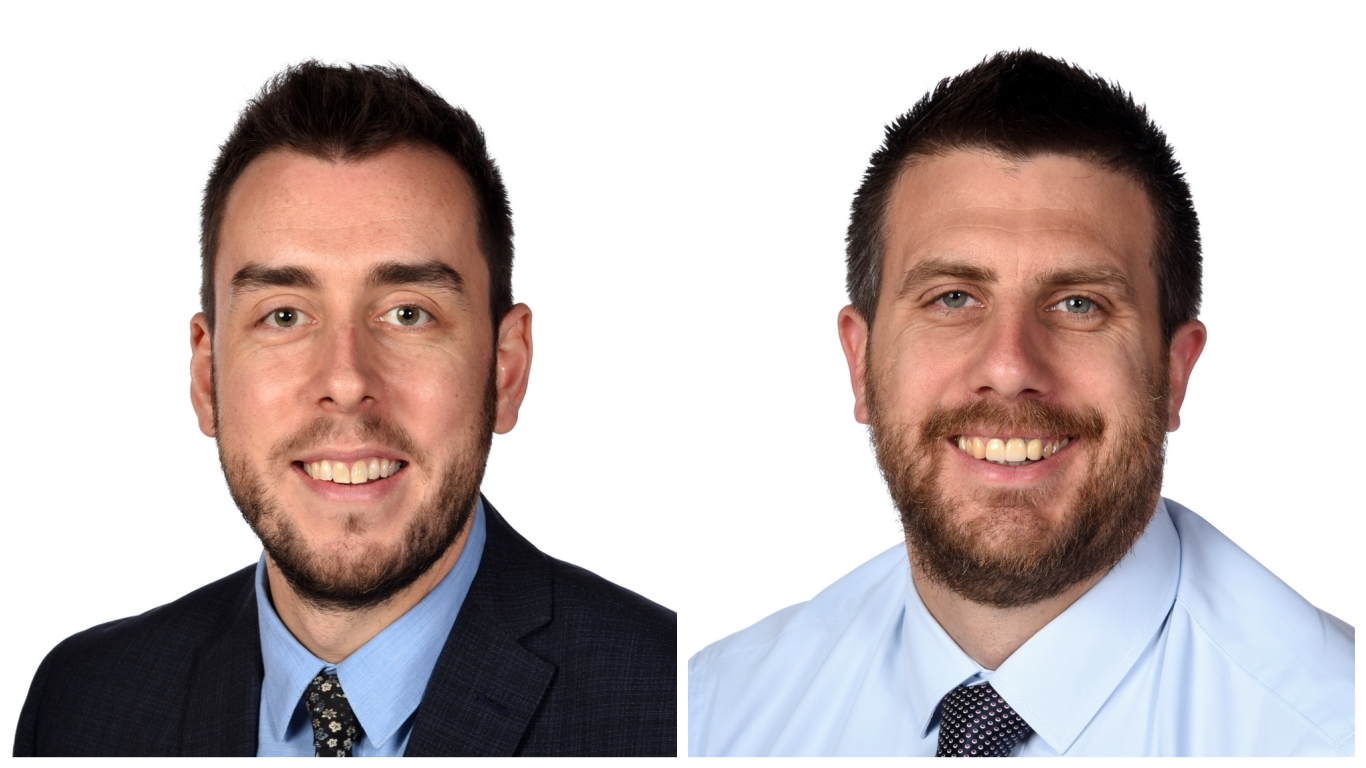 Chicago will be performed at the Wellington College International Shanghai Theatre from 18 March at 7 pm and run until 20 March with a bonus matinee performance on 20 March at 2 pm.
Scan the QR code below to book your tickets.