Teaching opportunities with Wellington College China
As a recognised leader in the Chinese international education industry, Wellington College China brings together the best of Chinese and British education and culture to provide our pupils with some of the best international and bilingual education in the world. In order to realise our vision of becoming the world's best international holistic education provider, Wellington College China has always understood that building a team of high-quality teachers is paramount. We attend a number of recruitment fairs around the world every year to help us find new academic and non-academic staff who are experienced, enthusiastic and able to adhere to our Wellington Values. In an increasingly globalised society, it is critical that we cultivate outstanding international educators who can help our pupils learn to adapt to the ever-changing nature of the modern world. This year, Wellington College China is hosting three virtual recruitment webinars for teachers who want to learn more about the exciting teaching opportunities available in our schools. Although we regret not being able to attend in-person recruitment fairs due to the ongoing pandemic, our virtual recruitment webinars – hosted by our School Masters and Human Resources teams – will be just as informative! You can expect an informative presentation about Wellington College China and our schools, living and working in China and what it's like to be a teacher with us followed by a live Q&A session.
Scan the QR and sign up to attend our virtual recruitment fairs here
​
About us
Since its establishment in 2008, Wellington College China has been a close partner of Wellington College in England. Inheriting the Wellington Values of Courage, Respect, Integrity, Kindness and Responsibility from our alma mater, we strive to provide excellent international holistic education in China.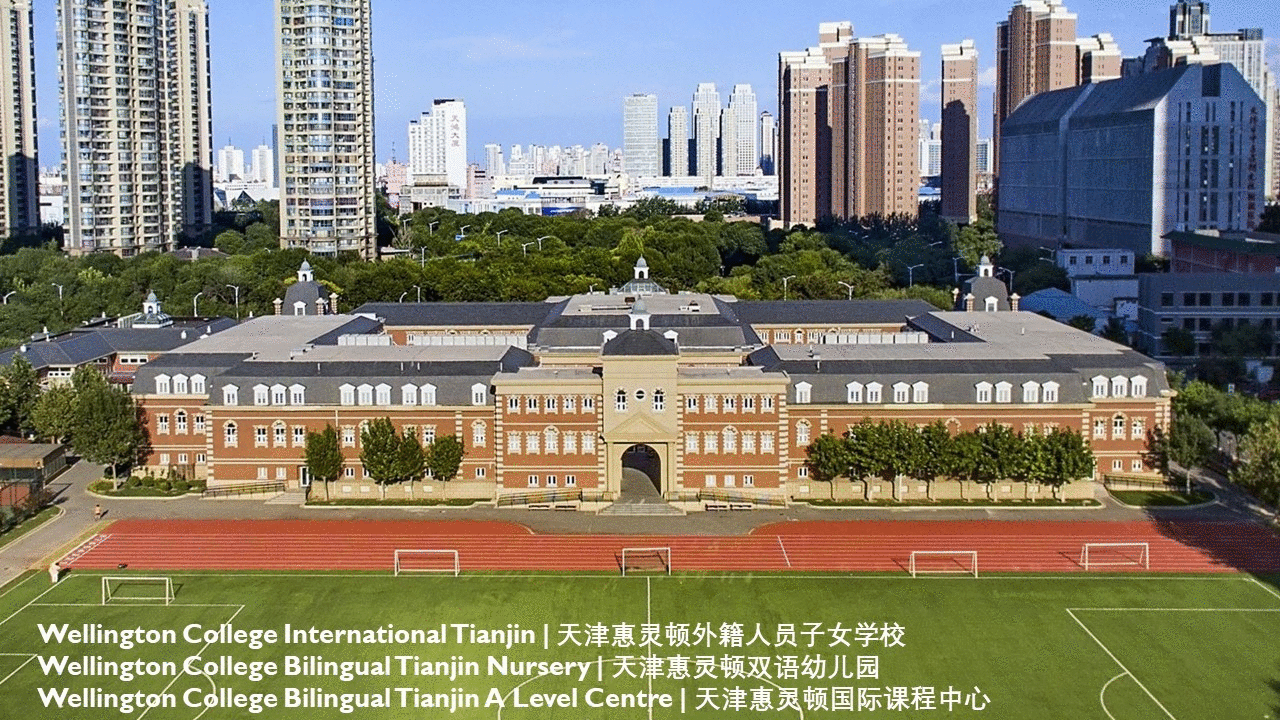 ​
To date, Wellington College China has founded three international schools in Tianjin, Shanghai, and Hangzhou; two bilingual schools in Shanghai and Hangzhou; three bilingual nurseries in Tianjin, Shanghai and Hangzhou; and an A Level Centre in Tianjin. Looking forward, we will welcome the completed construction of two more Huili sister schools in Nantong and Jiashan in the coming two years.
​
All of these achievements were made possible thanks to the outstanding talent and excellent human resource management we have at Wellington College China. Wellington College China has always been able to attract and recruit outstanding teachers and educators. To date, we have over 1000 talented teaching and non-teaching staff from 30 countries working at schools and institutions in the Wellington College China family.
What does Wellington College China offer its employees?
A friendly workplace environment and focus on staff wellbeing
A stable, excellent team and low employee turnover rate
Competitive, industry-leading salaries that are reviewed annually
Great paid time off packages and family benefits
Ongoing professional development and training opportunities
Succession planning, coaching and leadership programmes
Teacher testimonials
Lewis Butterworth – Head of Year
Joined Wellington College International Shanghai in August 2018 I couldn't have made a better choice for my first overseas teaching post. Wellington College China has clearly defined values, world class resources and an ambition to be the very best. As soon as I stepped foot on campus, I knew that I had made the right decision. Teaching in a Wellington classroom is extremely rewarding. I feel trusted to push boundaries and experiment with my practice, which makes this the perfect environment for professional growth. After teaching for a year in the Lower Prep school at WCIS, I was presented with an exciting opportunity to apply for the Head of Year role. This position propelled me into school leadership and is a challenge that I am thoroughly enjoying. I am extremely supported by senior leadership and I am grateful for the CPD opportunities that Wellington organises to support my growth. Because of Wellington, I am a better teacher and leader. I look forward to an exciting future with the organisation.
Alice Wang – Chinese Language and Literature Teacher
Joined Huili School Hangzhou in August 2018 After graduating from Harvard University, I was instantly drawn to the educational ethos of Wellington College China. The dynamic and creative curriculum sets a global standard for education. It combines the best elements of Eastern and Western education and empowers pupils to become competent global citizens. I cannot believe how much I have learned over the last two years. I have really enjoyed the collaborative workshops wherein teachers from Tianjin, Shanghai and Hangzhou meet and connect with each other. The Festival of Education was also brilliant! This year, I became a grade level leader, and the school has also offered me the opportunity to undergo middle leadership training in Shanghai. At Wellington College China, we take great pride in getting to know every one of our colleagues. At work, we learn from each other to create new, deeper understandings of education. As friends, we respect and celebrate difference and diversity. It's a wonder-filled environment where educators make lifelong, global friends.
Philip Stainton – Deputy Head Senior School
Joined Wellington College International Hangzhou in August 2019 The Wellington College name in the United Kingdom is synonymous with an outstanding educational experience for both pupils and staff. The chance to join this highly prestigious organisation in the fast-growing and exciting environment of China was an opportunity I couldn't turn down. From the moment I arrived, I felt supported to challenge myself and others to deliver the finest education possible. Continued professional development and internal promotions are actively encouraged by the leadership team, which gives the whole staff a sense of pride and motivation to excel. English as a second language education has grown immensely and will continue to do so as we work in collaboration with our Institute of Learning. My experience has been a wholly positive one. As an organisation, Wellington College China has supported me and offered me many opportunities to excel. I feel immensely proud to work here and would encourage anyone to join this outstanding organisation. China is the world's second largest (and fastest-growing) economy. As one of the world's four greatest ancient civilisations, here we can access and explore five thousand years of history and culture in combination with highly modernised and convenient living and entertainment facilities throughout the country. Education is one of the fastest growing industries in China. In the last 10 years alone, the international education market has grown substantially due to an increasing demand from Chinese parents for an international and/or bilingual approach to their children's learning. As a result, there is a growing market for local and international talent to join this thriving industry. Passionate and skilled education professionals will find themselves plenty of opportunities for career development in China. Wellington College China provides ongoing training and development to all of its employees, as we want our staff to be lifelong learners who are able to continuously explore their potential and reach new heights in their careers with us.
We are always looking for new academic staff who will help us fulfil our educational mission and inject new vitality into our schools.
Detailed information about our upcoming virtual recruitment webinars:
17 October
Candidates in
the United Kingdom
7:00pm Shanghai
12:00pm United Kingdom
24 October
Candidates in
the United Arab Emirates
4:00pm Shanghai
12:00pm UAE
21 November
Candidates in
China, Australia and the rest of the world
10:00am Shanghai
1:00pm Sydney
20 November 6:00pm (PST) and 9:00pm (EST) United States of America
Scan the QR and sign up to attend our virtual recruitment fairs here
Find out more about working at Wellington here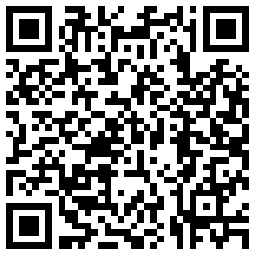 ​
If you have any questions about our virtual recruitment fairs, or want to find out more about our recruitment process, please get in touch with us via recruiting@wellingtoncollege.cn.