Register now to find out more!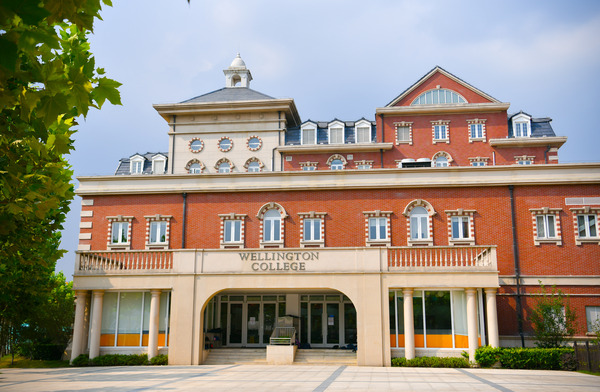 We understand that choosing the right school for your child is one of the most important and momentous decisions that you make as a family. You want to ensure that your child will be educated in a safe, caring, considerate and welcoming environment where they can start every day eager to learn and grow. Our admissions team is here to show you everything you need to know about Wellington College, so you can approach the big decision fully informed and confident that you're making the right choice.As a first step to joining Wellington, we do encourage you to visit (in person or via a virtual tour) the College or Early Years Centre so you can see for yourself the educational environment your child will enjoy if their application is successful.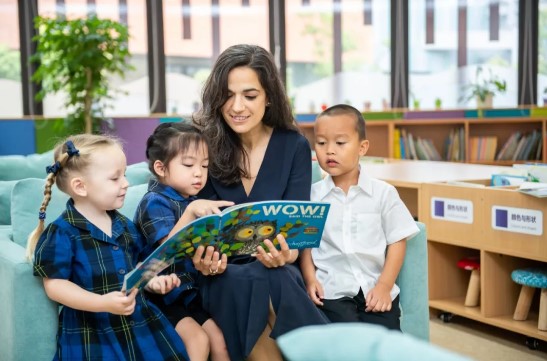 Register now to find out more!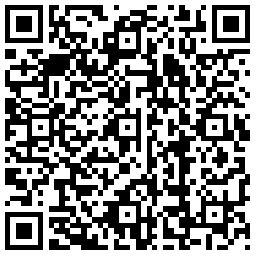 Applications for August 2021
Applications for August 2021 entry open 9:00am, 8th October 2020!
There is no application deadline, but as spaces are very limited in many year groups we recommend you apply early to avoid disappointment.
We continue to welcome applications for the current school year but there are limited spaces in some year groups. Please contact the Admissions Office to check availability +(86-21) 5185-3885 or +(86-21) 5185-3864 or by email at admissions.shanghai@wellingtoncollege.cn.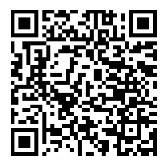 Application Procedures
Please note that Wellington College can only accept families who meet the criteria issued by the Shanghai Municipal Education Bureau. Please click to check your eligibility.