Wellington prepares for the Year of the Rat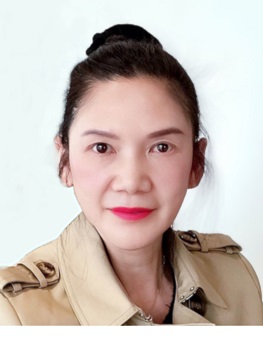 Helena Hicks

Director of Chinese Studies

"Outgoing, cheerful and sociable in character", doesn't that sound familiar? While those words can easily be used to describe the members that make up our Wellington family, I'm actually talking about the character of the rat, first among all the 12 animals of the Chinese zodiac. Why is the rat first, you may ask? It's because one of our oldest myths tells of how the Jade Emperor organised a party and the order in which his animal guests arrived would determine the order of the years. The rat – who is eager, industrious and always ready to socialise – was the first to turn up, allowing it to take the first spot in our 12-year calendar. This makes the Year of the Rat the beginning of a new cycle, which is something we're used to at Wellington. Each new year brings a new host of opportunities, challenges, tests, triumphs and enjoyable moments. As ever, we are preparing well in advance for the special celebrations of the Chinese New Year, as we honour our College's host nation while enjoying this wonderful time of fun, family and friendship.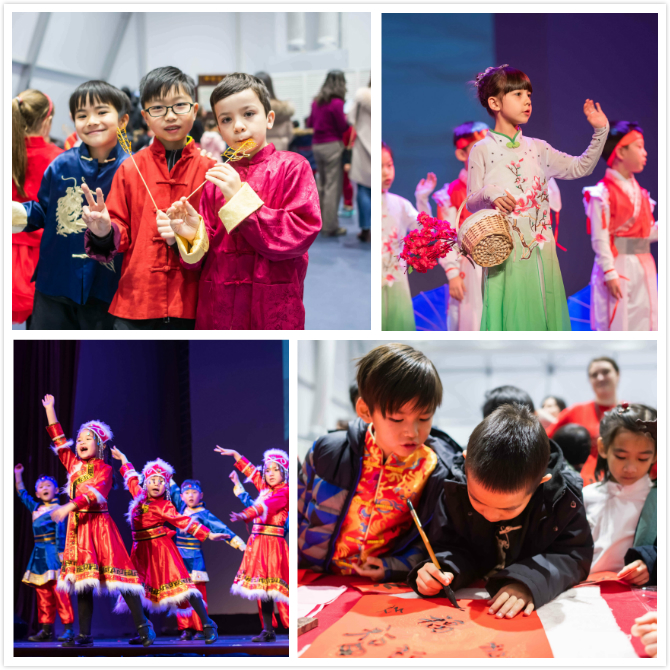 Before I give a quick update on the headline events for Chinese New Year 2020, I'd like to offer my sincere thanks to everyone who has committed their time, talents and resources towards making this another unforgettable celebration. From the teachers and TAs in the Chinese, art, music, performing arts departments and the Pre-Prep School, to the always generous parents of the Friends of Wellington, thank you so much for all your energy and enthusiasm. Be sure to mark the following big events in your diary, because Chinese New Year 2020 is going to be one to remember.
Chinese New Year art auction
Thursday 16th January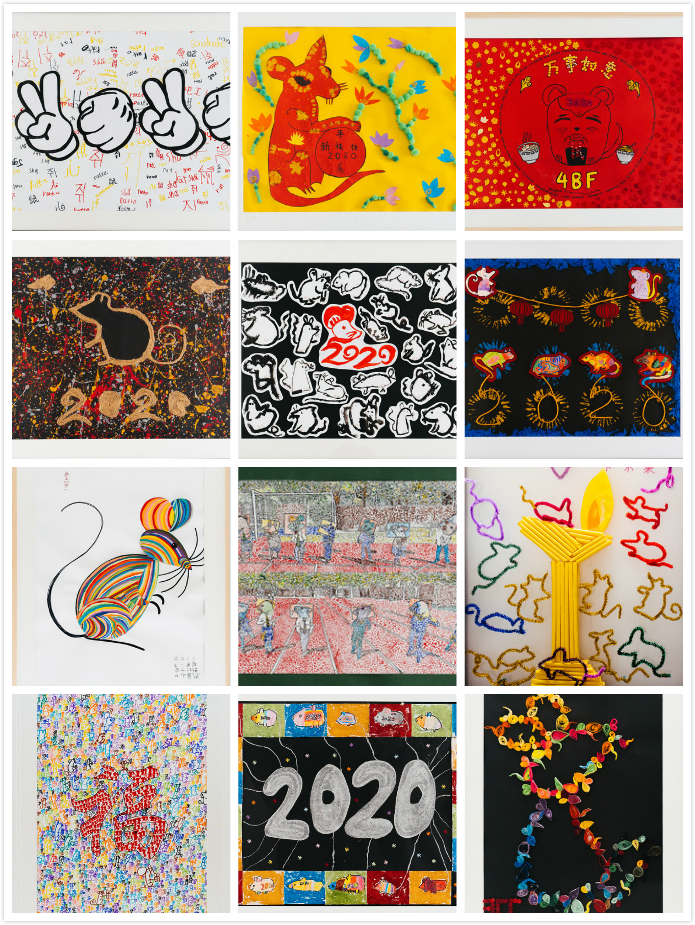 Every class from Nursery to year 5 has contributed artwork to our annual charity art auction. The pieces will be displayed from Monday 13th, while the art auction itself will be held during the week leading up to Thursday 16th January when all the parents from Nursery to year 3 are invited to watch the Chinese New Year performances. Please note that the artwork by the Early Years pupils will be displayed at their Early Years Centre from Monday 13th to Wednesday 15th January, and the works will be moved to the College reception on Thursday 16th January. All art works from year 1 to year 5 will be on display in the College reception from Monday 13th to Thursday 16th January 2020.
Chinese theatrical performances
Thursday 16th January
Chinese theatrical performances: Three separate performances – with a focus on combining Wellington Values and Identities with our Chinese traditions and festivities – will be held throughout Thursday 16th January in the College Theatre. Please note that parents are welcome to attend.
8:30 to 10:30 Year 1, year 2 and year 3 performance
11:00 to 12:00 Nursery and Reception performance
14:00 to 14:30 Professional performances delivered to year 1, year 2 and year 3 teachers and pupils
Note to parents: This is an important moment for the Prep and Pre-Prep School pupils as well as the Wellington community. As such, attendance is encouraged and would be much appreciated.
Temple Fair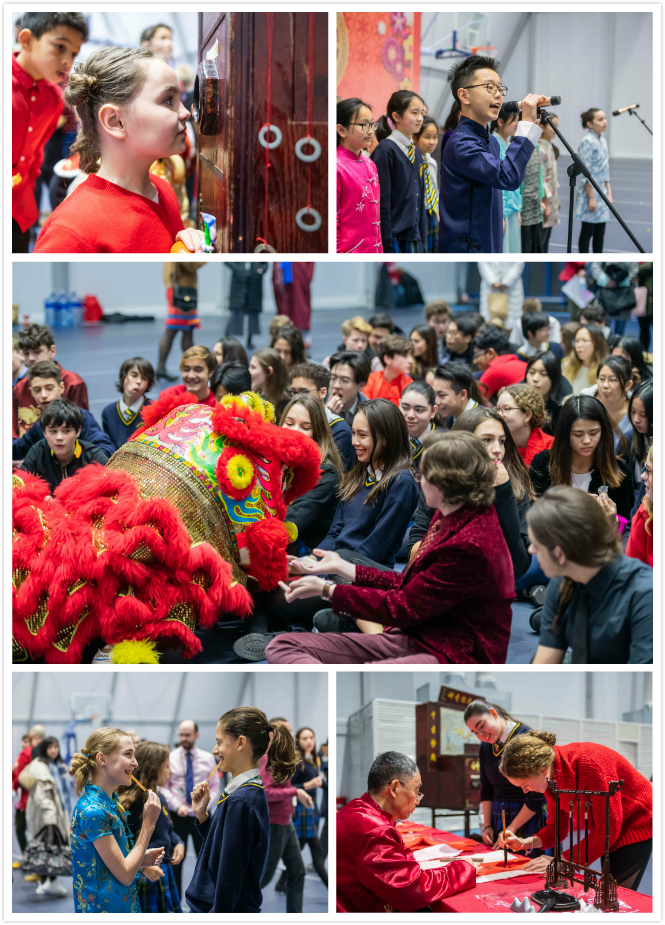 Returning to the College Dome on Friday 17th January, access to the Temple Fair will again be split between the three schools. Please note that the fair is open to parents and staff to observe and enjoy.
8:30 to 10:30 – Year 4 and Year 5
11:00 to 13:00 – Upper Prep
2:00 to 15:45 – Senior School
We look forward to welcoming the Year of the Rat at Wellington.