Helen Heatley
Drama & Dance Teacher
To be a success, a pantomime needs to tick a lot of boxes – it should establish a heartwarming sense of community, while also being packed with jokes, physical comedy and topical references, as well as a healthy helping of the saucy asides. It also has to zip along at a cracking pace.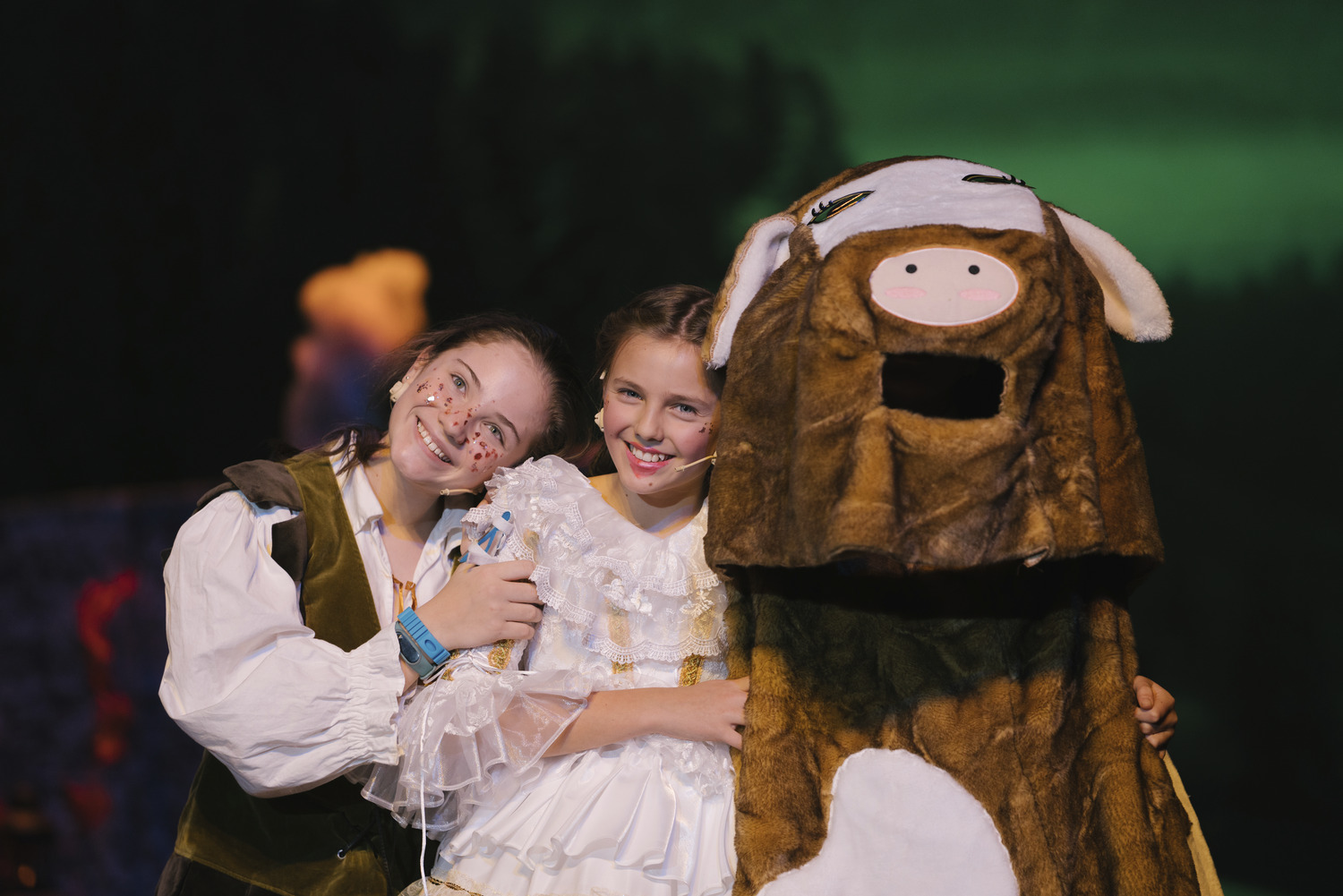 This is exactly what the Upper Prep delivered in their rendition of the pantomime, Jack and the Bean Tin, performed on the 5th and 6th of December to a full theatre. An incredibly talented group of 30 Upper Prep pupils helped bring alive the fun-filled story of true love and the acceptance of being different. The cast has worked tirelessly since August to perfect the choreography, learn the songs and play the characters and it all came together in two magical evenings of entertainment.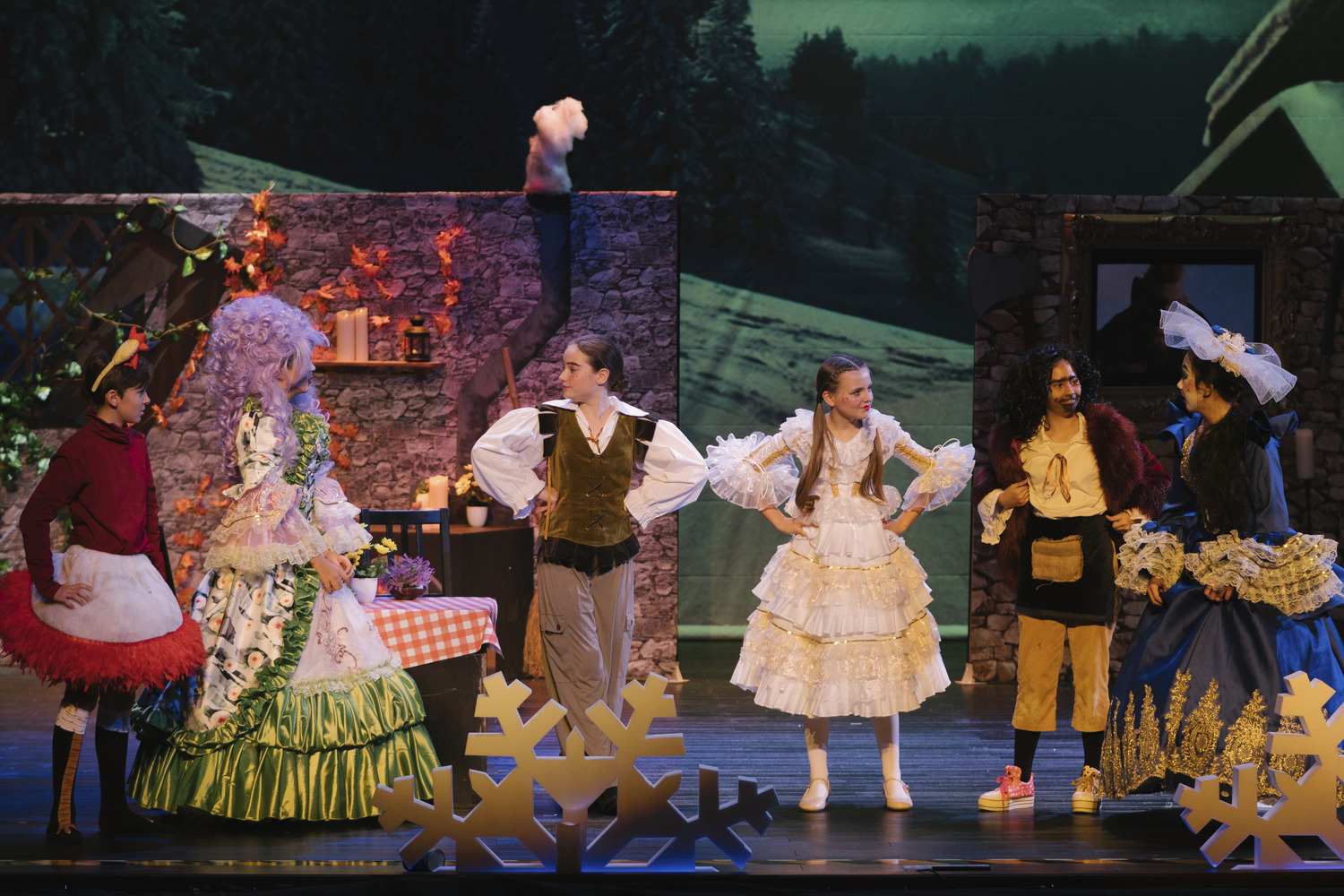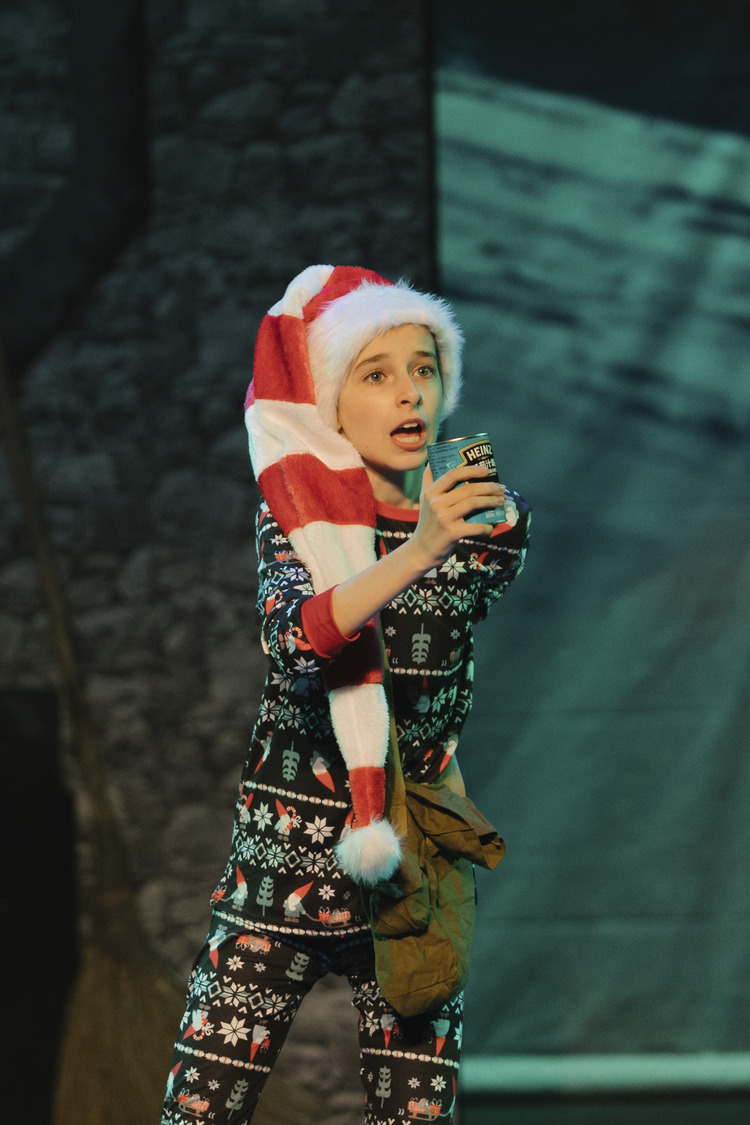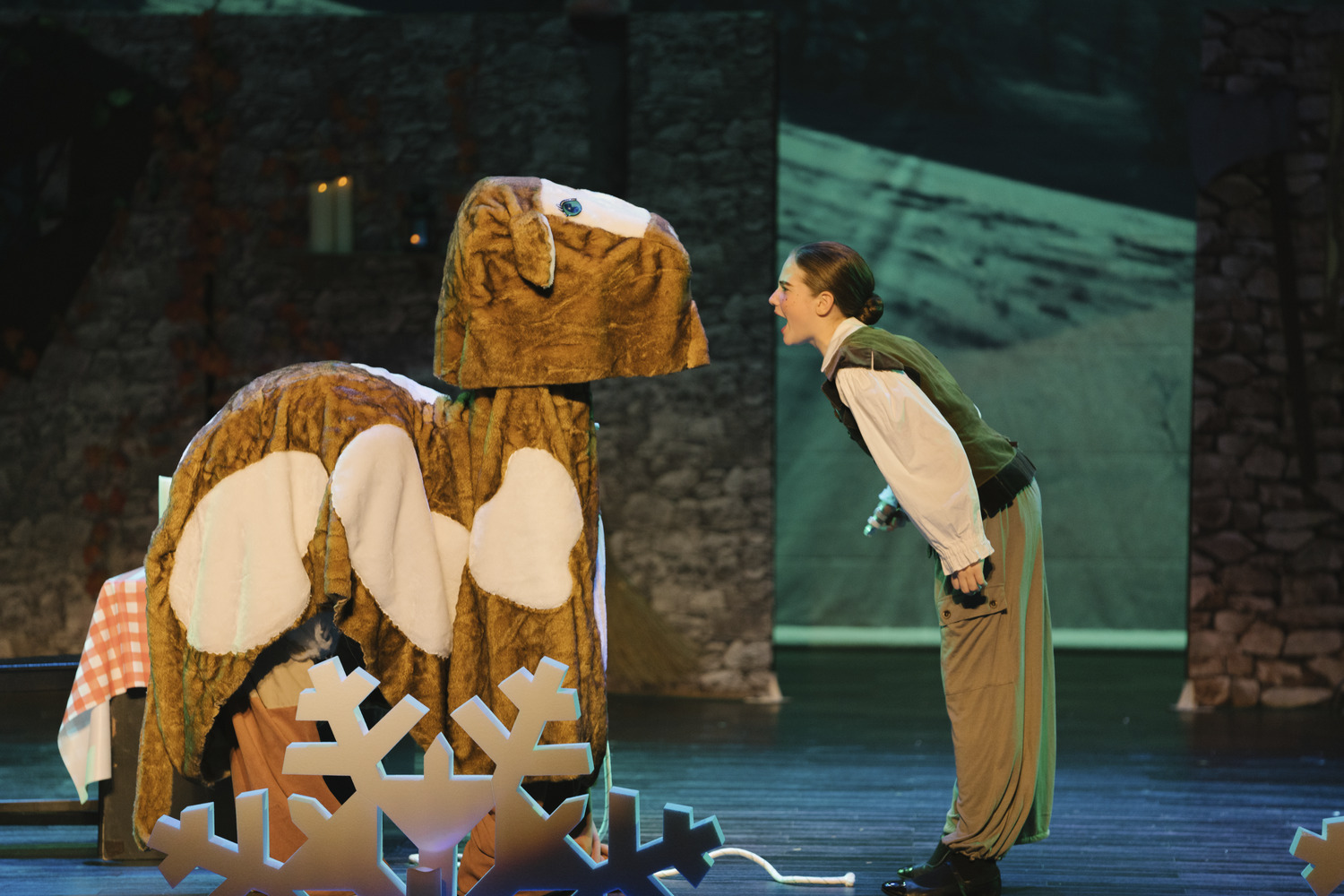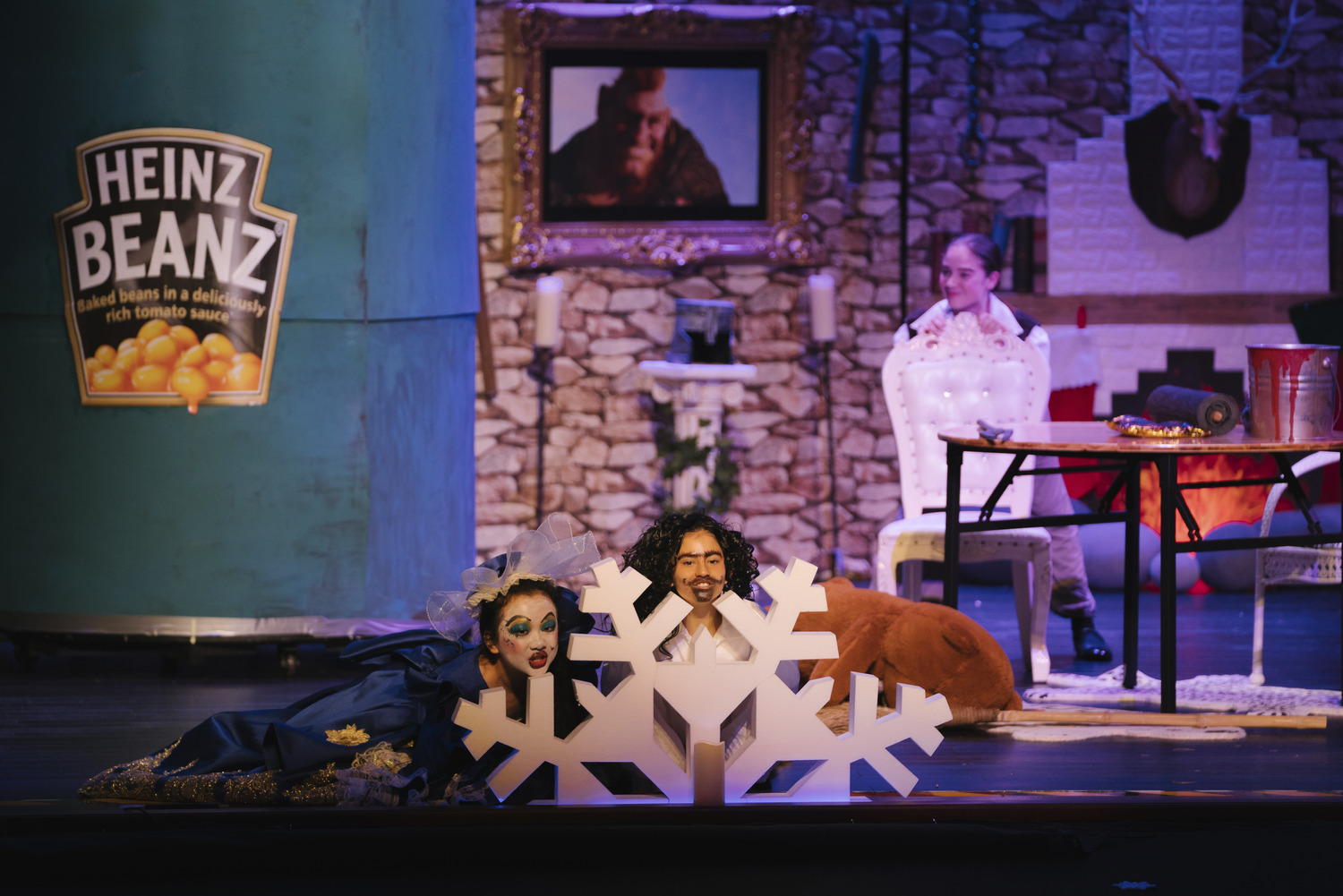 The production was also supported by many talented staff members and pupils from the Senior School, who helped with various essential tasks from prop making to production/backstage support. Senior and Prep pupils also acted as ushers to help the evenings run smoothly.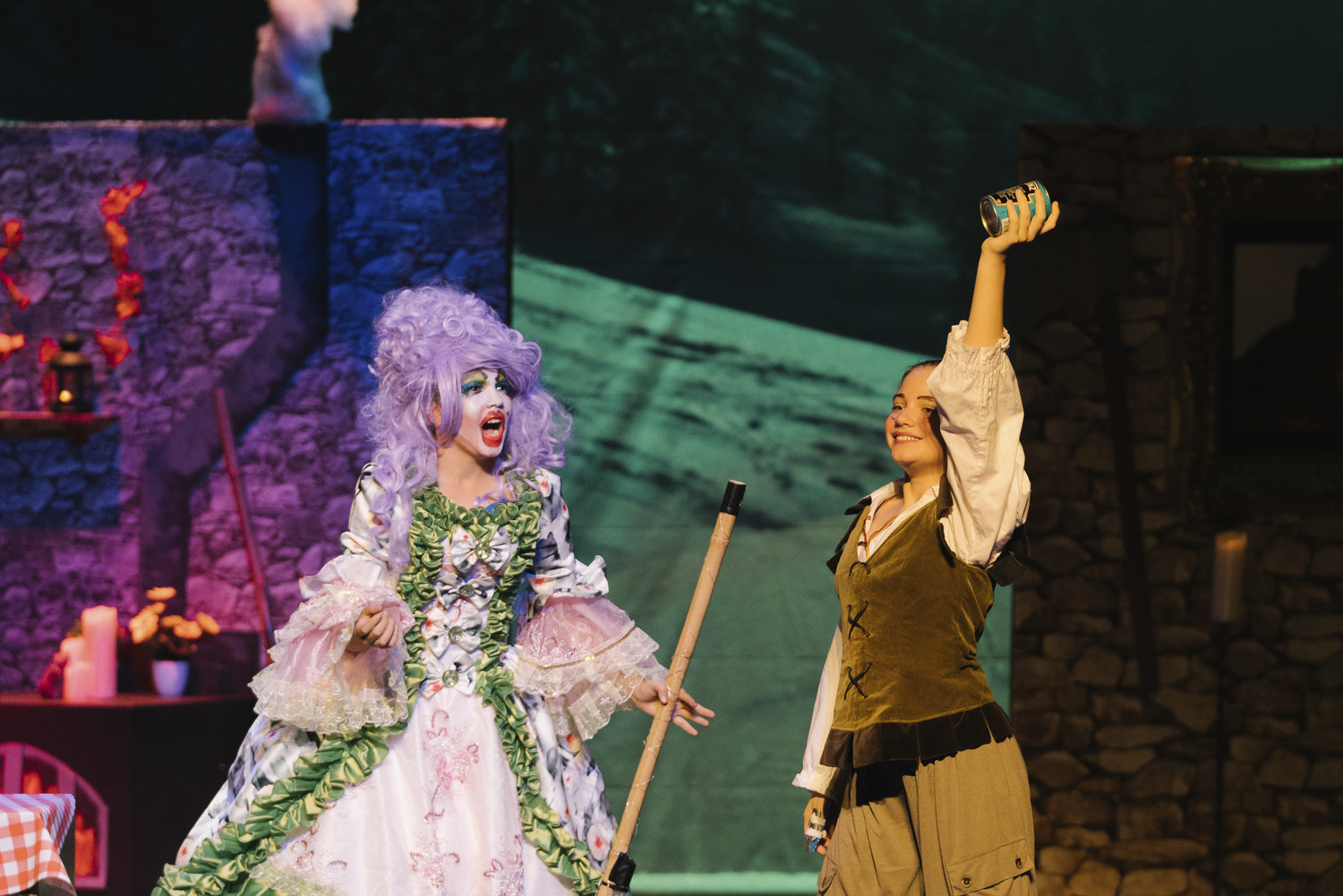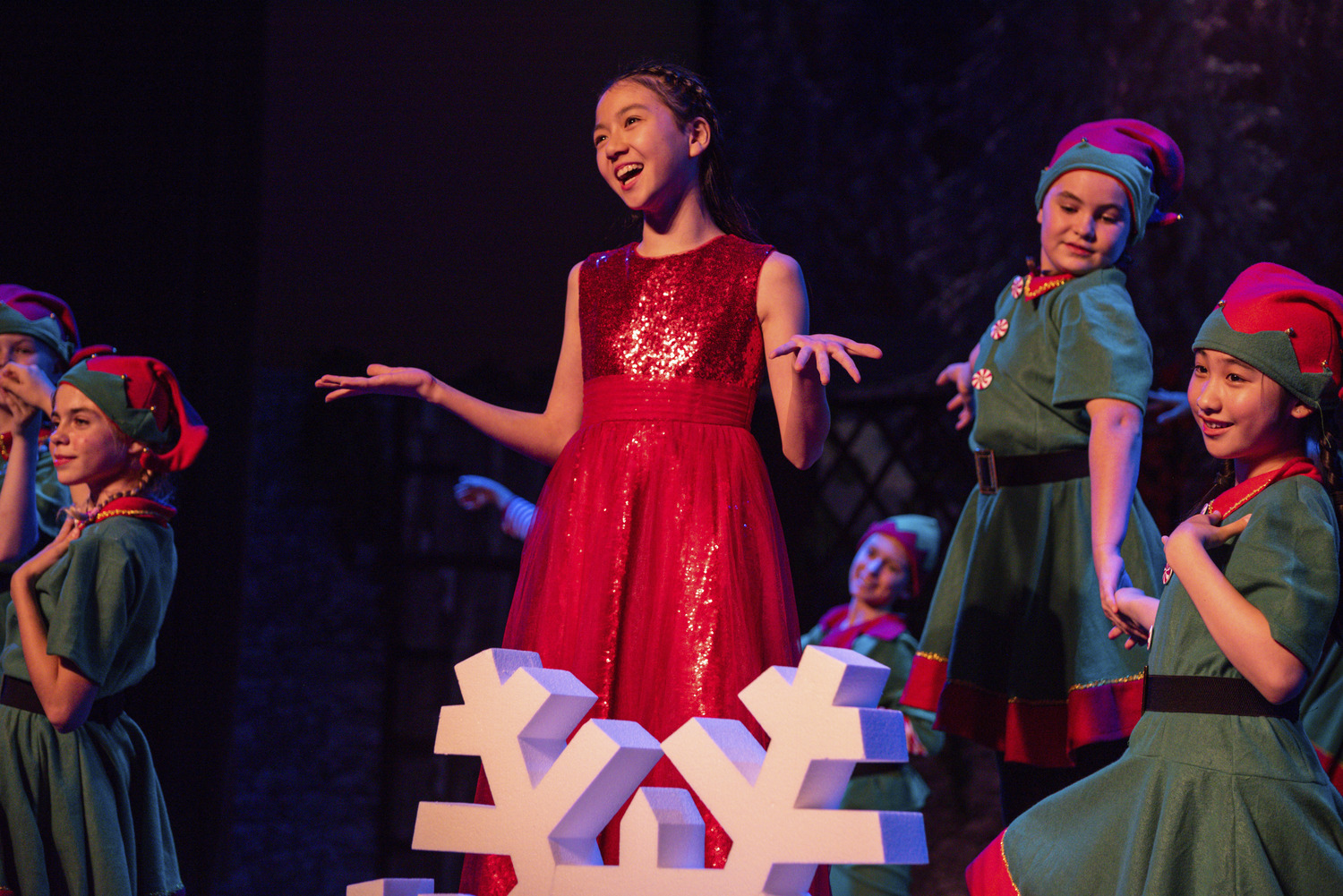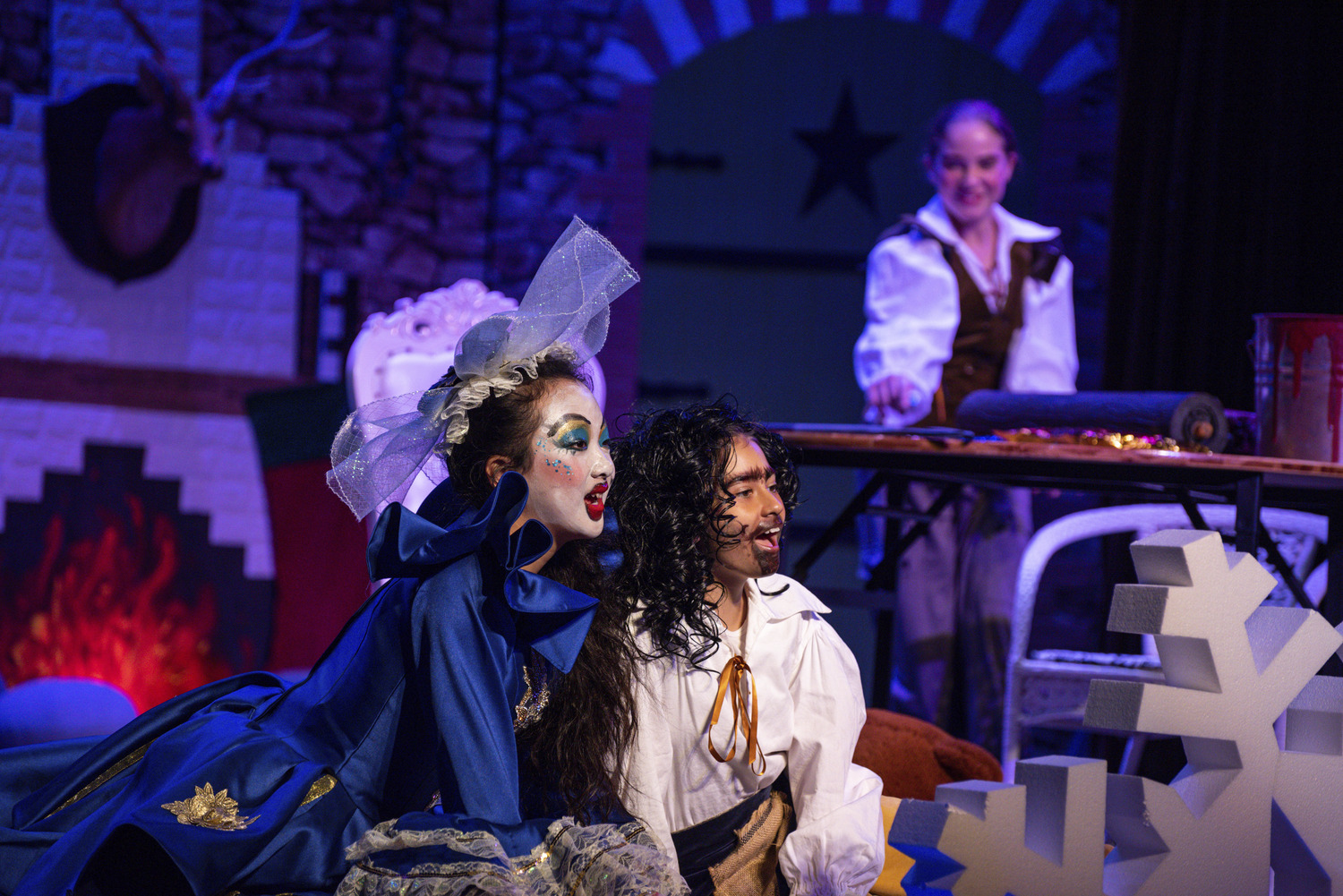 What a fantastic way to bring on the Christmas cheer and welcome a well-deserved holiday. We look forward to having you join us again next year with even more productions and opportunities for our wonderful, talented pupils, starting with our Chinese New Year celebrations in January and our whole-school musical Joseph and the Amazing Technicolor Dreamcoat  in February.