Last call for Festival of Education Early Bird Tickets | Don't miss your chance to purchase your early bird discount!
Every year, Wellington aims to keep building momentum by engaging with a variety of important and intriguing educational topics. This two-day event hosts speakers of international renown holding topical, meaningful and thought-provoking sessions, allowing educators to experience new ideas and inspire better classroom practice.
 What people have to say about the Festival 2019
[wellington_wistia]2nhbzwl4tv[/wellington_wistia]
Looking ahead to the Festival 2020
,
we have asked last year's attendees about their best memories and favourite parts of the 2019 Festival.
Amber – teacher and festival-goer 2019
Because there were so many high-quality presentations, no single session stood out above the others for me. I enjoyed the enthusiastic buzz, which was caused by the sheer variety of choice and the excited anxiety of having to make difficult choices between sessions.
Michelle – parent and festival-goer 2019
The Festival of Education is intellectual, inspiring and inclusive. It's a must-join annual event for anyone who is passionate about education!
Lory – teacher and festival-goer 2019
The Wellington College Festival of Education is a friendly and inviting event that offers interesting and diverse speakers conversing about education. I absolutely loved Debra Kidd and Hywel Roberts' presentations last year. The other sessions were also brilliant and look forward to the 2020 edition! 
Do not miss your chance to purchase your early bird discount!
 About the Festival 2020 
The future of education: Beyond technology?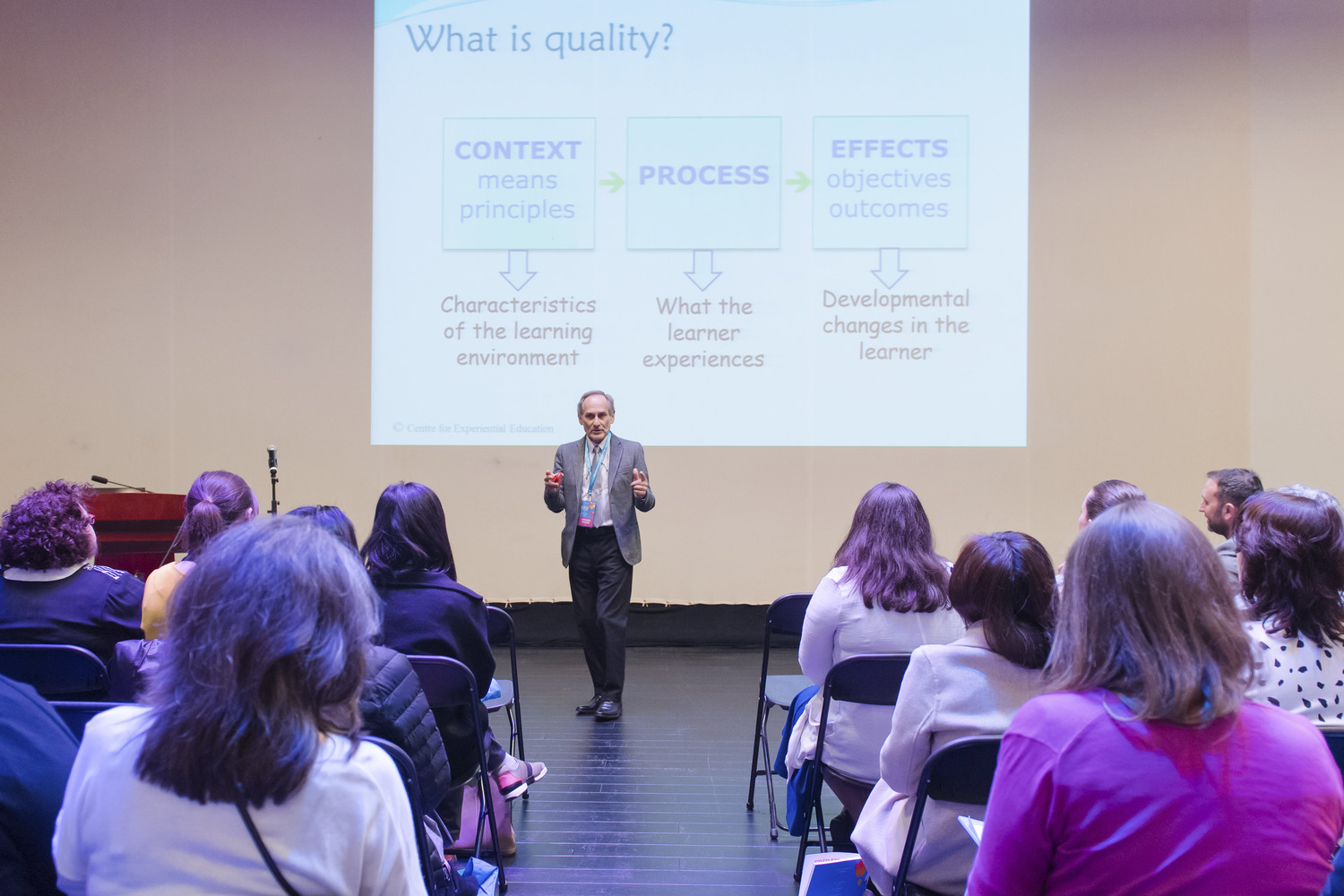 With more than 60 presentations and workshops spread over two days in Shanghai, the 2020 Festival will focus on how AI might transform our environment and how schools will need to rethink the ways in which they prepare young people to make the most of their educative years and, afterwards, of life beyond the classroom. Schools are generally behind other industries in terms of adapting themselves to technological trends, often by years or even decades. Subsequently, their practices and pedagogy are often out of date. But as our capability with personal technology develops, it follows that there is a greater pressure on schools to move with the times and think deeply about how they can make the best educative use of emerging technological tools. This, of course, extends far beyond thinking about the devices that pupils and teachers use. Educationalists need to be thinking about how to design new schools from the ground up to make them suitable for the integration and daily use of technology.
The Festival of Education's presentations and workshops will also follow five further strands:
A DEVELOPING ROMANCE: Exploring aspects of the relationship between Chinese and British education
EARLY YEARS FOCUS: Dedicated sessions for Early Years educators and parents
EXPLORING EDUCATION: Sessions challenging accepted ideas and fundamental concepts of teaching
MULTILINGUALISM: Looking into the benefits and disadvantages of multi-lingual schooling
WELLBEING: An inquiry into examination stress, body image and mental health
Over the coming months, we will be sharing with you our plans for next year's event! There really is something for everyone at the Festival of Education.
Early Bird Tickets available until December 31st!
The Wellington College China Festival of Education will take place on 
Saturday 11 and Sunday 12 April 2020 at Wellington College International Shanghai
.
Book before 31st December to take advantage of the early bird discount.
Book your tickets now! 
Sponsorship/exhibiting opportunities
The Festival of Education offers organisations the opportunity to engage with an influential and progressive education audience in a relaxed and welcoming environment. We have many sponsorship options for April 2020, from exhibition space to partnership packages. All options offer a platform to network and promote your organisation to educators as well as those elements of the Shanghai expat and local community involved in all areas of the education sector. Contact
shanghai@festivalofeducation.cn
to receive our partnership proposal.
Thank you to our Festival Partners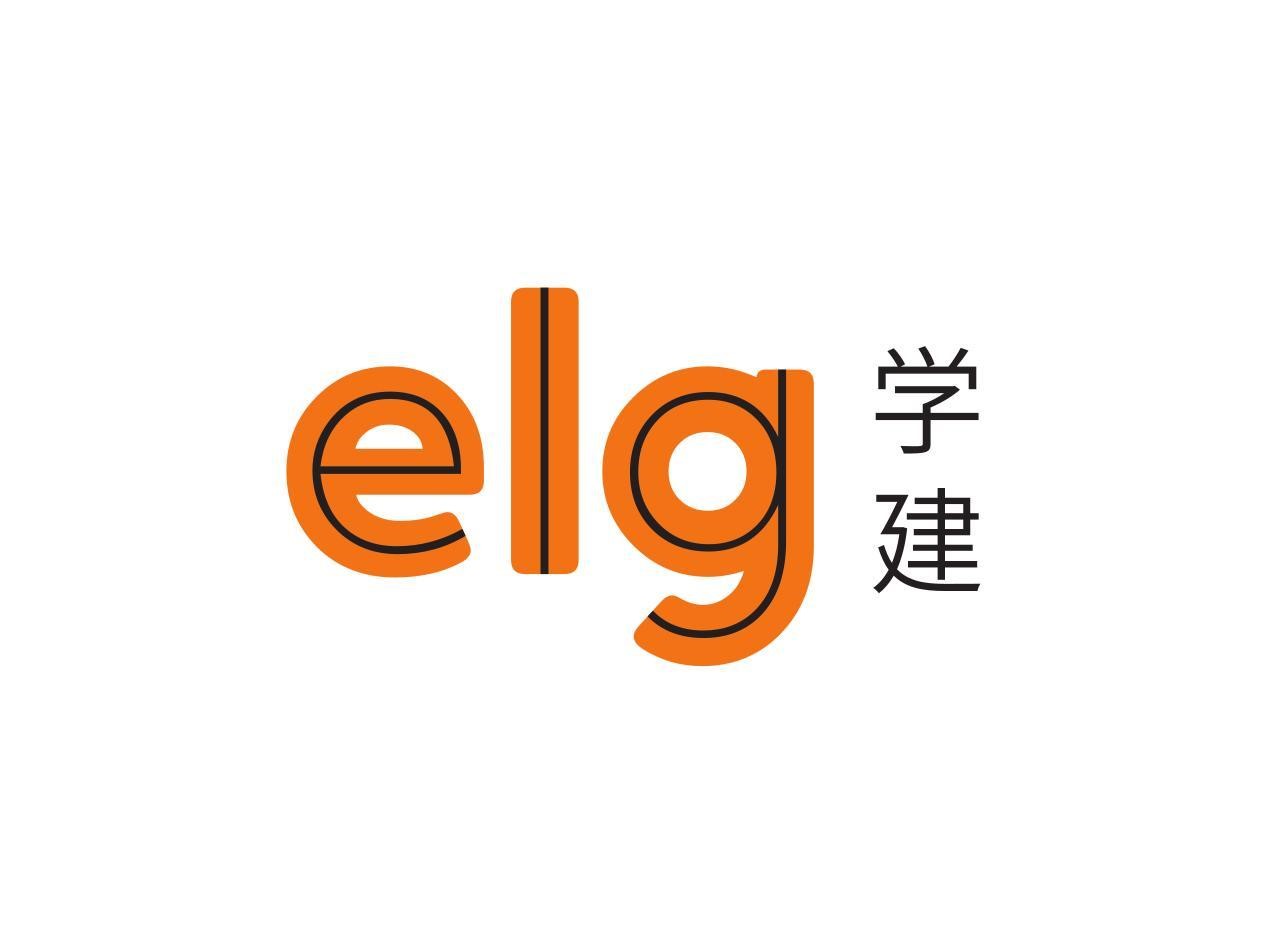 Thank you to our Shanghai Festival Sponsors