Discovering and exploring dance at Wellington
Anthony Wood

Teacher of Dance, Drama and EAL

You may already be aware of Mr Antony Wood's dance pedigree, which includes 15 years working as a professional ballet dancer and has seen him perform all over the world. Mr Wood is passionate about encouraging pupils at Wellington to explore dance in any format that might appeal to them, as well as perhaps finding some surprise hits along the way!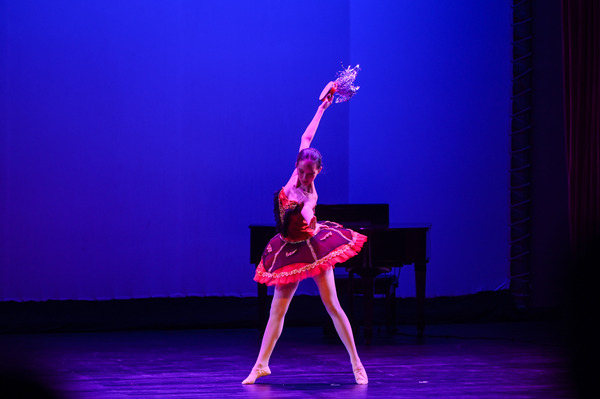 How would you describe the current level and accessibility of dance at the College right now?
The quality and drive to improve shown by Wellington pupils is something that I'm proud to say has risen year by year since I've been here.  It's fair to say that Wellington already offers pupils a good number of opportunities to try out dancing in both academic and more informal contexts. However, we're always looking to do more, to offer more, as there are always more exciting ways to enjoy and explore dance as our pupils mature both physically and artistically.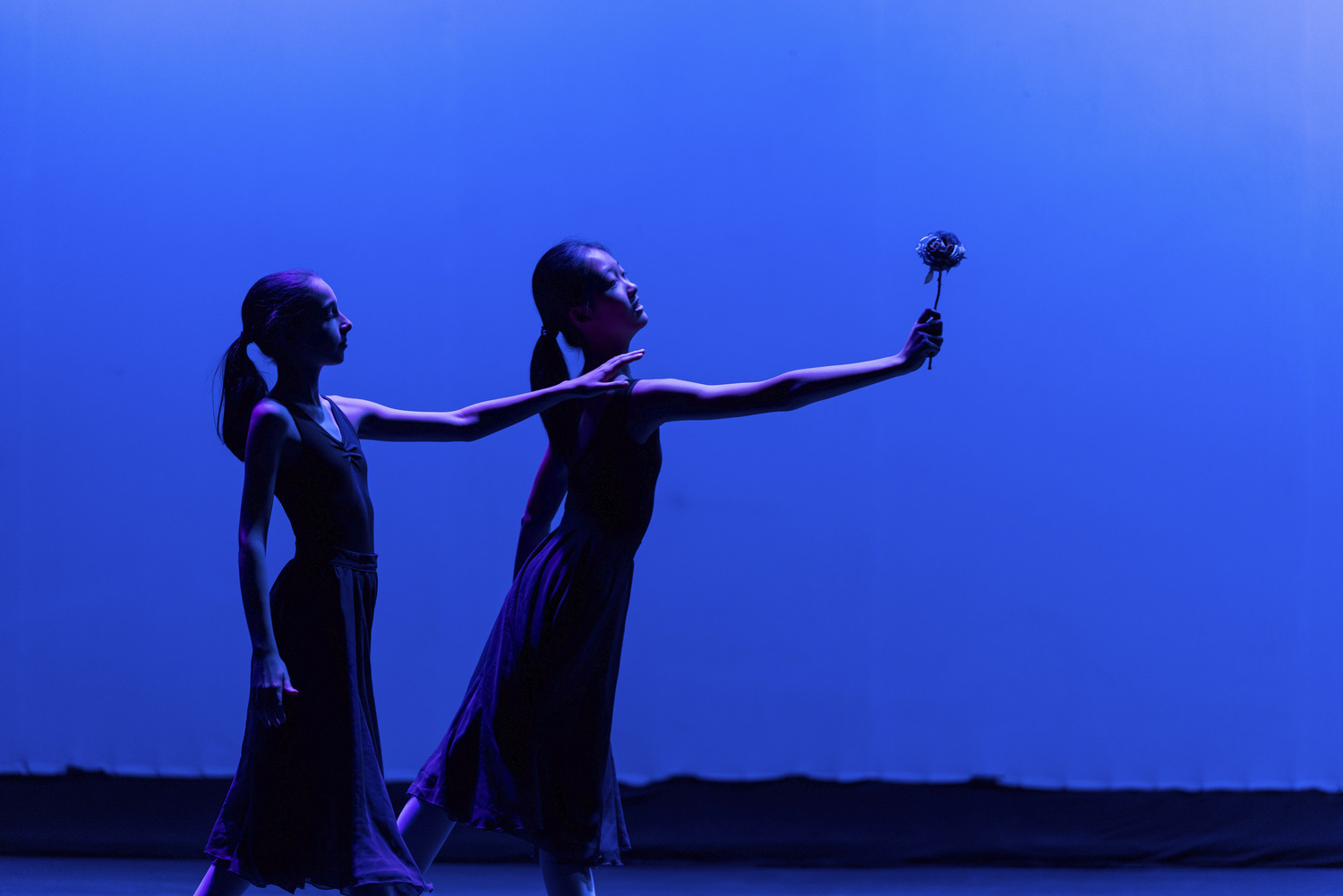 What's been happening recently in terms of big dance events?
We had our fantastic Evening of Dance and Song on the 24th of October. It had a great turn out with so many of our pupils and parents in attendance as well as children from the College's charity partner, WenHe school. It's always wonderful for guests to come and see what we're doing. There was a variety of acts too, from Latin ballroom to urban dance, ballet, Broadway jazz and plenty more.Recently, we held the finals for the annual Have to Dance competition, which is another dance event that has grown in stature each year. This is its fifth edition to date and after a very impressive auditions round we had six groups/solo acts from Lower Prep, eight from Upper Prep and three from the Senior School, all competing to win their group. Each act has been working especially hard with their mentors (teachers and dance scholars from the sixth form) to tweak and polish up their performances.It's been a blast as this year is my first as the competition's coordinator. I'd like to thank all of the pupils for putting in the hard work to deliver incredible performance, as well as the mentors for their dedication and Mrs Deva for all of her support and guidance.
What do dance events and competitions like this offer pupils?
I think that they serve to promote dance across the College by tapping into pupils' talents and giving them a chance to show what they can do. It's a chance to see who's interested in doing more in terms of CCAs, academies and even school productions. For those who are already experienced it's a chance to shine and develop their dance repertoire, and for those who aren't sure it's a great way to get involved and see if it's a good fit.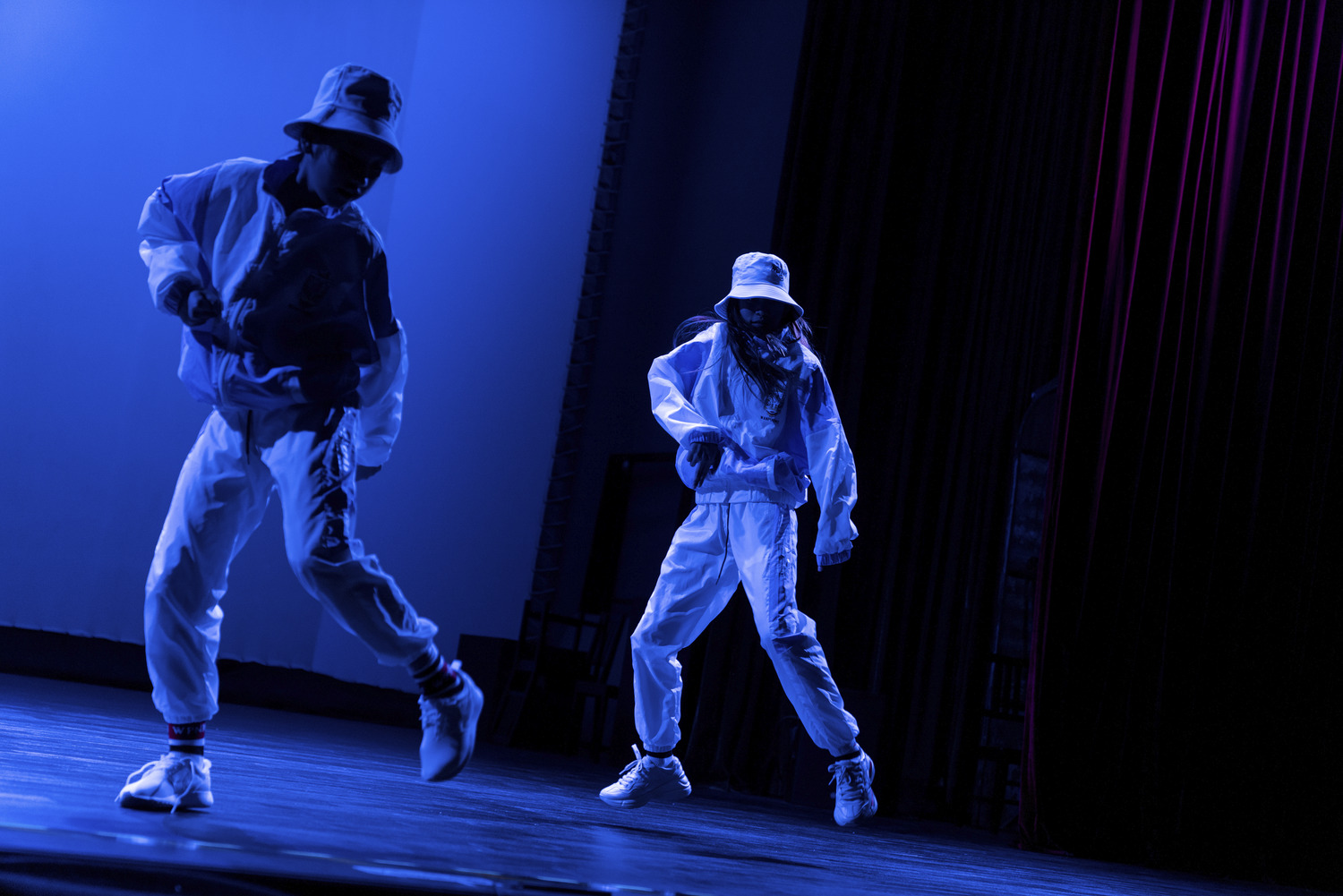 What are you hoping to achieve in the near future in terms of developing dance at Wellington?
Essentially I'm hoping to build on what is already a very solid dance foundation. Ideally, my colleagues and I are looking to get to the point later in the year where we can put on a full evening dedicated purely to dance. I also want to create more avenues for dance activities where possible, given that pupils already have a packed curriculum.Finally, I'd like to get more of the boys involved in dance. We already had more of them competing this year in the Have to Dance competition, which is excellent to see. The more we see boys on stage the more others will be encouraged to give it a try as well.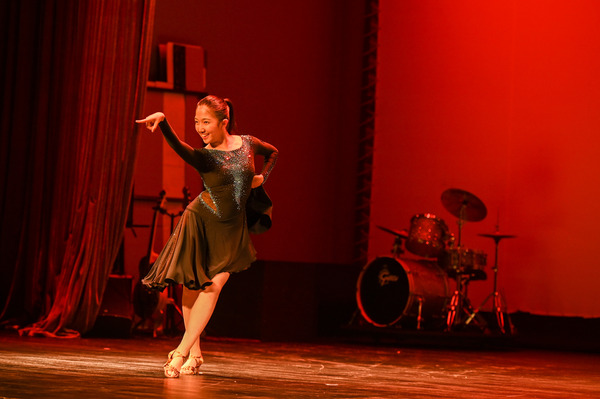 What's coming up dance-wise in the academic calendar?
The school musical this year is Joseph and the Amazing Technicolour Dreamcoat, which is very dance heavy. It's a fantastic musical, I'd go so far as to say it's a 'must-see classic' which has some great dance numbers. We're also working on pure dance numbers to put into other College events, such as the Winter Concert. Again, looking further ahead we're hoping to put together concepts for pure dance events for later in the year, perhaps during the summer term.
What message do you have for pupils thinking about giving dance a try?

You've just got to jump in and try it. Give it a go and see what you like. Everyone likes to move; we all instinctively know how to dance or at least move rhythmically a little bit. Everyone has an innate love of movement and that's strongly intertwined with music, so if you like a certain kind of music maybe its associated kind of dance is a good starting point for you. Regardless, you won't know until you try. If you allow yourself to try, in my experience you will quickly find that you are able to dance better than you think you can. It takes a lot of hard work and dedication, but it's certainly not a rarefied skill open only to a chosen few. So get in there, bust a few moves and see what happens!

Pupils looking to expand their dance knowledge and skills should look out for upcoming dance events and competitions occurring throughout the rest of the academic year, co-curricular activities as well as the forthcoming school production of Joseph and the Amazing Technicolour Dreamcoat.