Boys and girls gain position at ACAMIS volleyball 2019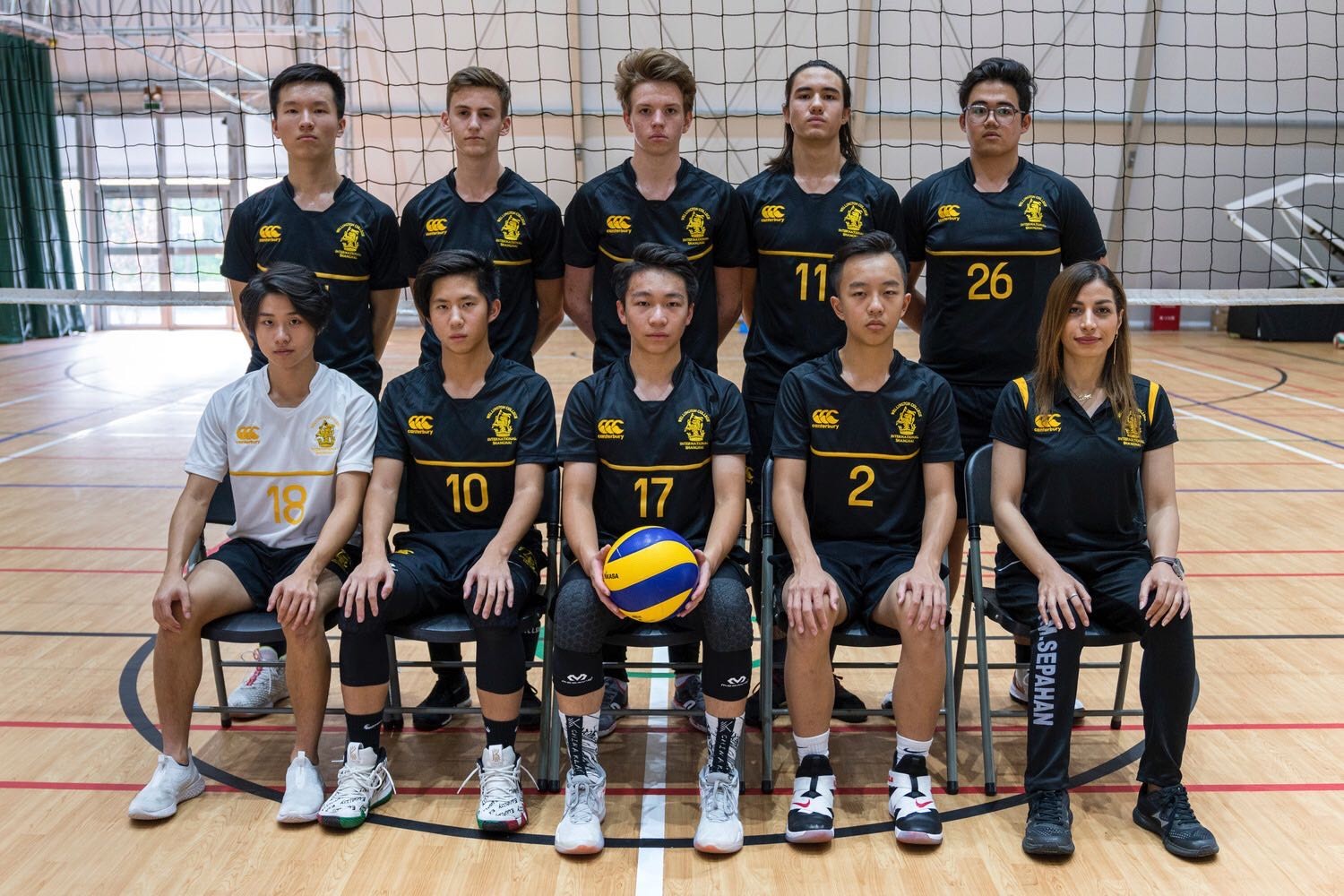 You both took part in this year's ACAMIS volleyball tournament, how did your teams feel as you prepared for it?
Minnie
: I think we were in a good place, physically and mentally. This year we've had some great training coming from our teachers and Zara, who's a former international Iranian national team player and coach brought in by the College. We were all pretty excited to play.
Sam
: It was the same for us, we trained hard and were looking forward to trying out against the competition. When we got there though, we could see from watching the early games that the standard of competition was really high. In the end I think we were pleasantly surprised at how well we did.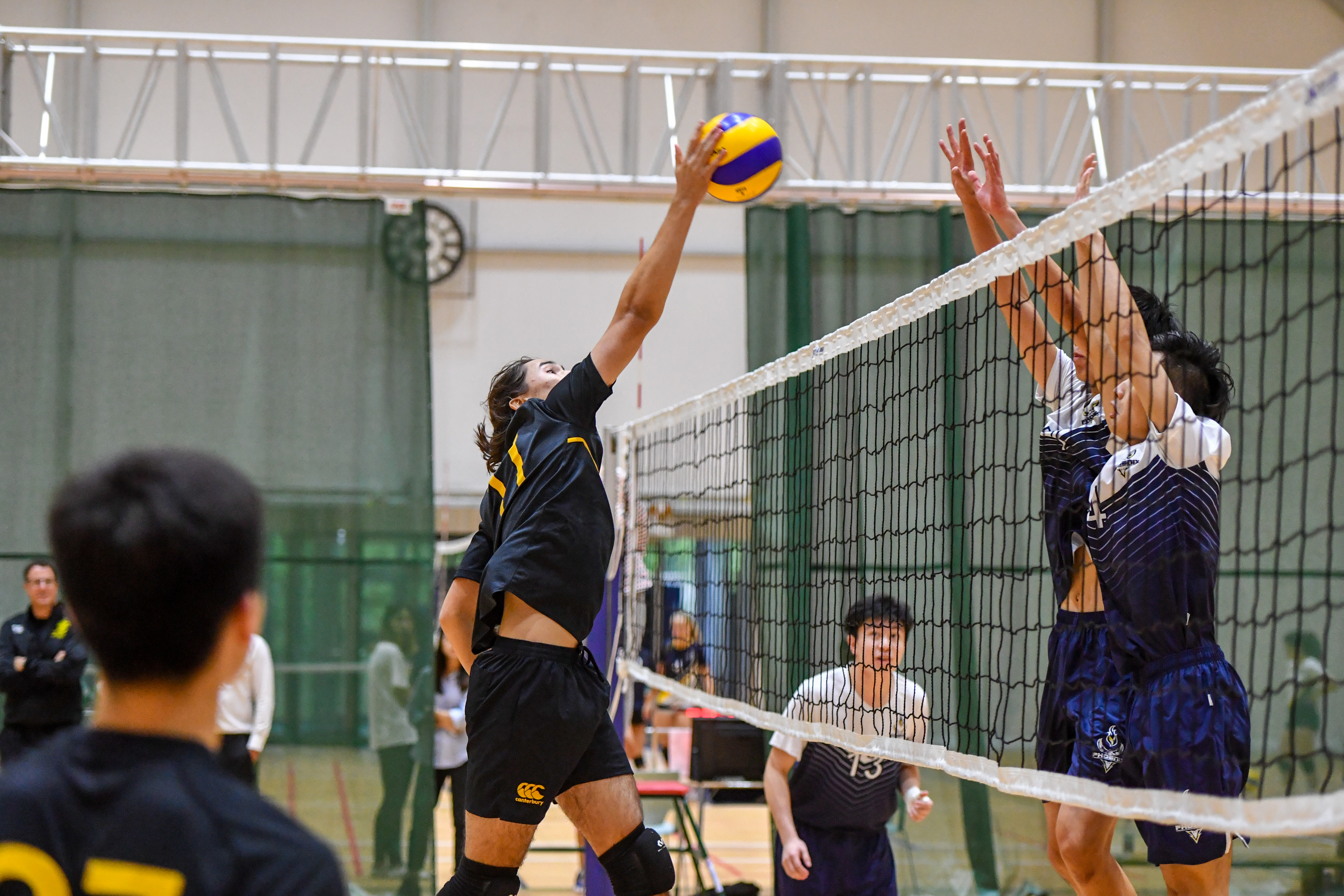 How did you rank at the end of the tournament?Minnie: We came 2nd overall and lat year we came 4th. Naturally we were disappointed not to take the final, but it's great that both teams climbed two places. Sam: We came 3rd overall of six teams after losing to CISB, the host school and the eventual tournament winners. We were very happy with that though, because last year we came 5th.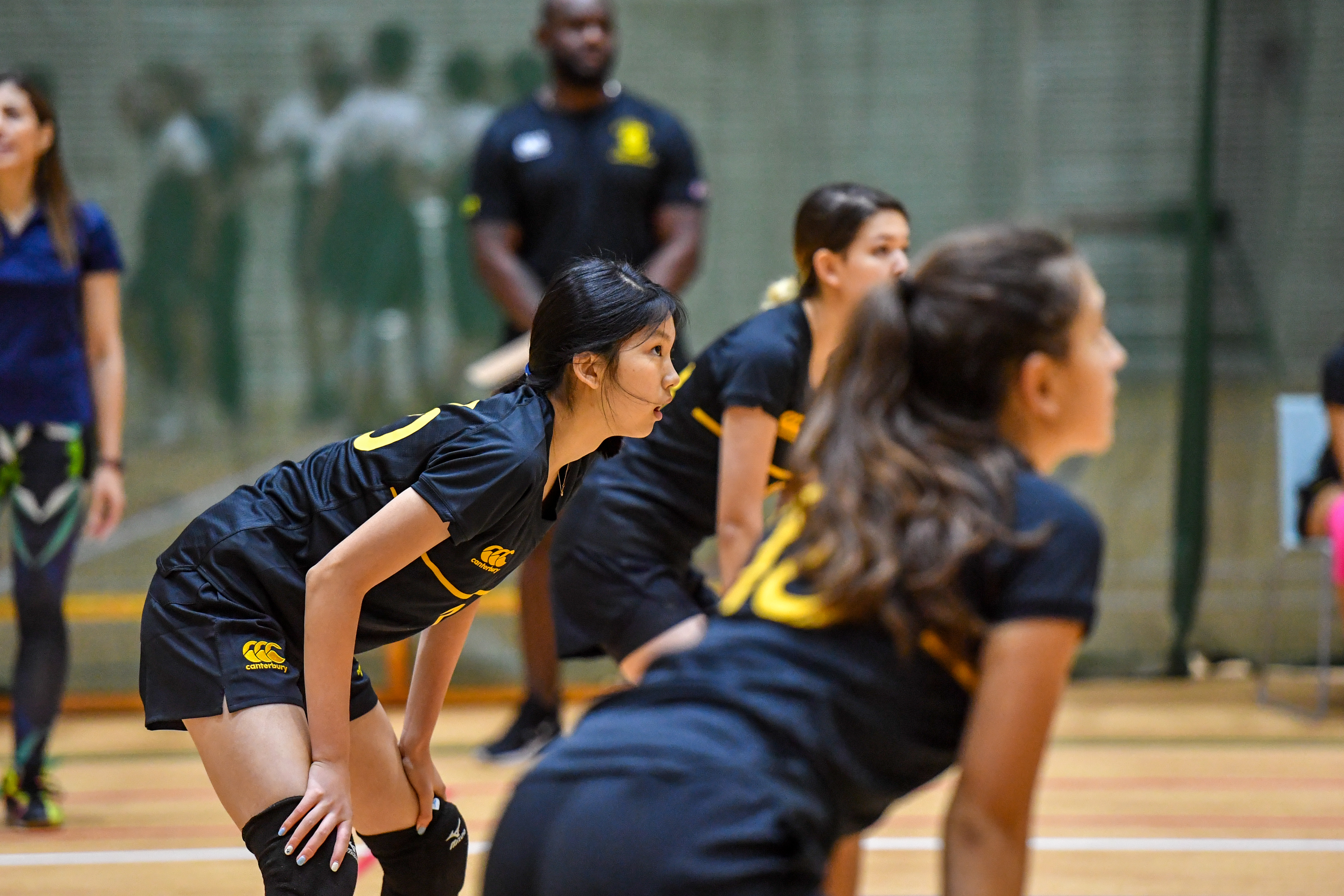 Were there any personal highlights for either of you?
Minnie:
 I'd say that the semi-final against the hosts was the highlight, as it came down to the wire on the third set. We needed two points clear to win but it was so close – we would win a point, then they would win one back. It went 14-14, 15-14, 15-15, and so on. Then we finally broke them to reach 17-15 and everyone was really happy that we came away with the win and got into the finals.
Sam:
 All of the games were great but I think we learned the most from losing to CISB; they played really well and gave us something to emulate. Watching the girls play was also great, I'm glad that we got the chance to cheer each other on.
What would you say you need to work on individually as volleyball players?Minnie: I'm focusing on the fundamentals of the game as well as fitness – you can always be fitter! Sam: My spatial awareness needs work, I keep bumping into other players so I need to be more aware of my footing and positioning to optimise my coverage and be more effective. And what about your teams overall, what are you working on for next time? Minnie: We're making sure we keep our spirits up the whole time, even if we're trailing points. We need to maintain focus on the next point, not any of the points we've lost. Sam: Our overall communication is something to focus on. Volleyball is all about moving as a team to be ready for anything your opponents do. We need to be anticipating their moves and calling it out to each other.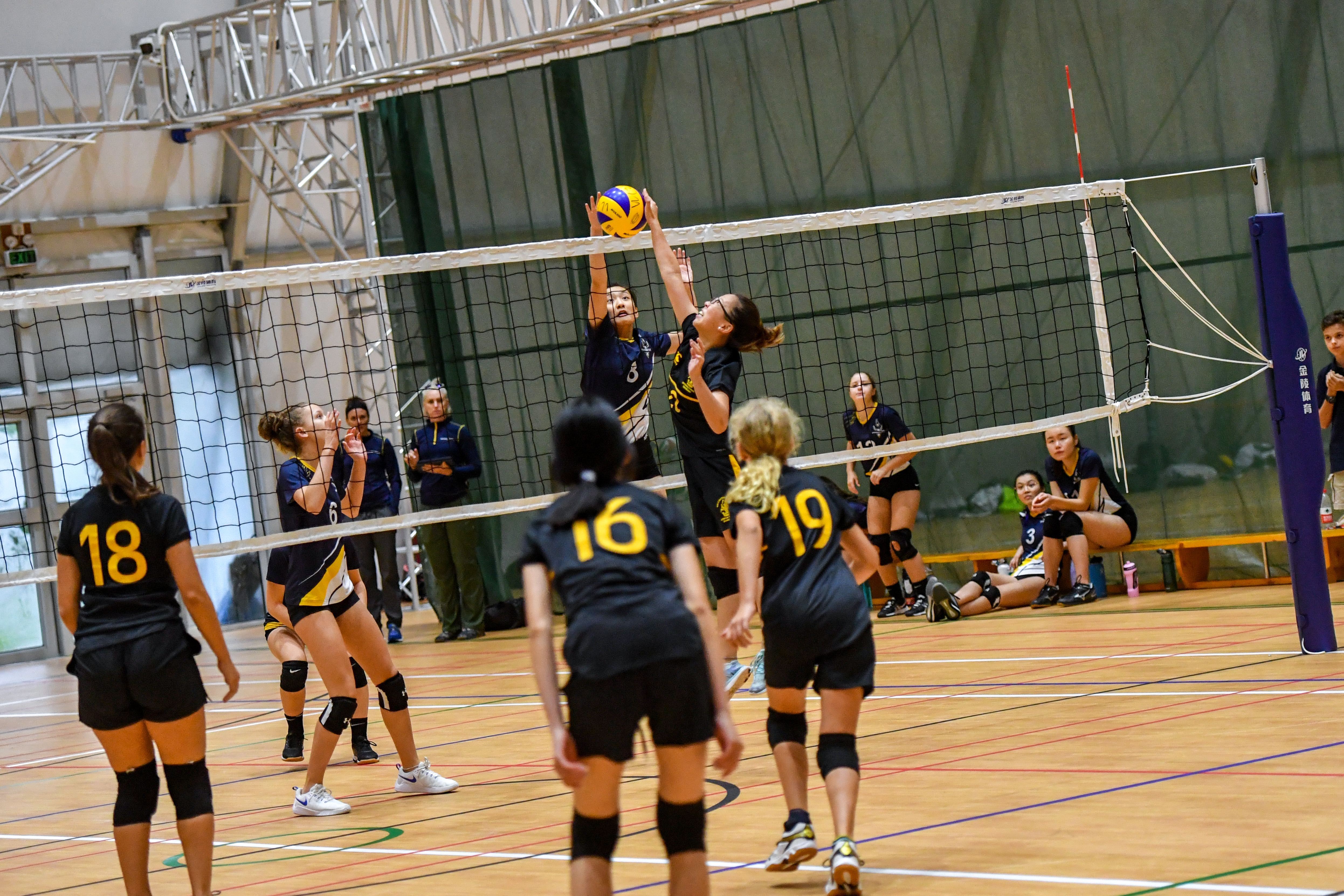 Is there anything else that you enjoyed or learned from the tournament?
Minnie:
 During the trip we all became closer as teammates, both on and off the court. That's an important part of being effective in a team game like volleyball.
Sam:
 It's always good experience to play a range of other teams; it keeps things fresh and makes you pay attention to what's going on. It was a great opportunity to absorb different play styles and see which tactics work and which don't. Look out for further updates on our teams' sporting success at ACAMIS and similar high-profile tournaments taking place in Shanghai and further afield.