UN Day and International Food Festival 2019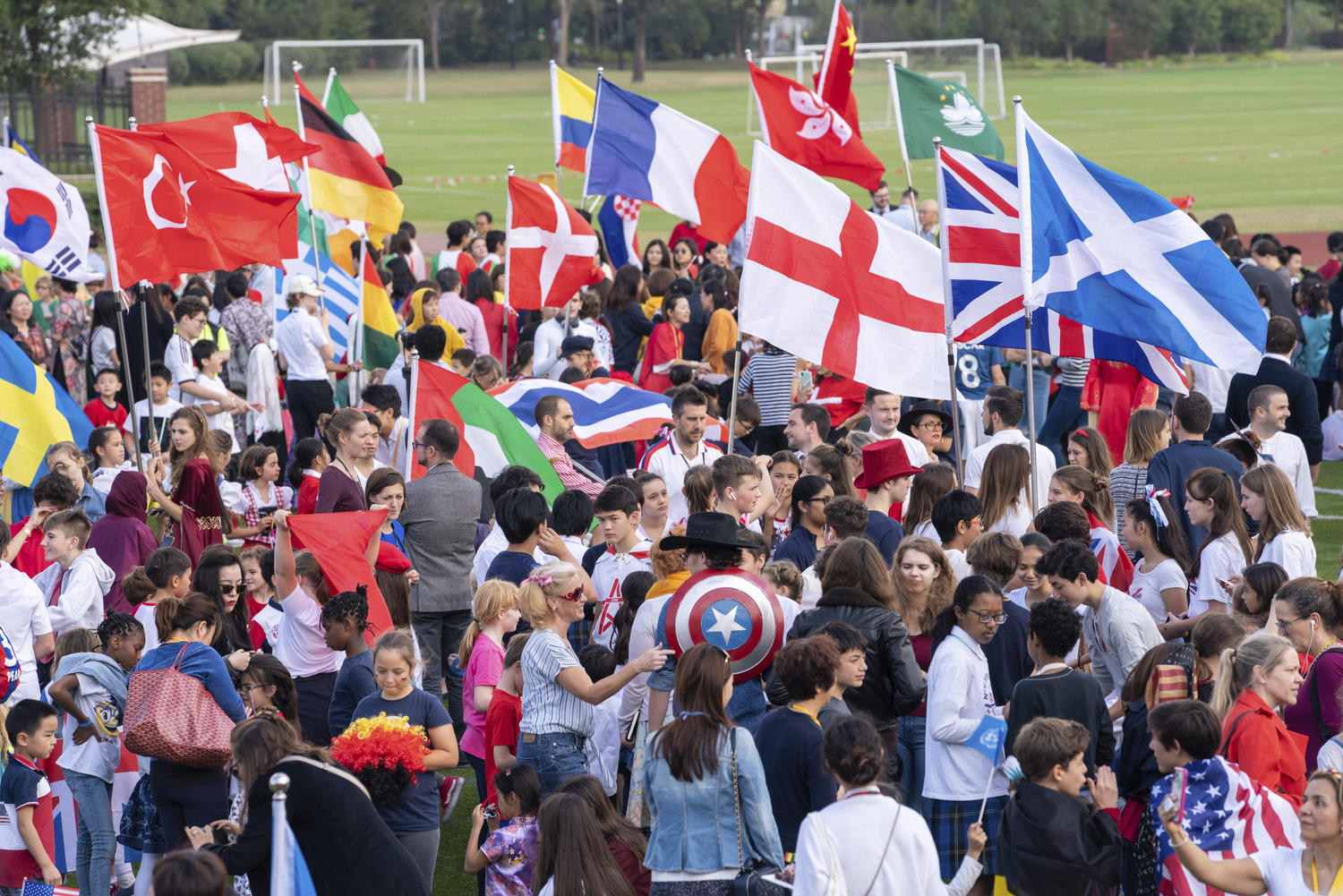 October is always a special time of year for our Wellington community, as we celebrate something that is a very important factor in all our lives simply by being part of the College: internationalism. Every one of us is part of a community that spans dozens of countries and cultures, and the annual UN Day and International Food Festival is the perfect reminder of all the things that draw us together – principally, our diverse community and a love of great food in this case!
Remembering home, wherever it may be
"Today I felt so loved when everyone was cheering for us, my heart felt full."
Pippa, Year 3 and South African flag bearer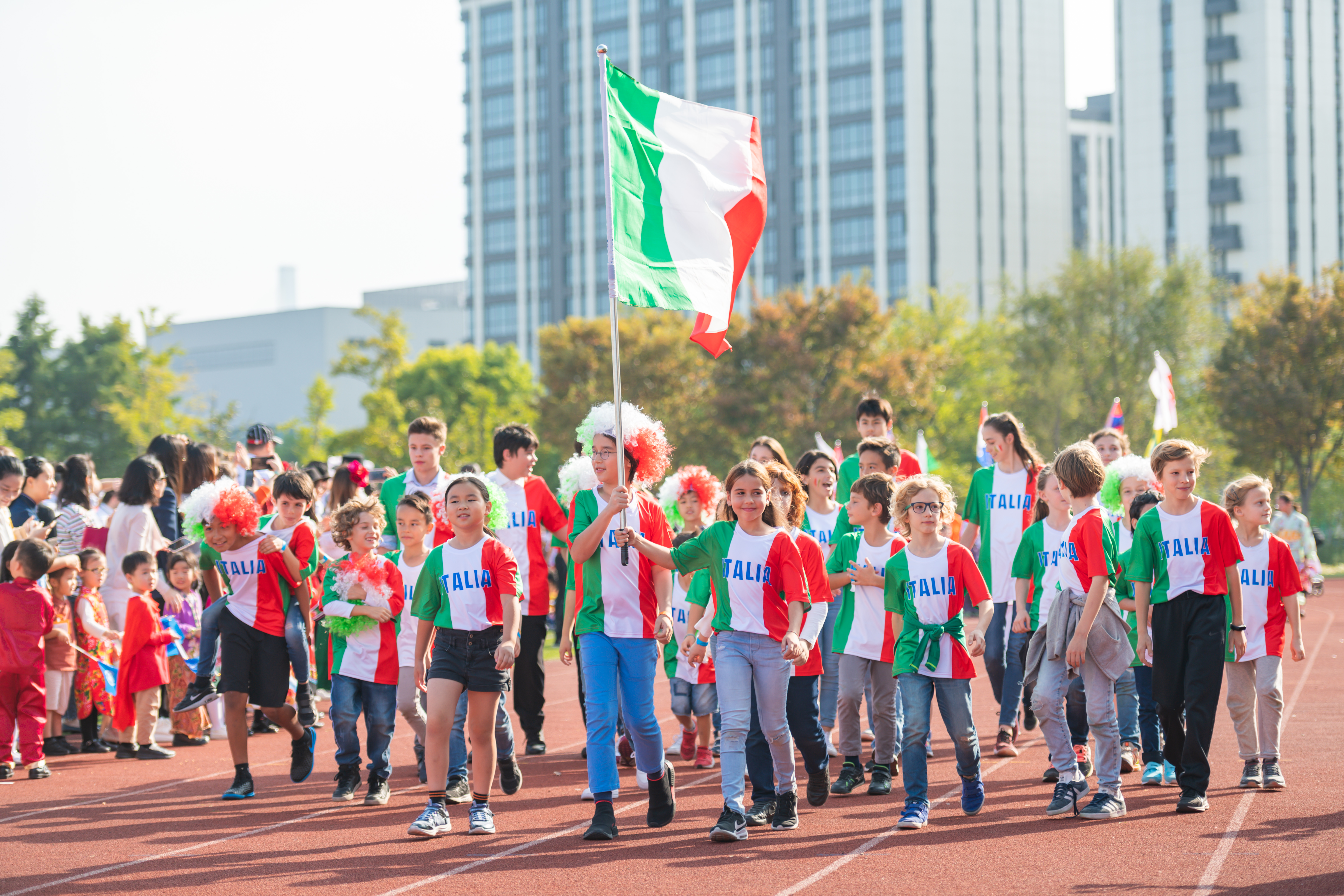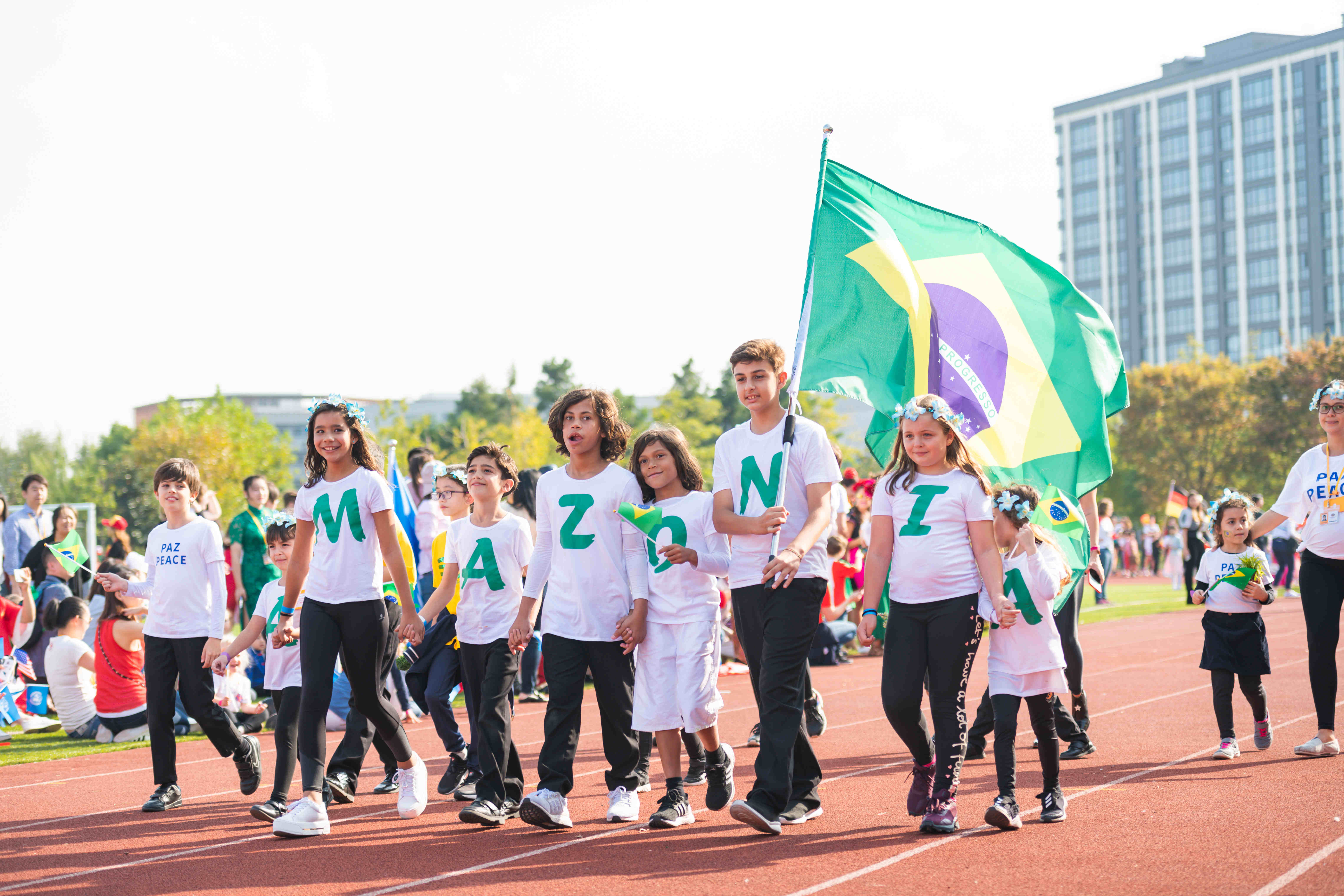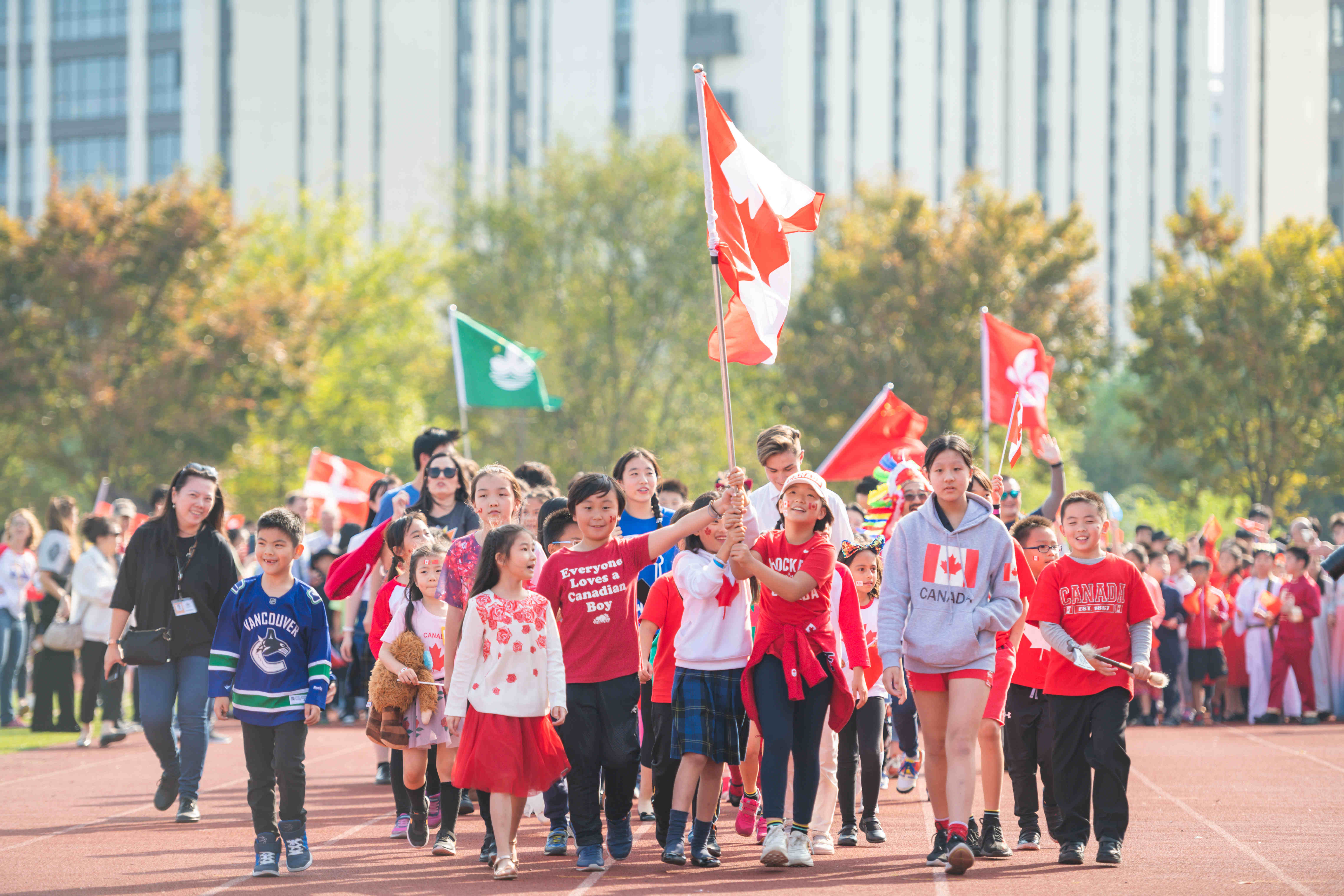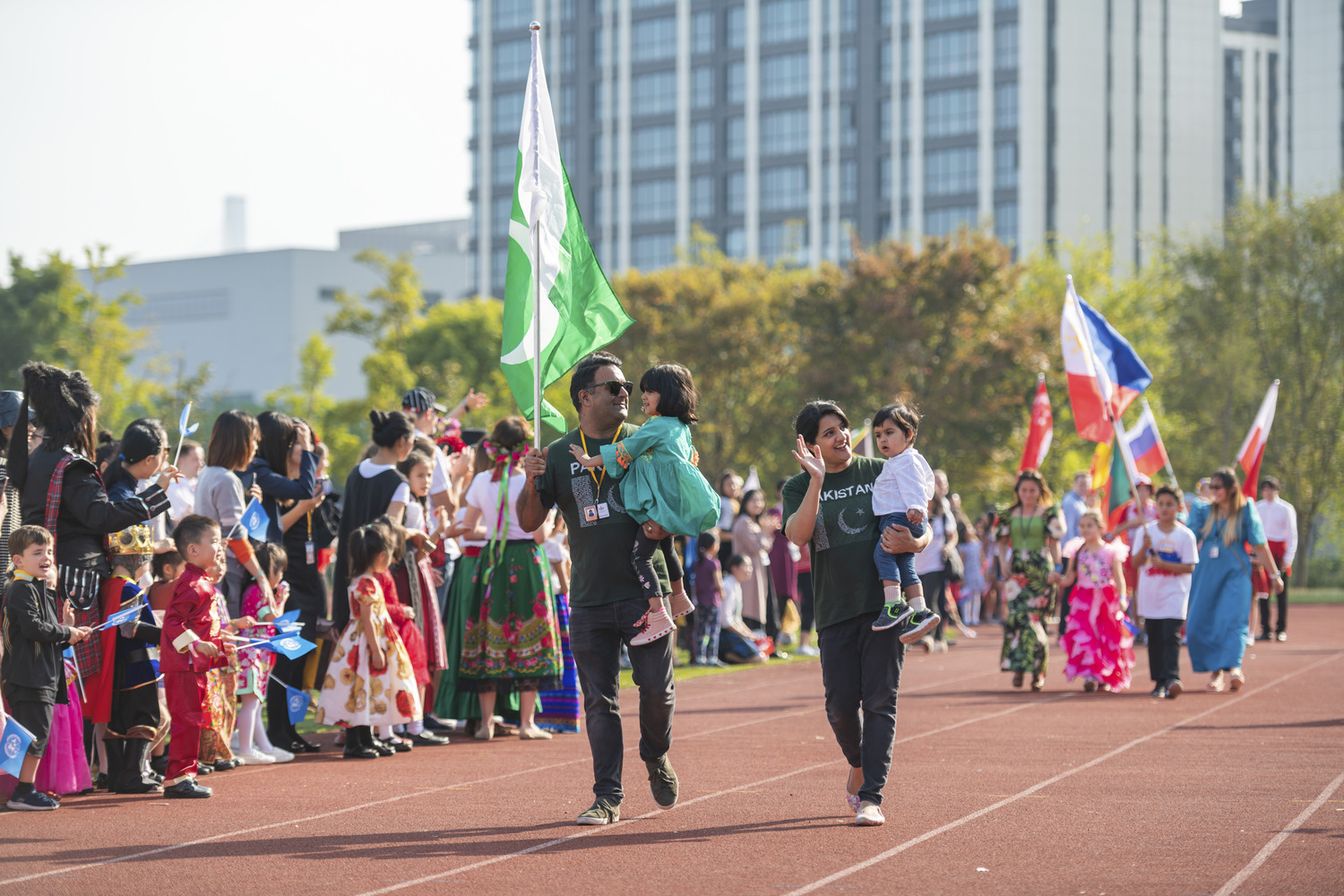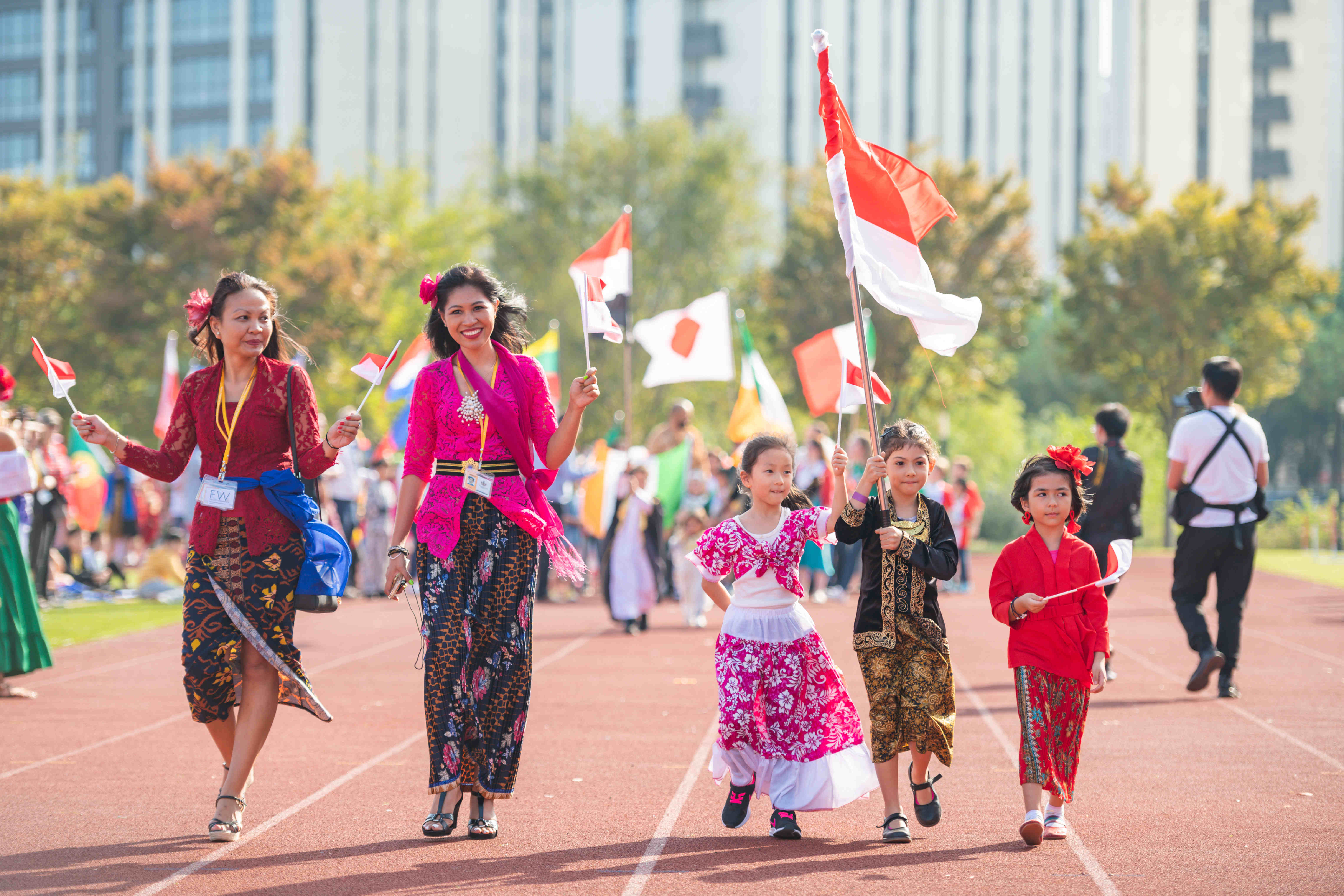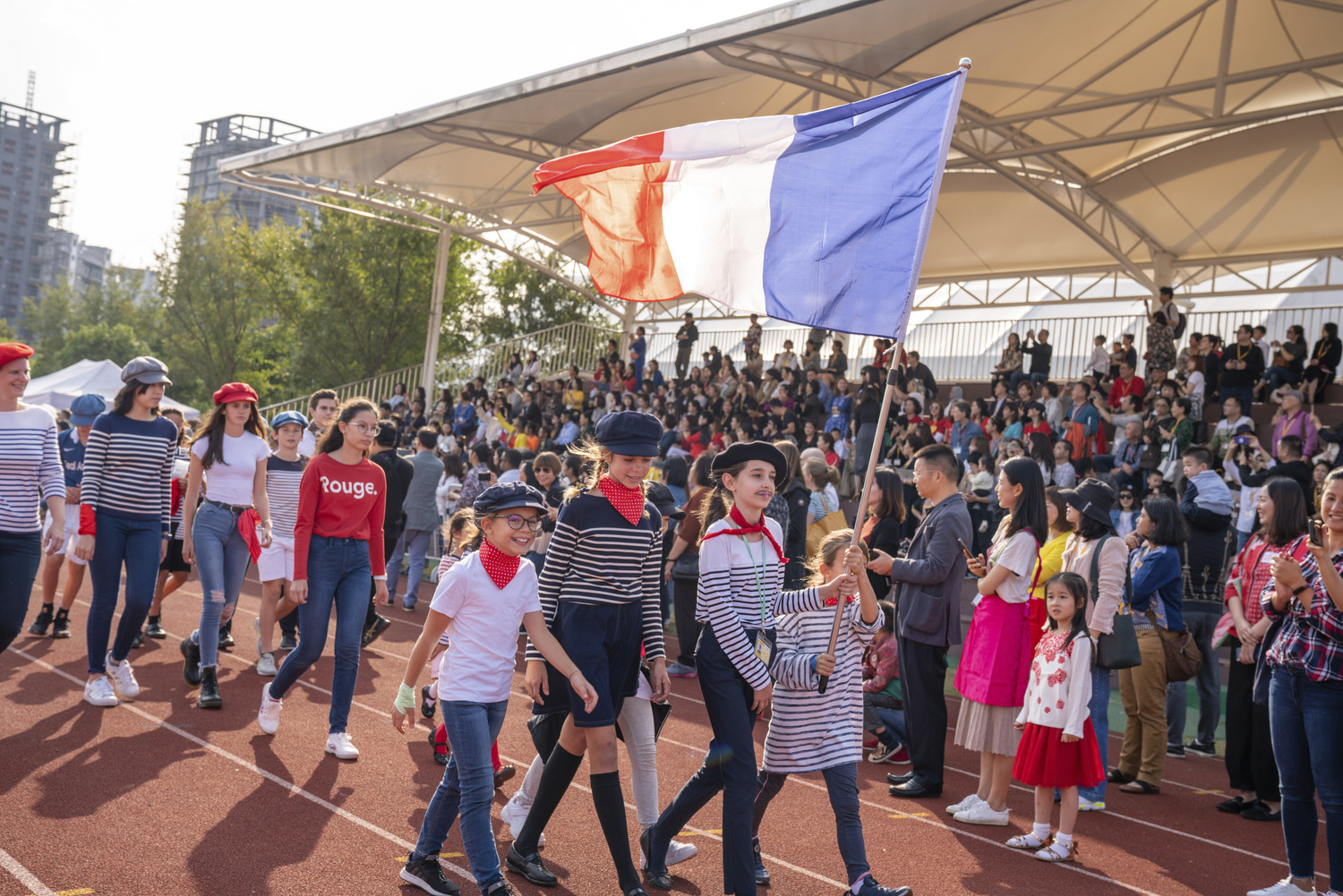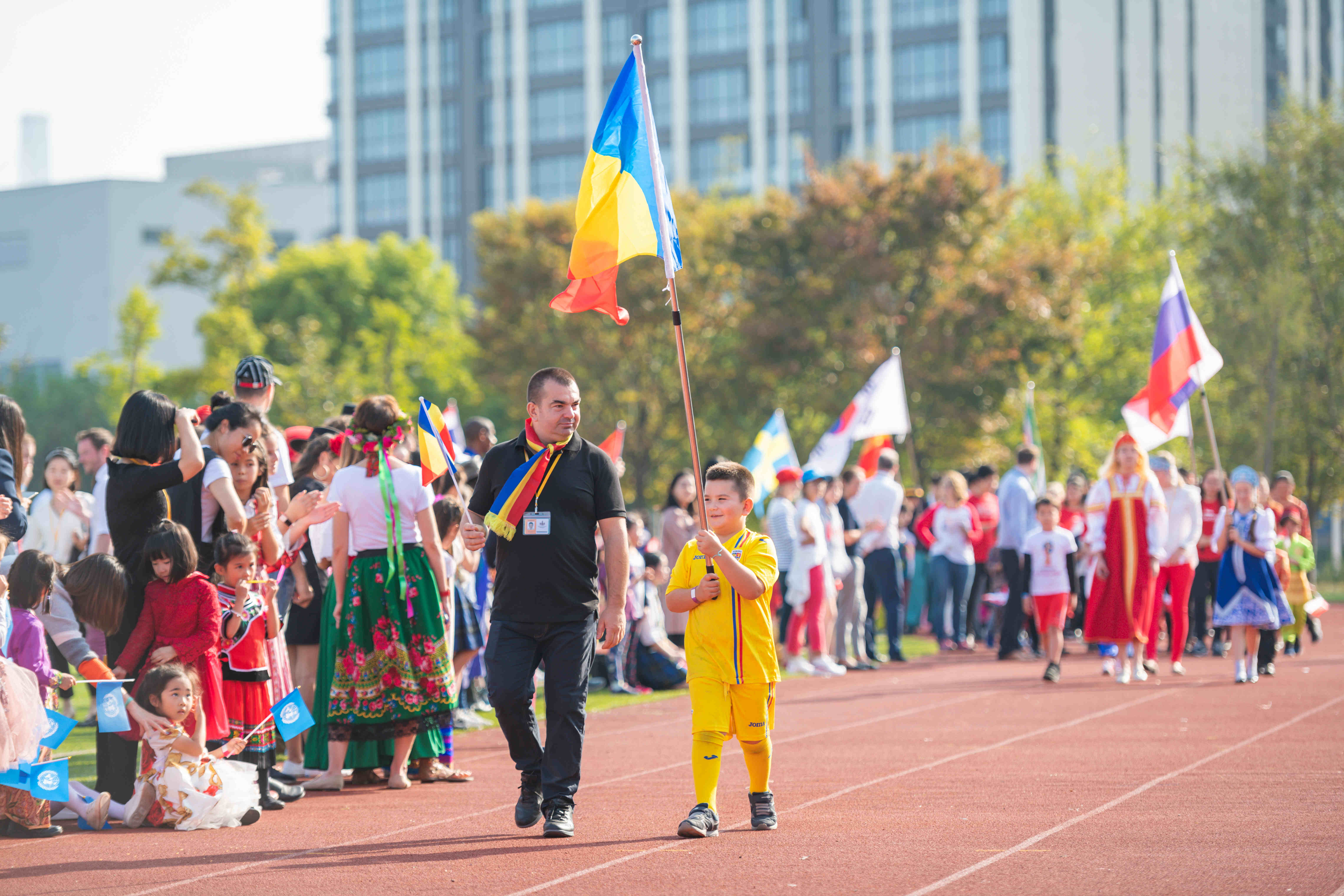 Parents, pupils and staff gathered for our traditional international parade around the sports running track. With close to 50 nationalities being represented in our parade this year, the brightly coloured waves of flags, the abundance of beautiful cultural dressing, and the excited faces of our friends, family and peers representing their nations of birth and chosen association was an inspiring sight. Each year, this serves as a fun yet poignant reminder that having national pride and being a global citizen are entirely compatible concepts. The Wellington community is living proof of that, as we are drawn here from across the world to learn, teach and enjoy life together in an entirely inclusive manner.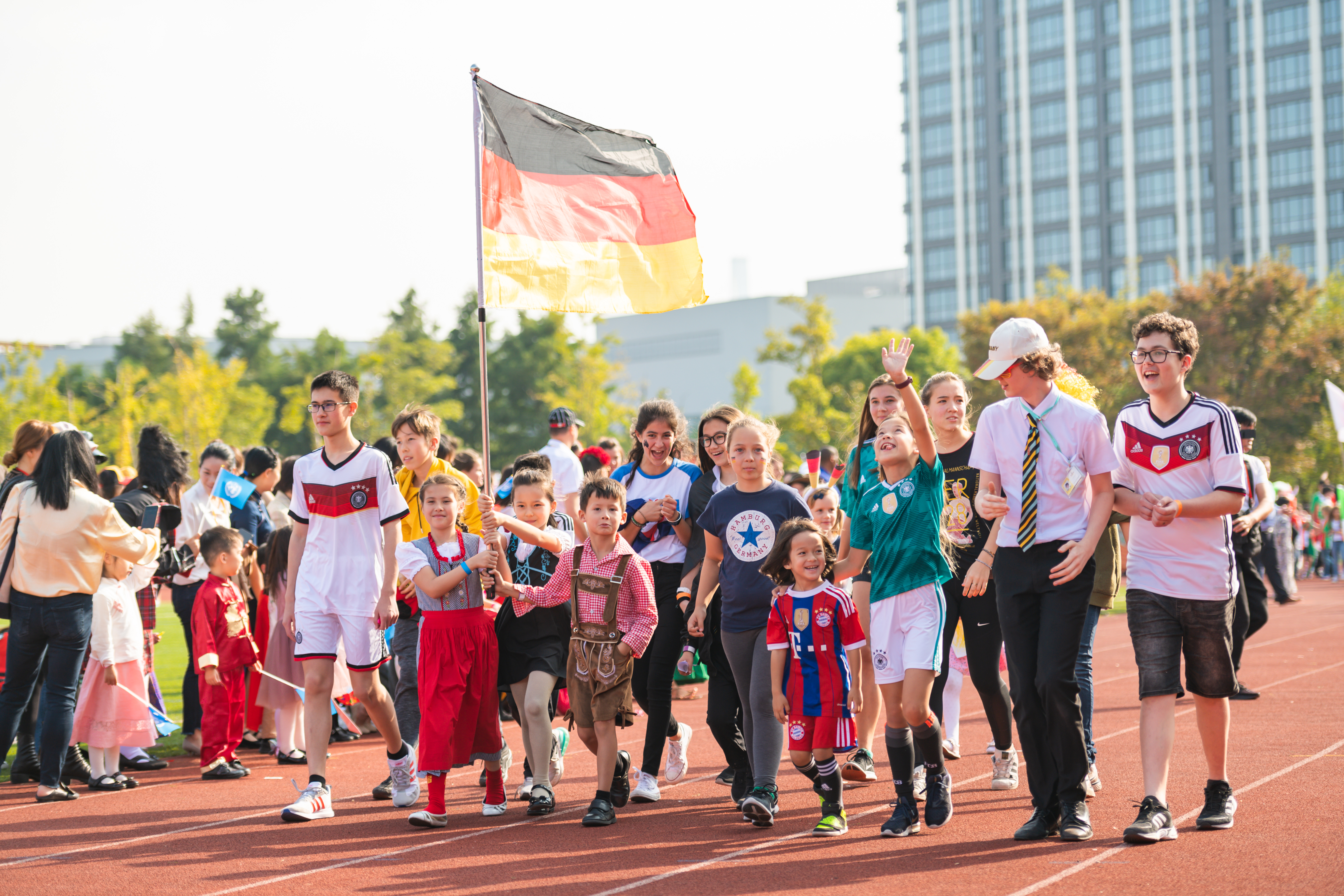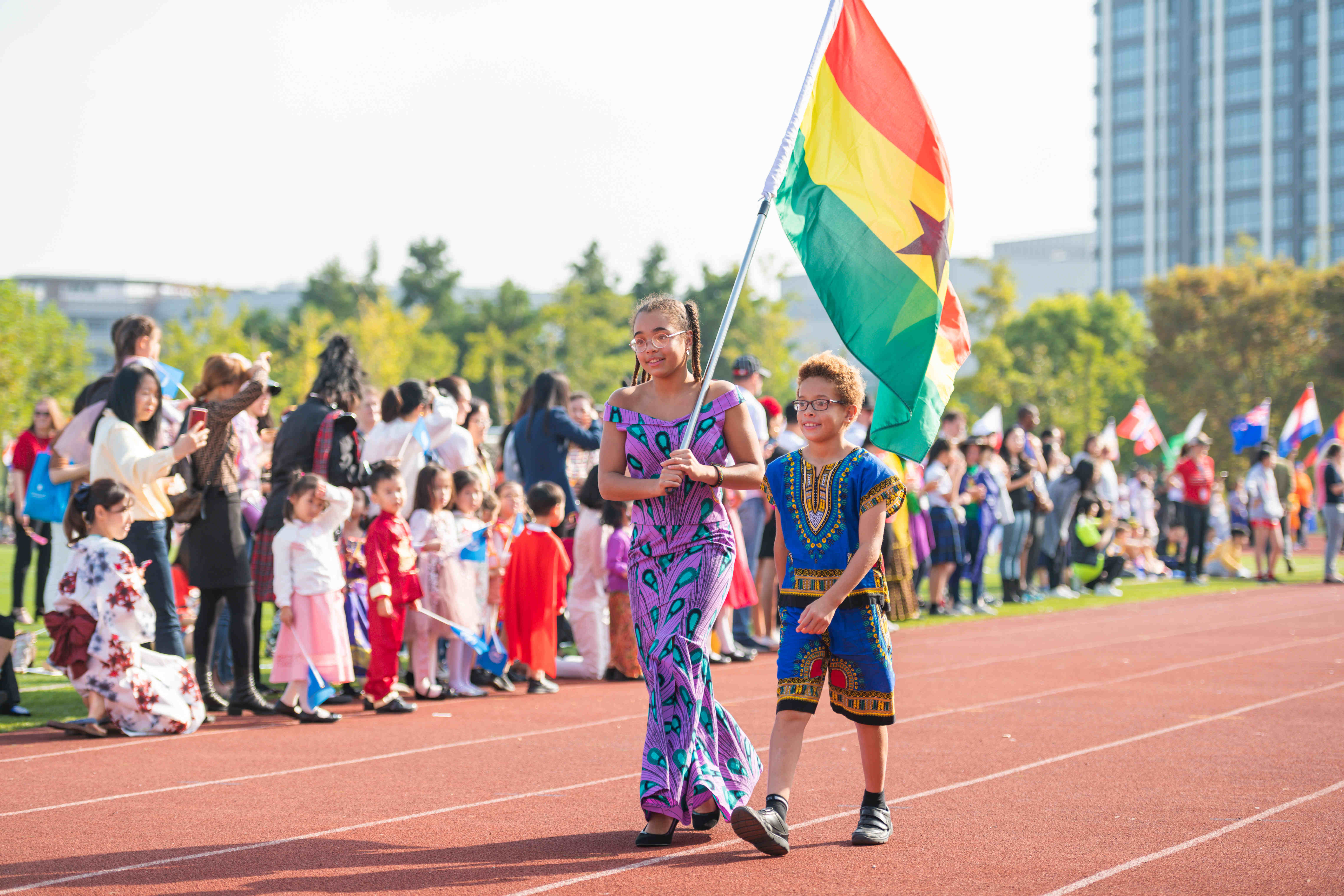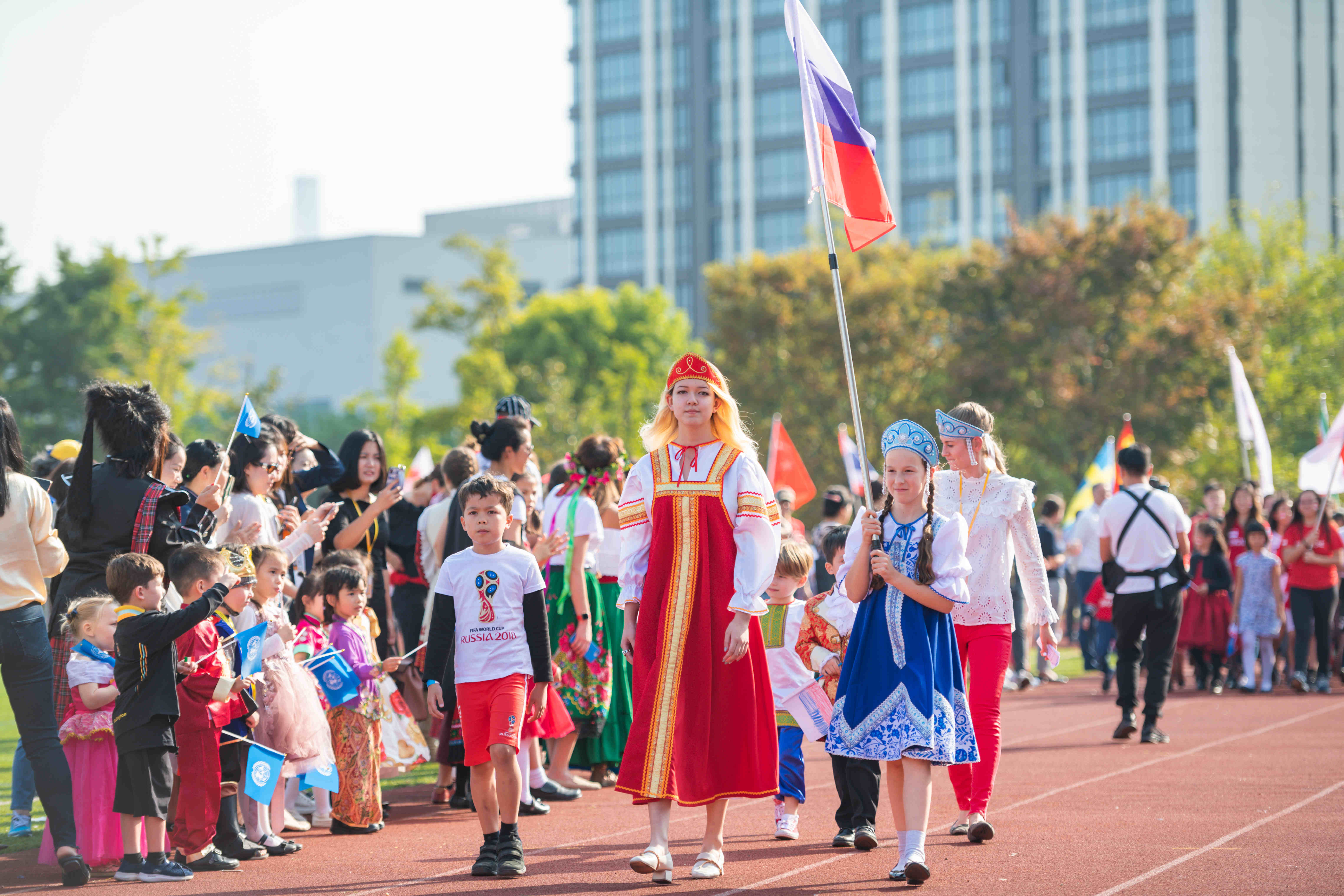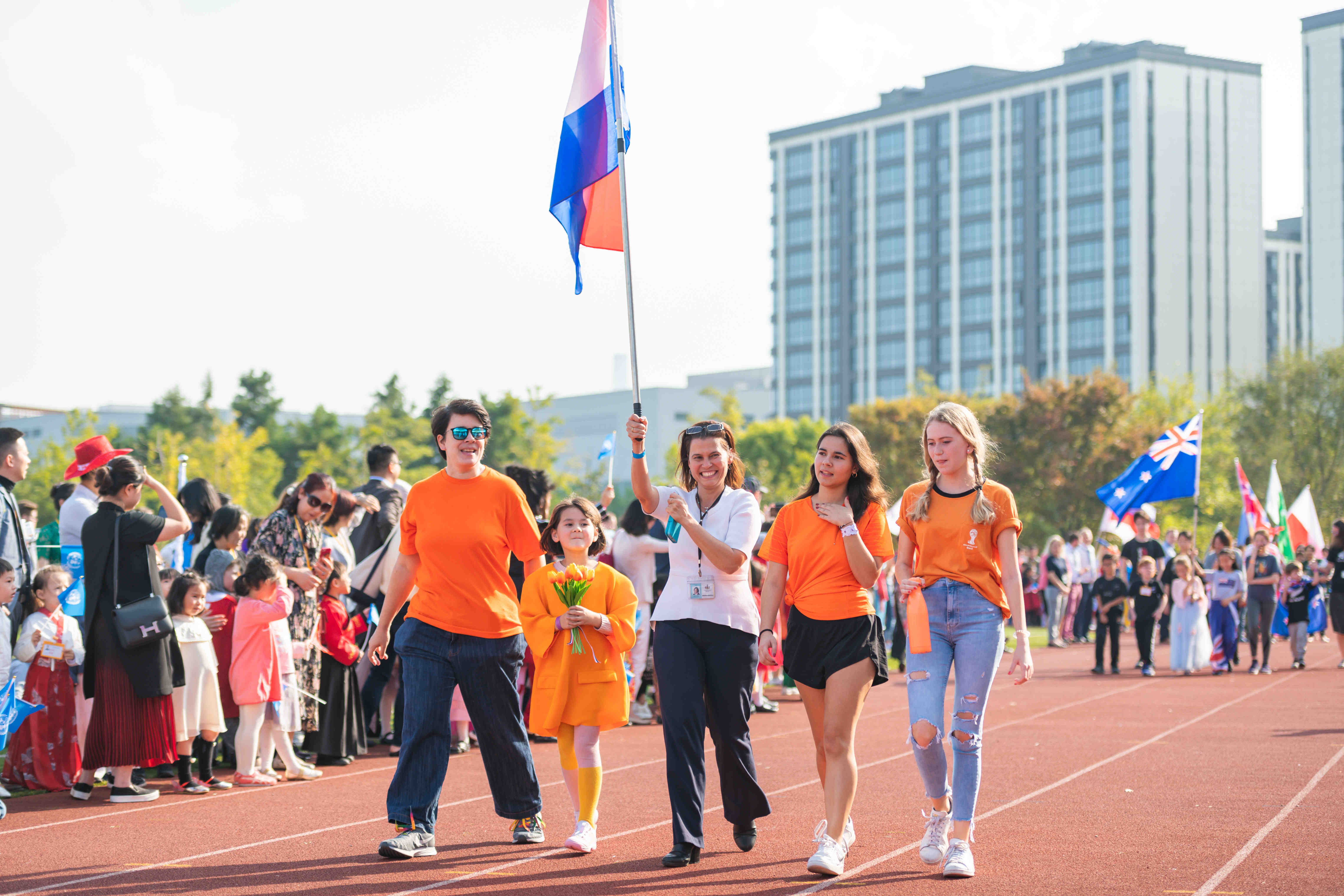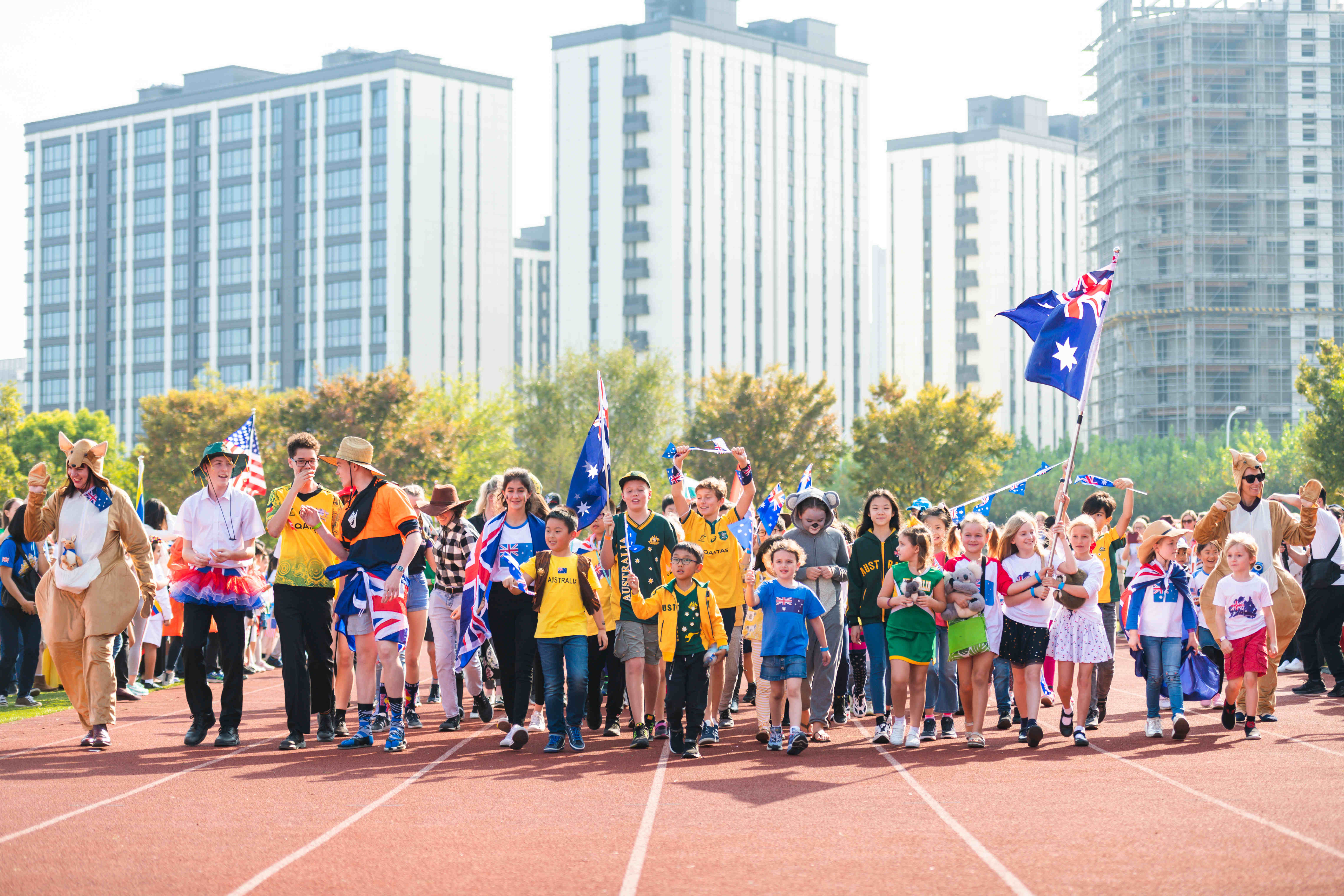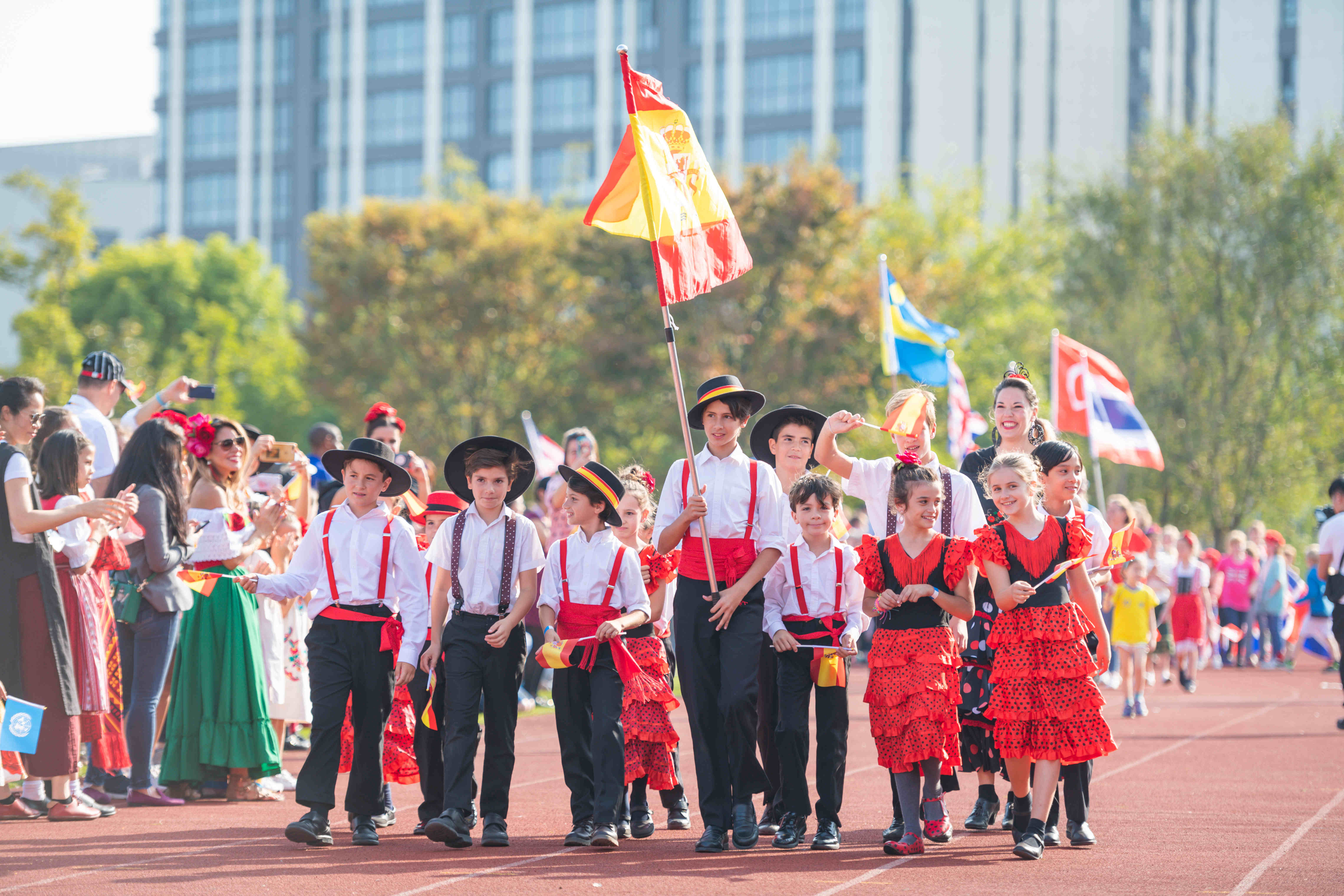 The parade then gave way to the opening of the College Dome, where the hard work of the Friends of Wellington and many parents resulted in another spectacular offering of mouth-watering international cuisine. Pupils quickly launched into their culinary tour around the world as the delicious smells and enticing sights of different nations' food and cultures competed for their attention – not to mention their stomach space. Continuing another fine tradition, parents organising and running the stalls brought their A-game, determined to show the very best of what their country had to offer. Tantalising fried mutton from Nepal, arancini balls and cured meats from Italy, pulled chicken wraps from Mexico, a dizzying selection of curries, special noodles, fried chicken, spiced potatoes and delicately prepared vegetable dishes came from India, the Philippines, Singapore and, of course, the stall of our host nation of China served up many of its incredible regional specialities. For those looking for sweeter treats afterwards (or during, or before – there's no judgement at the IFF!) the countries didn't disappoint. Smiles lit up from trying Canadian blueberry pancakes, sweet coconut truffles from Pakistan, and a profusion of scones, flapjacks, biscuits and other 'high tea' treats from the UK.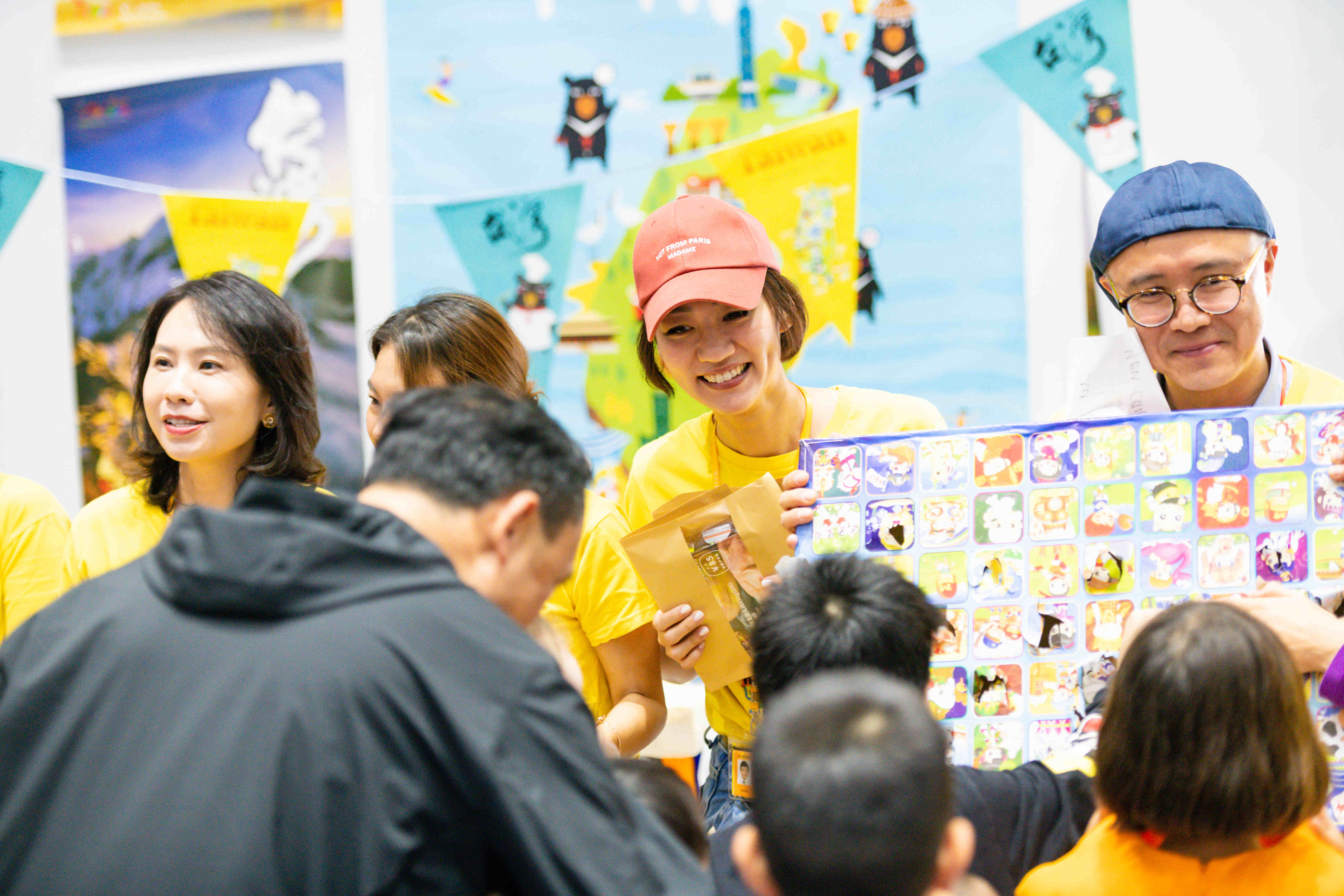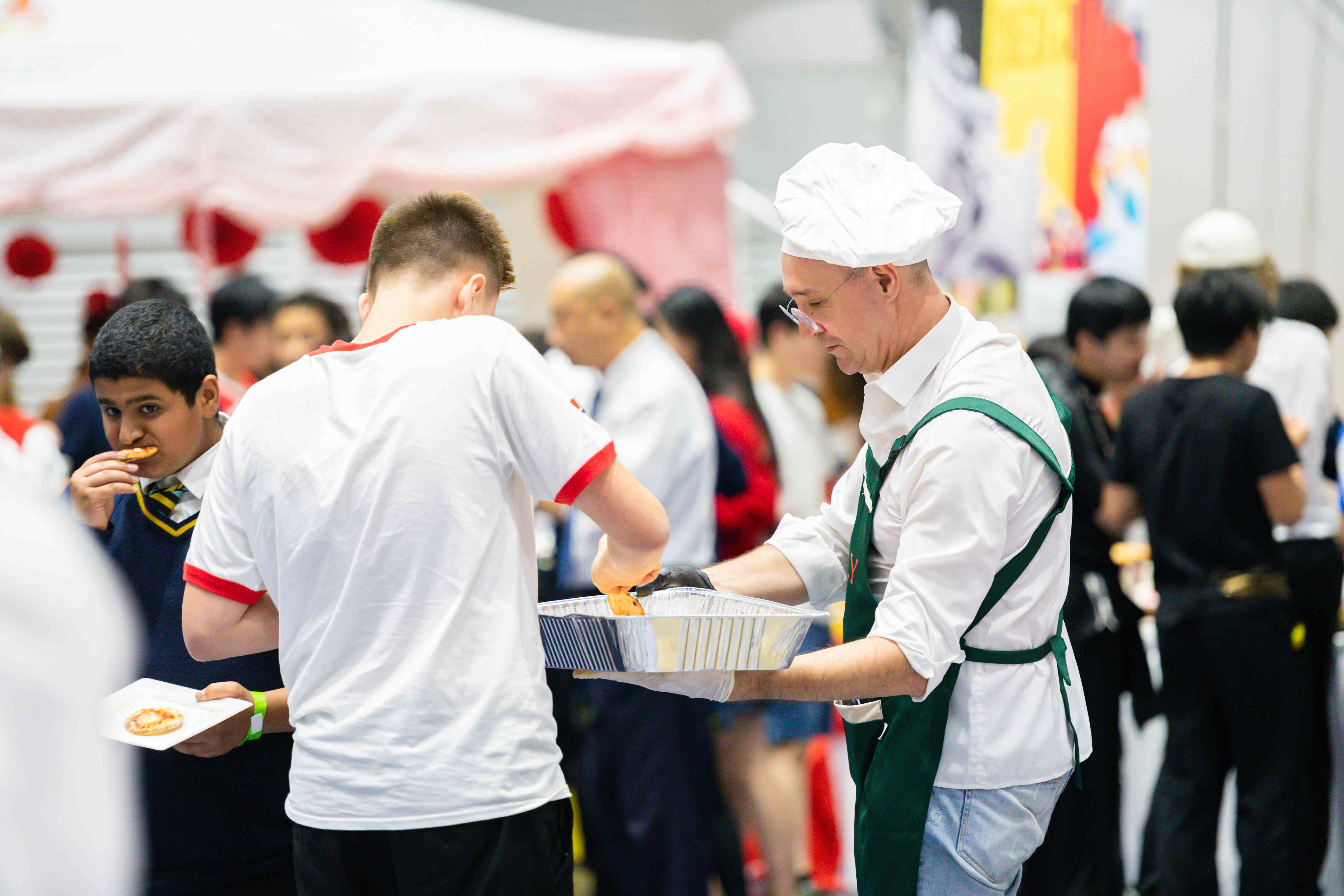 As always, this is just a tiny taste (an amuse-bouche if you like) of the literally hundreds of dishes that were on display for everyone to enjoy to the fullest. No doubt you'll have had your own personal favourites, and hopefully you got the chance to discover a couple of new taste sensations as well. Not only was the food fantastic as usual, IFF 2019 was the most environmentally sustainable version of the event to date. Great efforts were made by Friends of Wellington members and the College and pupils to improve sustainability wherever possible. Their efforts ranged from tried and tested tactics – such as the use of separated waste bins – to the inclusion of new ideas. Perhaps the most visible and effective of these was the switch from disposable plates and cutlery to the reusable containers that everyone was required to bring. Not only did this massively cut down on paper/plastic waste, it also meant that everyone could easily take home a little something for later – further reducing food waste.

Thank you for making UN Day and IFF 2019 another great success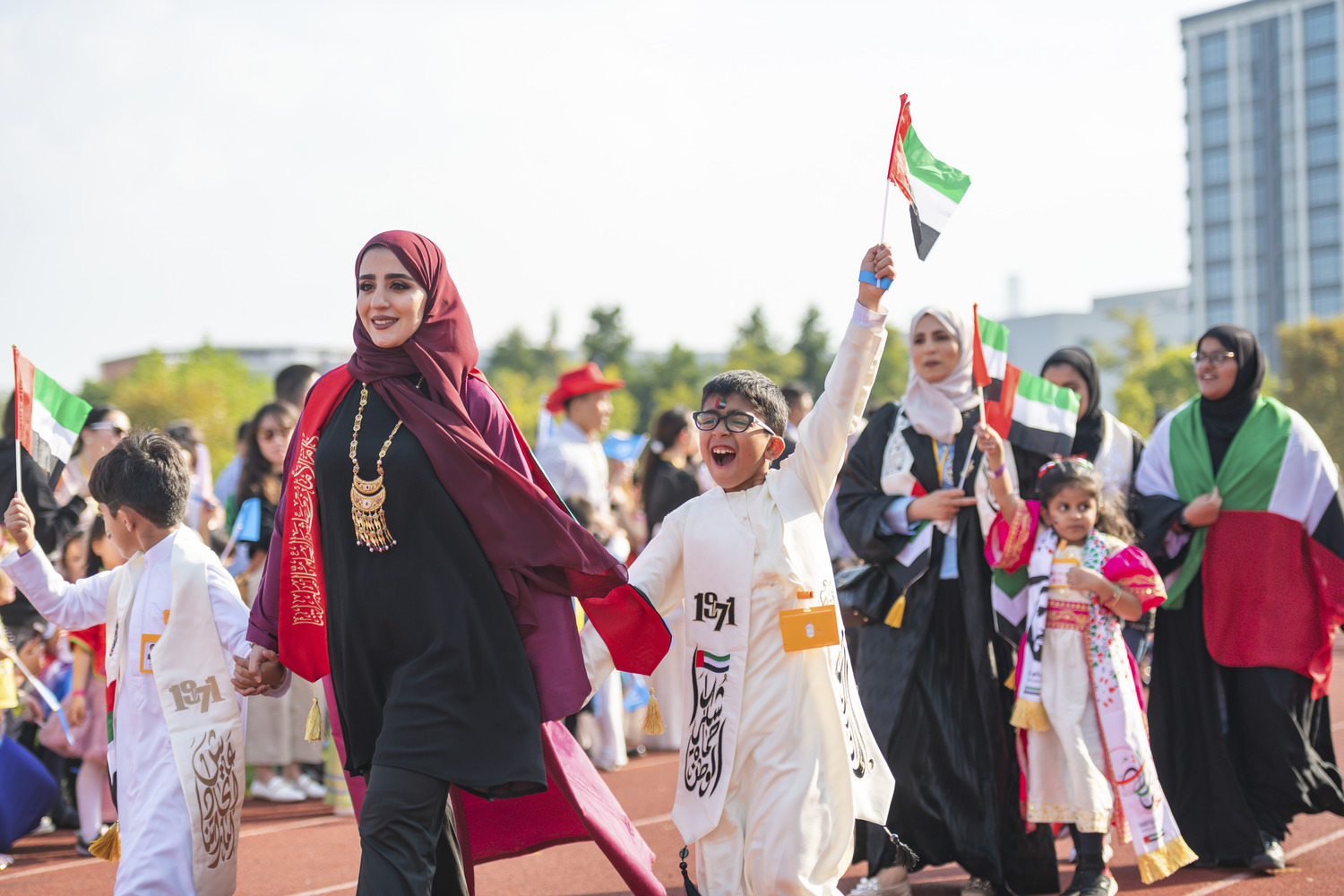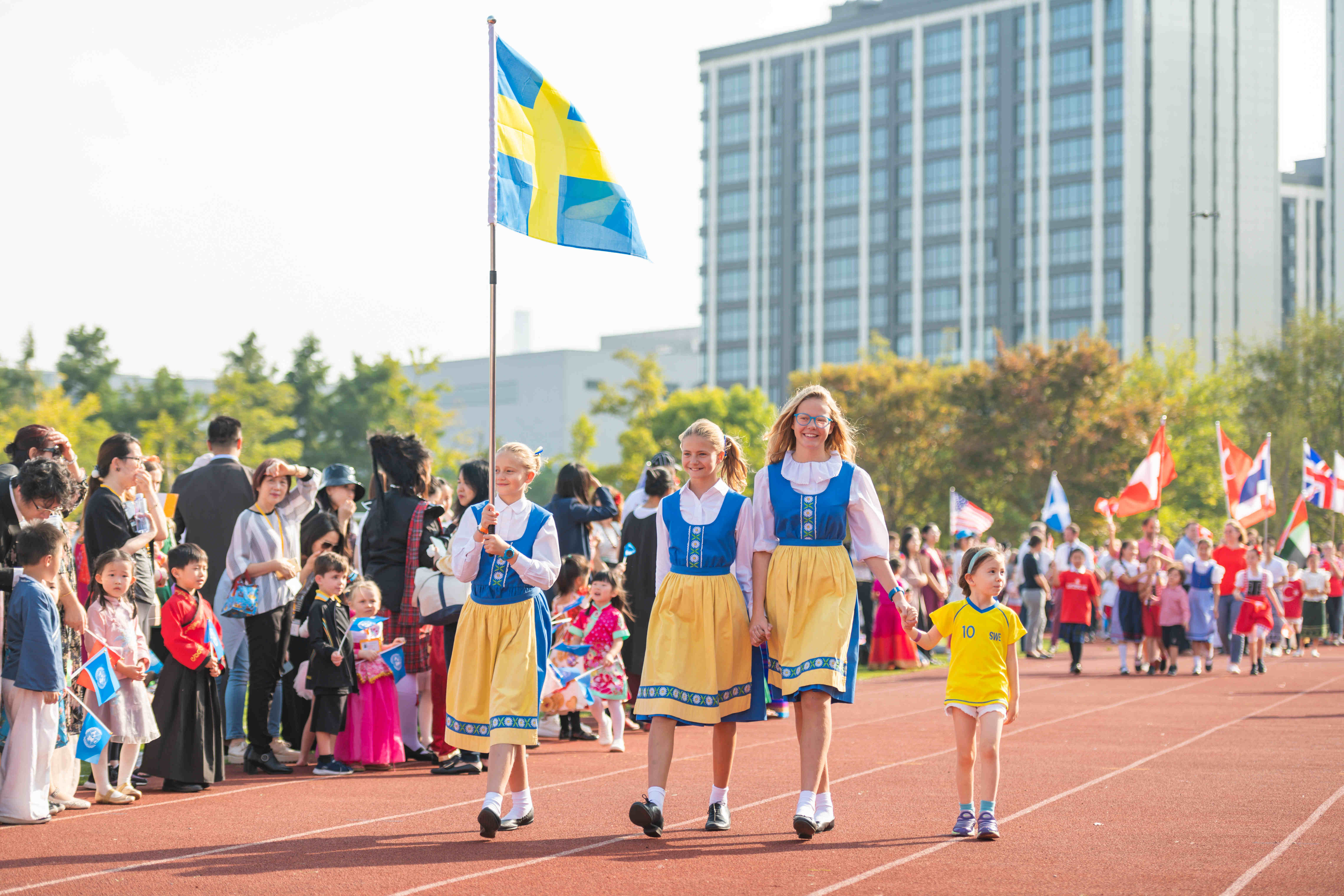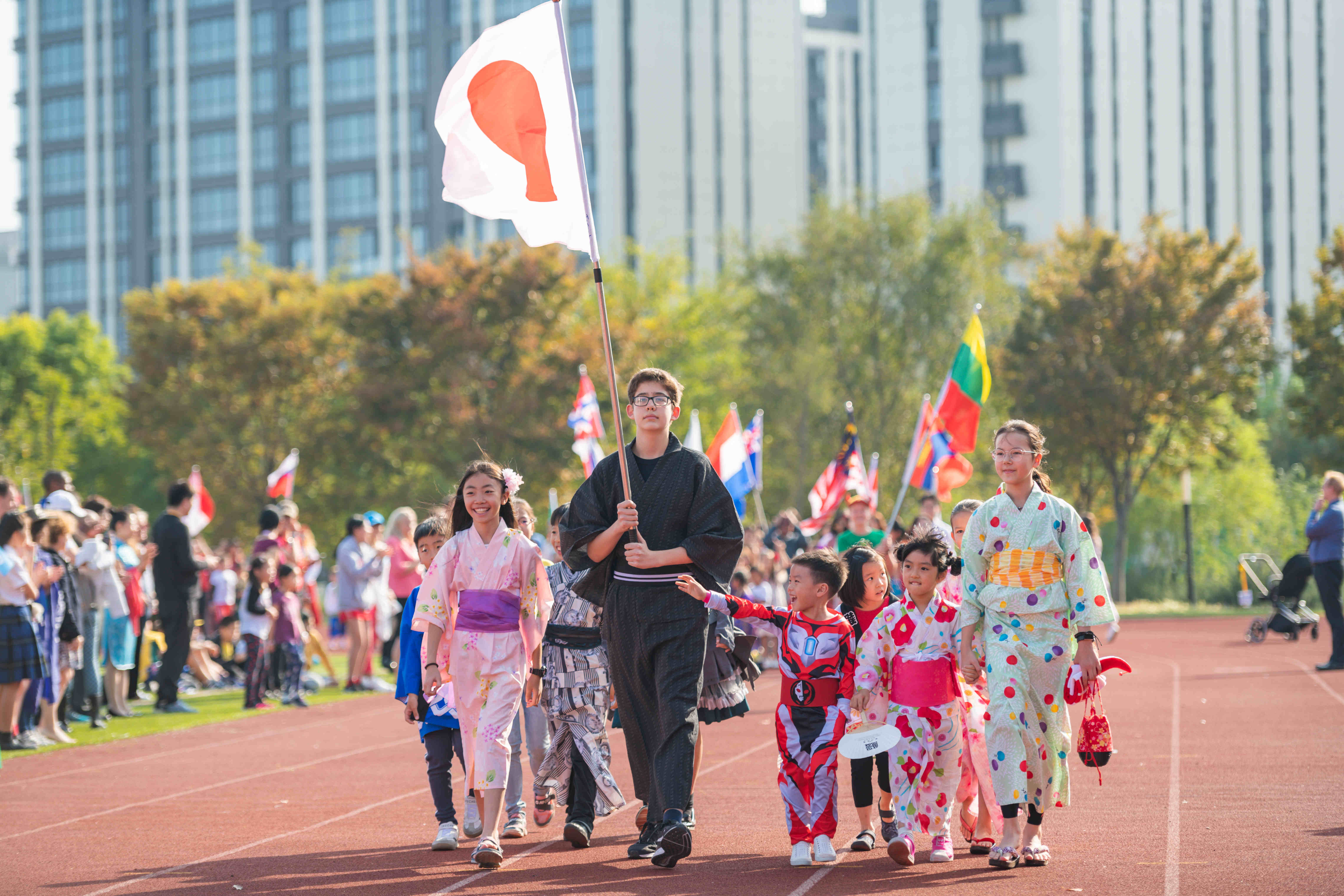 We hope that you had a wonderful time at one of the College's annual highlights that is always a big hit with everyone regardless of their age or the arrangement of their taste buds! A reminder for us all that the world is as diverse and thrilling as the people who live in it and the food that they have to offer.