Wellingtonians show their swordplay skills at Shanghai Inter-School Fencing Competition
Prior to the National Day Holiday eight pupils from different age groups ranging between year 3 to year 11 come together to participate in the Shanghai Inter-School Fencing Competition. This is the city's premier annual school fencing event and this year it attracted a huge competitor pool of 1400 pupils from across 337 schools.
Fencing is an extremely demanding sport, as it requires the fencer to maintain a delicate balance of speed, strength, discipline and precision in both their footwork and bladework. To compete at this level against such a wide range of talented young athletes was a great challenge for our pupils, all of whom demonstrated an admirable grasp of both the spirit of this martial art and its technical rules.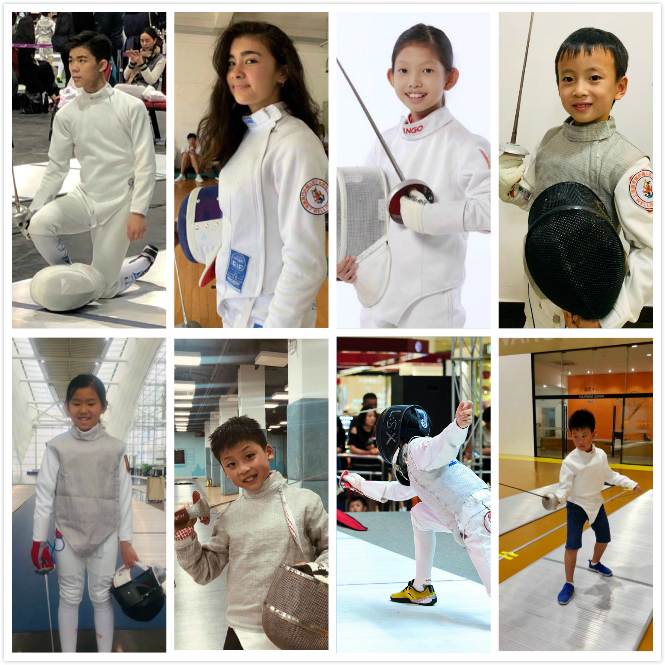 Out of the eight pupils who took part, three of them placed in the top 8 in their individual respective individual categories, while the others also achieved notable successes:
Aidan (Year 12) 2nd place
Serena (Year 12) 5th place
Eva (Year 7) 5th place
Lucas (Year 3) 10th place
Congratulations to all of our young fencers. We look forward to hearing more of your accomplishments in the future. Touché!