Michael Larsen-Disney
Director of Arts
When we first started having conversations about producing Shrek at the College, I said there was one stipulation and that is that it should, as much as possible, look like the Broadway show, with proper sets, makeup and costumes, to help create the illusion on stage. We also said we needed to find a dedicated, young cast who could sing and act with quite difficult material and create an evening of entertainment which was memorable for the audience. I firmly believe we have achieved both.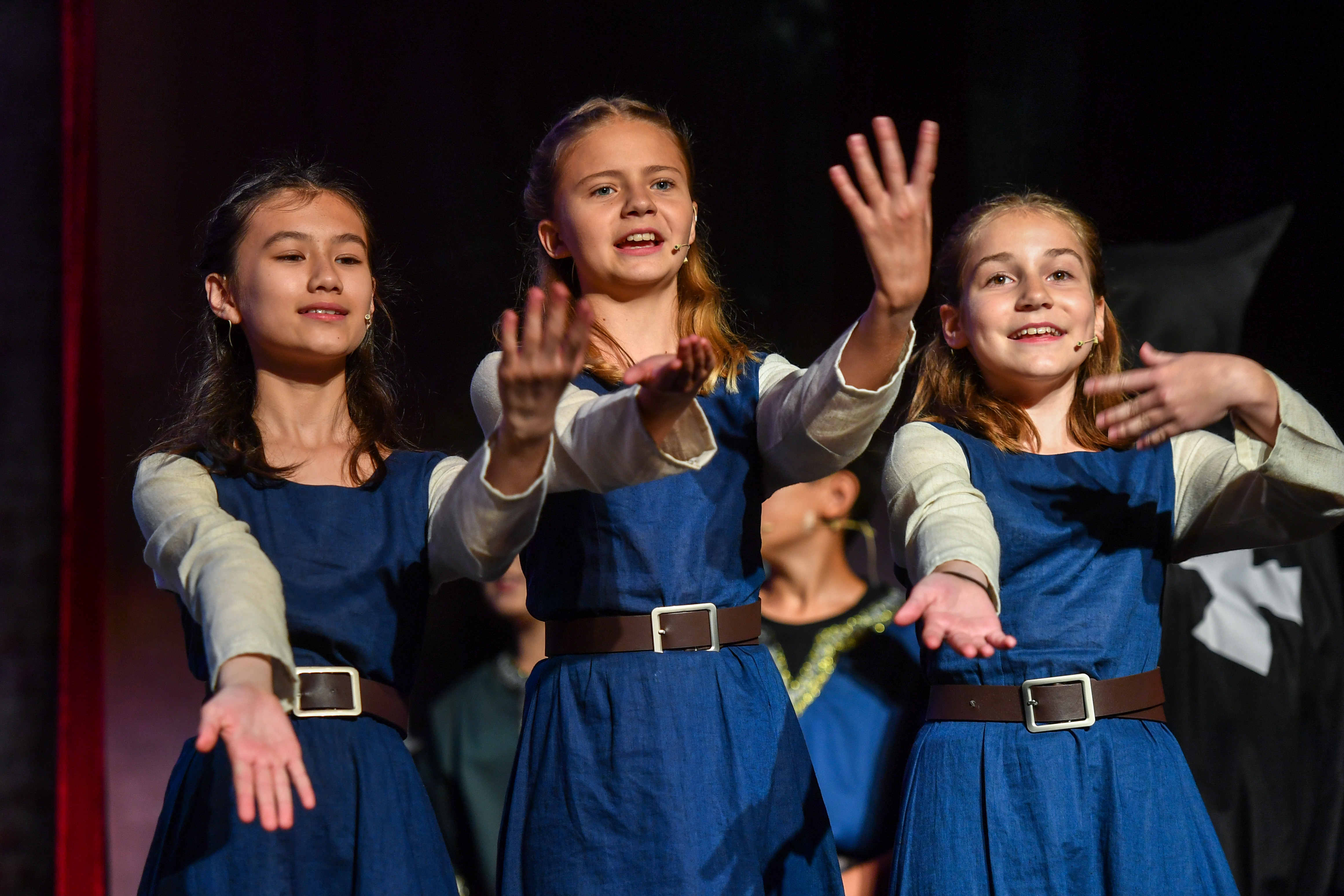 An incredibly talented group of 49 Upper Prep pupils helped bring to life the touching story of true love and the acceptance of being different. The cast worked tirelessly since January to perfect the choreography, learn the songs and become the characters, and it all came together in three magical evenings of entertainment.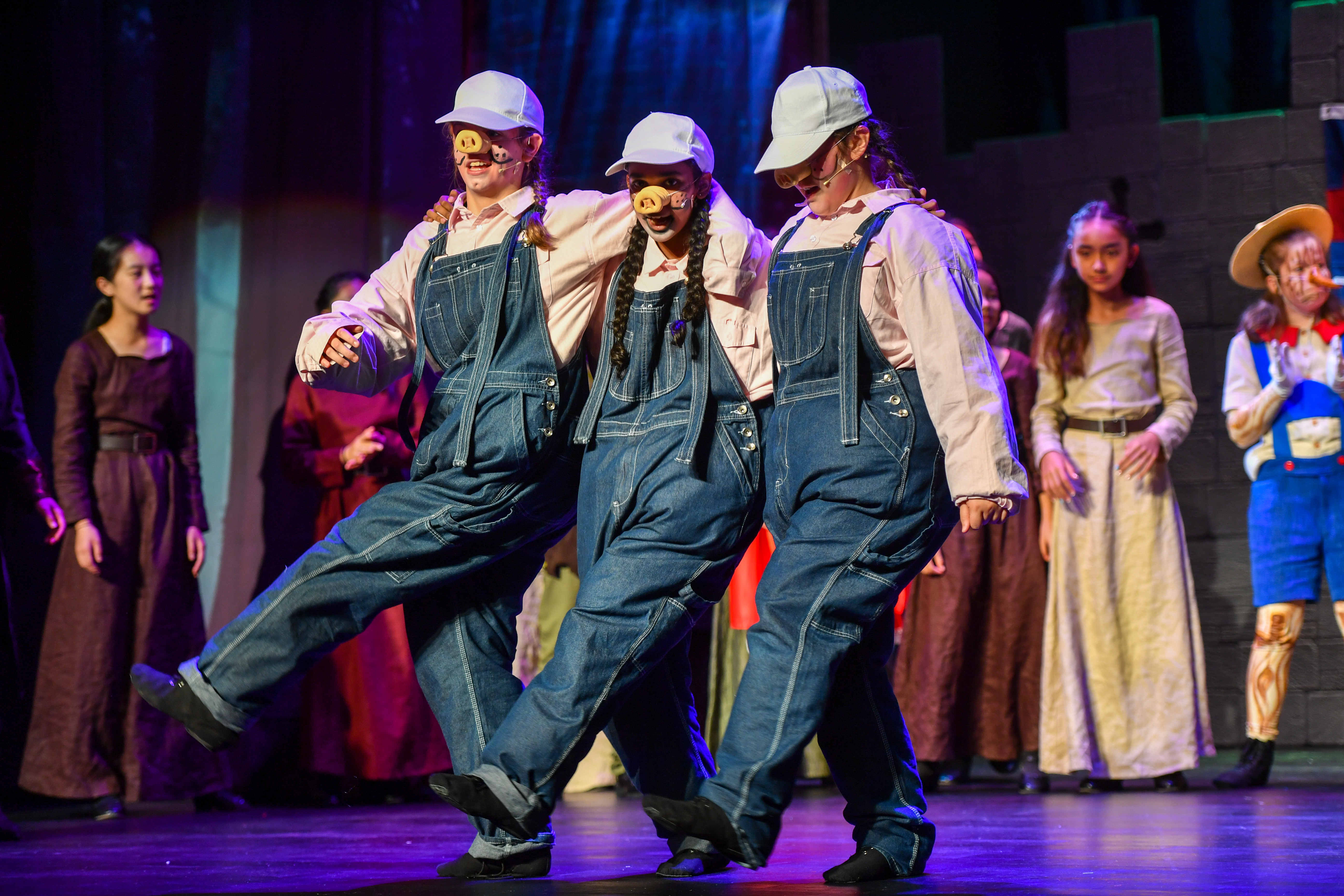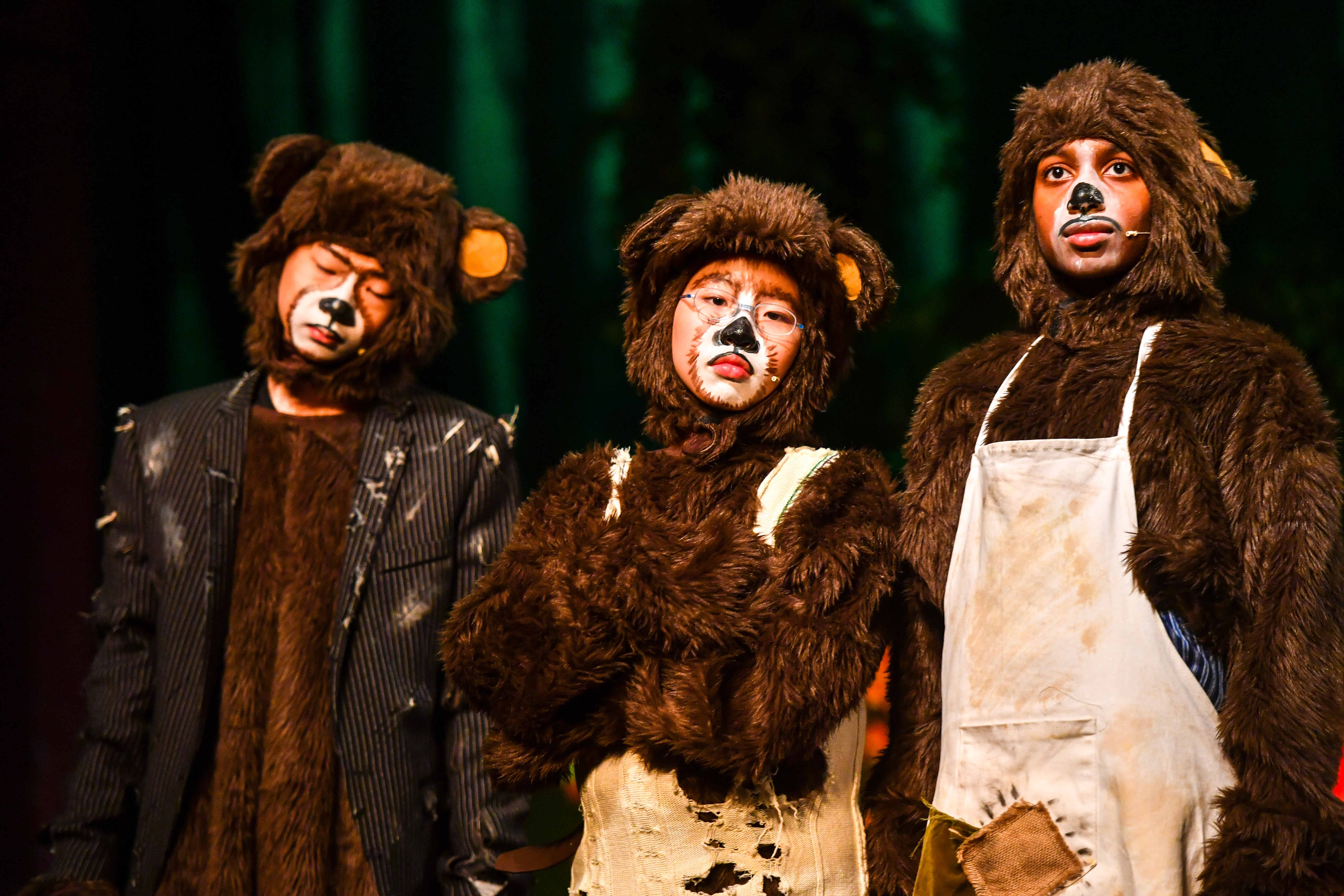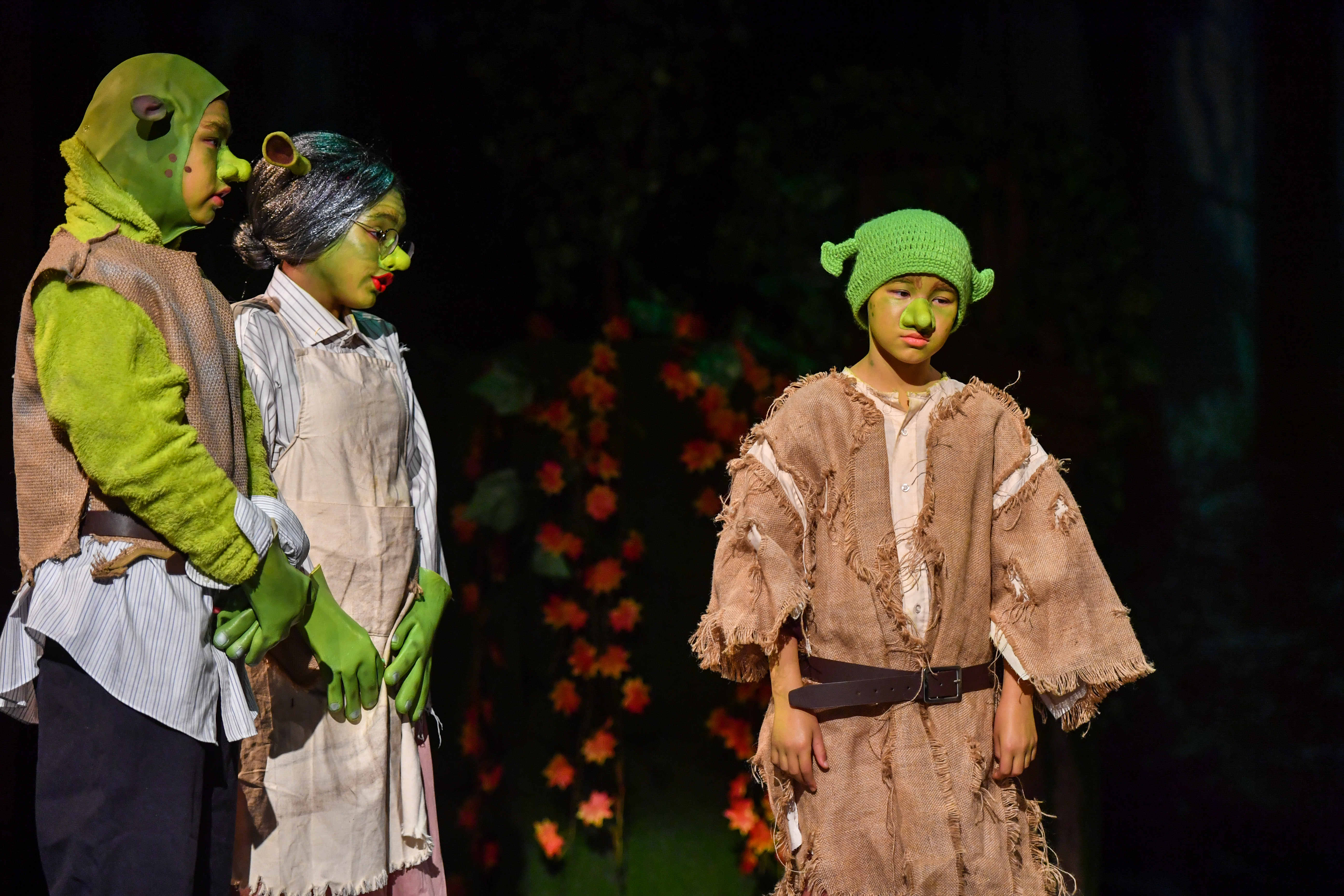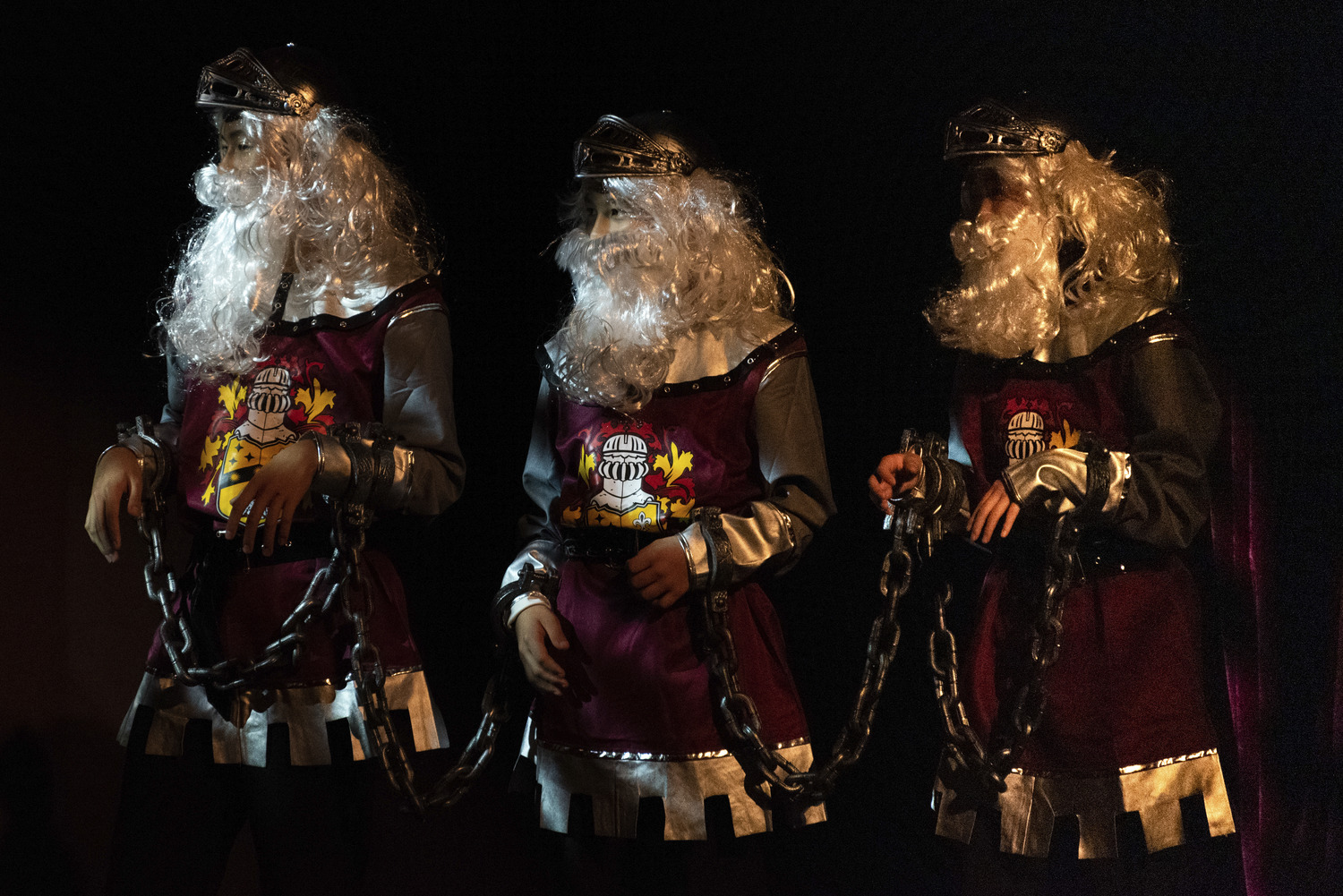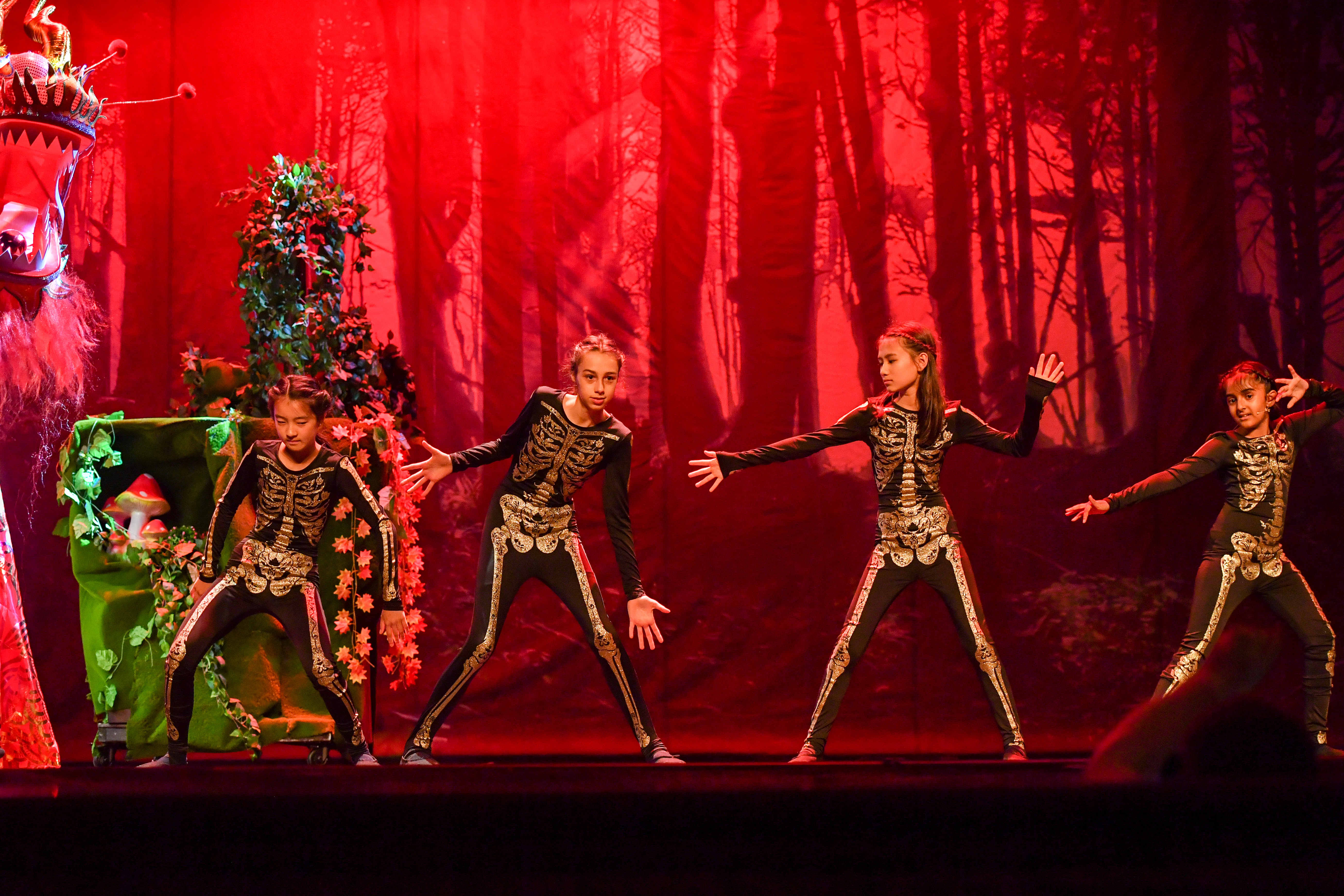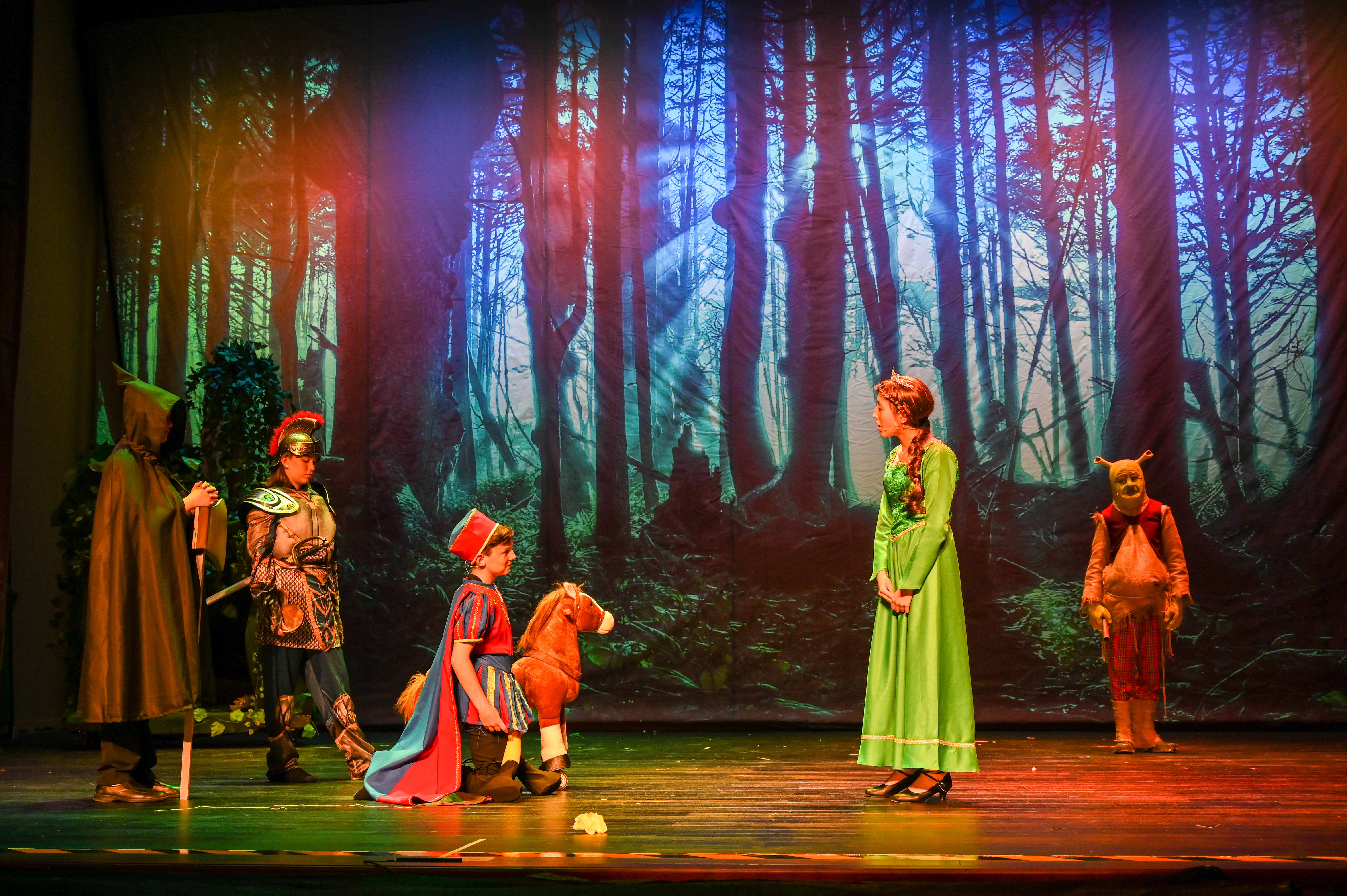 The production was also supported by pupils from the Senior School, who worked alongside staff members in various vital roles ranging from choreography to backstage support. The story of Shrek is known and loved by all, and the faces of our often young audience were in awe as they followed the antics of the characters throughout their journey of adventure and self-discovery.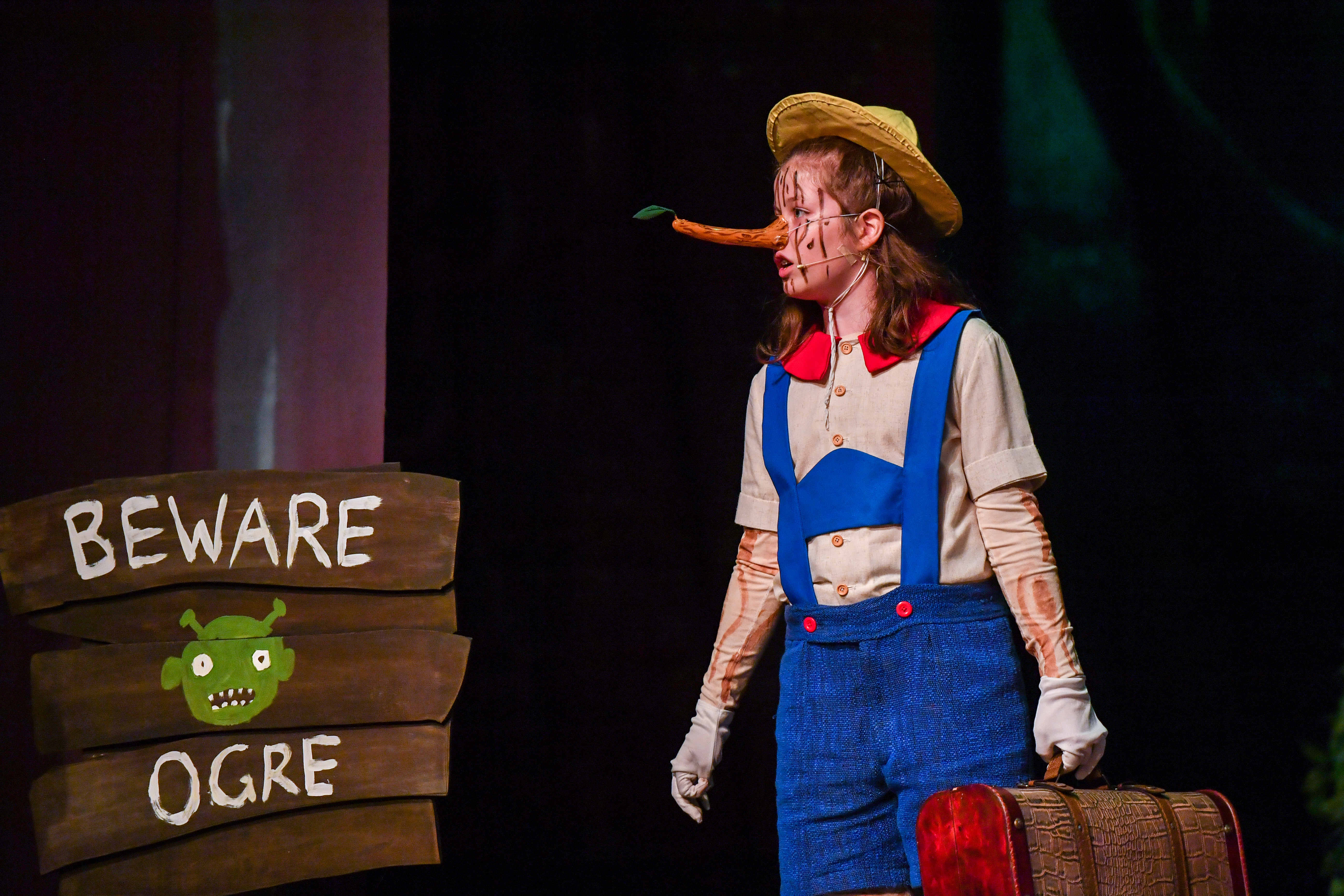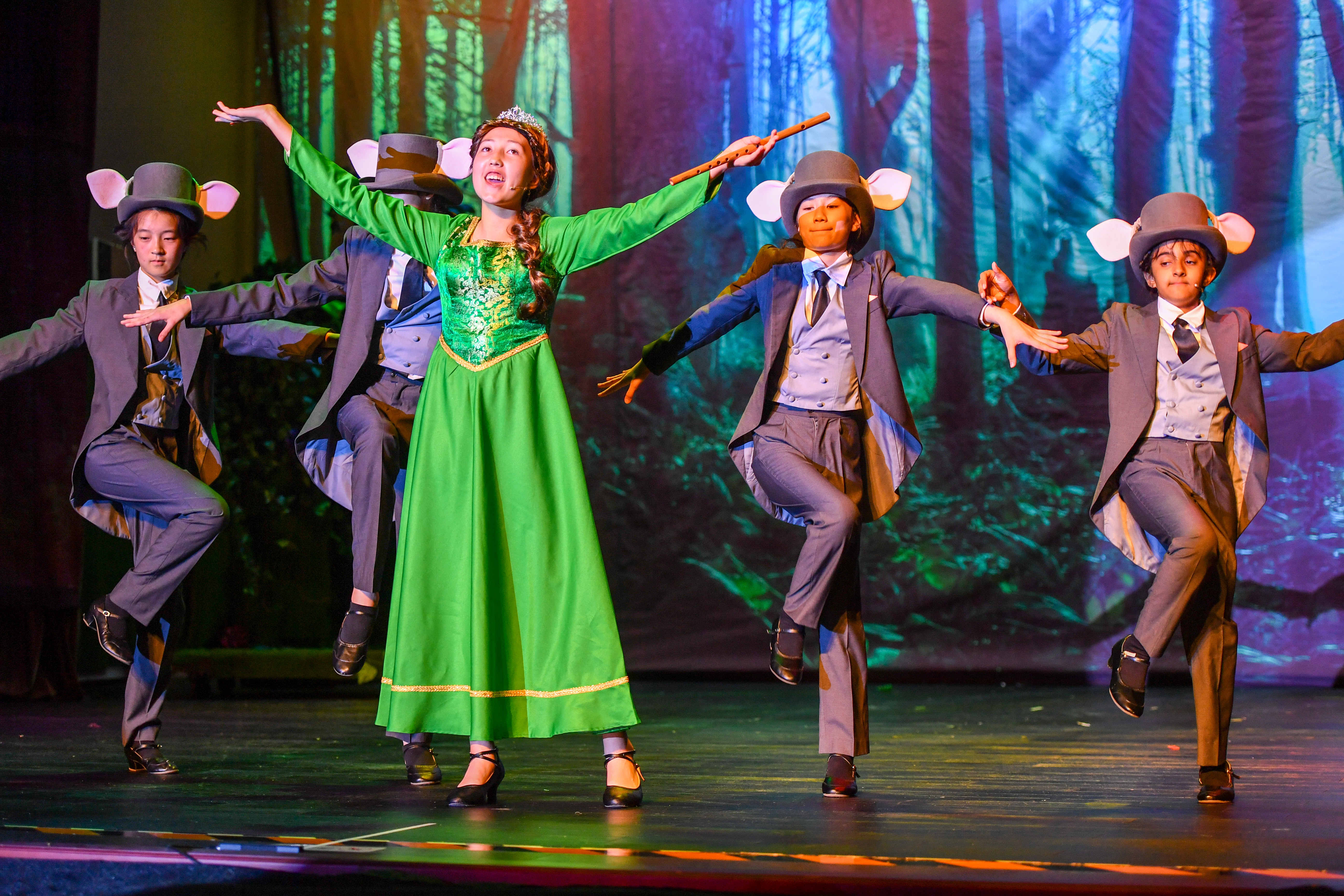 Congratulations to everyone involved. What a fantastic way to finish the academic year in performing arts. We look forward to having you join us again next year when even more productions are in the works, giving further opportunities for our wonderful, talented pupils to demonstrate their abilities.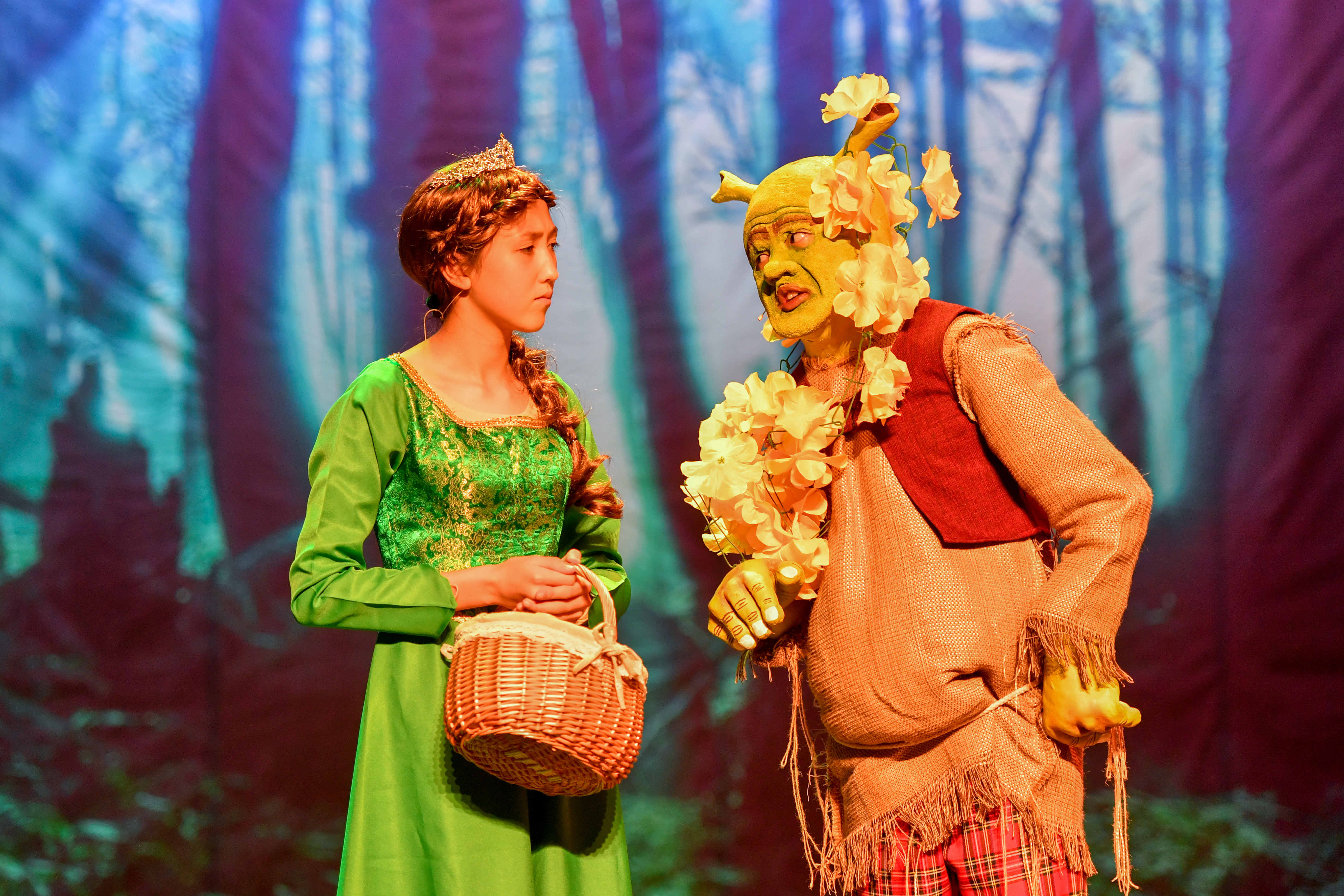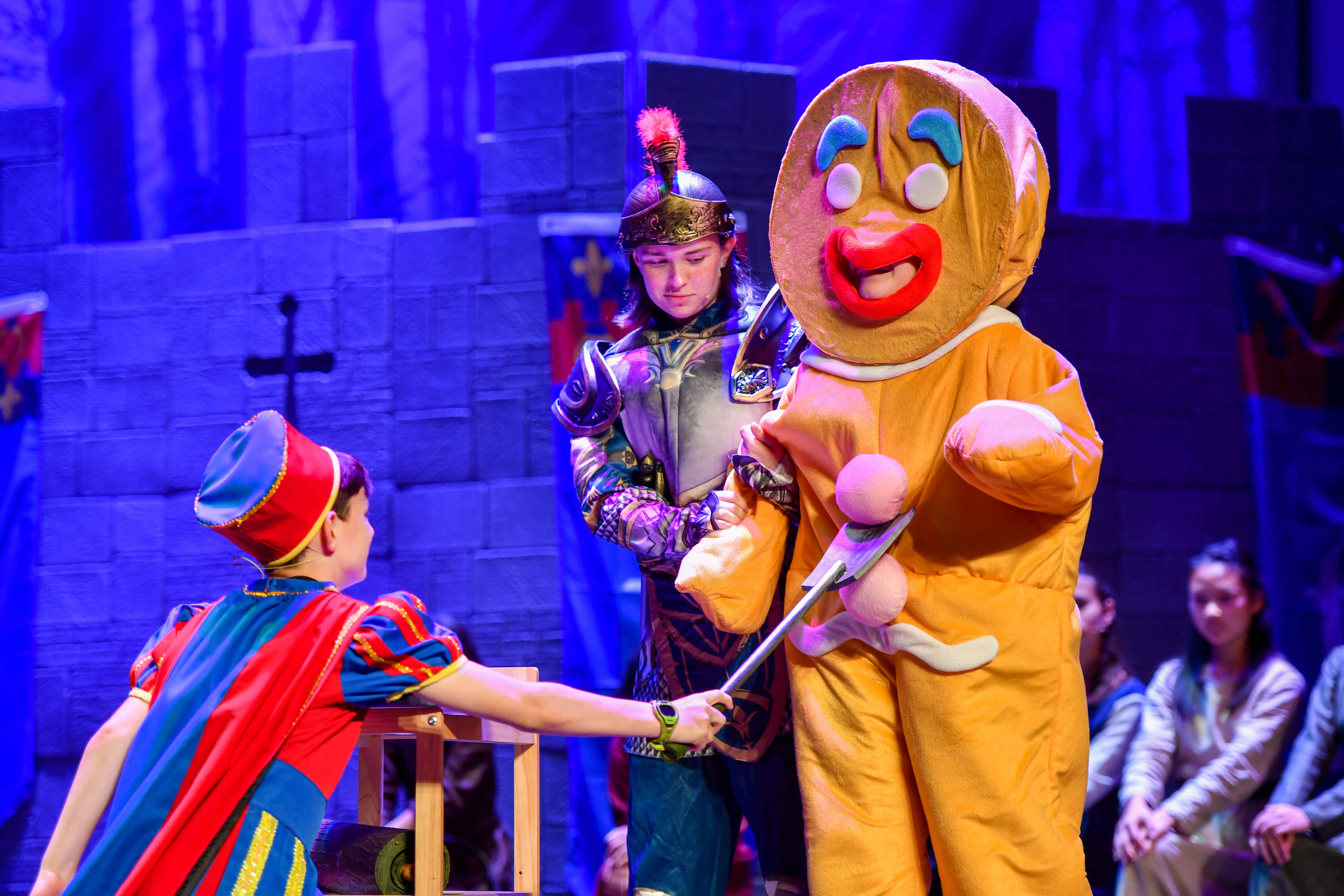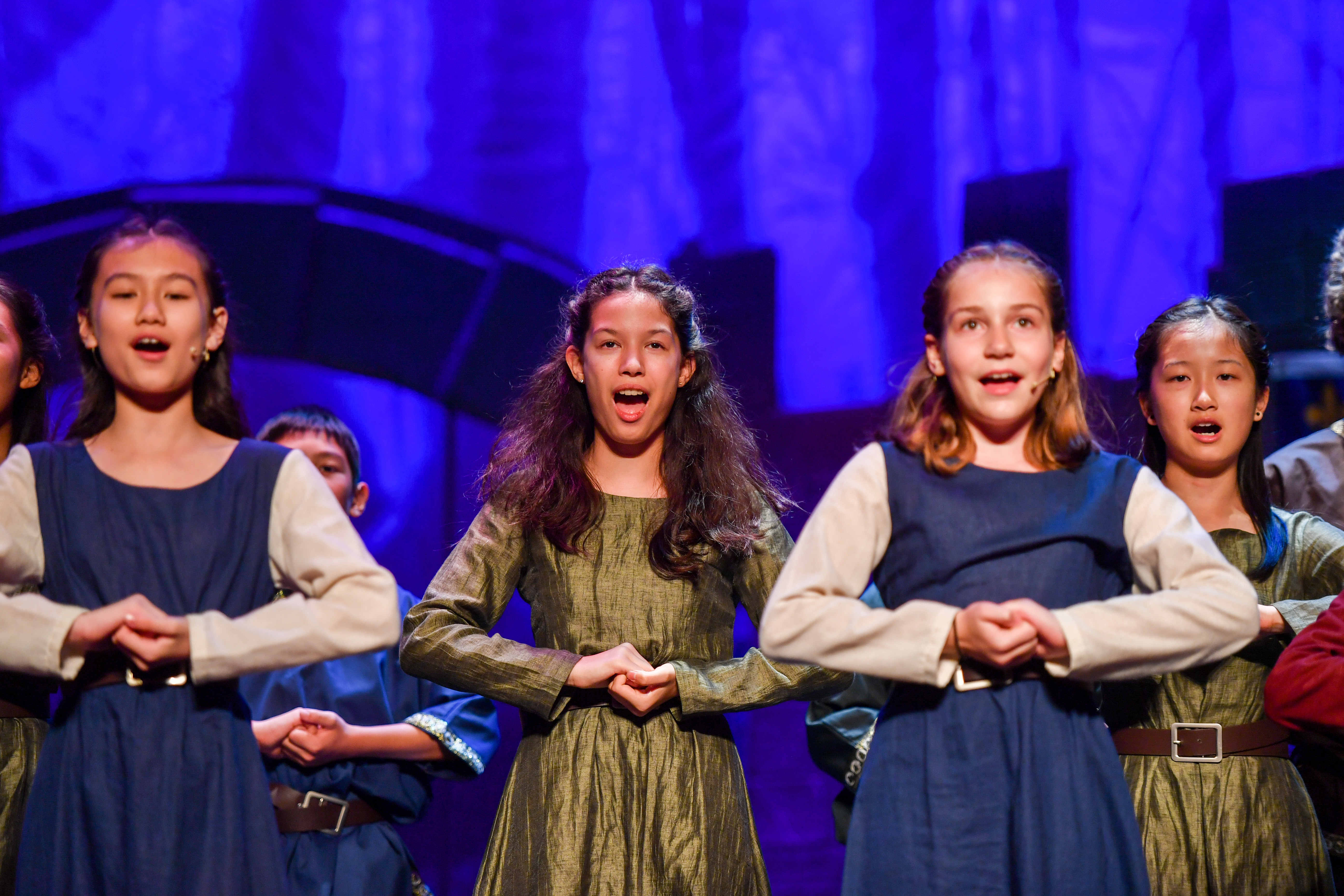 In the words of Shrek: "That will do Donkey, that will do!"