Lower Prep Sports | Seizing the initiative early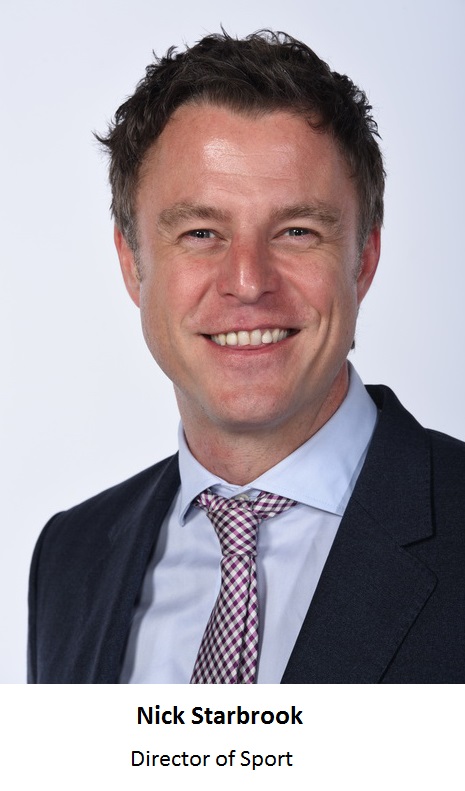 This academic year continues to provide us with a steadily increasing range of sporting success stories across the College. In a recent article focused on sports at Wellington, we've highlighted the outstanding achievements of teams and individual athletes in the Senior School. I'd like to now turn your attention to the Lower Prep, where the same attitude of perseverance, dedication and team spirit is creating similar conditions for sporting excellence, both in training and during competitive fixtures.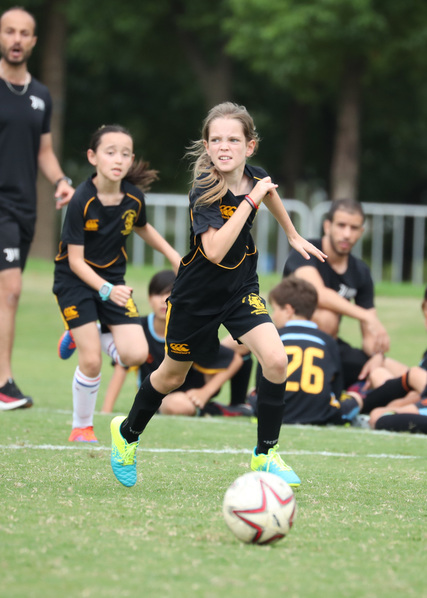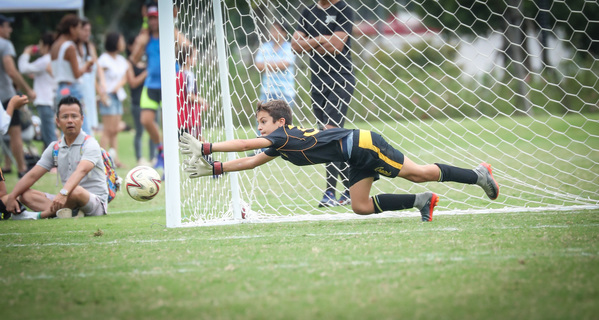 Looking back to last term, football season was taken up by the Lower Prep pupils with no shortage of enthusiasm, leading to some stand-out statistics that I'm proud to share. During the previous term:
Football participation in the Lower Prep doubled compared to the previous season, from around 50 full-time players to over 100.
The number of full 7-a-side teams playing regularly in inter-school football tournaments also doubled from 5 to 10.
Lower Prep U9 and U11 football teams won 3 of the 6 'A-Team' tournaments against the leading schools in Shanghai, namely Dulwich College Suzhou and Dulwich College Shanghai.
These figures serve as solid indicators of how the spirit of sporting excellence has taken root in the Lower Prep School. Such rapid progress has only been made possible thanks to the commendable efforts of every pupil made on and off the field, which have been channelled and continuously supported by Wellington's teachers as well as the Juventus coaching staff delivering their own highly effective football academy sessions.
I'm very glad to say that this building momentum of improved sporting participation and prowess has continued on into the current term, where netball and rugby are the seasonal focus. Not only are we fielding regular teams on a weekly basis in inter-school Shanghai-based tournaments, those teams are generating some truly impressive results. For example, the U9 boys have won 13 consecutive games this term and only recently suffered their first defeat. Equally commendably, the U11 girls have played 18 games last term, winning 14 while only drawing two and losing two. And the U11s girls defended their title in the Shanghai citywide netball tournament at the end of March.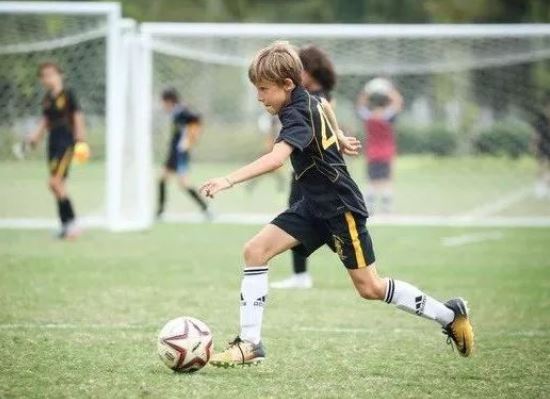 Not only do Lower Prep pupils have the end of season tournaments to look forward to, many of them are already preparing for major international sporting events in the coming months. Recently we selected 40 pupils from years 4 and 5 to represent Wellington at the FOBISIA championships taking place in Phuket, Thailand this May. Not only will this be a first-time appearance for the College, it will also be the first international sporting experience for the pupils in question.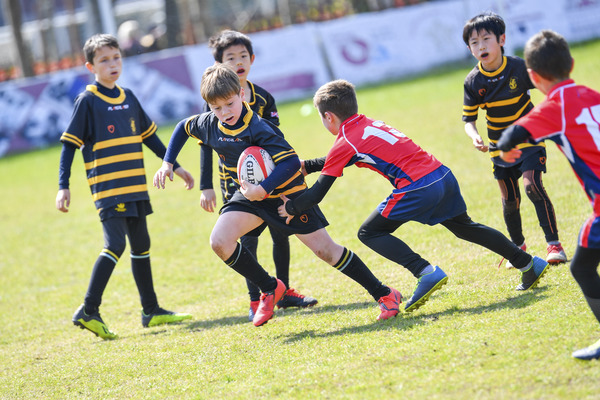 Looking even further ahead, we are ramping up to a very exciting time. Every week, we are building on the Lower Pupils' past and current sporting experiences, while giving them more opportunities to train, compete, learn and ultimately improve their physical abilities and also the mental fortitude necessary to be athletes in any discipline. As the title of this article states, we want to let every Wellington pupil seize the initiative as early as possible during their time with us. We want them to have access to the sports that excite and appeal to them, while giving them opportunities to explore sports that are new to them. Not only does this give each pupil the chance to expand their sporting potential, it also allows them to simply enjoy to the fullest every sport they experience. As we are consistently teaching our pupils: winning is great, but it isn't everything. More than anything, we want pupils to develop a love of sport early on, while developing their abilities year-on-year, season after season, consolidating their experience, gelling with their teammates and gaining more opportunities to play competitively against a wide range of opposition.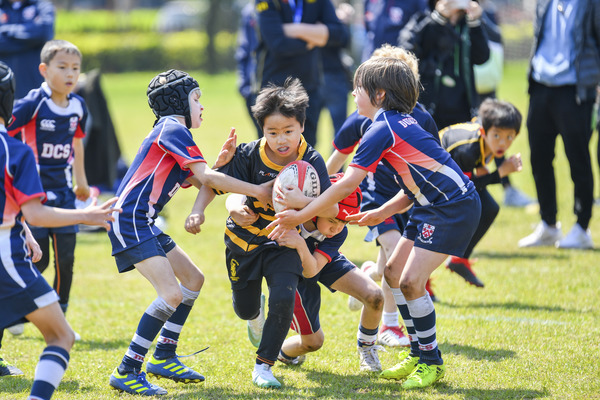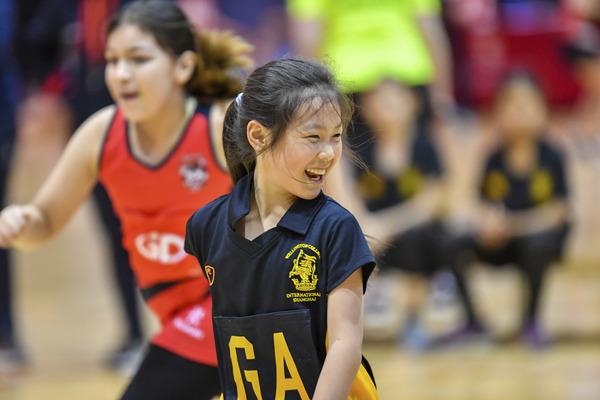 I am extremely proud to highlight all of the successes and overall progression achieved by the Lower Prep School as well as eager to see what we can accomplish next.