Wellington grabs a slice of pi for charity CCA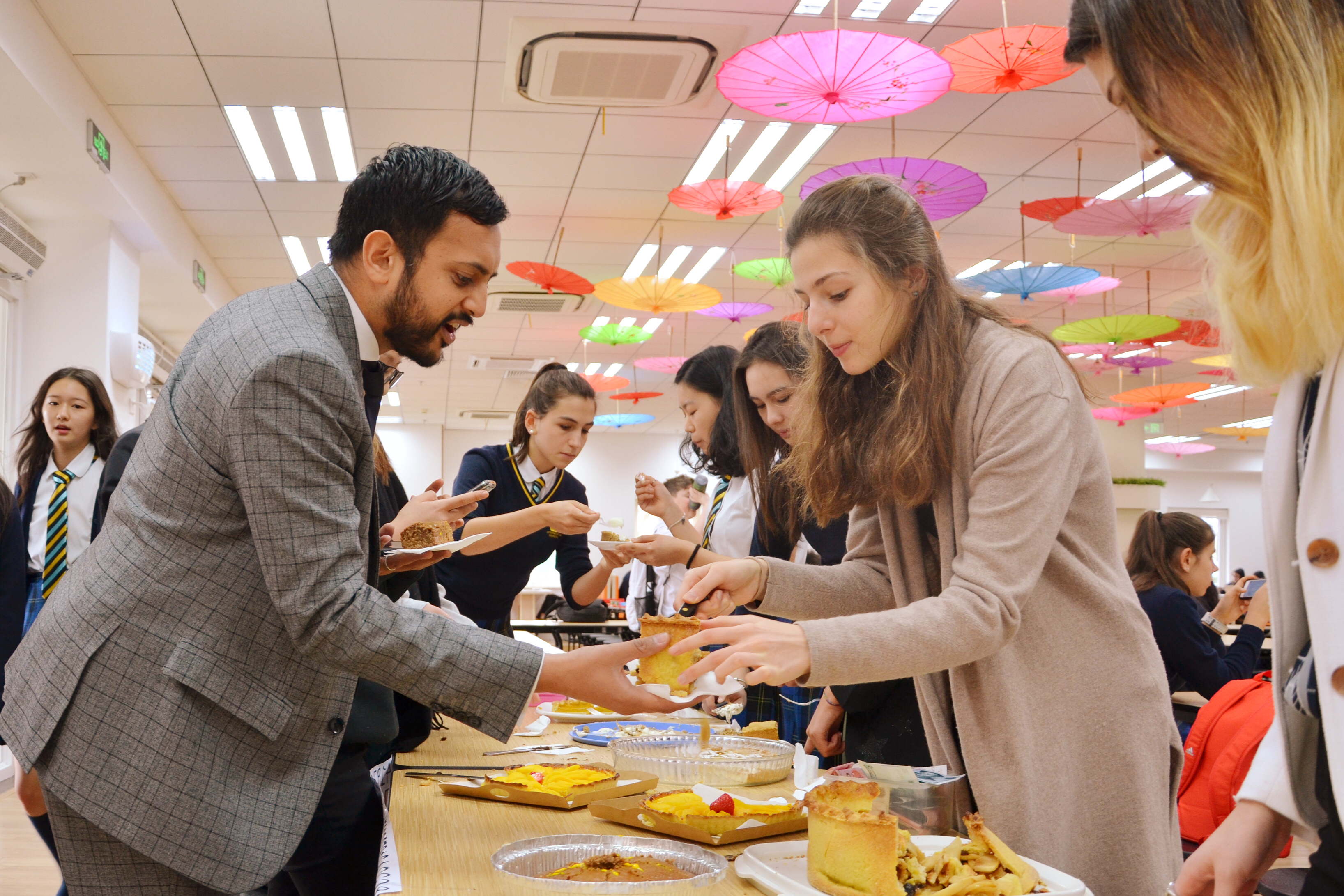 Since January, Wellington College's first charity CCA, Heart to Heart, has been dedicated to raising both money and awareness for this charity. Every week, during this session, pupils visit the hospital to volunteer, while another group plans fundraising events. Initially, we set out to raise 30,000RMB in order to successfully fund one child's heart surgery, but following generous donations and the great support from various fundraising events, our target has now been raised to 60,000RMB.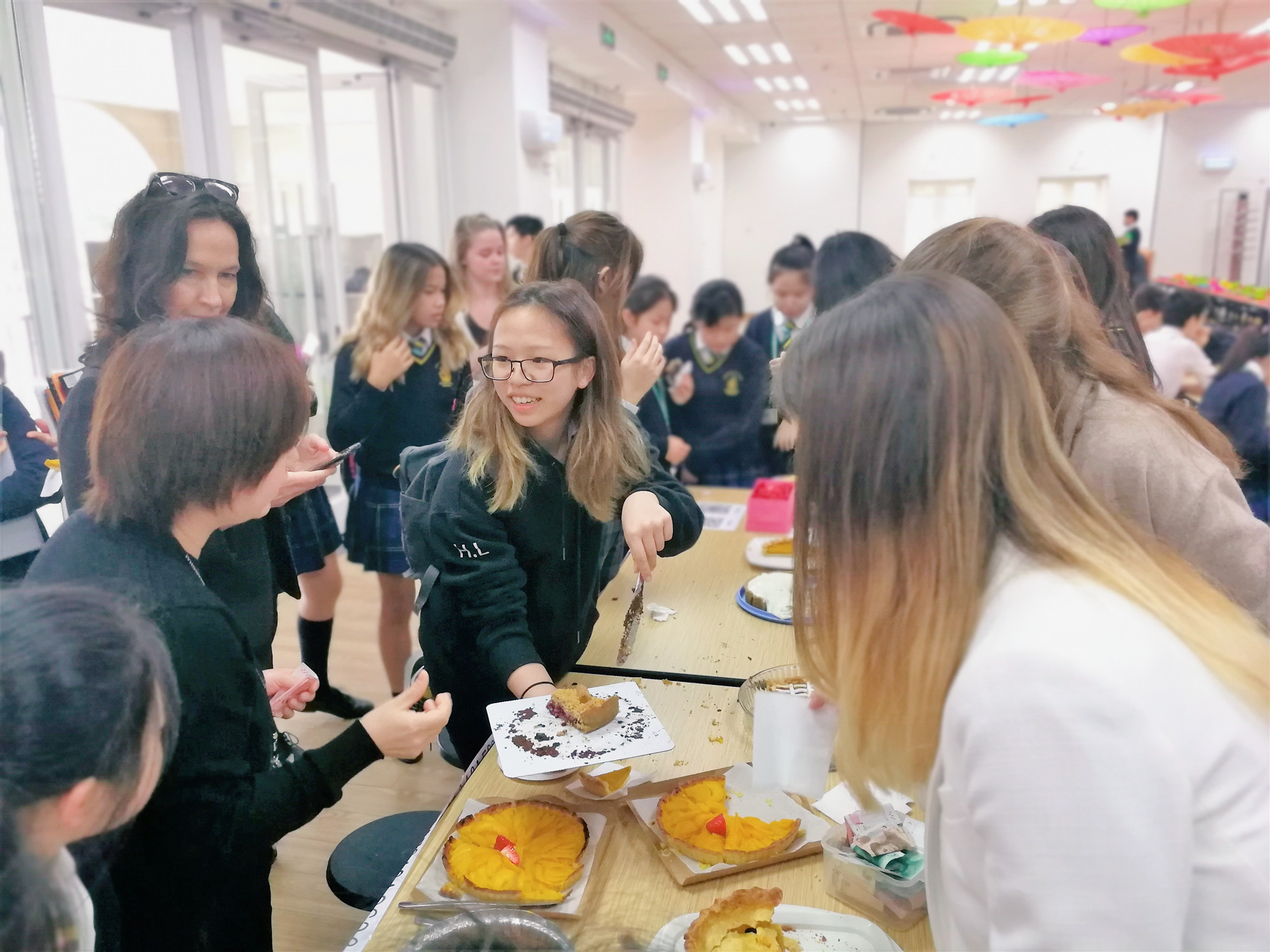 With a new target to reach, we have been busy planning and organising different events, and one such event was a bake sale, influenced by Pi Day which was celebrated on 14th of March (because the first three digits of pi are 3.14, hence March 14th in the US date format). We sold delicious pies, ranging from apple to blueberry and other fruits, as well as other mouth-watering baked goods, like chocolate cakes. I mean, what better way is there to celebrate the mathematical constant, pi, than with a bake sale? The sale was conducted during break time and lunch time, and had an energetic and lively atmosphere as teachers and pupils bought and enjoyed their slice of pie, while having made a contribution towards a good cause. [caption id="attachment_42277" align="alignnone" width="2000"]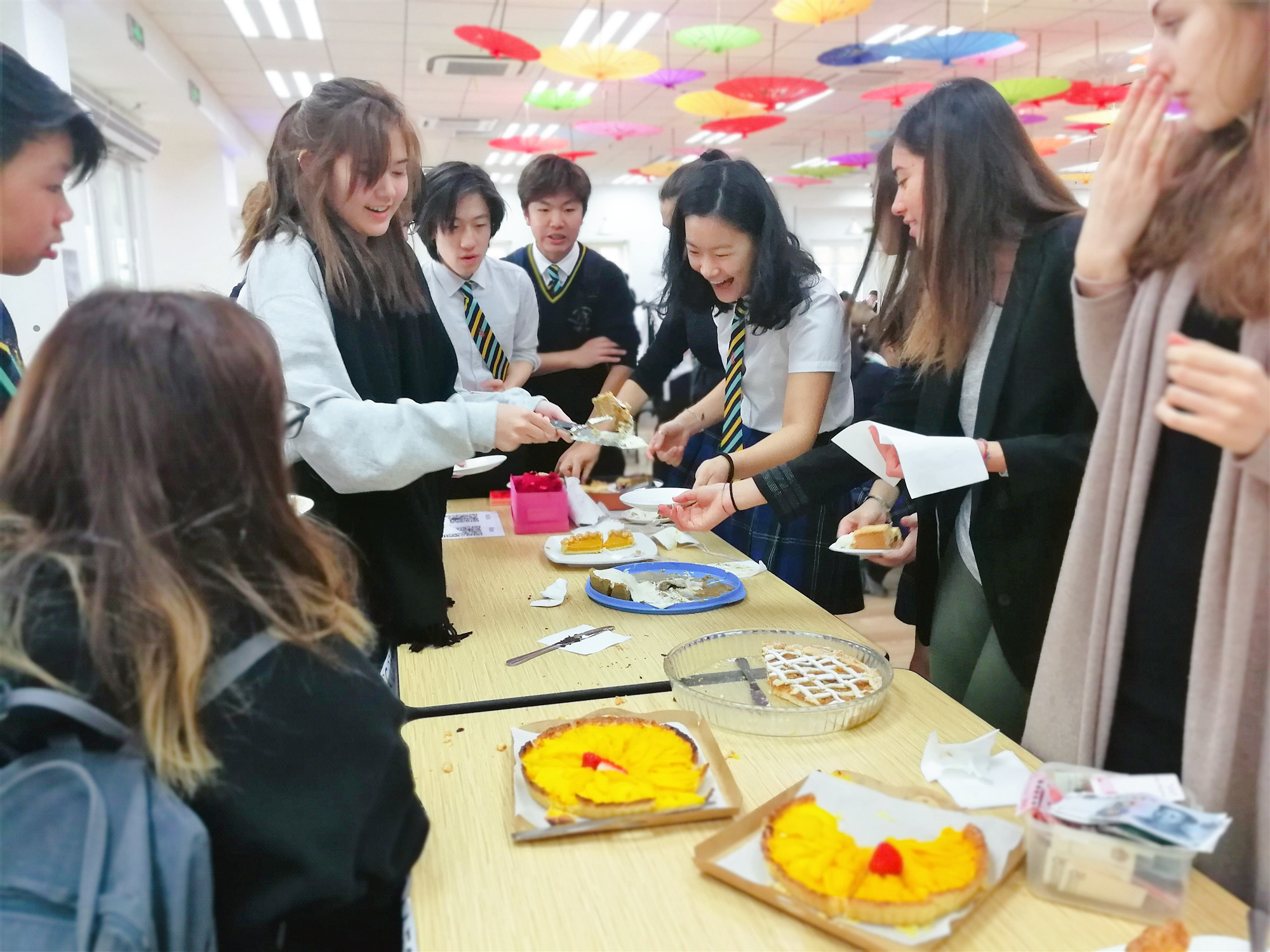 edf[/caption] All of this was made possible thanks to the contribution of teachers, parents and pupils, who made and donated the amazing pies and cakes. However, the sale wouldn't have been so successful without those who bought a slice or two of pie for themselves, or their friends. All in all, everybody's involvement was greatly appreciated.
With this event, we have come a step closer to our final goal, and with all the hard work and determination of the members of the CCA, and the supportive Wellington community, I am confident that we will reach it! Thank you to everyone involved in this event and everyone who continues to support our Heart to Heart charity CCA.
Zehra
Year 12