Wellington College China Festival of Education 2019 | Headliners announced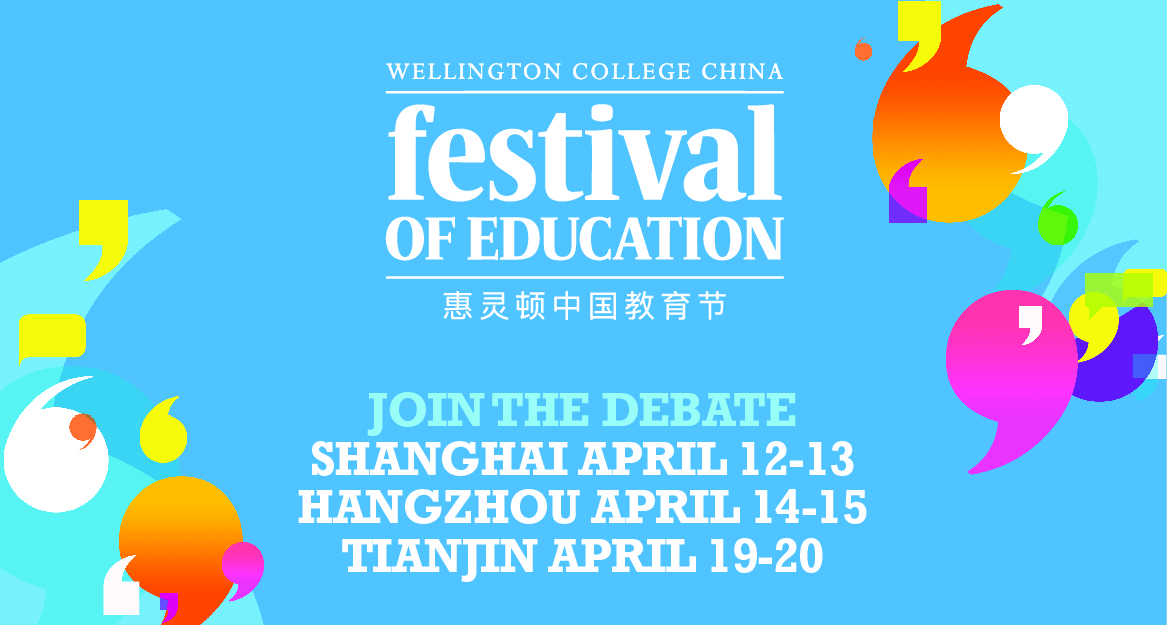 Taking place on Friday 12
th
April and Saturday 13
th
April 2019, the Wellington College China Festival of Education promises to be the best of what is now an annual event that celebrates, debates and explores education and the place it has in a rapidly changing world. Following the opening event in Shanghai, the festival will then move to Wellington College Hangzhou on 14-15
th
April, and to Wellington College Tianjin on 19-20
th
April.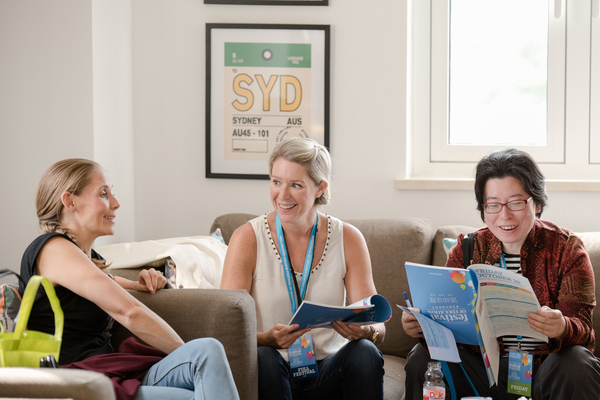 The Festival of Education brings together the industry's most forward-thinking minds, practitioners of change, policy makers, and teachers, at one of the leading forums for thought leadership, CPD and debate.  With more than 40 expert speakers delivering over 90 presentations, talks and workshops spanning seven days and dispersed over three different cities, the 2019 festival is an event that will inspire debate, encourage the sharing of knowledge, and advocate international 'best practice'. Whether you are a parent, an educator or someone who is interested in teaching and learning, there is plenty on offer during the festival. Educators who attend the Shanghai event can request a certificate of attendance as part of their professional development.
Headline Speakers | 2019
The Wellington College China Festival of Education never fails to provide an inspiring line-up and this year is no different. Alongside over 20 speakers, we are also delighted to host the following headliners: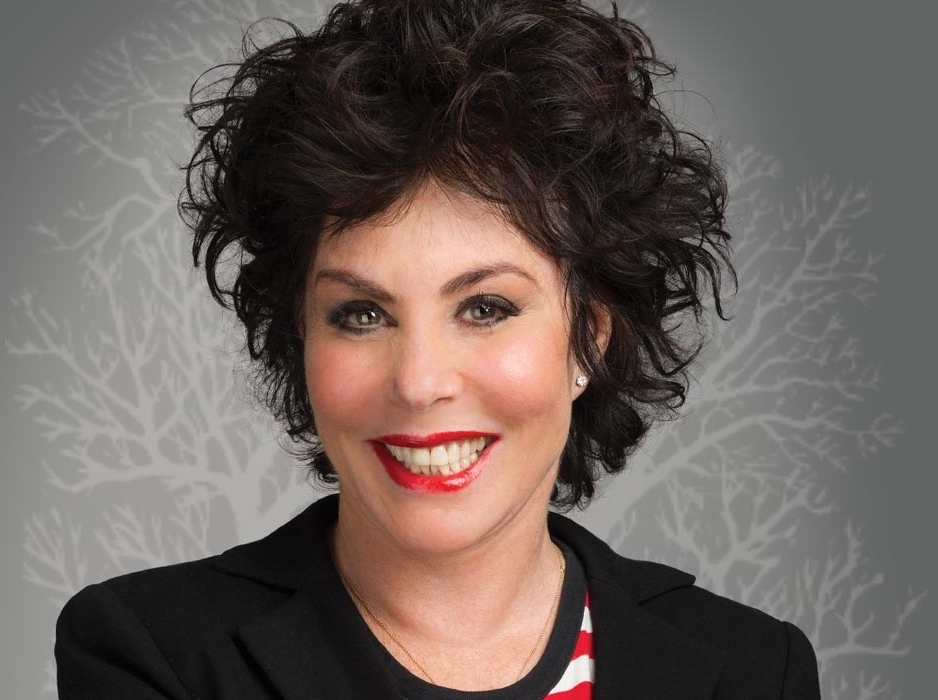 Writer, performer and mental health campaigner,
Ruby Wax
will question her audience on what is it that makes us truly human.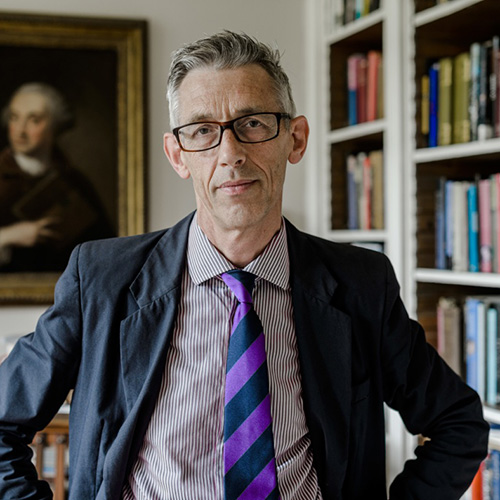 Eminent intellectual, Shakespeare scholar, writer, and broadcaster
Sir Jonathan Bate
will offer learned insights on the links between wellbeing and literature.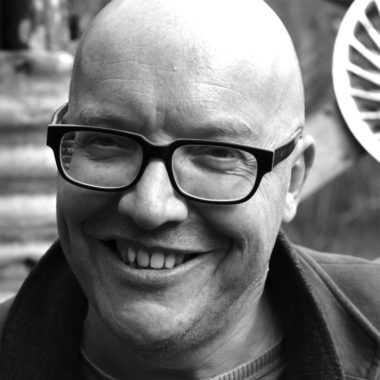 Outstanding novelist, non-fiction writer and broadcaster
Ian Merchant
will talk about alternative education.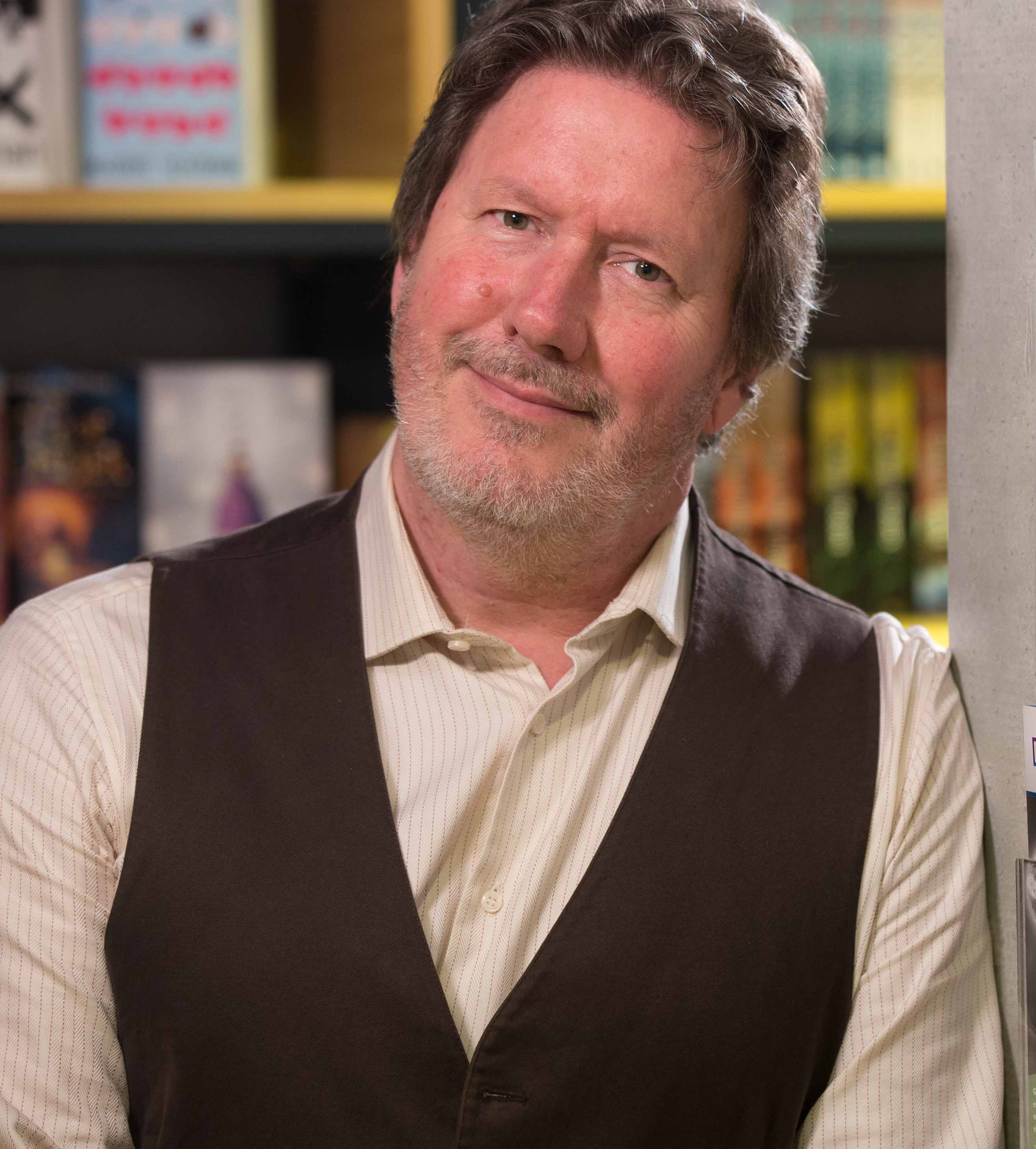 Festival returnee
Ian Warwick
will develop his thoughtful contributions from 2016 and 2017.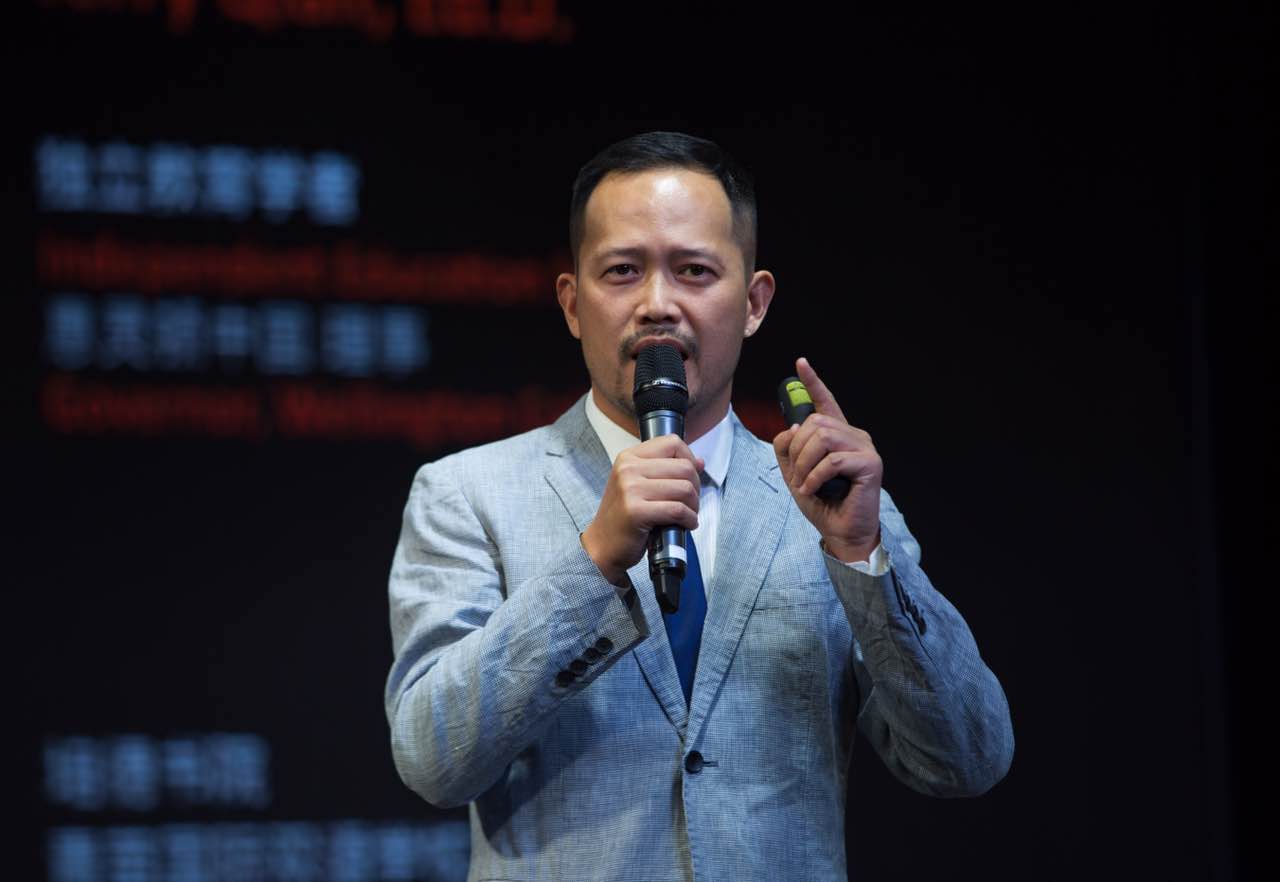 Terry Qian
, a renowned independent researcher, and educational consultant will discuss how a radical rethink of the education system is required to help children succeed in their lives after school.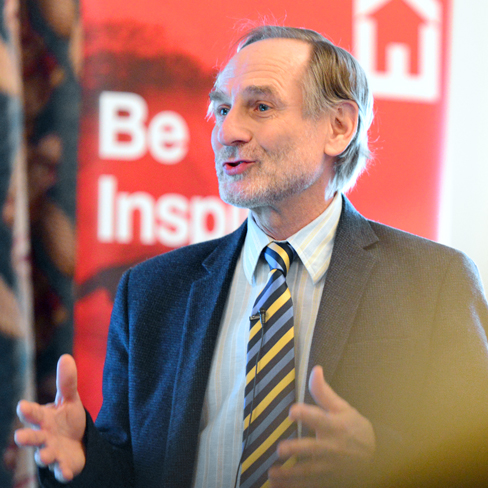 Inventor of the Leuven Scales for emotional wellbeing,
Professor Ferre Laevers
, will offer his perspectives on what it means to be properly involved with life.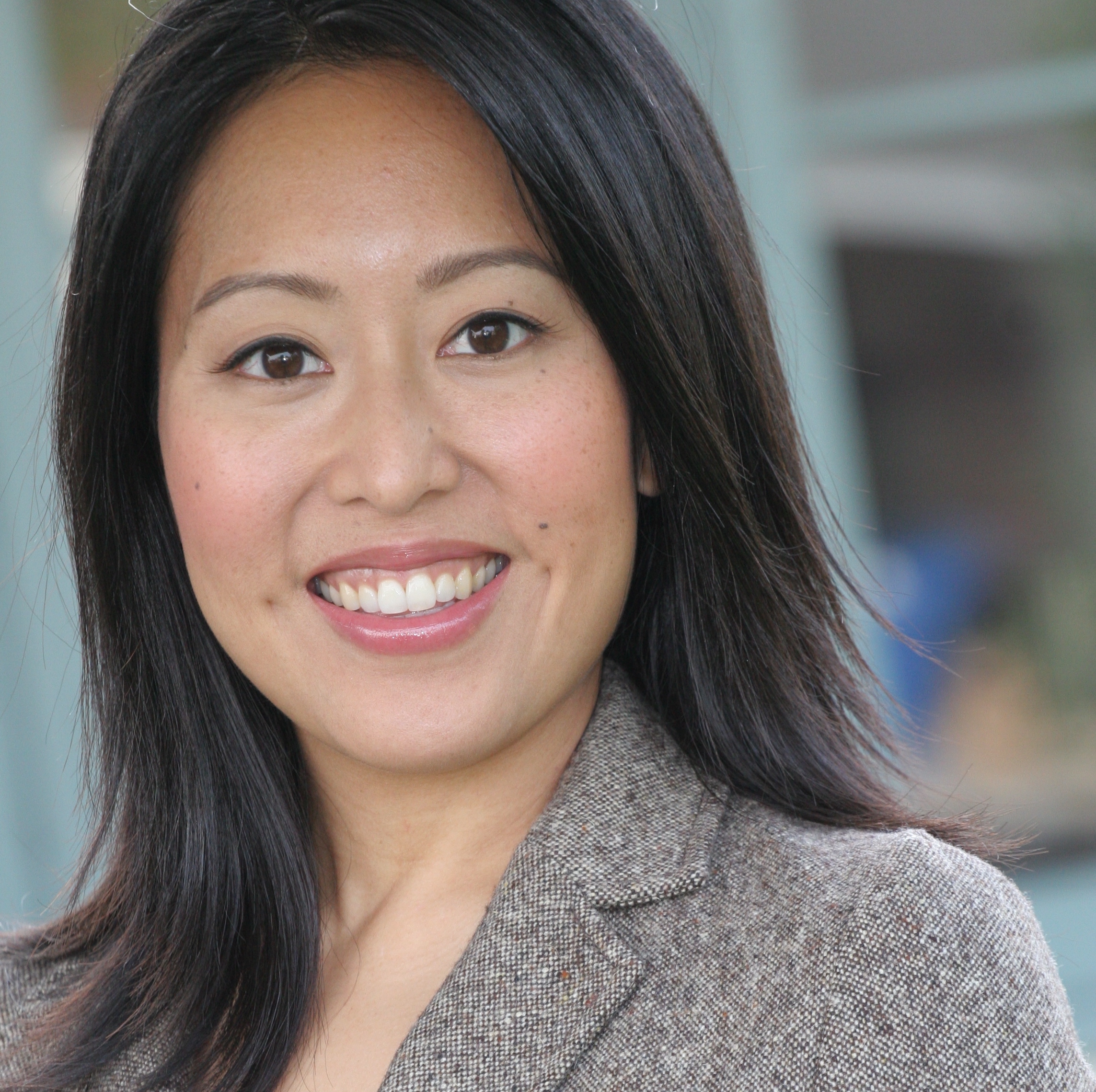 Writer
Lenora Chu
, author of the book
'Little Soldiers,'
will explore the tension between Chinese and Western concepts of education. These outstanding presentations, plus a debate about the possibilities for technology in education, the anxiety about being a 'third culture kid', and a host of other important educational issues, will all come together to give the festival a dynamic and diverse character. In addition, negotiations are well under way to bring in other speakers with interesting, unconventional and controversial things to say about education – more news on them when their participation is confirmed.
Early Bird Tickets last call
The Wellington College China Festival of Education will take place on 
12-13 April 2019 at Wellington College International Shanghai
. To mark the launch of next year's festival, we are offering an 'early bird' discount on all tickets.
Book before 31st January to take advantage of the early bird discount.
Register here: 
In 2017, over 500 people purchased tickets to attend the Festival of Education. This year, there are two types of ticket available:
https://yoopay.cn/event/festivalofeducation2019
One Day Festival tickets
Full Festival tickets
Come and join the thousands of other festival-goers who explore, celebrate, learn, debate, and connect. Be inspired by our speakers, participate in workshops and activities, and connect with other leading educationalists, teachers, pupils and parents.