2018-2019 IB Scholars list announced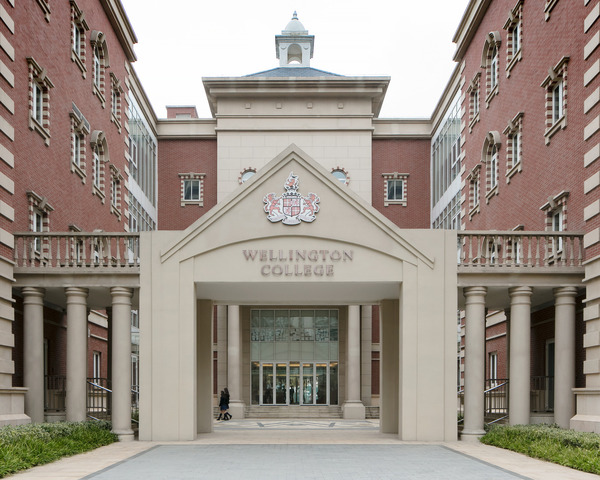 Wellington chose the International Baccalaureate Diploma Programme (IBDP) as its sixth form educational offering because it fits our aspirations to help every pupil become a highly independent and creative learner. As pupils in year 11 finish their IGCSEs and prepare for the rigorous challenges of the IBDP upon entry to the sixth form, we recognise the exceptional abilities of certain individuals through our IB Scholars Programme.
Following the launch of our new IB Scholars Programme, we are delighted to announce that this year's IB Scholar cohort is made up of the following eight pupils:
Daniel Ang
Zehra Bilgin
Emmie Bowlt
Nadia Hou
Simon Hsieh
Katia Komarova
SeoJoon Lee
Leisl Yeap
Mr Ewan McCallum, Wellington's Head of Sixth Form, explains just what it means to be an IB Scholar at Wellington.
What were you looking for when you were choosing members of this academic year's scholar cohort? Essentially, what makes a sixth former eligible to become an IB Scholar?
Ewan McCallum:
As you might imagine, the decision is largely based on the pupil's academic ability. All of this year's scholars achieved eight or more A* grades for their IGCSEs, with some attaining 11 A*s. This is a phenomenal achievement when the bar has been set so high in recent years. However, there's more to becoming an IB Scholar than achieving excellent grades. The kind of people we want representing Wellington are those who demonstrate our values in a very genuine way. This completely applies to every member of the scholar cohort. They take part in teams and arts performances, they engage with every level of school life, they are kind to their peers throughout the College, they are mentors and role models. In short, they embody everything we look for in a Wellingtonian. As we point out throughout the year and particularly at exam time, it's the pupils who engage in opportunities offered at the College and continue to explore interests beyond the classroom who invariably attain the highest grades while deriving the most enjoyment from their daily school lives. So it's unsurprising that our scholars are gifted in not only an academic sense.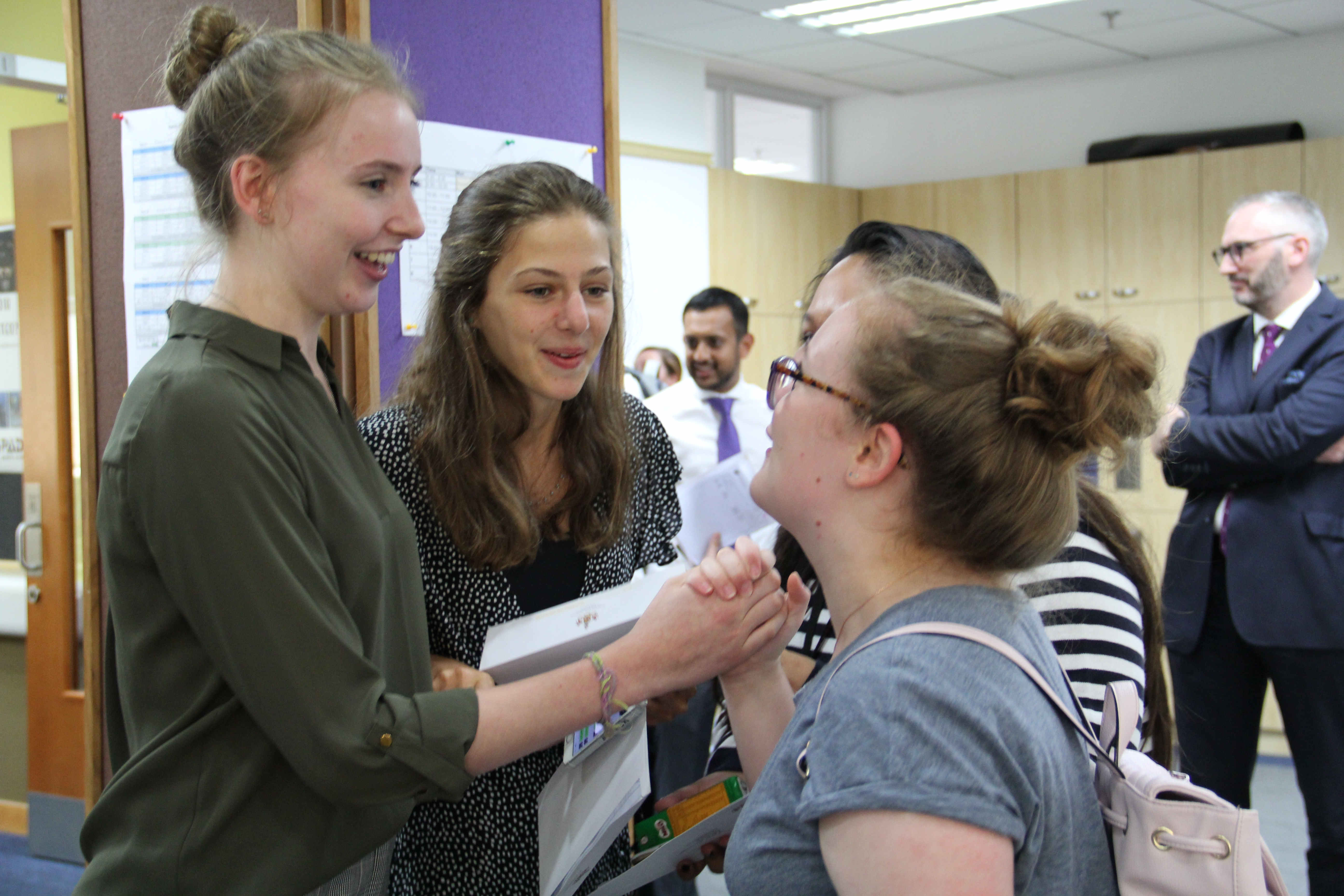 What is expected of a scholar, in terms of responsibilities that come with the title?
Ewan McCallum:
The main focus of the IB Scholars Programme is to help pupils recognise their own capabilities and spur them on to do great things, both in school and after they leave as Old Wellingtonians. Their academic capabilities are outstanding, they have already proven that during their IGCSEs, and our expectations are that they ensure they maintain this consistently high level of focus and preparation as they study the IBDP. However, it's more about cultivating high expectations of themselves, rather than simply imposing our expectations on them. We want every pupil at Wellington to be aware of their own potential and strive to achieve it. For the IB Scholars, we believe that they are capable of attending the most illustrious and prestigious universities in the world, if that's their hope and ambition. The scholars programme is another way of helping them recognise and work towards that goal.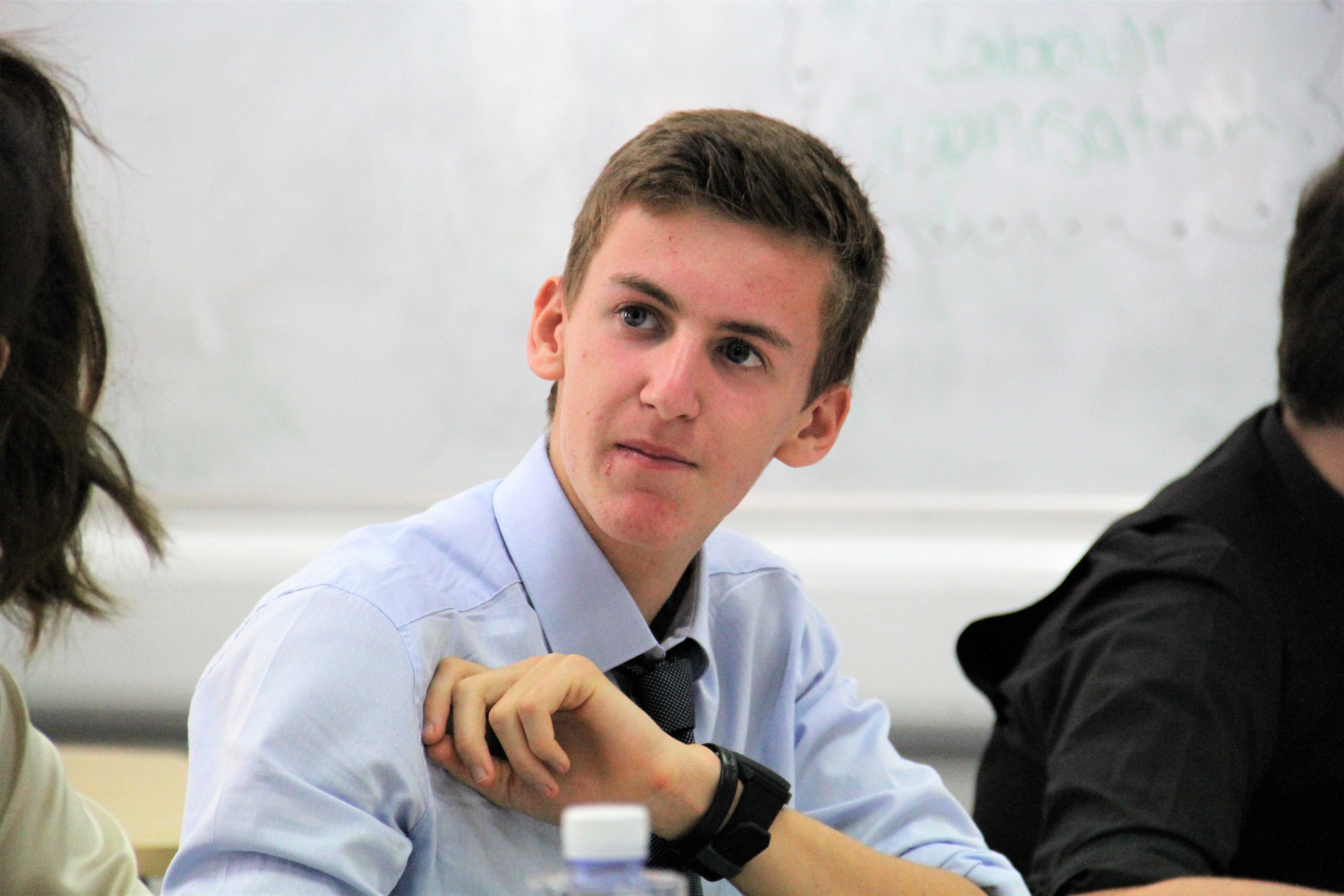 Is the title of being a scholar something that universities around the world recognise and appreciate?
Ewan McCallum:
Absolutely, because it is an endorsement by the awarding school that the scholar has the sheer drive and capability to excel both academically and in other arenas. Admittedly, it's not a golden ticket into Oxford or Harvard, because the standard of competition for the world's top tier of universities is astonishingly high, but it is a formal recognition of the scholar's capabilities, which make them entirely worthy of consideration.
Other than the prestige of the title itself, are the IB Scholars rewarded in other ways?
Ewan McCallum: 
In terms of tangible benefits, the IB Scholars are given funds to subscribe to a variety of subject-appropriate journals and digital resources. They also receive specially tailored sixth form attire. The IB Scholars are welcome and encouraged to apply for a unique fellowship grant whereby they can create, fund and carry out their very own self-generated project that has the potential to make a genuinely positive change in the world. Grants of up to 30,000 RMB are available. While the IB Scholar title is granted on the basis of merit, Wellington does also offer a generous means-tested bursary which gives financial support for those who require it in order to access a Wellington education. We are committed to ensuring that a Wellington education can be accessed by as many deserving sixth formers as possible. Essentially though, the inherent value of the title of IB Scholar is attached to the sense of pride and accomplishment it brings, as well as the recognition of their efforts by the College and, hopefully, their future university.
How do you ensure that the competitive process to be a scholar remains a positive one, given the pressures of IGCSEs and the IBDP that follows?
Ewan McCallum:
Honestly, it's a difficult balance for any school to get right, to encourage a healthy level of competition between pupils where everyone strives to perform at their best, without the competitive atmosphere turning toxic. Fortunately, there are lots of facets to life at Wellington which help us get this balance right, such as the house system with its vertical integration of year groups and many competitions. Pupils are given plenty of opportunity to compete but also, critically, celebrate each other's successes. Working hard to become a scholar is another example of that balance; this is a school where achieving academic excellence is admired and pupils try to emulate this success. Put simply, it's cool to be geeky at Wellington, no matter what you're geeky about.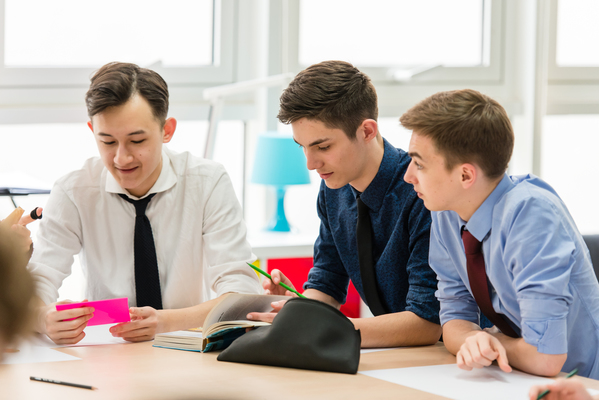 If you didn't take IGCSEs at Wellington, can you still apply to become an IB Scholar?
Ewan McCallum:
Absolutely, yes. We welcome bright new pupils to apply for an IB Scholarship and, if required, a financial bursary. Having IGCSEs is not a pre-requisite but all applicants would need to demonstrate their academic ability to be considered.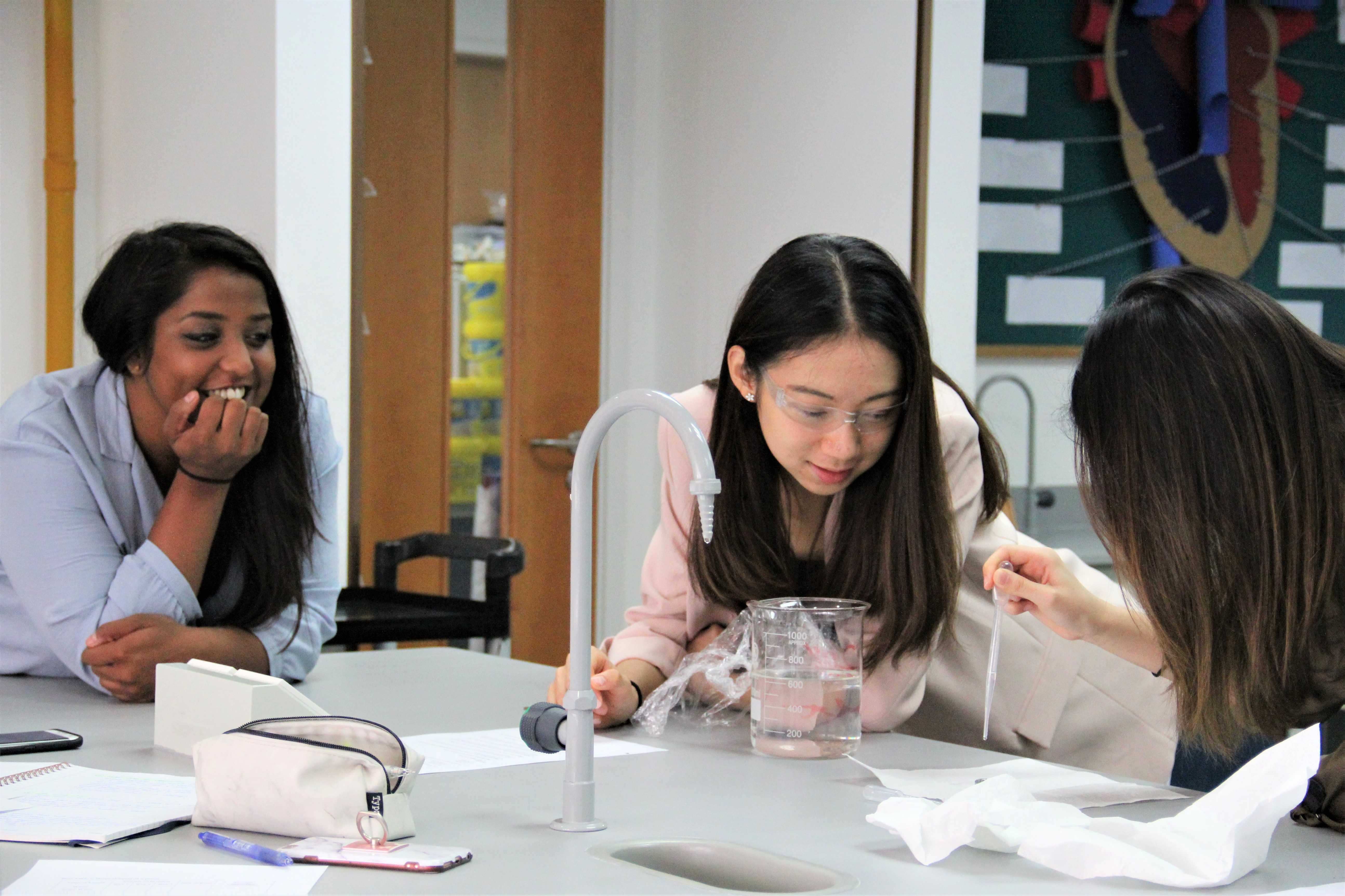 What do you hope to achieve with the IB Scholars Programme as it evolves?
Ewan McCallum:
Being an IB Scholar should be a source of great pride and personal satisfaction for every pupil who achieves it, but most importantly I see it as a positive way for raising pupils' own expectations about just how far they can go. The values we try to instil in all our pupils are essential, but so is a healthy sense of self-recognition and self-worth. As a College, we have a duty, a responsibility and also an opportunity to give pupils the chance to set their own expectations of themselves, and set them very highly indeed. If the scholars programme can do that, while also showing universities how much we endorse these pupils, then it will have done its job!
Wellington also welcomes scholarship applications from pupils interested in more specialist areas. We have music, sport and performing arts scholarships available for talented pupils willing to take advantage of the wide range of opportunities that Wellington has to offer.
Any family new to Wellington wanting to know more information about our IB or specialist scholarships should contact our admissions team by emailing Cathy.Jackson-Read@wellingtoncollege.cn .