Chinese Debating team make outstanding competitive debut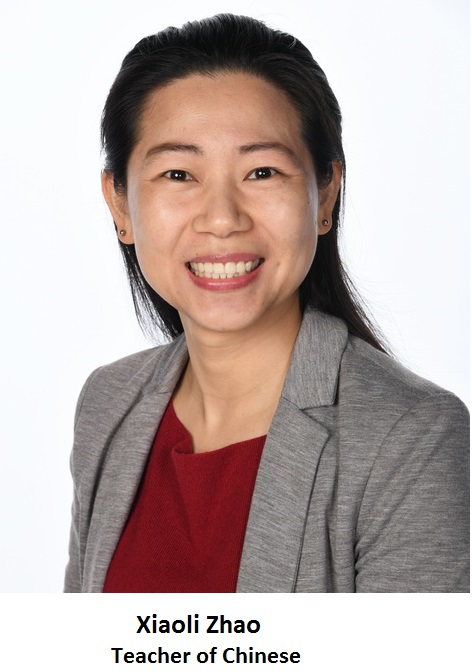 At the beginning of this academic year, Ms Wang and I founded Wellington's first Chinese debating team through a dedicated CCA in response to growing pupil interest. In a few short months, the team has grown to the point where 13 members were able to represent Wellington at the third International Schools Chinese Debating Competition, held on 24th November. The pupils who took part were as follows:
Junior Team:
Annie, Angel, Britney and Jack
Senior Team 1:
Sarah, Sophia, Angela, Helen
Senior Team 2:
Isabella, Wendy, Annie, Zhining and Justin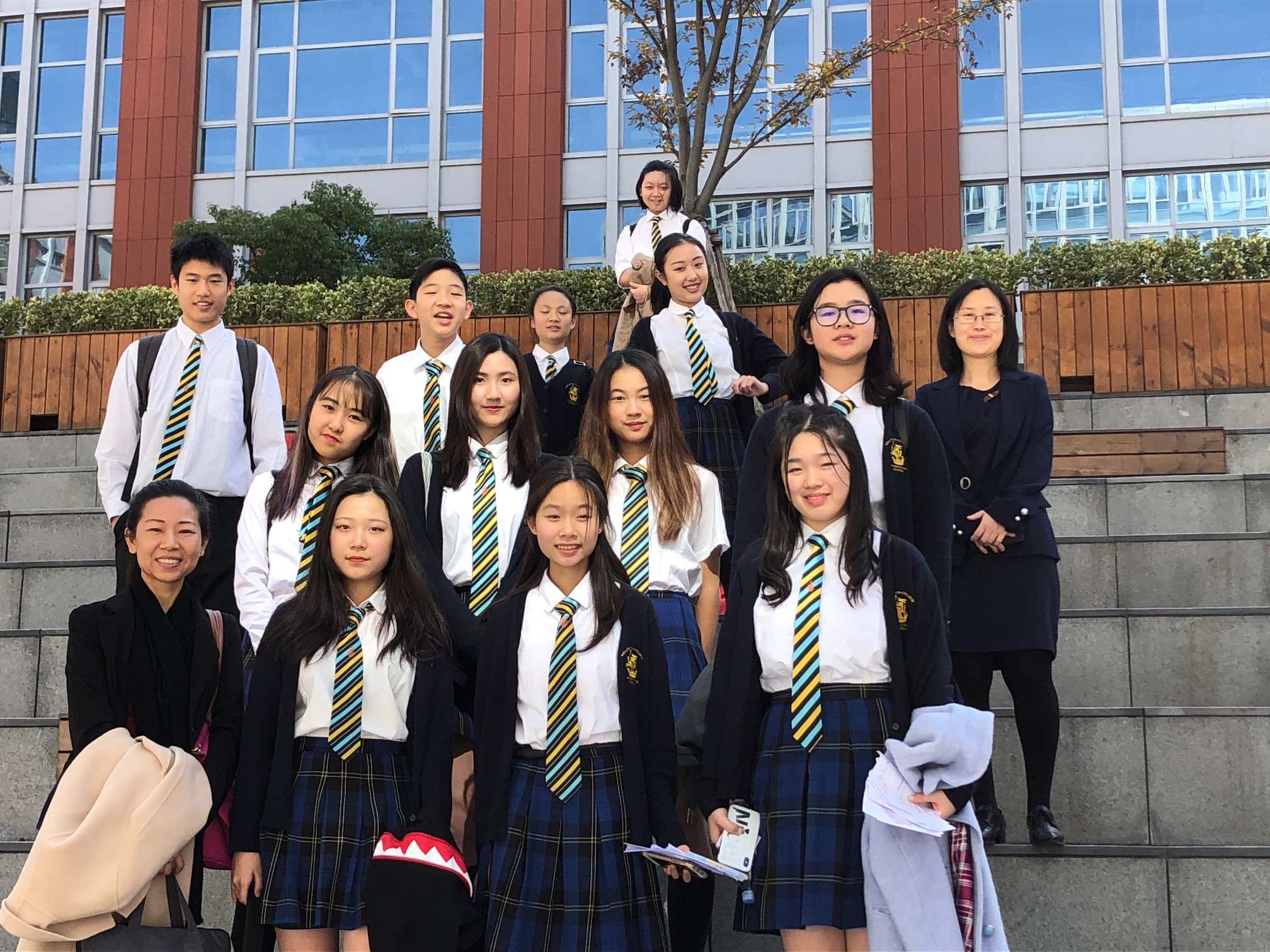 All of the pupils performed extremely well throughout the competition, demonstrating excellent debating skills at every stage. The two senior teams debated with three different schools in the morning and Senior Team 1 placed among the final eight among 36 competitive teams. After three further rounds held in the afternoon, they managed to achieve third place overall. Of the hundreds of pupils who took part, Jack, Sarah, Sophia and Helen were all given 'best individual' awards. Congratulations to our fantastic pupils! It was a proud and memorable day for Ms Wang and me, and we felt privileged to have witnessed the courage and team spirit of these talented debaters.