Have to Dance competition raises the bar and the roof
The past few weeks saw the College Theatre host an energising whirl of dance moves spanning across the genres. From hip-hop, to ballet, Chinese fan dancing and contemporary jazz, pupils from the Lower and Upper Prep School and Senior School showcased the results of painstaking hours spent in choreography and practise sessions for Wellington's annual
Have to Dance
competition.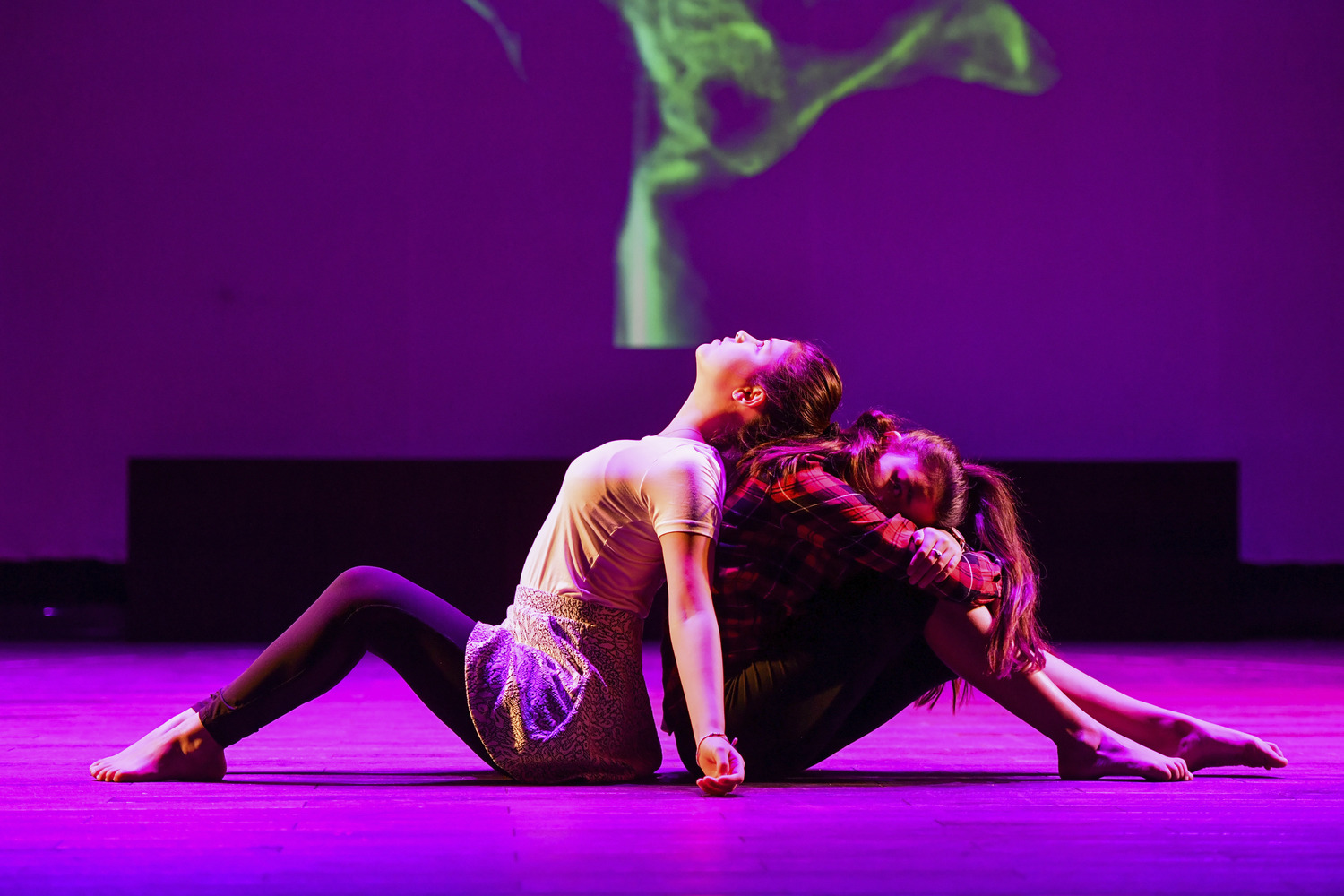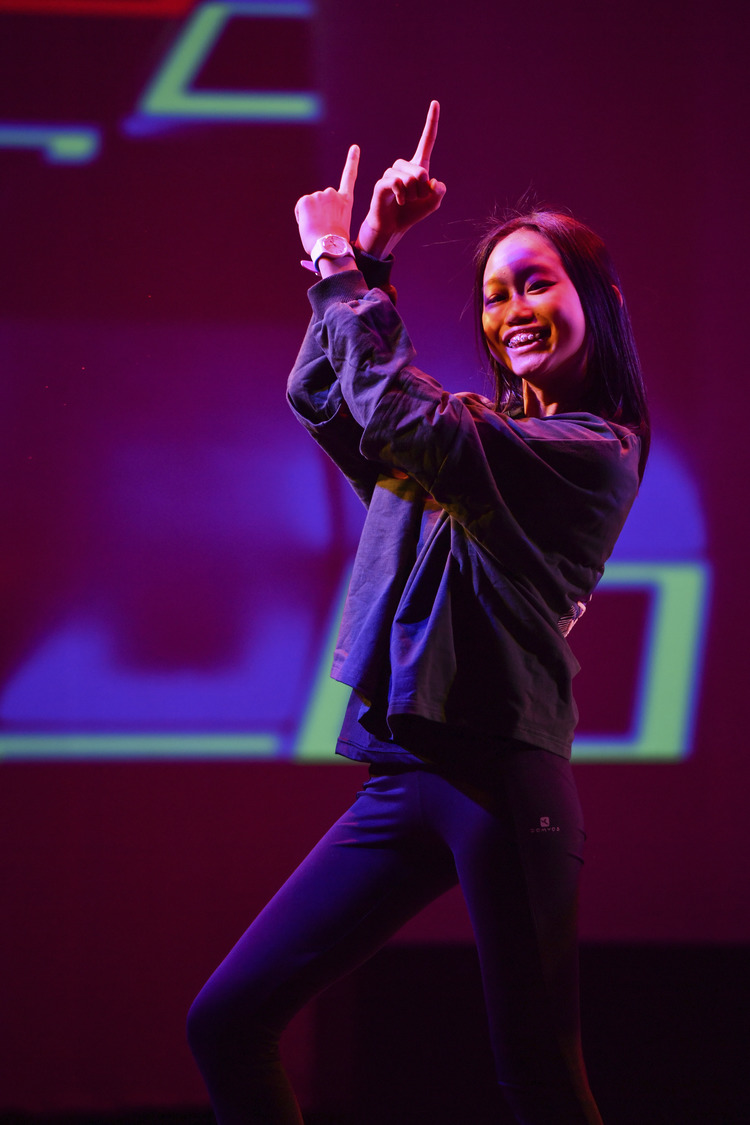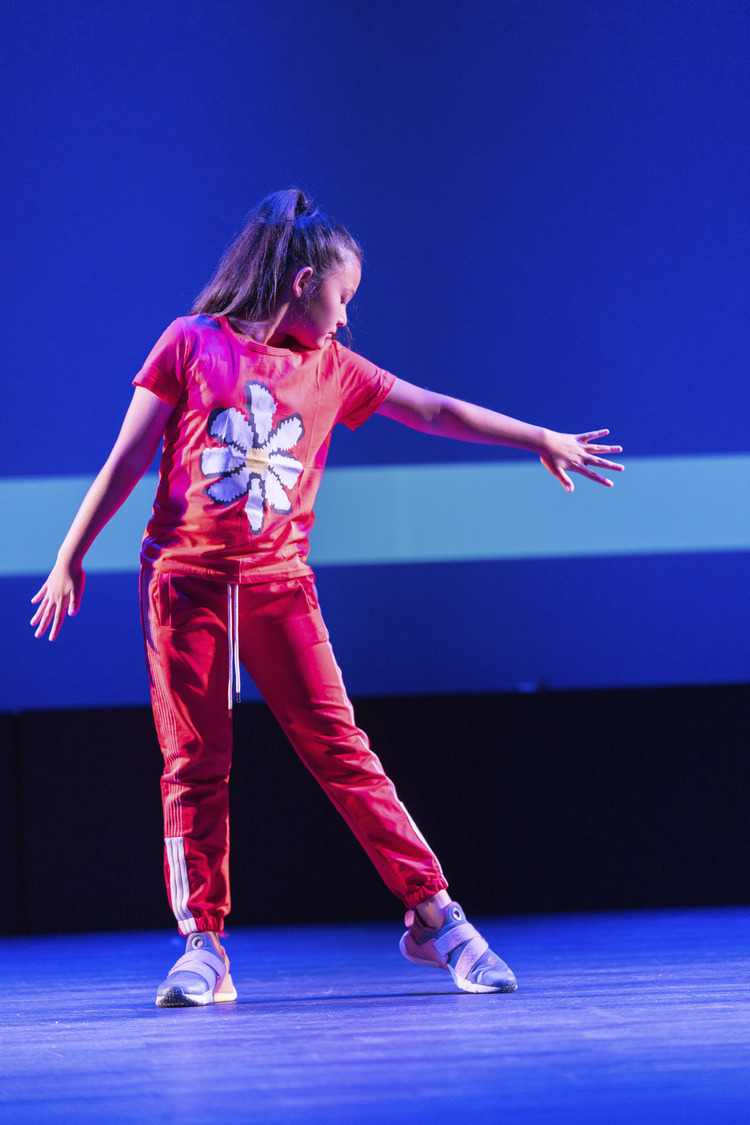 This was the fourth time we have held the event and every year the bar is raised another notch as pupils bring outstanding dance performances to life on stage. This year, over 70 pupils applied from across the College's different schools and the sheer volume of competitors meant that we had to split the event across two assemblies – one for Upper Prep and Senior Schools and another for the Lower Prep competitors two weeks later.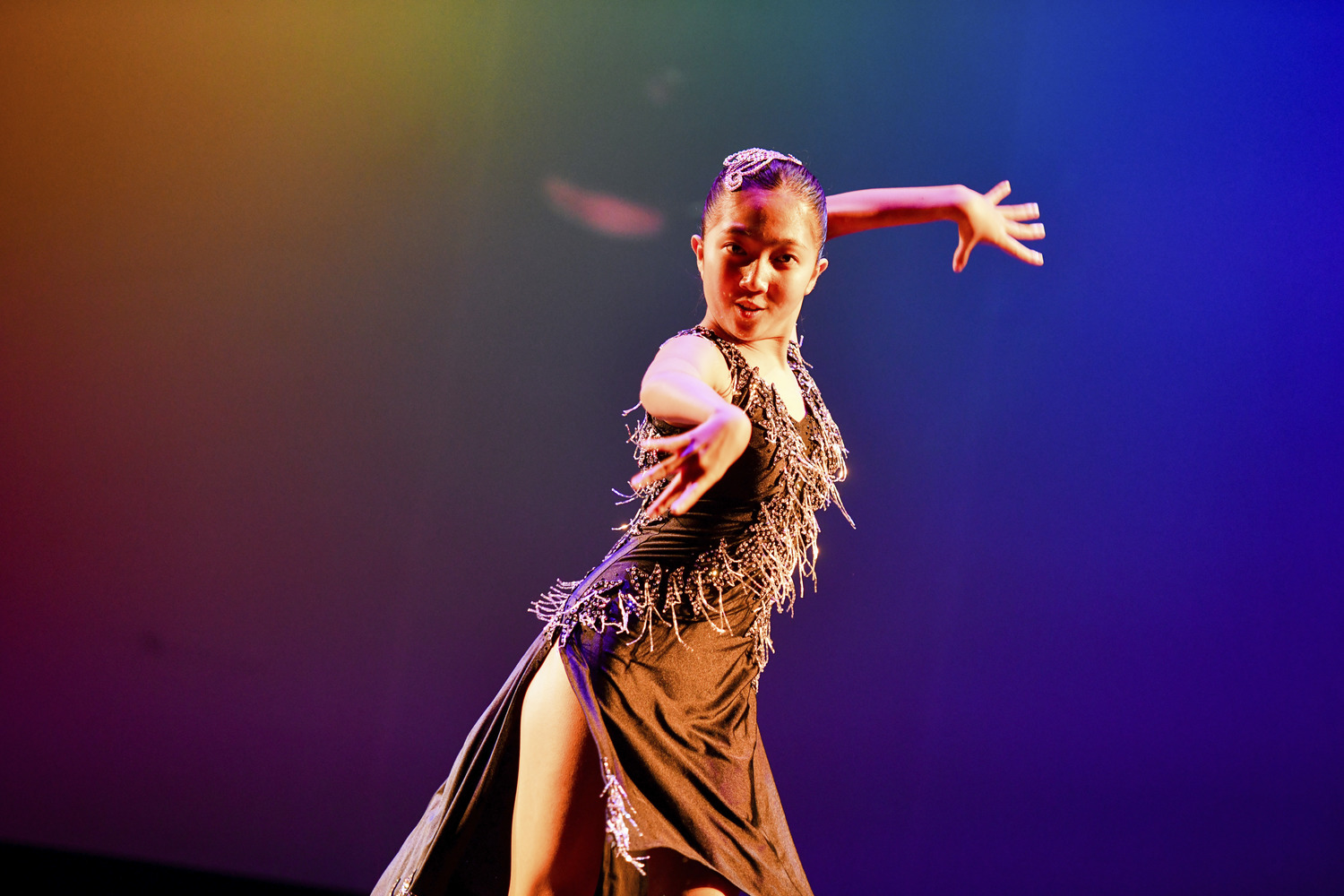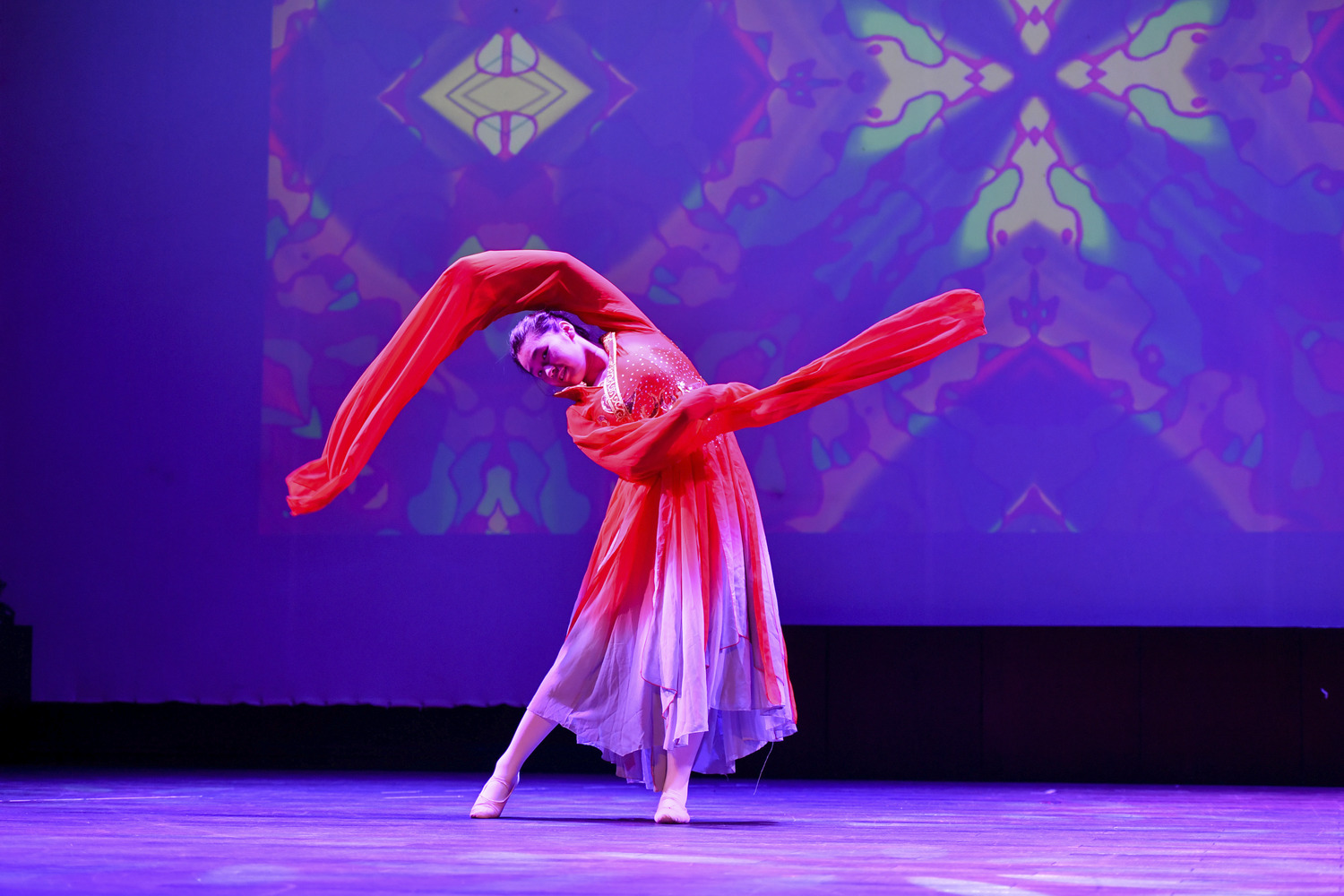 As in previous years, all of the performances were choreographed by the pupils themselves and rehearsed in their own time. Given that they all displayed an extremely high level of poise, precision, energy and creativity, myself and the other mentors had to make some very tough decisions regarding who would advance to the finalists' round. Once the finalists were chosen and announced, they were assigned a mentor who would help them prepare for their big performance. I'd like to thanks Mr Larsen-Disney, Mr Wood, Ms Heatley and the five dance scholars who took on this role and ensured that their mentees were ready for the final round.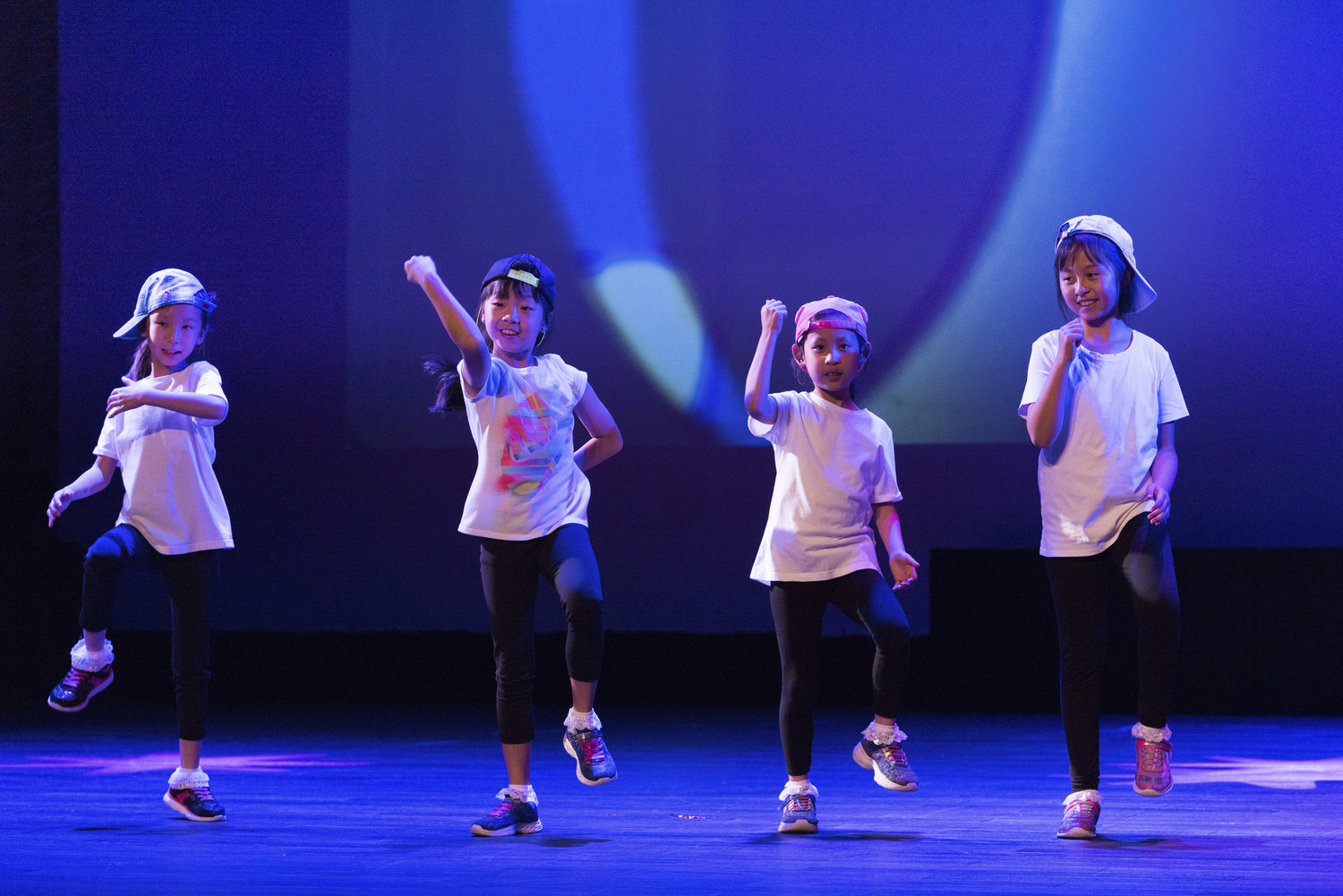 Every competitor worked incredibly hard to polish their dances to a brilliant shine and yet again the quality of the performances made choosing the winners almost impossible, as there was so little between them. However, in the end, the winners were as follows:
Lower Prep:
Hlay Girls – Helen, Lindsey, Angela and Yolanda
Upper Prep:
Beatrice
Senior School:
Sugar Skull – Doreen, Charlene, Laura and Angel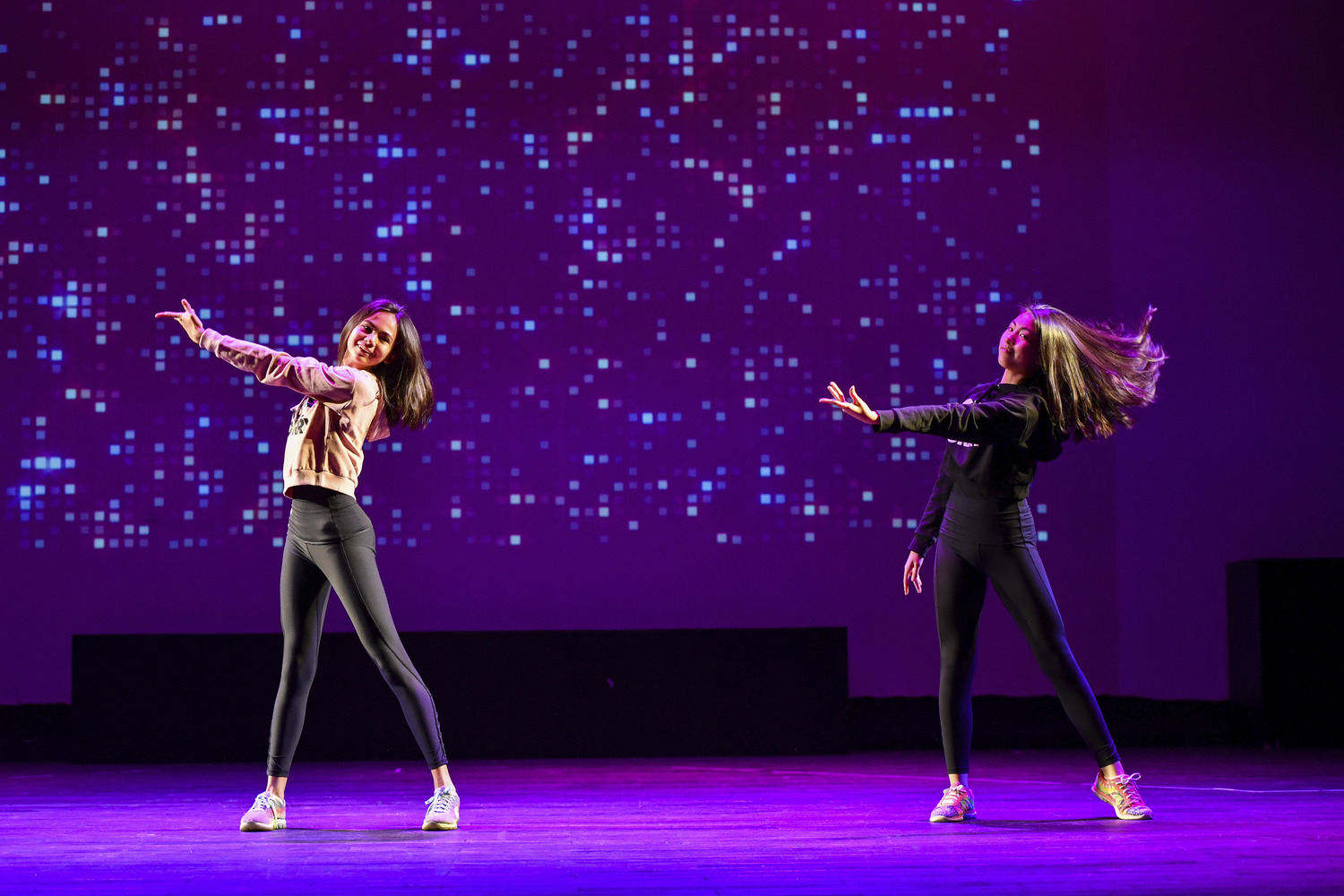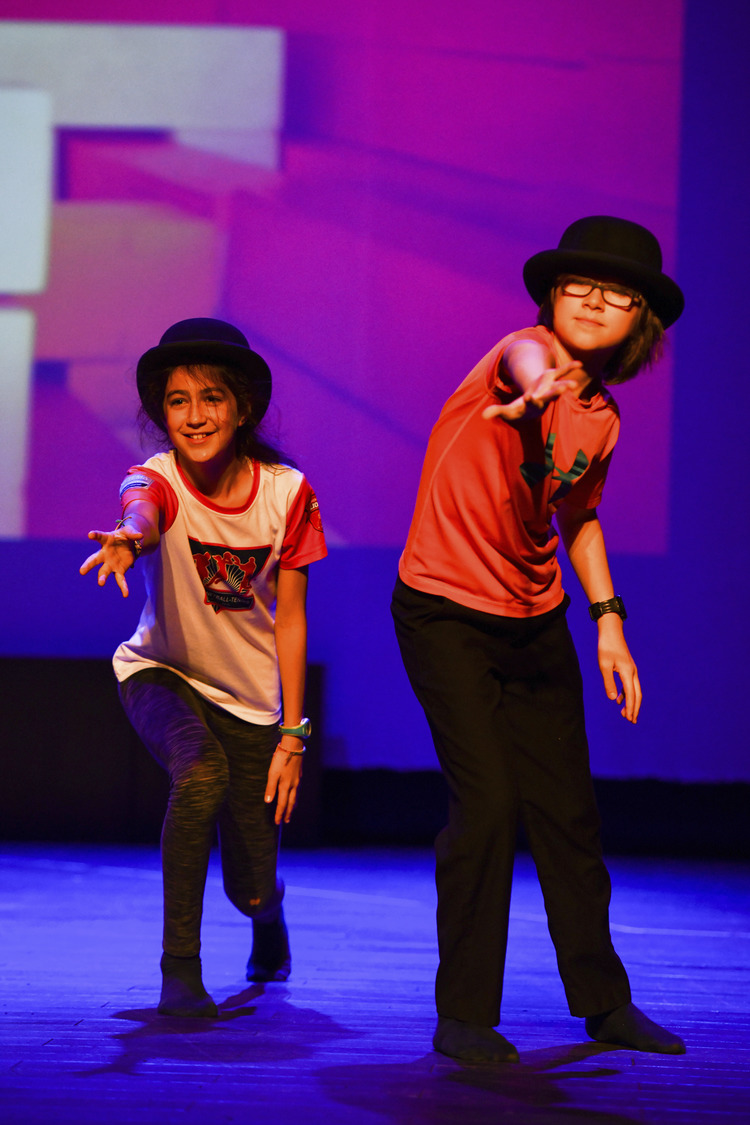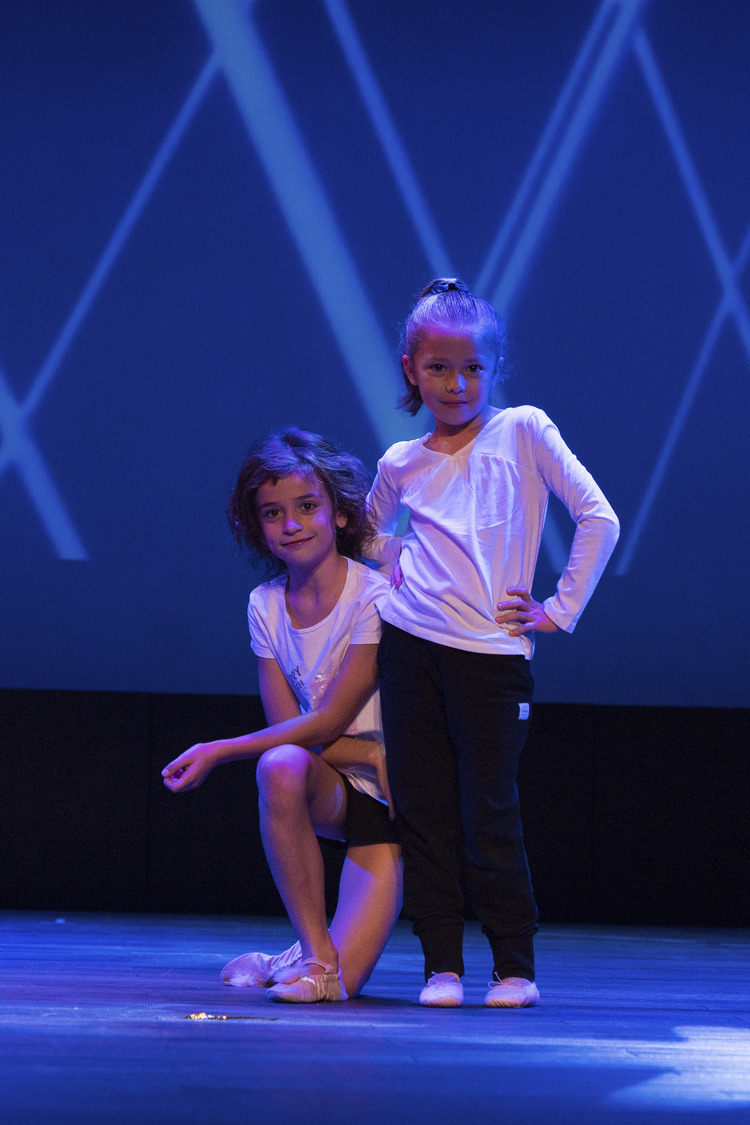 Congratulations to the winners as well as every other competitor who helped make this year's
Have to Dance
competition the most exciting and closely-run to date. Keep practising, keep dancing and keep thinking about the moves you want to show off this time next year!