School life | Year 9 Geography trip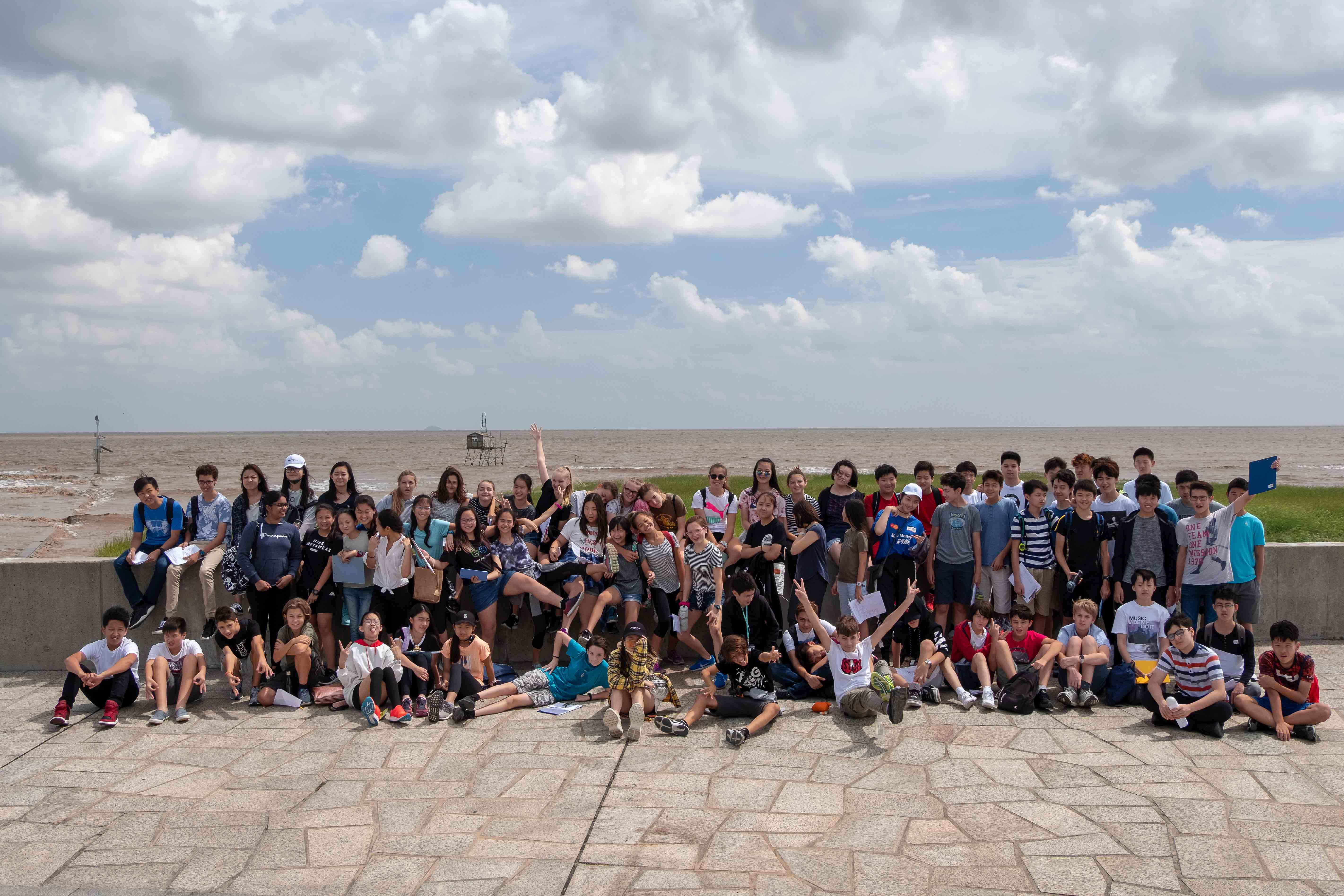 On the 26th of September, the whole of Year 9 was buzzing with excitement as we went on a geography trip to the Nanhuizui Guanhai Park and the Houtan Wetlands park. During this trip, we investigated the methods used to manage and reduce the impact of climate change as well as assessing the effectiveness of these methods. Our first stop was to the Nanhuizui Guanhai Park, where we were greeted with perfect weather for assessing and recording data about the variety of flood defences employed there. These included rip-rap, revetments, wetlands and the sea wall, where we also got to extend our understanding of soft and hard engineering, as well as their effectiveness in preventing flooding and coastal erosion.
Afterwards, we were given an assignment in groups to produce a documentary on the effects of climate change in Shanghai, an activity which I can say that all of us enjoyed. The different roles in the documentary, like the climate change scientist and the Shanghai government, encouraged us to think about the impacts and risks of climate change from different perspectives, giving us insight on the problems that scientists, politicians and environmentalists are tackling right now.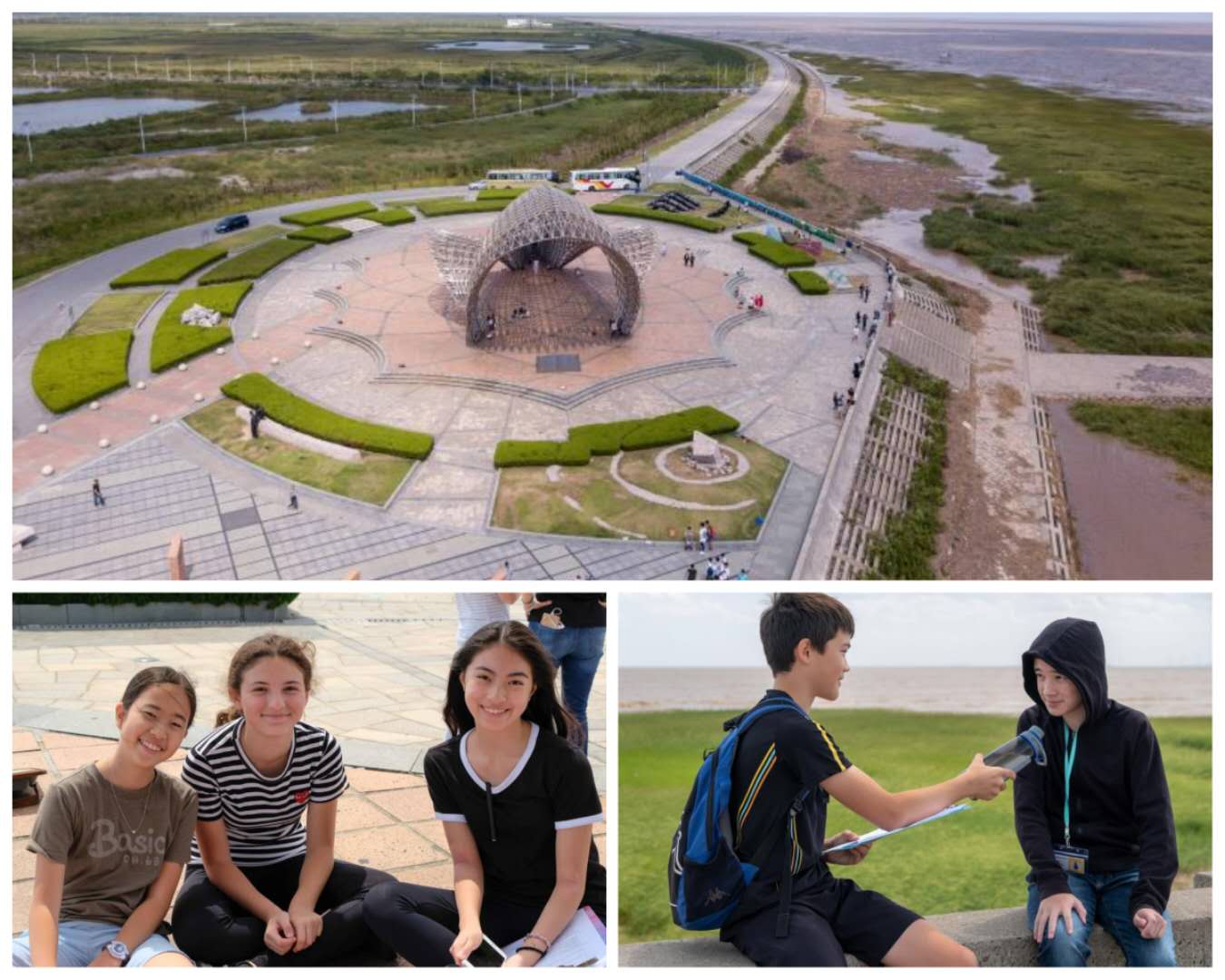 This trip was a crucial experience not only in allowing us to explore different methods of data collection, it also demonstrated how climate change affects not only Shanghai but also the wider world. It raised our awareness in mitigating the impacts of global warming, teaching us to understand our personal contribution to climate change and the subsequent need to reduce our own carbon footprint.
Cheryl, year 9