Insights | Connecting Chinese culture to the classroom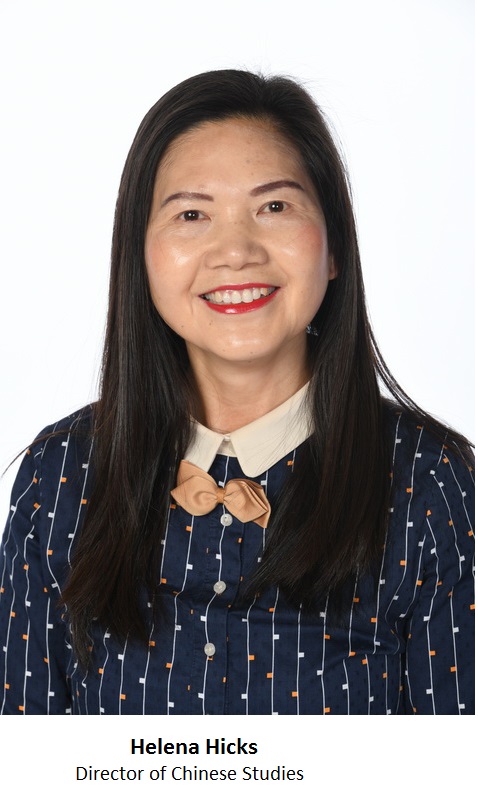 At Wellington, Chinese culture is something that we have always woven into the fabric of our curriculum and educational offering in a variety of ways, rather than treat it as an 'option'. We feel that it's very important for pupils to have a firm understanding of the culture of the College's host nation.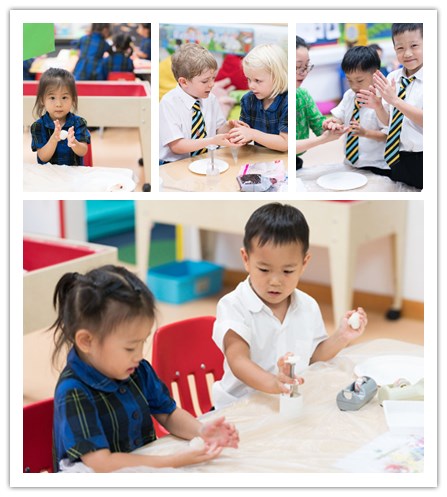 Perhaps the most prominent way we promote cultural understanding is through our enthusiastic celebration of all major Chinese festivals throughout the year. We've recently celebrated the Mid-Autumn Festival, where our Pre-Prep and Early Years pupils made lanterns and moon cakes and learned poems and stories related to this very special time of year.
Naturally, Chinese New Year is the absolute highlight of our cultural calendar, getting bigger and better each year with dozens of activities, traditional dance and musical performances, and all manner of fun games for the whole school. Every pupil, parent, teacher and department joins in to literally paint the campus red! Another important avenue of cultural learning for our pupils is their participation every November in the Pudong Education Bureau's organised Chinese cultural appreciation event for all international schools in the Pudong district. Last November, our pupils put on performances themed around the subject of ancient Chinese poems – the bureau will use this theme as the model for this year's upcoming event. While pupils aren't exam tested on these poems, they form an integral part of their understanding of classical Chinese culture and language. Even pupils in year 3 can confidently and fluently recite many of these poems by heart, which serves as an important touchstone for their future understanding of Chinese culture and language.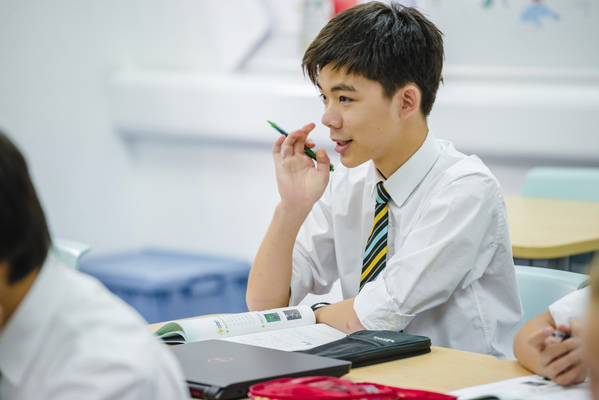 In our Chinese culture studies classes, our native Chinese children in years 7-9 learn about Chinese culture by tracing its history from Ancient to Modern China: discovering classical figures, philosophers, key moments of different dynasties and cultural shifts from era to era. This helps pupils place their knowledge of the Chinese language and way of life in a greater cultural and historical context.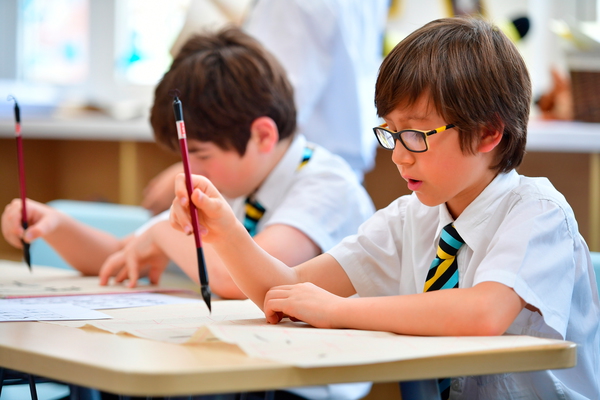 China's culture is an important element in our pupils' education. We strive to bring it into the classroom and school life in new and exciting ways each year and as our college continues to grow.