Cinderella | A Lower Prep Production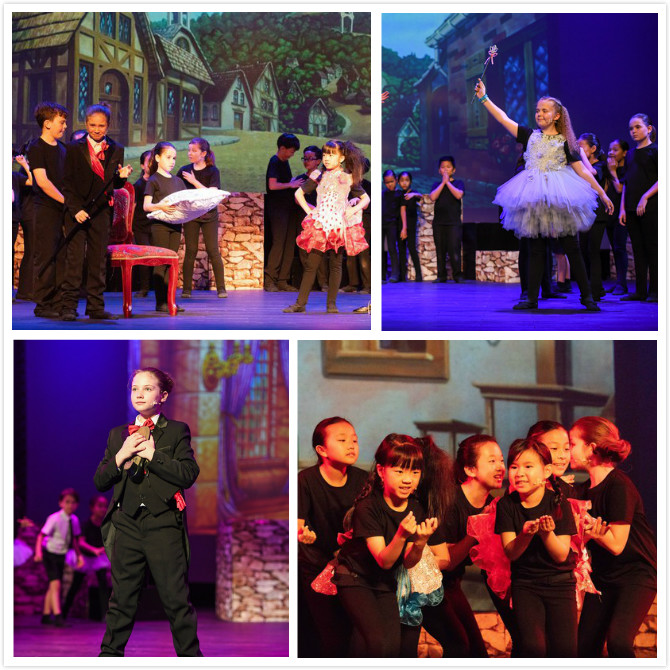 A slightly darker take on a classic Disneyfied fairy tale but told in a fun and light-hearted way – that might sound like a bit of a contradiction, but it's exactly what the Wellington Lower Prep pupils and their supporting staff members managed to pull off with their fantastic production of Cinderella.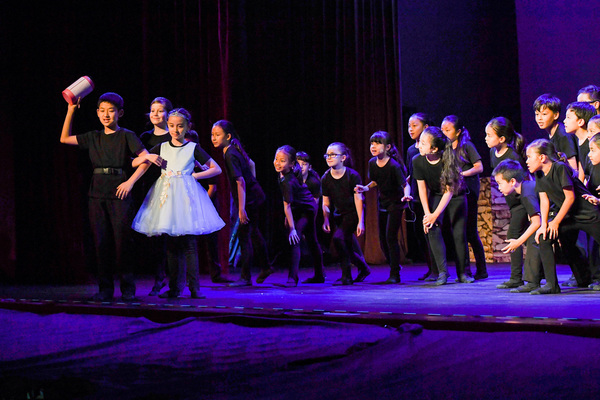 Last week, the cast of 33 pupils brought the College Theatre to life as they stomped, twirled, spun and leapt through the tale of Cinderella, the downtrodden scullery maid who gets a helping hand from her fairy godmother.
This 30-minute production was bursting with energy from start to finish, was made by the choral performances of the big musical numbers as much as the excellent individual performances from the main cast members. As rats, ball guests, villagers and royal guards, the chorus leant the songs plenty of power and clarity while reliably pulling off extremely well-coordinated dance moves.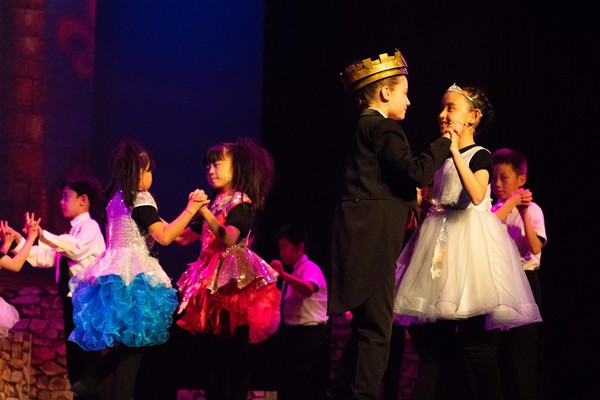 Most importantly, it was clear to see that they were having a great time as they performed. Highly amusing songs such as the "Smelly foot blues" and the Ugly Sisters' preparation to hunt for husbands at the ball were delivered with the easy confidence of pupils thoroughly enjoying themselves while presenting something that they were proud to have put together as a team.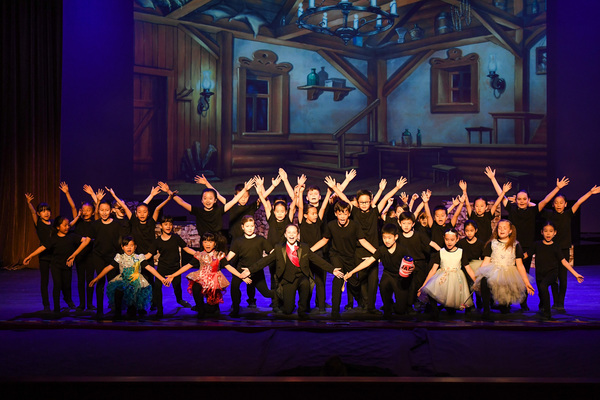 After the show, Mr Wood explained that Cinderella had been an enjoyable yet significantly challenging experience, both for him and the pupils:
"I am grateful to have the huge support of the performing arts and music department as well as teachers and the school leaders.
In terms of the artistic side of the production- the direction and especially the movement and dance – I tried to get as much out of the children as possible. I expected a lot from them, and they did a great job of rising to the challenge and I'm very proud of what they accomplished."
We hope that all of you who saw the production enjoyed it as much as the pupils did presenting it.