Welcoming our new school: Wellington College Bilingual Shanghai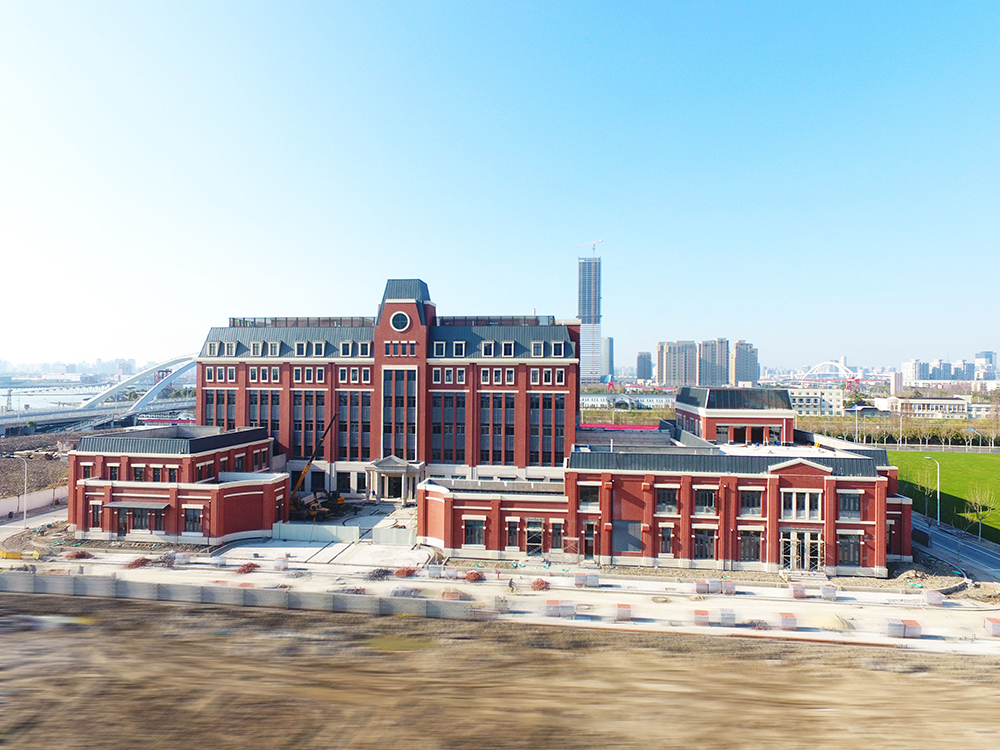 Wellington College Bilingual Shanghai has now received its school licence, a year after we broke ground and began construction on the school site. The new school buildings are to the north of Wellington College International Shanghai, close to the Oriental Sports Centre. The College has been built to the highest specification, building on our experiences with the other Wellingtons in China.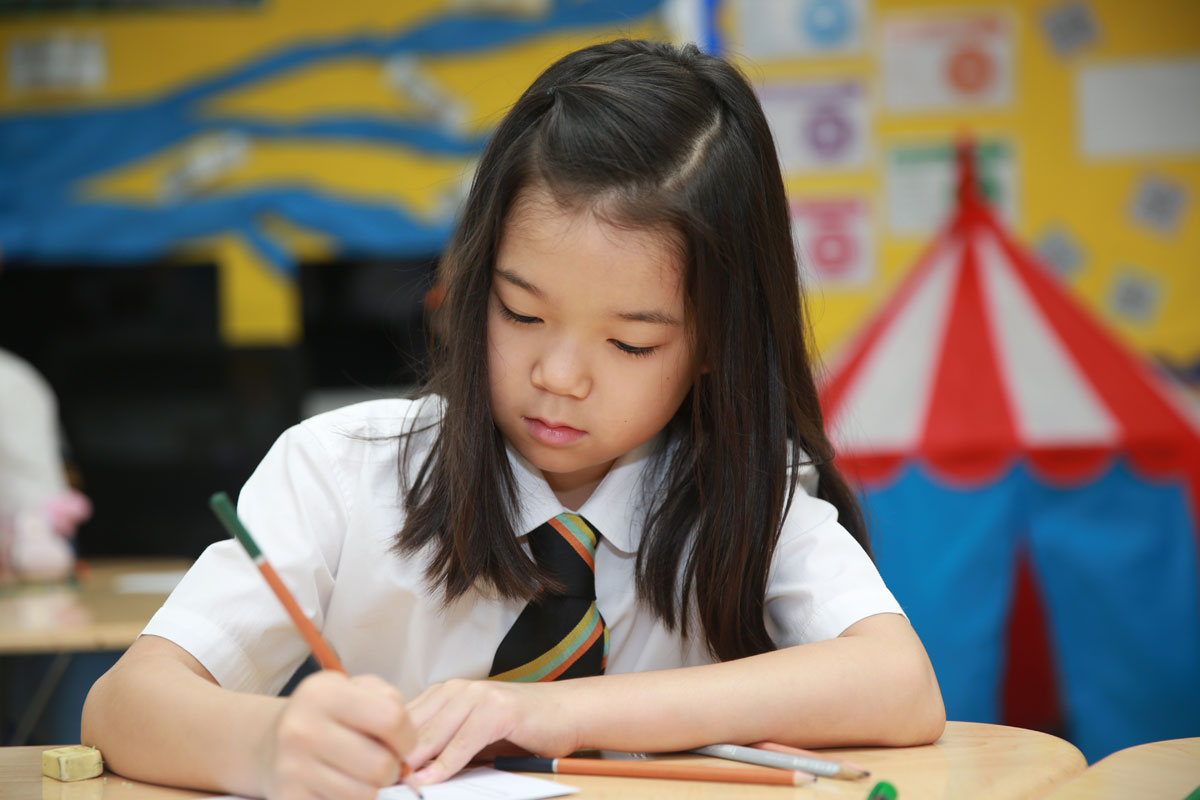 Wellington College International Shanghai is only open to pupils who hold foreign passports. The new Wellington College Bilingual Shanghai will be open to Chinese nationals. The school will open in August, initially admitting pupils from primary and junior high. It will grow over the next seven years to become a grade 1 to 12 school, with the majority of grade 1s coming from our bilingual early years setting.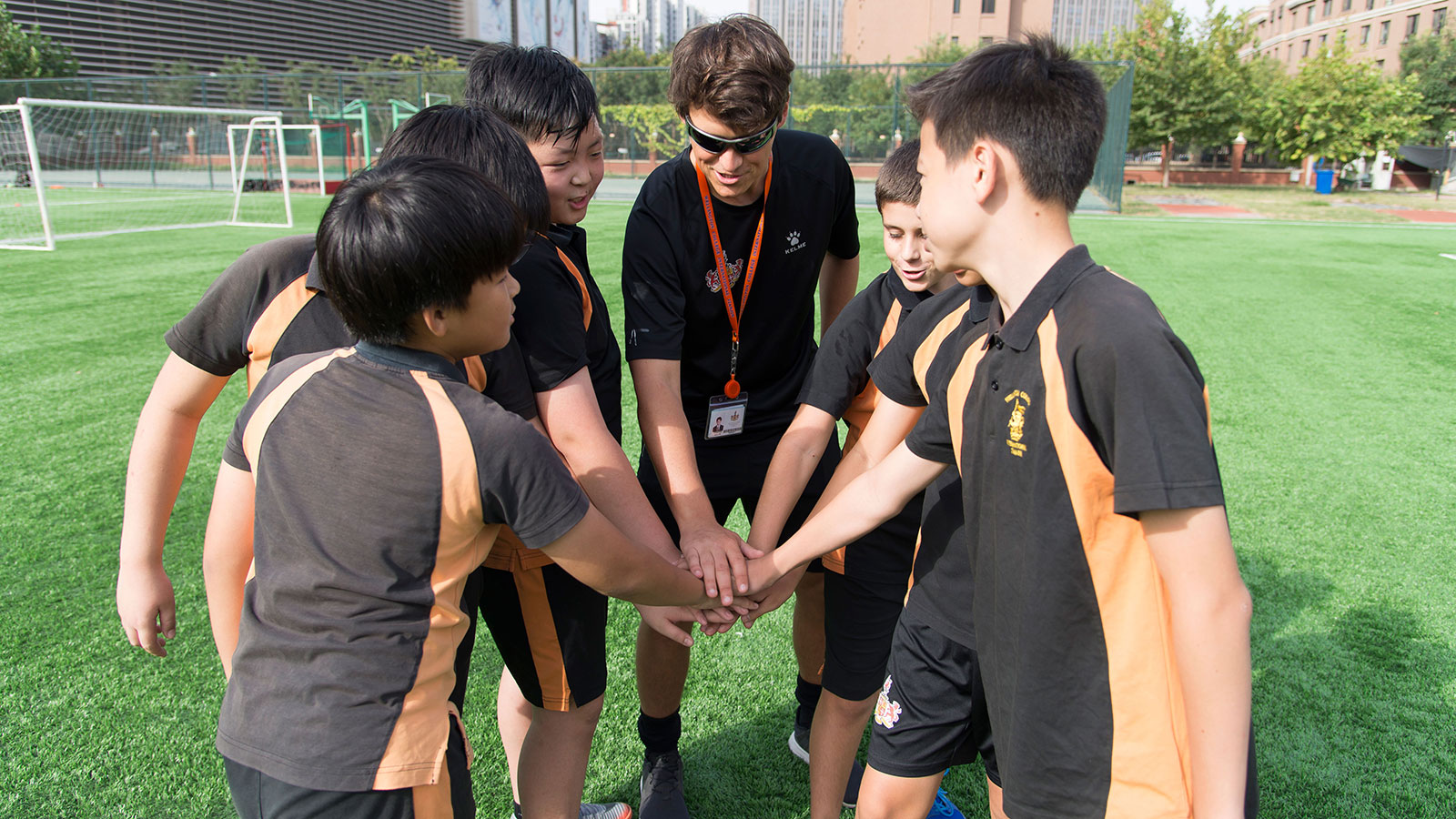 We have a clear and distinct vision for the bilingual college: it will not simply be the international school experience for Chinese nationals. Almost all the children will be Chinese. They will be taught the Shanghai curriculum to age 15, supplemented by the best elements of an English curriculum. Half the teaching will be in Chinese, and half in English. Half the teachers will be Chinese, half will be English; almost all have already been recruited. Many aspects of the educational experience will be very different to that in our international school. However, we will share our commitment to developing the whole-child, to the Wellington identity and to the Wellington values.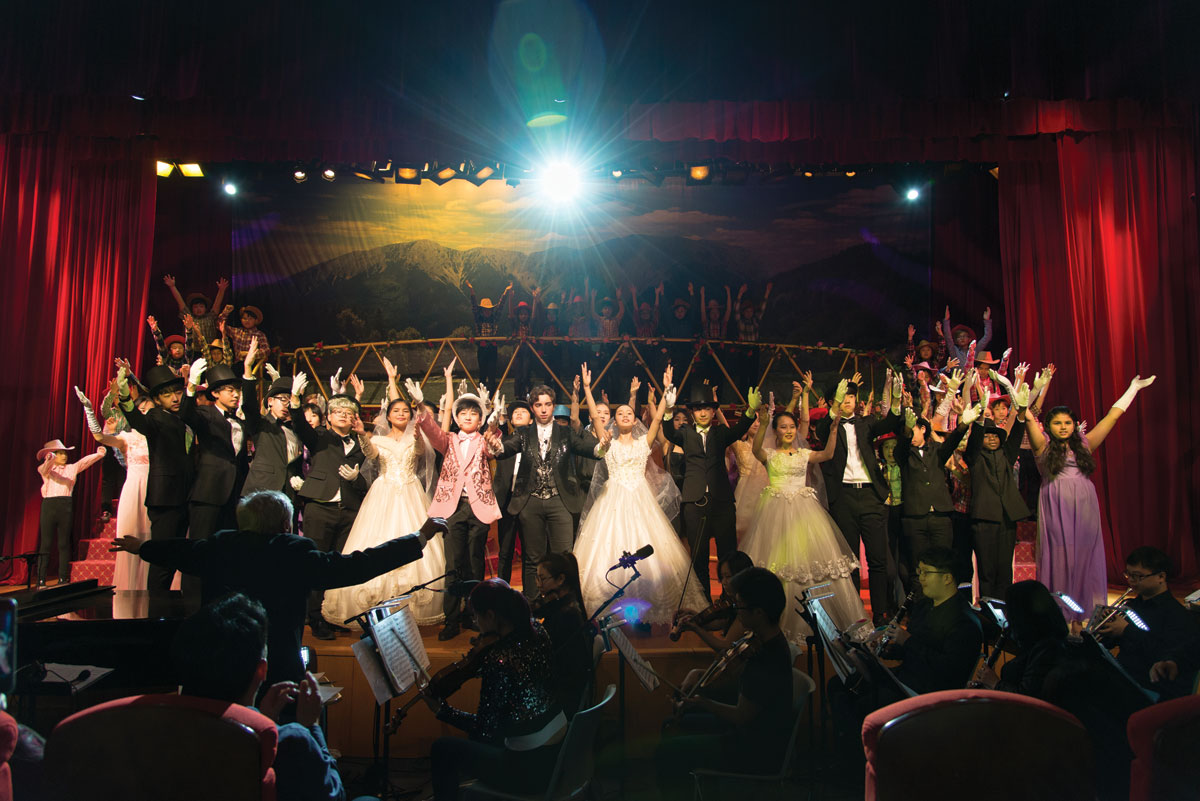 The aim of Wellington College Bilingual Shanghai is to provide an education based on the best of both worlds: the best of the Chinese tradition and the best of the Wellington approach. In our international school, we offer an experience much closer to Wellington College's, albeit in a proudly Chinese context.  Having two neighbouring sister schools with contrasting curriculums will help to give a greater, clearer sense of purpose to each. On the other hand, our experience with the bilingual curriculum may well throw light on how learning in an international curriculum could be improved. The two schools will be able to learn from each other, to the benefit of all our pupils.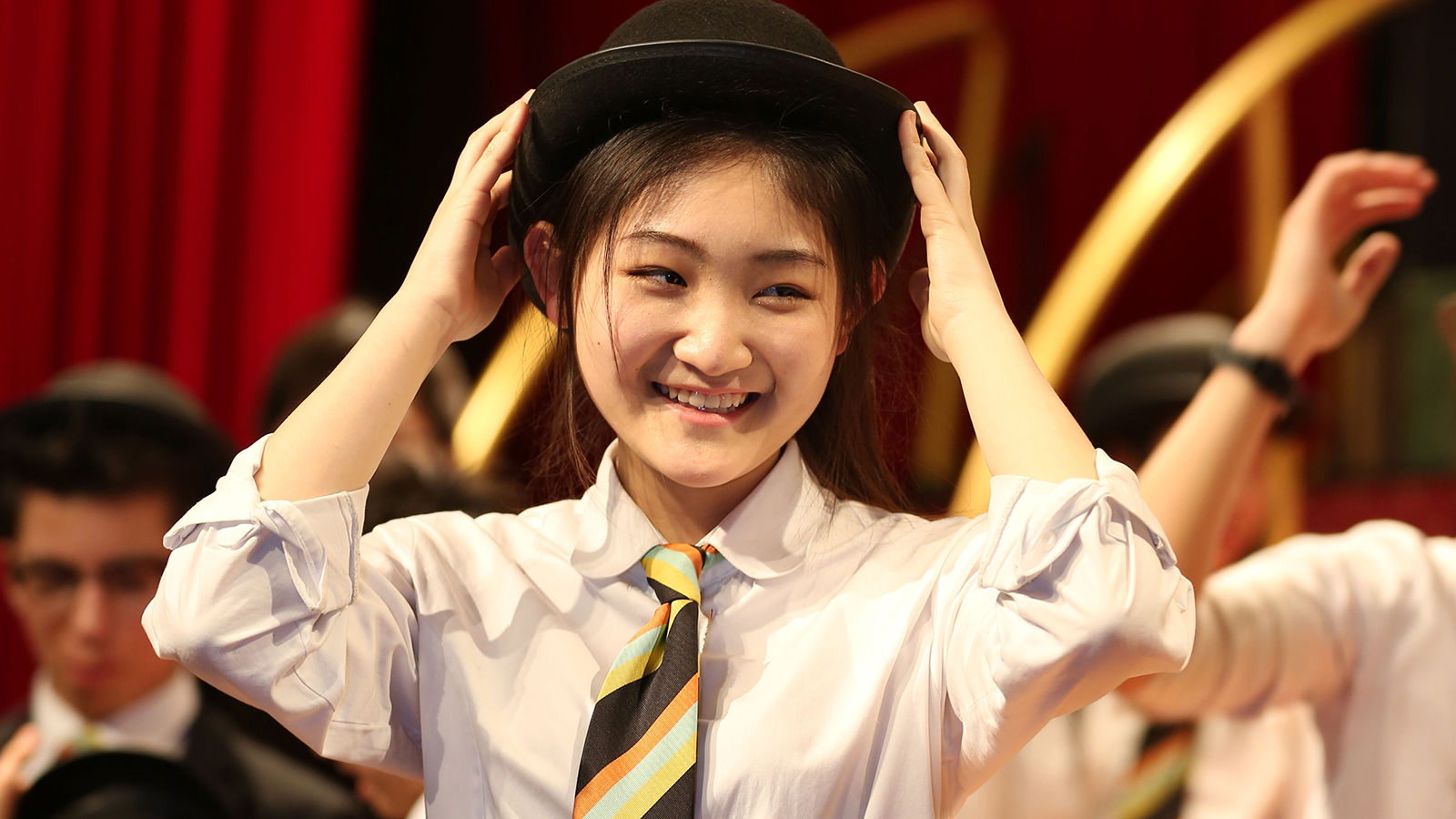 Admissions to the new Bilingual College will begin when the formal Shanghai admissions round opens in April. In the meantime, now that we are licensed, we are able to share detailed information about the College, its curriculum, its staff and our plans. We know that very many of our Wellington families have Chinese friends and colleagues who are very keen to secure places in the new College. We expect to be very oversubscribed, so parents will be eager to find out the admissions arrangements. Please feel free to pass on the information below: Website: 
www.wellingtoncollege.cn/huili-shanghai .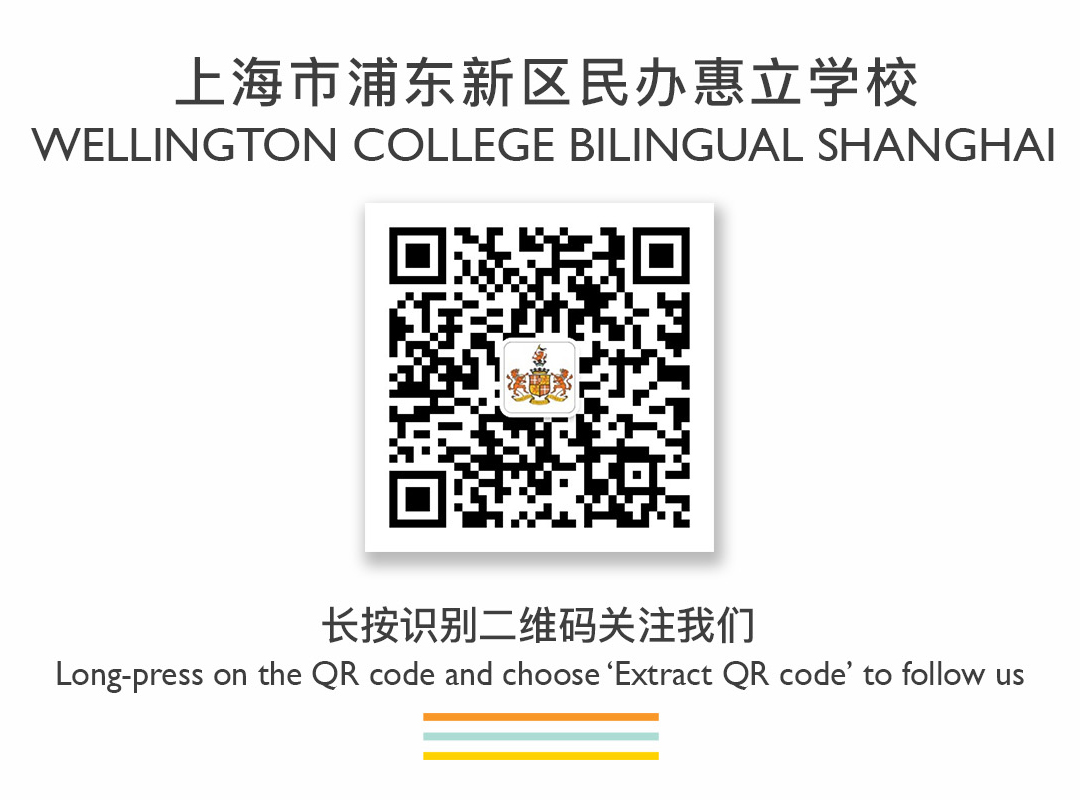 Gerard MacMahon
Executive Master Wellington College Shanghai