2018-2019 IB Scholarships Now Available | Welcome to your future
This year the College will offer a limited number of external academic scholarships for prospective pupils joining our
IB Diploma Programme
for the 2018/19 academic year.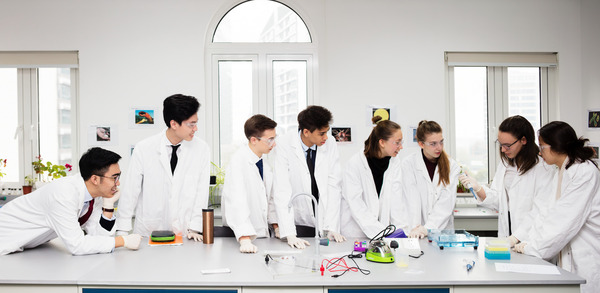 Eligibility
All external candidates are welcome to apply and will be awarded scholarships based upon their academic prowess, potential, commitment and values. The main qualities we are seeking in a scholar are those of academic ability, intellectual curiosity, independent thought, strength of character, and an international outlook. If awarded, an IB scholar will be expected to maintain a strong academic performance, contribute meaningfully to life in the school, and conduct him- or herself in a befitting manner.
Awards
If successful, awards of between 25%-100% of the tuition fees will be made by the scholarship panel. These will be subject to an annual review, but under normal circumstances, the award is valid for the duration of the candidate's time in school.
How to Apply
Interested applicants should send a scholarship enquiry email to
rachel.chadwick@wellingtoncollege.cn
to obtain the necessary College and scholarship application forms.
Deadline for applications:
Sunday 16
th
April 2018
Interviews for candidates:
Saturday 21
st
April 2018