National award for Master of Wellington College International Shanghai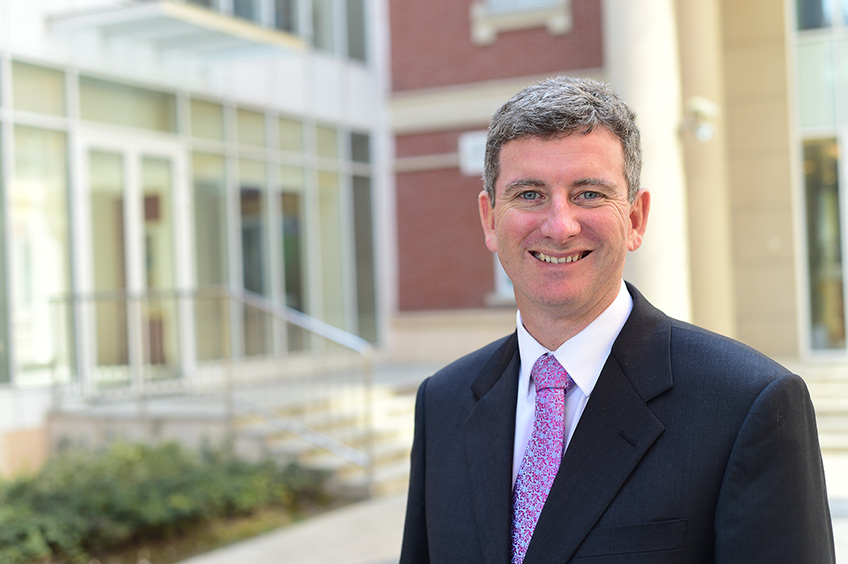 Gerard MacMahon, Master of
Wellington College International Shanghai,
has recently been named as one of the top 10 most influential headmasters of international schools in China. The rankings were determined by New School Insights (NSI), a provider of K12 and international education information and solutions. They received almost 4,800 votes at the poll stage and around 100 social media citations and feedback posts before a selection of headmasters were shortlisted. The national award winners were then chosen by the NSI's judges, based upon their contribution and competitiveness in five distinct criteria:
Mode innovation: leading for continuous reform and growth, with innovative school curriculum, pedagogy and school management
Leading ideas: leading the future development of international schools with insights into international education and deep analysis of international schools' current situations
Active involvement and speeches at educational conferences: attendance as a host, keynote speaker or major participant in sessions on education
Reputation: enjoying a good reputation in international schools and the wider community with capacity to provoke thinking and discourse in education
Influential works: creating thought-provoking works that are recognised by the international school community, governmental institutions and the public
NSI noted that Gerard MacMahon received a high number of votes at the poll stage, while also recognising the impact both he and Wellington College International Shanghai have made on the educational landscape of modern China. His 'Distributing Leadership' speech during the 2016 Vision of International Schools Conference, hosted by NSI, not only stimulated discussion among the school leaders present at that event, but also received positive feedback from the public once it was published on social media.