The Wellington Festival of Education
Wellington College in Tianjin recently organized The Festival of Education, the first of its kind in China , attracting large numbers of students, parents and friends of the College to its distinctive campus in the Hongqiao district of the city. Stretching over two days, Friday, 8th March and Saturday, 9th March, the Festival celebrated Wellington's Eight Aptitudes model of education, which develops the whole child by nurturing eight intelligences through a wide array of studies and activities. Though, as Mr David Cook, the Headmaster, said at the opening ceremony, "the emphasis in the Festival was going to be very firmly on enjoyment and participation".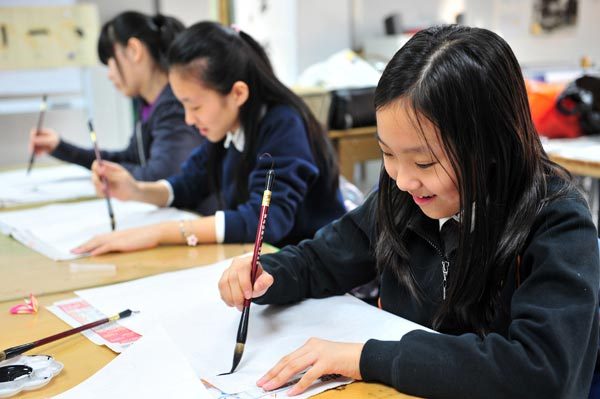 The overriding spirit of Anglo-Chinese partnership, the inspiration behind the Festival, was probably best illustrated by two international footballers, Carlton Palmer, capped eighteen times for England, and local favourite, Genwei Wu, who represented China in the 2002 World Cup finals, joining together in a series of highly-popular coaching clinics. The queue for autographs was seemingly endless. Not that the footballers had it all to themselves. There were also coaching sessions in polo, archery, fencing and swimming.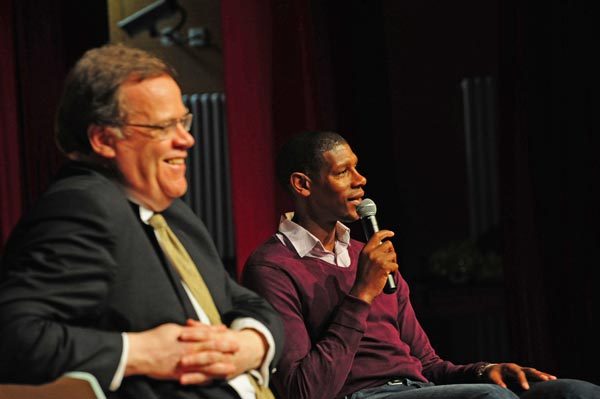 Wellington has wonderful facilities and they were all in use, as students enjoyed themselves in such diverse pursuits as 'Discovering Science through a Cycle', mural painting, a comedy workshop, calligraphy, gourd painting, yoga and, for those with a DIY interest, designing and creating a modern living room. Wellington has a great reputation for the performing arts and many of the College's students displayed their skills in ballet, street dancing and a whole array of folk dances. The Tianjin Conservatory of Music was also fully involved and sent two of its most gifted teacher-performers, Kang Jian and Xu Ye, to put the students through their paces in the guitar and drums respectively.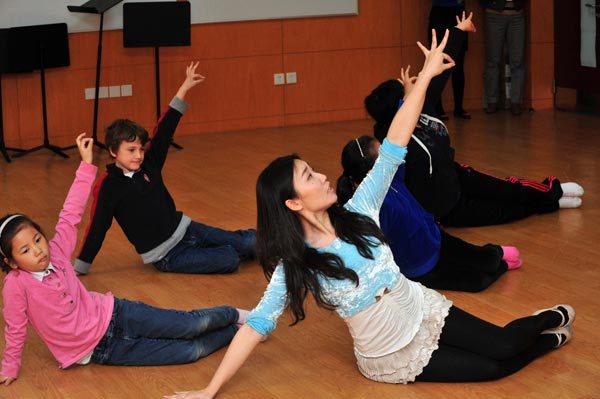 Alongside the workshops and clinics were a series of educational presentations, which focused on international and more local issues in schools. These included talks on 'Multilingualism', 'Parental Involvement in Teaching English' and the keynote address, 'The IBO in China' by Ian Chambers, the Regional IBO Director. Mr Chambers also praised Wellington for its progress towards IB authorization in August 2013. The Festival concluded with a Wellington dance showcase and a virtuoso piano recital by Korean pianist, Ms Sonja Park. Both performances brought the packed audience in the Seldon Theatre to its feet, bringing a fitting ending to a great event. David Cook