The success that was "CHICAGO"!

Last week, 78 Senior School pupils took to the stage of the Wellington College Theatre with four performances of Chicago. The Tony Award-winning Broadway classic was an opportunity for Wellingtonians to showcase their acting, dancing and musical talents to the wider community. Suffice it to say, they delivered on all counts and then some.
Slide to View More
To say I am proud of the cast and crew would be an understatement. We always strive to create a production as near to professional as possible, but this time, it was truly exceptional and a credit to everyone involved.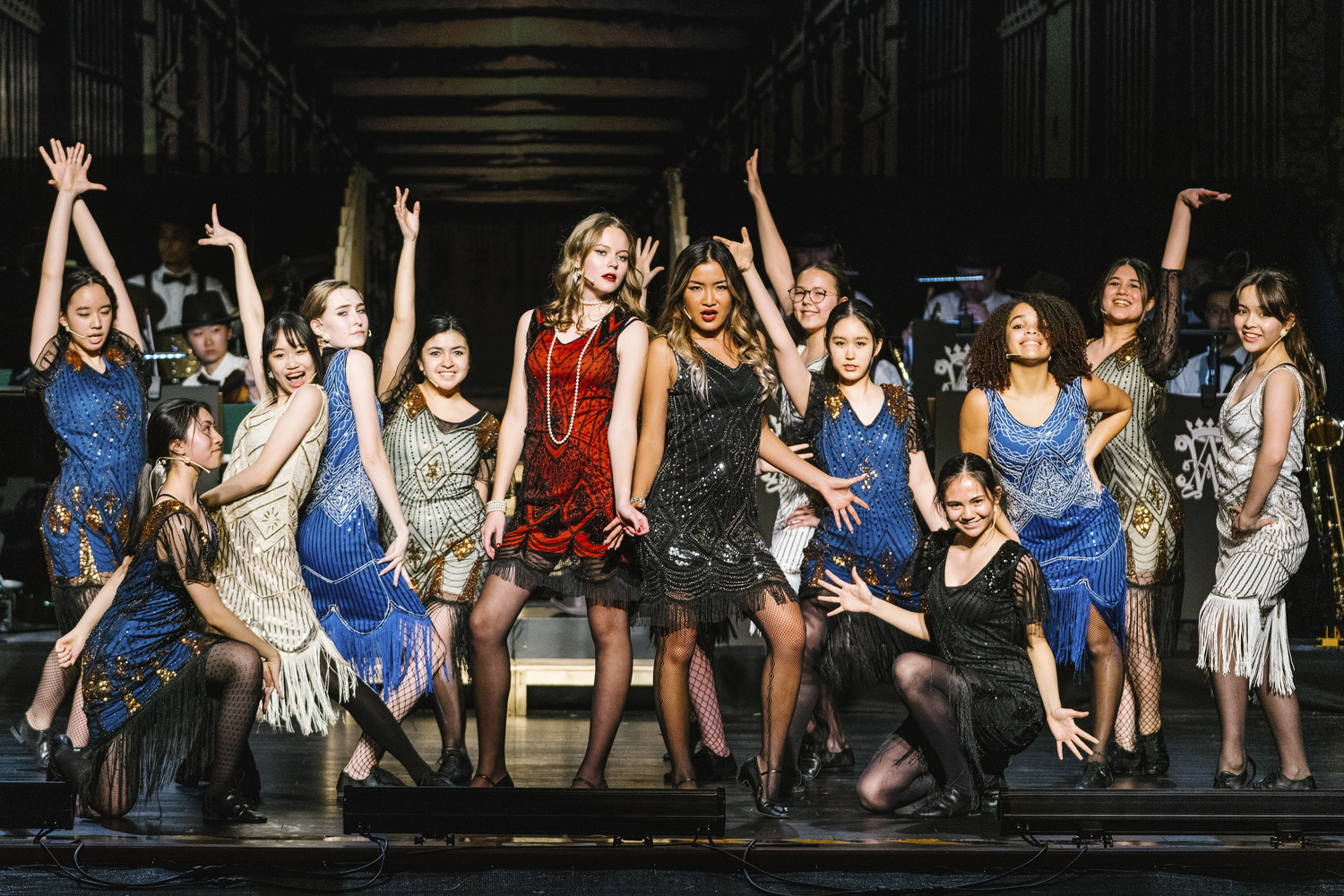 This production also was a first in terms of pupil participation in the creative process with two of our senior pupils researching and adapting the original Fosse choreography which was used in the show.
We could name individuals and highlight performances within a review of this nature, but that would be unfair on all the people who contributed to the event that was CHICAGO. As I always say in rehearsals, it is a group effort that makes a show successful and every individual is important.
Pupils working together, supporting one another and having some fun as they face the challenges of putting on an unforgettable performance is the essence of what we do at Wellington. This musical showed that we truly are greater than the sum of our parts.