Shanghai Schools Ice Hockey Competition | Wellington wins bronze
Pupils from Wellington College International and Huili School Shanghai formed a combined team to play our first inter-schools ice hockey competition in Shanghai, the 2019-2020 Shanghai Lower School Ice Hockey Competition organized by the Shanghai Education Bureau, on Saturday 14 December 2019.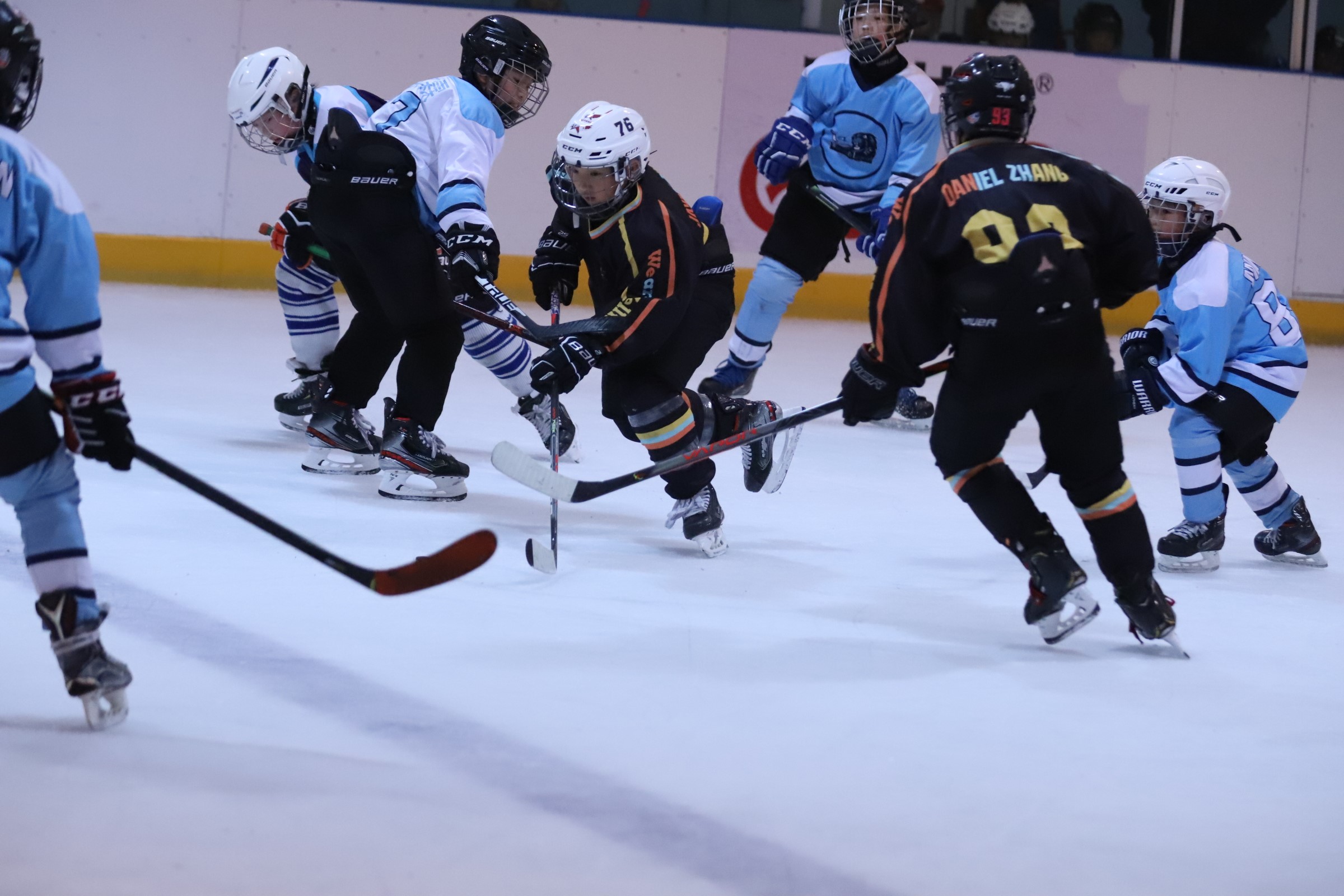 This year, eight ice hockey teams from seven lower schools and one Shanghai girls' school participated in the competition.  Wellington's team had nine players and two goaltenders drawn from across years 2 to 6. Our youngest player on the team was Amber and while she's only 124cm tall she still competed fiercely and gave her best effort along with her teammates.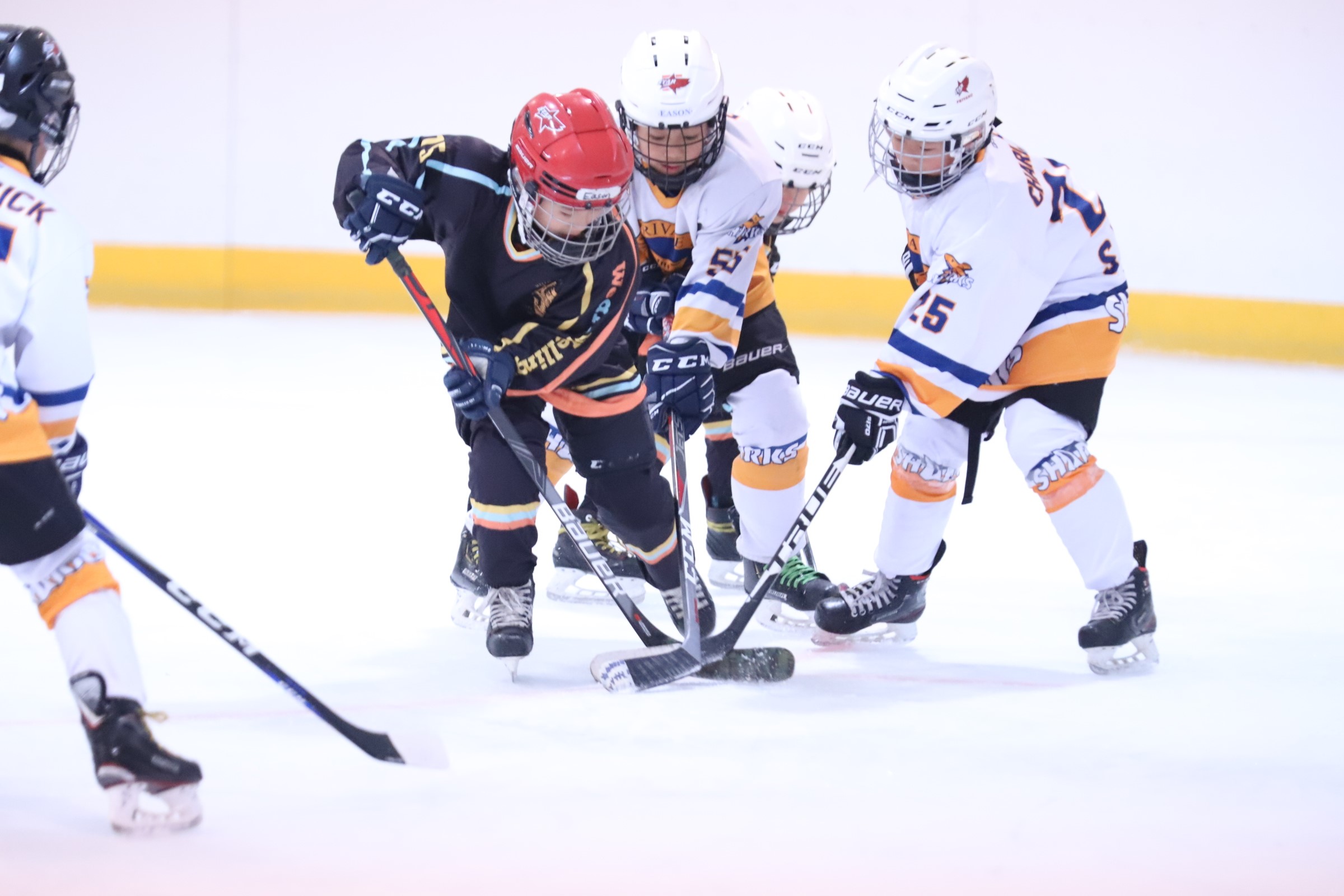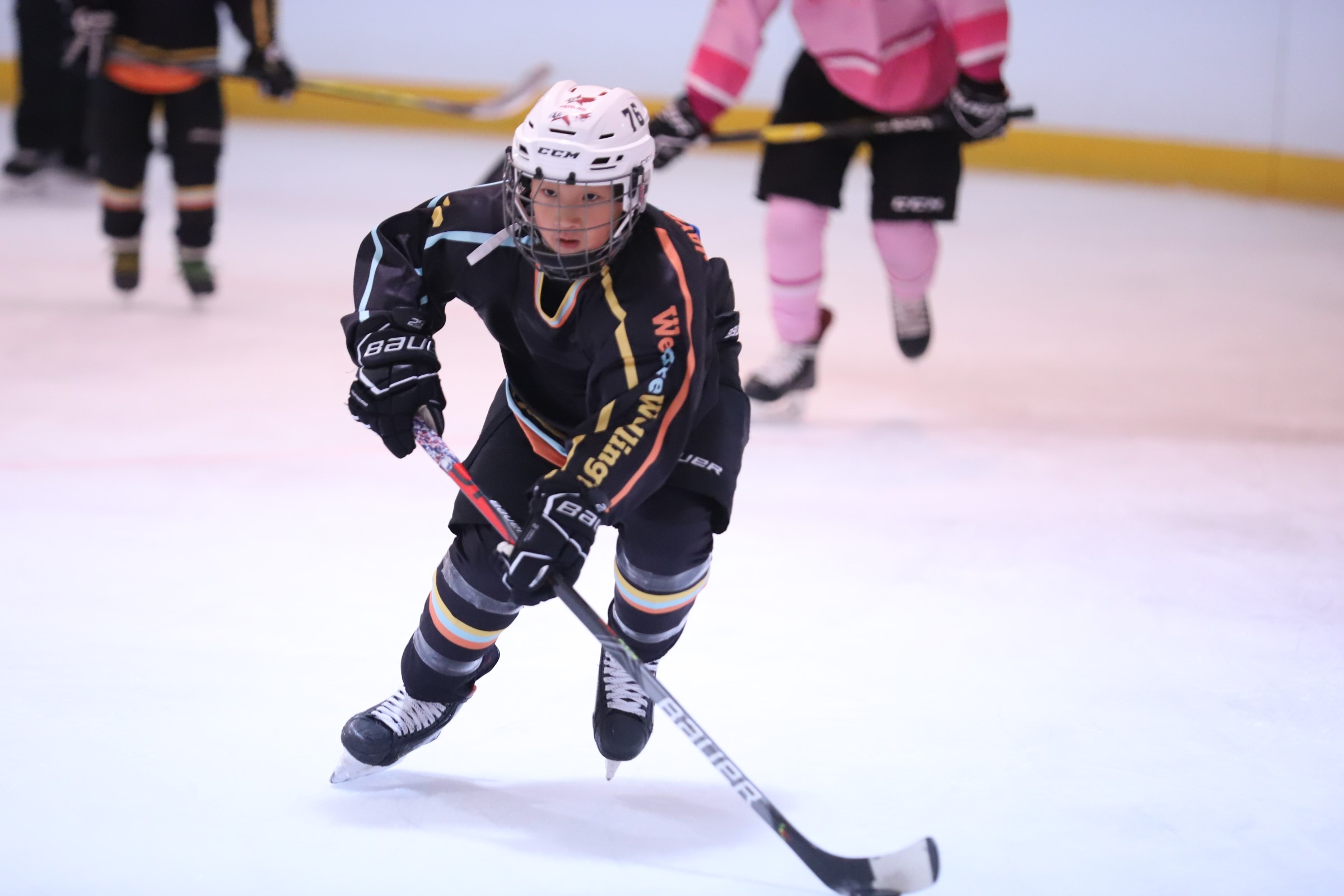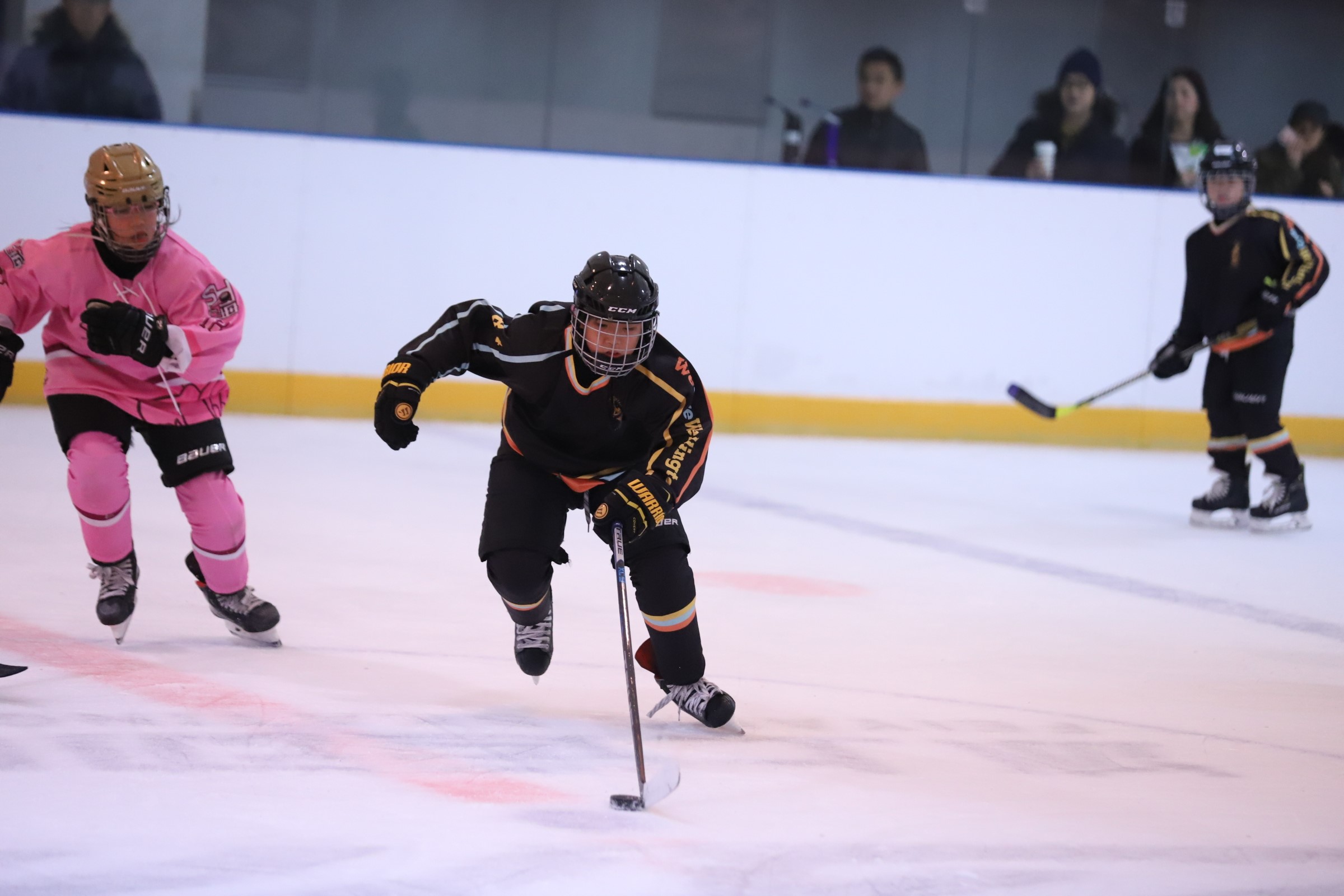 Winning a cup is never an easy task. The team had to fight hard across the three games they played in a single day. With such a tight schedule, the physical and mental fatigue involved was a big challenge. Commendably, everyone on the team gave it everything they had in every game, which paid off greatly as they were awarded the event's bronze cup.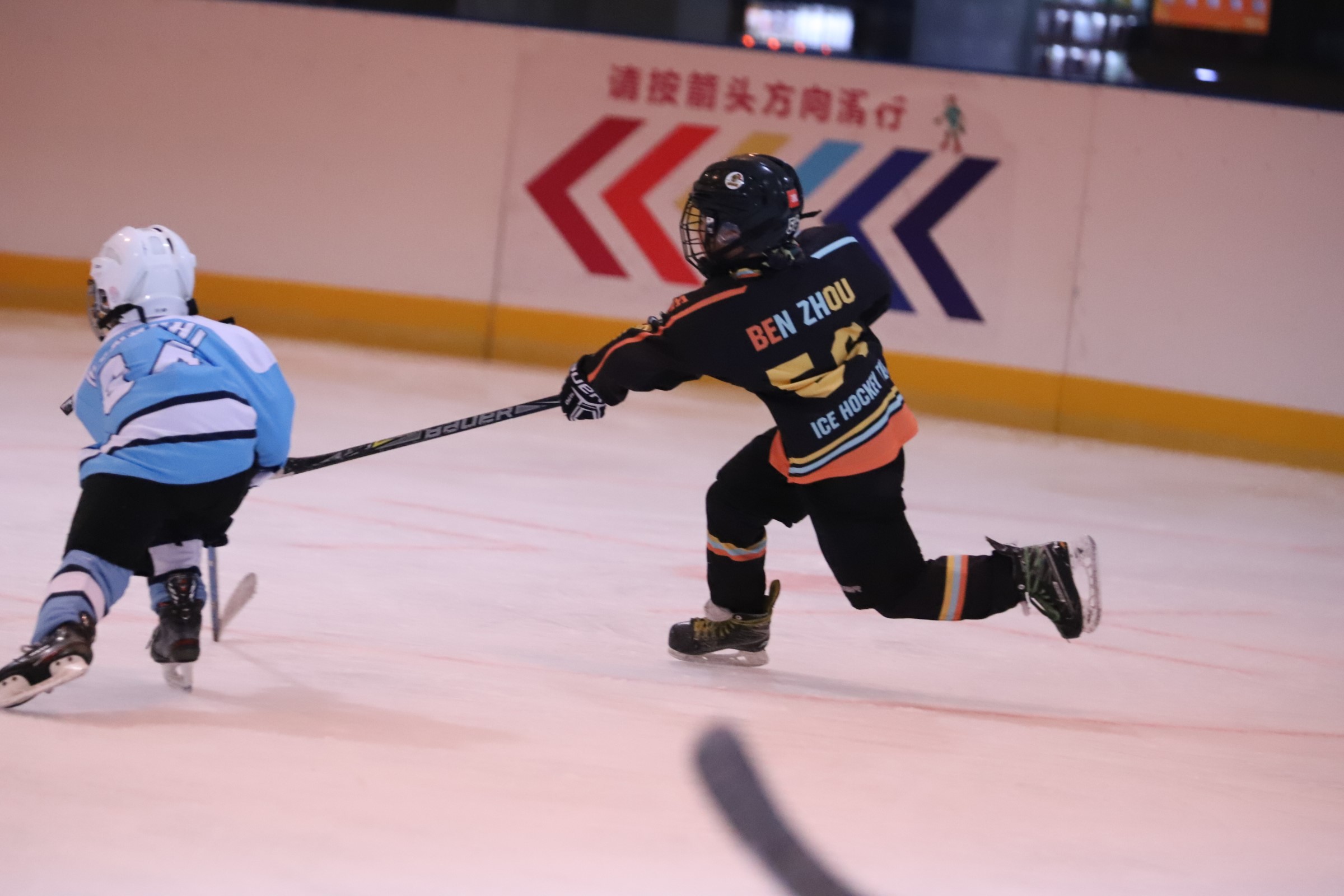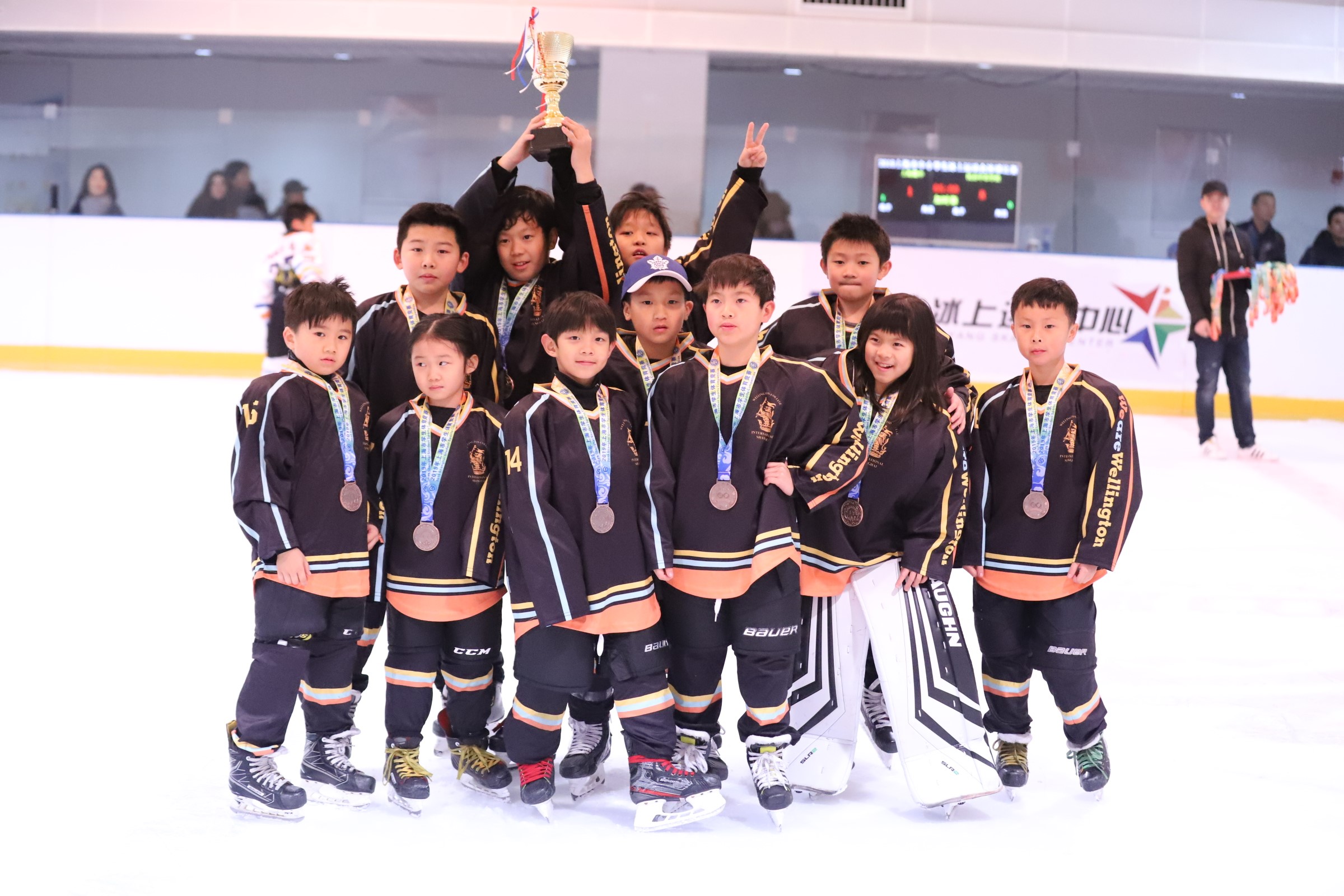 The following is a list of all the team's players. They should all be proud of their performance and dedication to playing as a team. Congratulations! Huili            Neo           5B Huili            Tiger             4A Wellington         Xander          6C Wellington         Daniel         6E Wellington         Jasmine            5LM Wellington         Jason              5TLP Wellington         Jayden       5LB Wellington         Ben               4AB Wellington         Eason             3DS Wellington         Johnson            3BE Wellington         Amber               2JO