Pupil-led charity support | A year in review
As a College, we aim to give pupils every opportunity to pursue their own ideas and take the initiative required to get worthwhile projects of their own devising up and running. Nowhere was this attitude more apparent during the past academic year than in the field of charity support projects. As outgoing Head and Deputy Head of College Zoe and Joey (now Old Wellingtonians), and year 11 Charity Coordinator Mia explain, its possible to make a big impact in a short space of time, provided that you're ready to get stuck in!
Rethinking charity support at Wellington
Since the College opened, it's had a great reputation for doing valuable work with different charities here in Shanghai and further afield. However, after lots of discussion between ourselves and our teachers, we decided that the direction we wanted to take our charity support efforts last year was to work with fewer charities, but forge deeper connections with them. Instead of one-off individual events and fundraisers, we wanted to work repeatedly with the same charities, so that we could keep coming back to build on previous efforts and hopefully make an even more tangible and lasting impact.
Equally importantly, we wanted to find ways to do more than give money. There's no denying that charitable donations are vital – as we saw first-hand last year, they can help pay for life-saving medical operations and supplies, for educational opportunities and experiences, and much more besides. However, it was important to us to get involved with our chosen charities at a deeper, more personal level. This is what led us to begin our working relationship with two very special charities last year: the Heart to Heart Foundation and WenHe migrant school Shanghai.
Saving (and changing) lives – Heart to Heart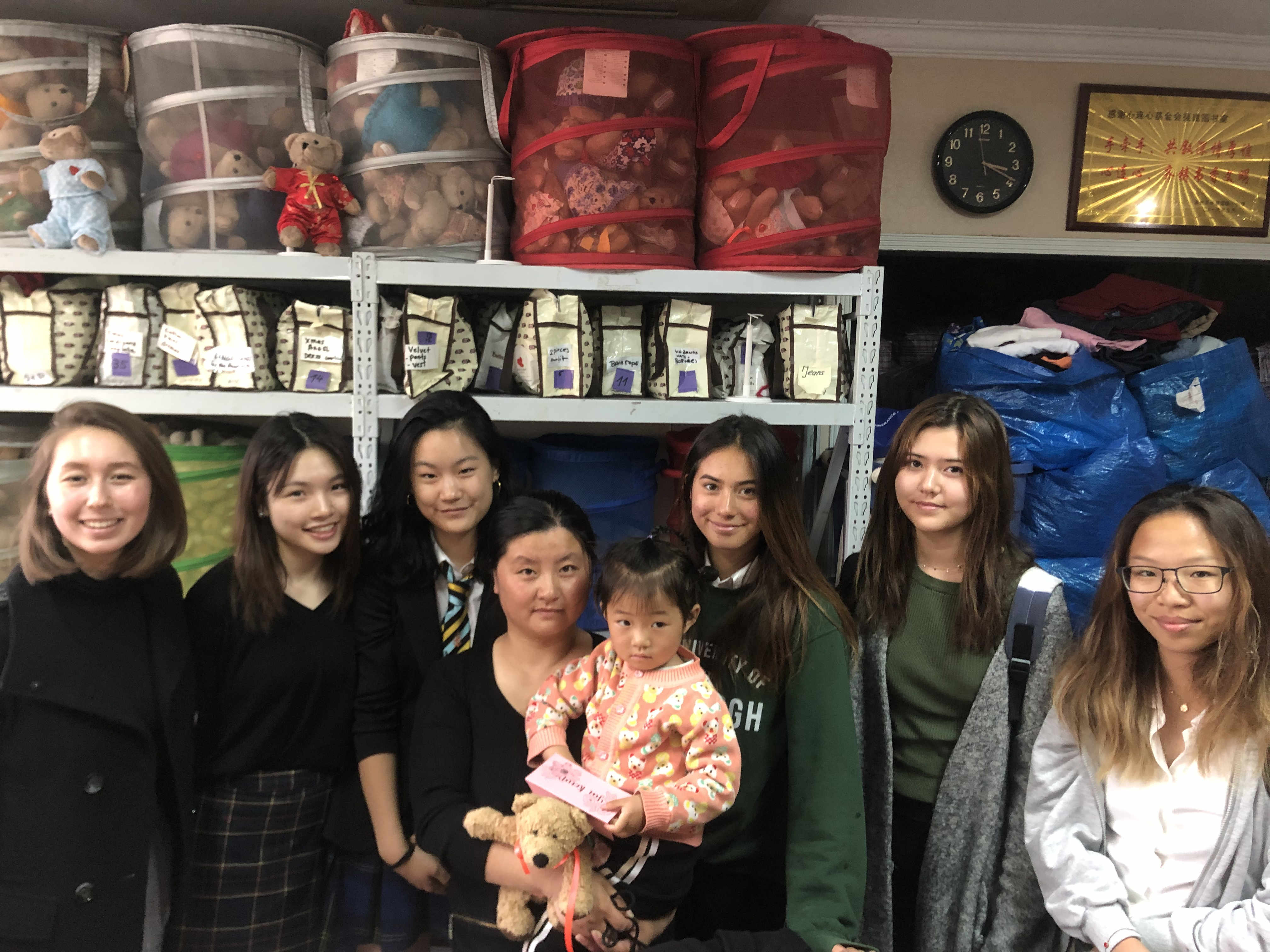 Heart to Heart is a Shanghai-based charity which provides corrective surgery for Chinese children from all over China who have congenital heart defects (CHD) but whose parents are unable to afford the surgery. To date, the charity has sponsored life-altering surgeries for over 1400 children, completely through volunteer work and donations. When we heard about their work and got in touch, we knew that this was the right fit for what we wanted to try and achieve. Over the course of last year, as a College community we managed to raise over 60,000 RMB – enough to sponsor not one but two essential heart surgeries. This was an outcome that we all felt so proud to have achieved, as well as being incredibly grateful for the chance to make it happen. Not only did pupils, parents and teachers come together through our various fundraisers to gather the necessary monetary contributions, the other element of our work with Heart to Heart allowed for another – equally important – kind of contribution.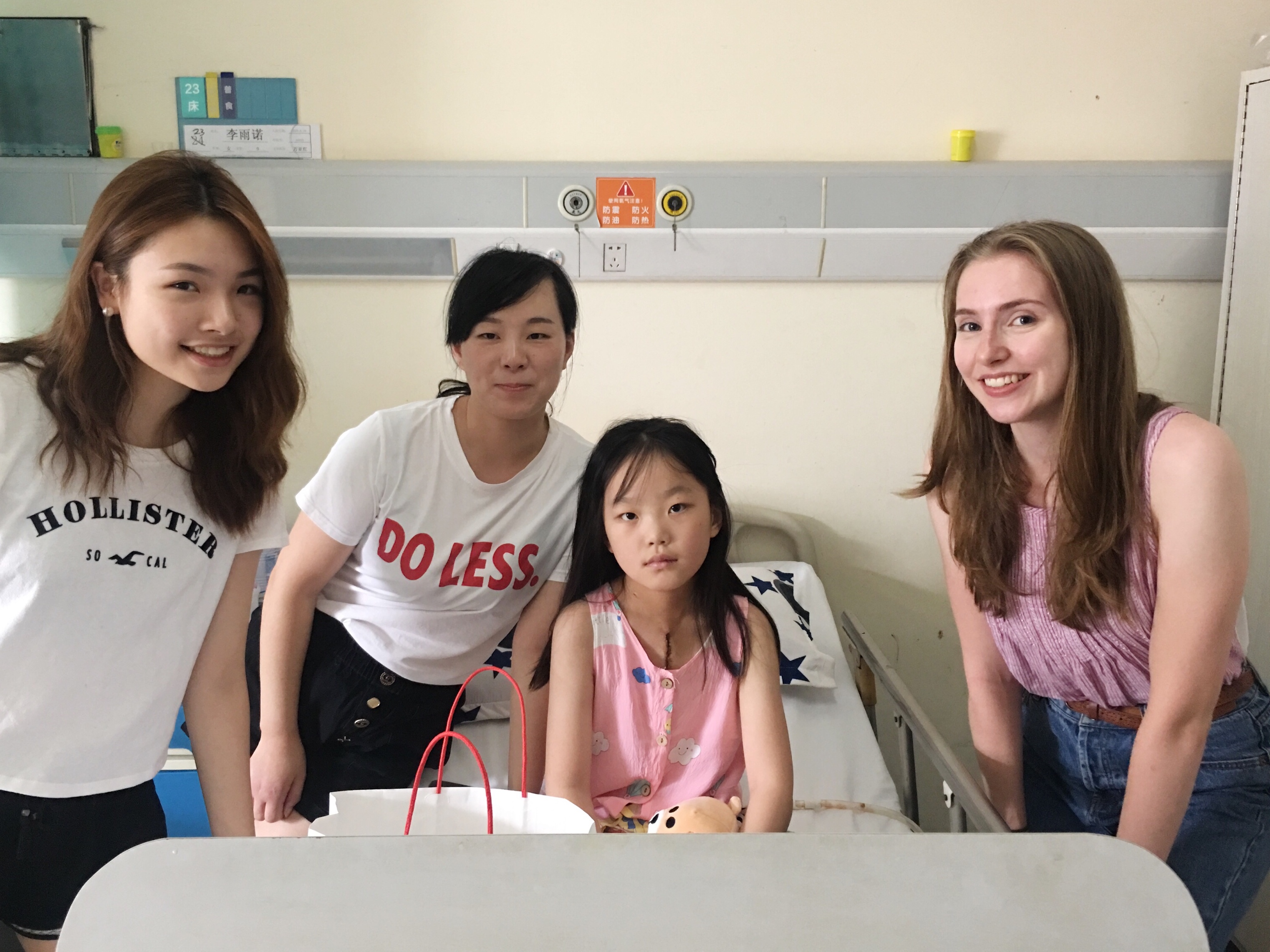 Through our designated H2H CCA, our team of 25 Senior School pupils started a bi-weekly rotation, where half stayed on campus to work on fundraising ideas and preparations, while the other half went to hospital to participate in volunteer work. This consisted of all kinds of hands-on work, from helping with general administration tasks like sorting out toys for the children, to chatting and playing with them. While these tasks might seem quite small on the surface, they achieved two very important things:
1 
Each task we performed was a task taken off the hands of the medical experts who could then spend more time on vital caregiving duties and preparations.
2 It gave us all a genuine insight into the working end of a 100% volunteer organisation, where every single thing we did made a difference, no matter how small.
Inspiration goes both ways – WenHe
In April last academic year, we started working with WenHe migrant school through a connection provided by Stepping Stones. While the school is only 15-minutes' drive from Wellington, it's a very different setup to the big modern city feel of Shanghai. WenHe provides education for children of migrant families who otherwise wouldn't have access to it, so we wanted to complement what the school was doing by sharing access to the amazing educational resources that we are privileged enough to enjoy here at Wellington.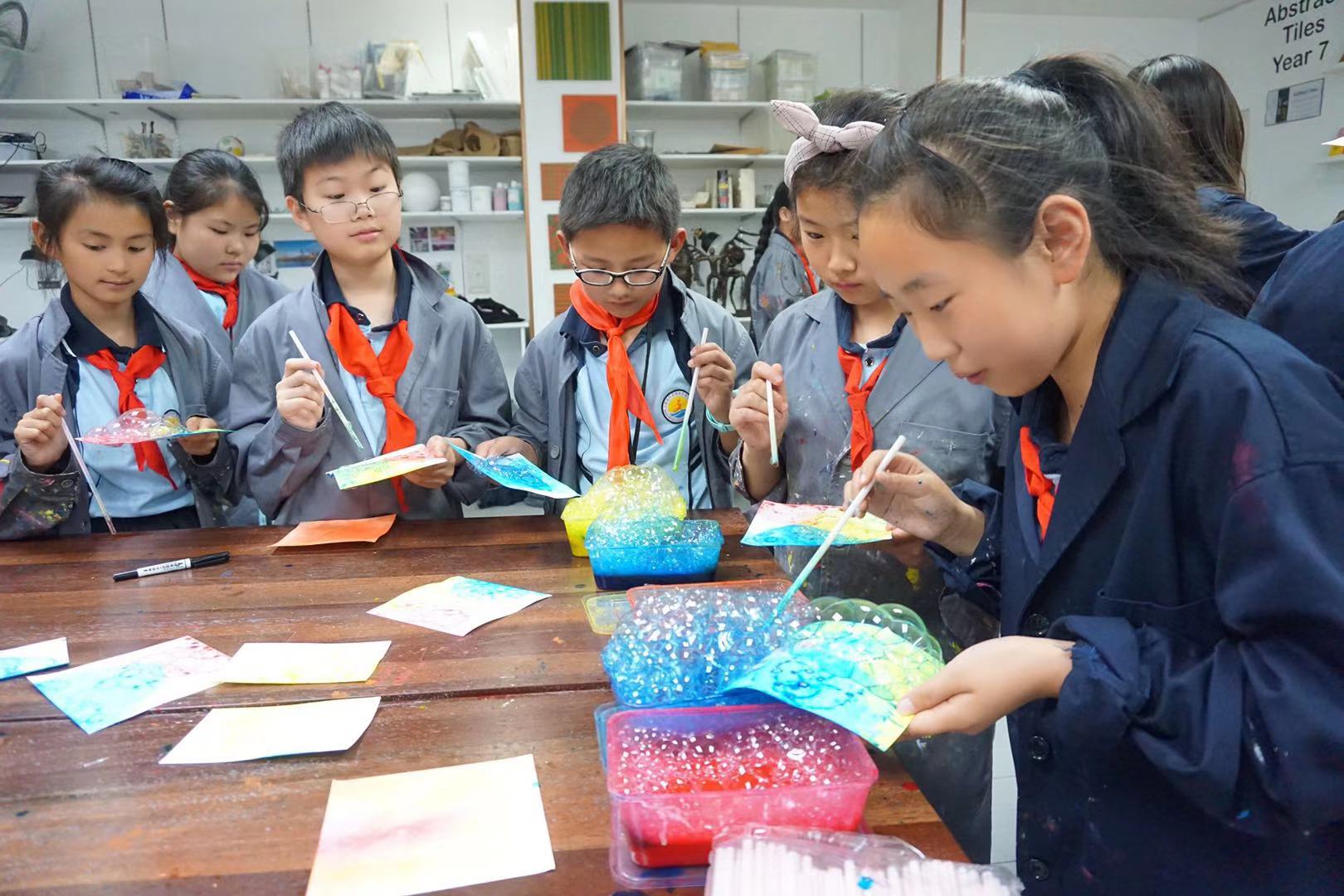 We met with WenHe representatives and worked out a plan for a pupil-led 'cultural exchange'. Before long, we had a viable project for all 106 of WenHe's pupils to come to Wellington and experience a series of CCAs we put together for them. As a team, we prepared five different sessions: two sporting, one performing arts-based, one for music and one for the visual arts.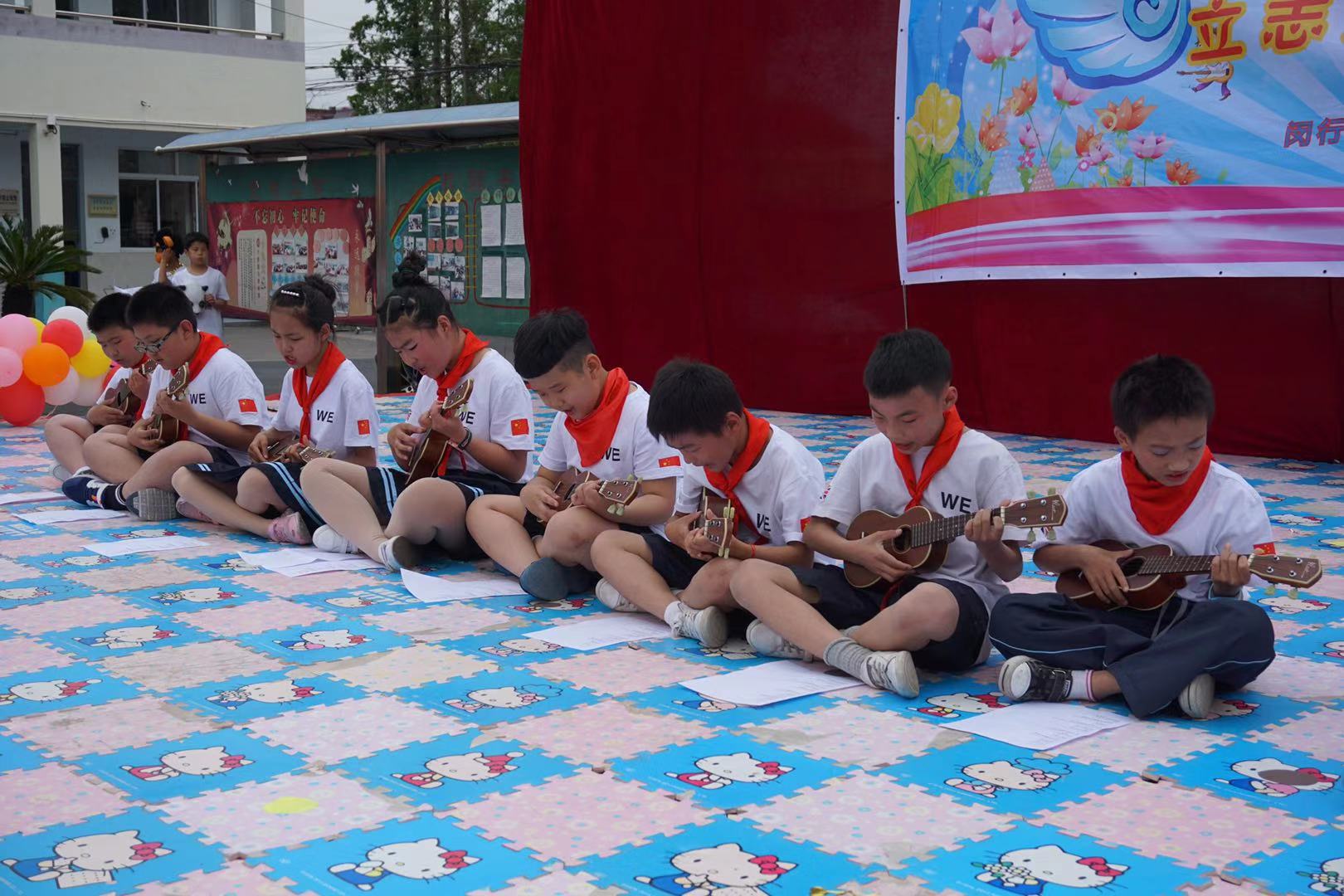 20-25 WenHe pupils came each time, which meant that we managed to host all of the school's children this year. The music session was a particular highlight, as the pupils jumped at the chance to learn from us how to play the ukulele and try out different drums! Admittedly, there was a bit of language barrier, as they only spoke Chinese and many of us Wellington pupils are not native speakers, but we always made it work and each session was full to bursting with smiles, laughter and enthusiasm to learn. Plus, the WenHe children did an amazing job of performing the short musical pieces we taught them for a special Children's Day concert.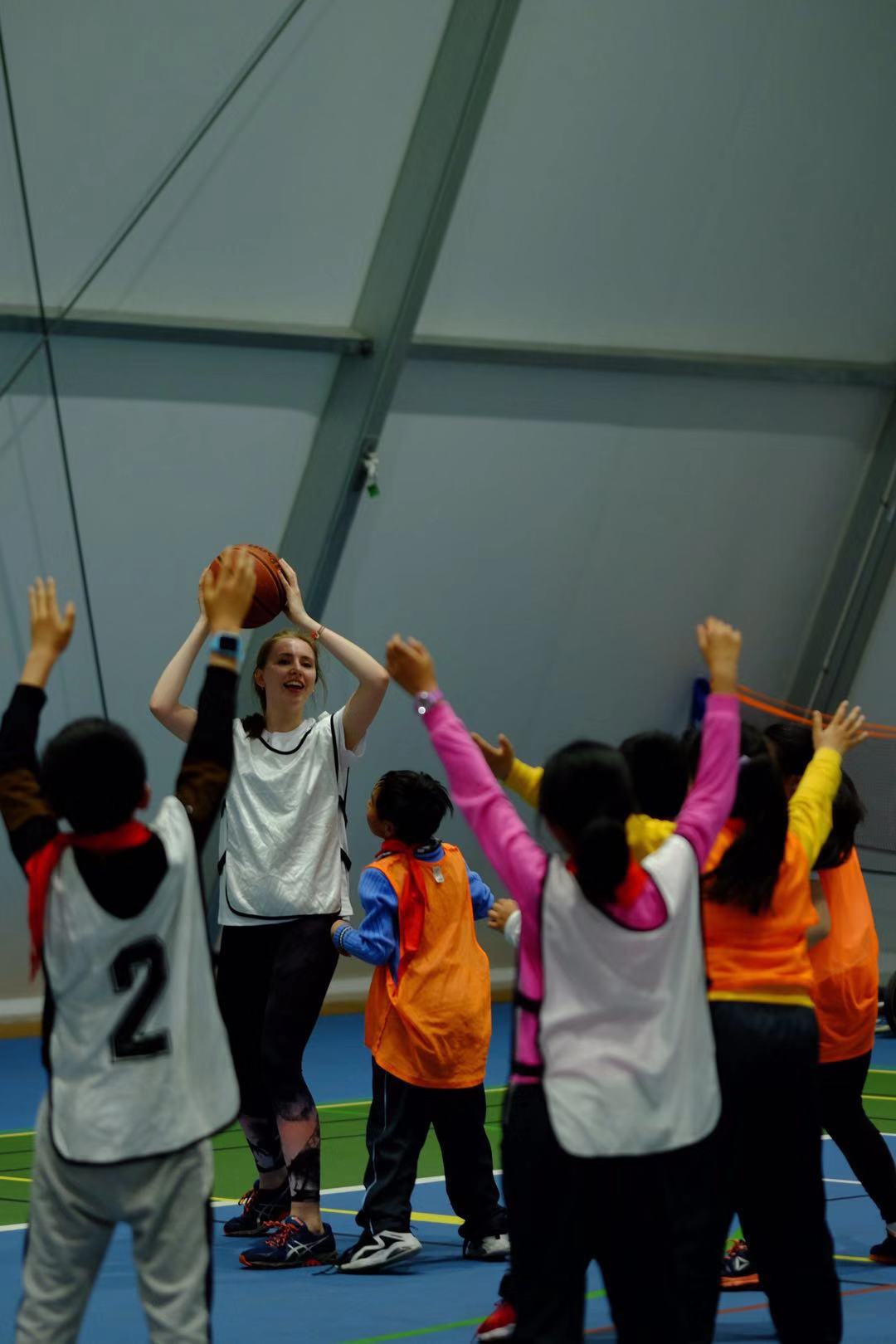 One of the great things about this project was that they really inspired us as much as we (hopefully) did for them. Unfailingly, they approached every session with such openness and curiosity, such willingness to jump in, learn and have fun without a moment's hesitation. We could tell that they wanted to make the most of everything that was being offered. We all agreed that this is an important lesson to always bear in mind and emulate, whatever life has in store for us.
A taste of large-scale logistical planning – Fundraisers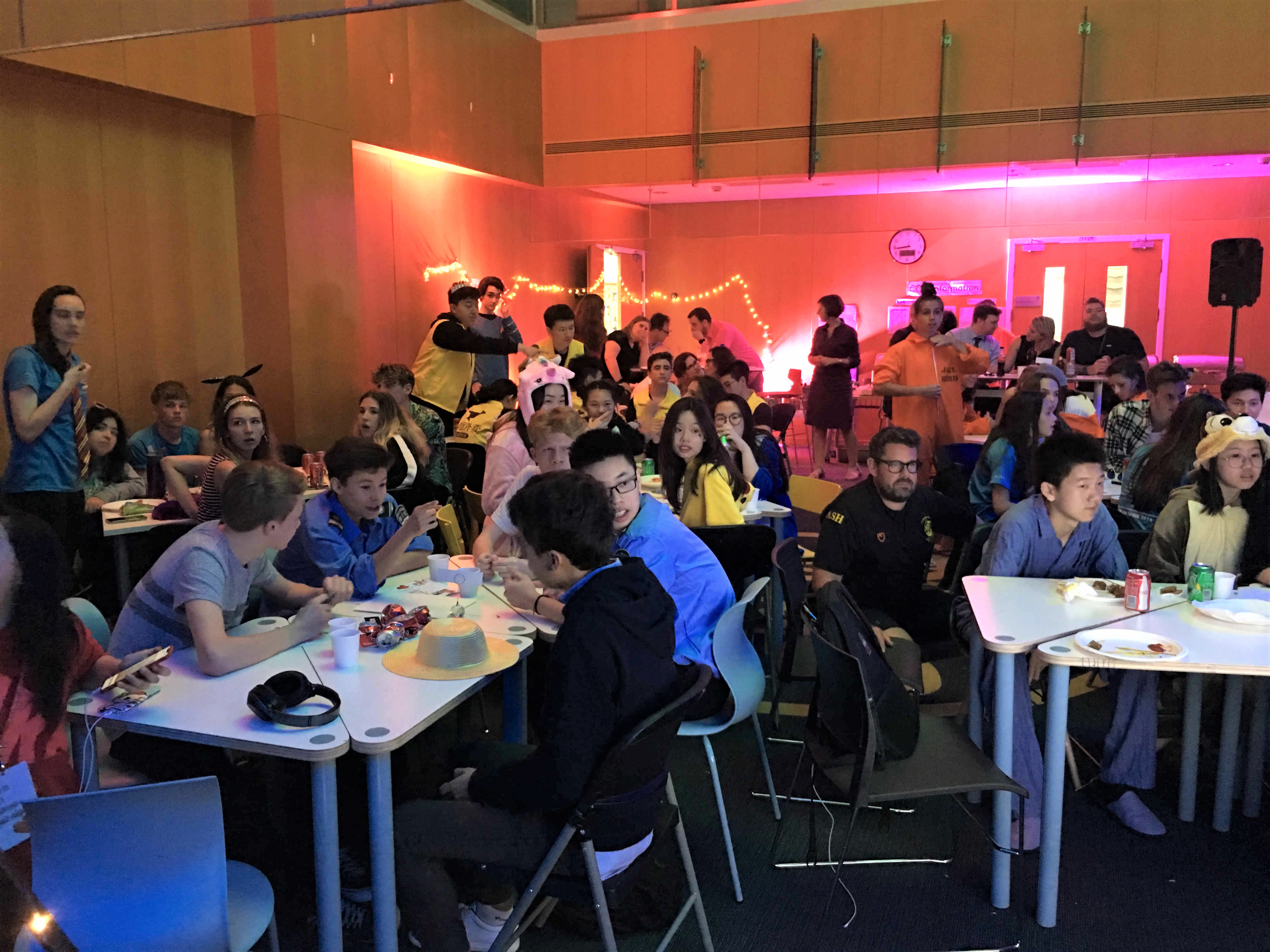 Working with these two charities presented us all with a lot of invaluable personal lessons, but it also put our organisational skills to the test. The Quiz Night fundraiser is the perfect example of this. Frankly, it involved a lot of blood, sweat and tears, but it was something we'll never forget. Held in the Prep School staff room, the event came together quite literally at the last minute after a full day of scrabbling around for chairs, tables, lighting, music and other preparations after our initial venue fell through. Fortunately, all the effort paid off as we managed to put on a fantastic night where around 100 people – a mix of teachers, parents and Senior School pupils – came together to enjoy a great quiz and raise over 12,000 RMB. This was enough to put us over the 60,000 RMB mark needed to pay for the second Heart to Heart surgery.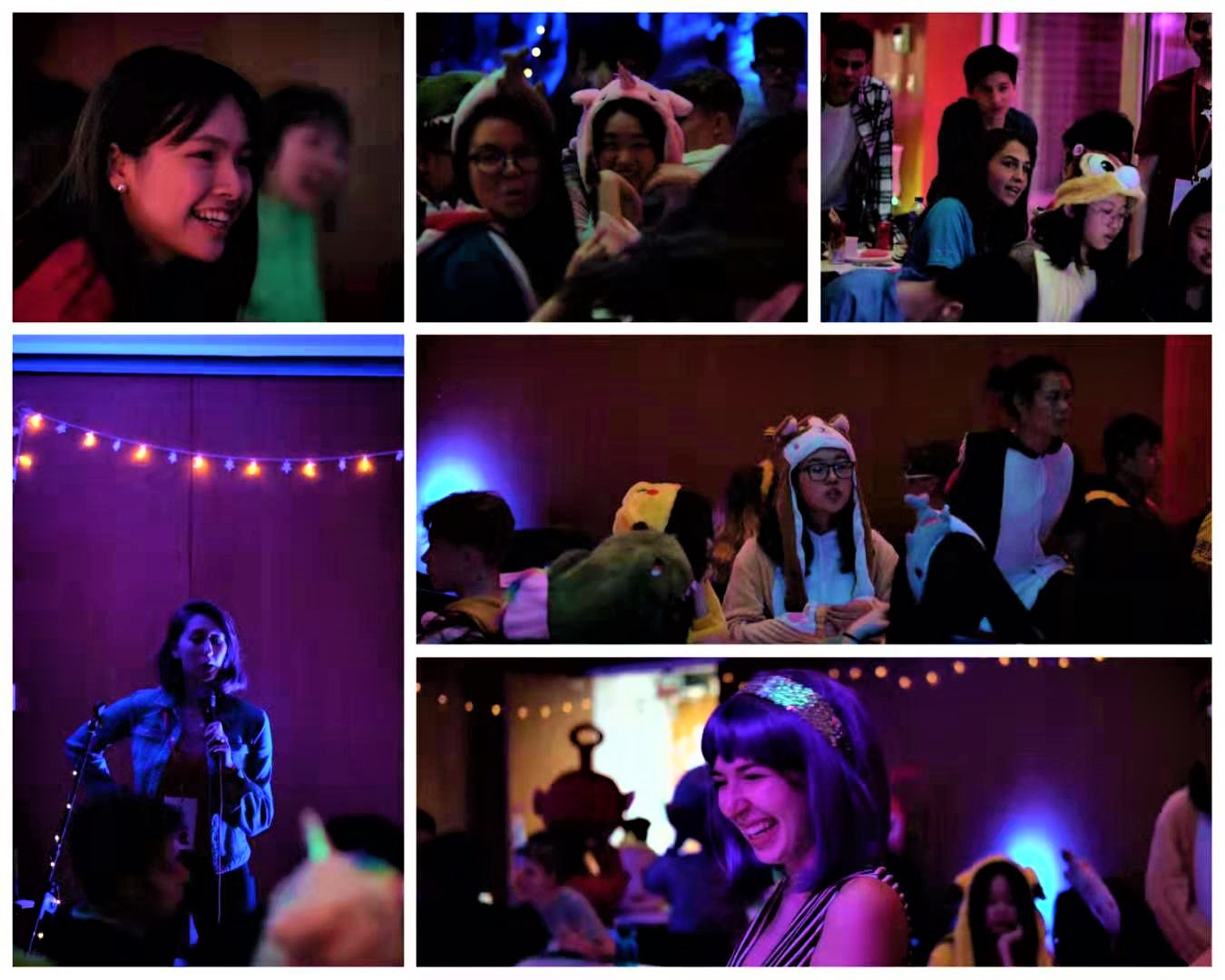 School projects can easily become life lessons
Throughout the previous academic year, we all learned so much from pursuing our charity projects. First and foremost, we learned the importance of finding a cause that matters and then approaching it with the necessary vision and dedication to see the related project through. From the start, these were pupil-led projects – we planned them, we prepared for them, we put them into action and we made them happen. Naturally, we couldn't have done it without the support, endorsement and guidance of our teachers, but ultimately, we were responsible for their success or failure. That's a big responsibility, but responsibility is one of our school's values for a reason; it helps us become the change we want to see in the world.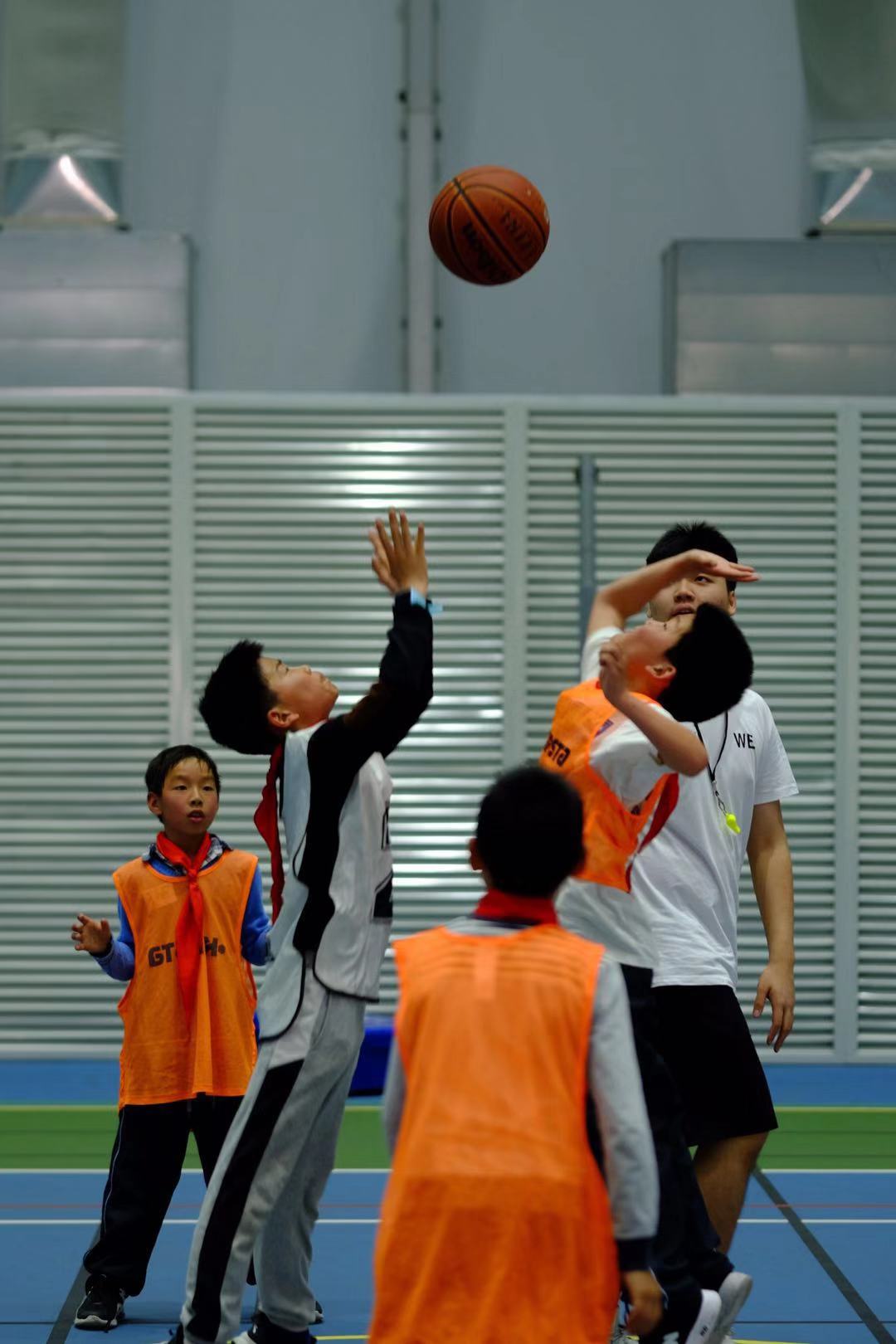 We also learned that opportunities are everywhere, you just have to be able to recognise them and grab them for whenever you feel strongly enough about them. This applies to life in general but to Wellington specifically. Our advice to our peers is that if you have something you want to do, then go for it. The College is great for providing the necessary support (whether that's advice, resources, or anything else you need) to help make even ambitious pupil-led projects happen. The door is there, you just have to look for it and then walk through. Finally, we learned that we don't have to wait to finish our academic years to get out and make a positive change in the wider world. Our actions and our intentions matter and can make a difference, no matter what age and stage we're at. By being determined, by working together and by investing ourselves in projects that matter to us on a personal level, we can change lives for the better, right now.