Wellington sends first teams to FOBISIA in Thailand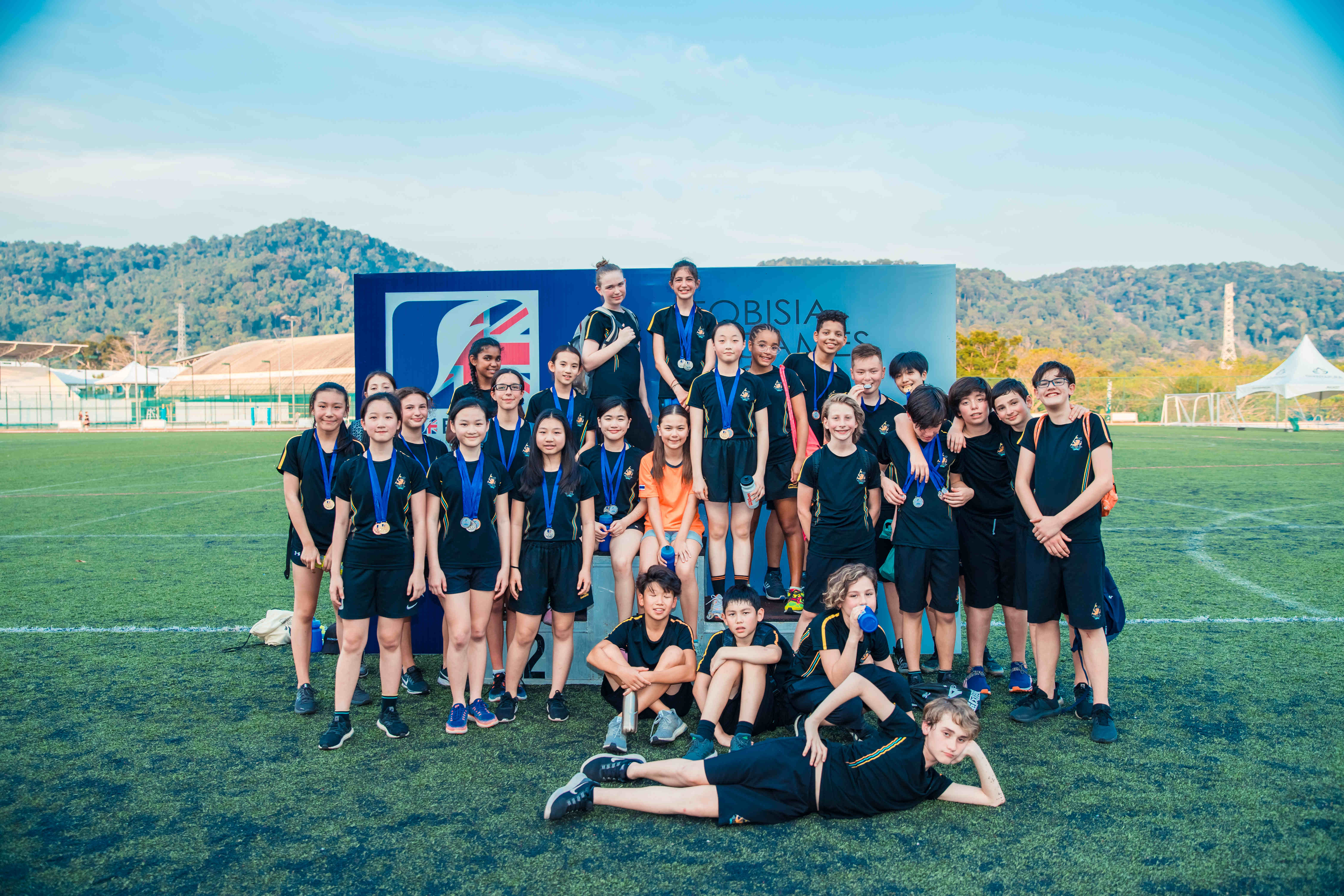 Every year, FOBISIA, the Federation of British International Schools in Asia, hosts a multidisciplinary sports tournament in Phuket, Thailand. This year was the first time that Wellington College International Shanghai pupils were competing, as we sent two U13 teams, 12 boys and 14 girls, to take part in this prestigious and extremely challenging event.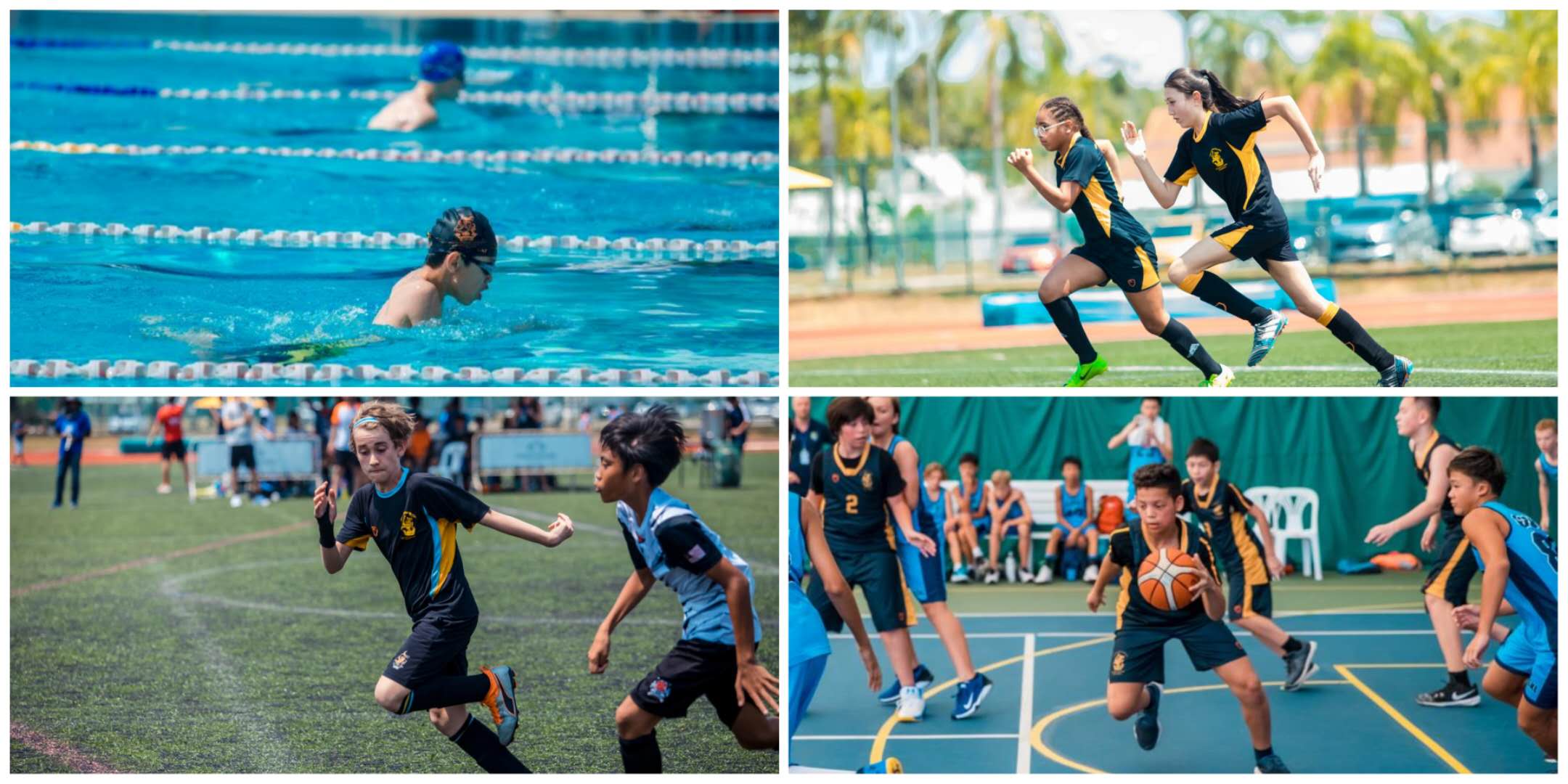 Over the course of the three-day tournament, the U13 pupils were put through their paces as they faced off against teams from five other schools in football, basketball, swimming and athletics. Not only did they have to contend against plenty of high-calibre opposition, adapting to the hot conditions of Thailand's climate also proved to be a significant struggle.
"Every day was physically and mentally challenging. We were up against some really great teams and playing in that kind of heat is tough, I don't think anyone would disagree. By the time it hit 1PM, you wanted to stop, but you had to tell yourself that you're playing for the team, that you have to keep your head up and keep going no matter what." – Thierry, year 9
"The tournament was an amazing experience from start to finish and it definitely made us work hard every step of the way. I think we were generally doing really well on the first day, still going strong on the second day, but then we were really feeling wiped out by the end of the third day!" – Martina, year 9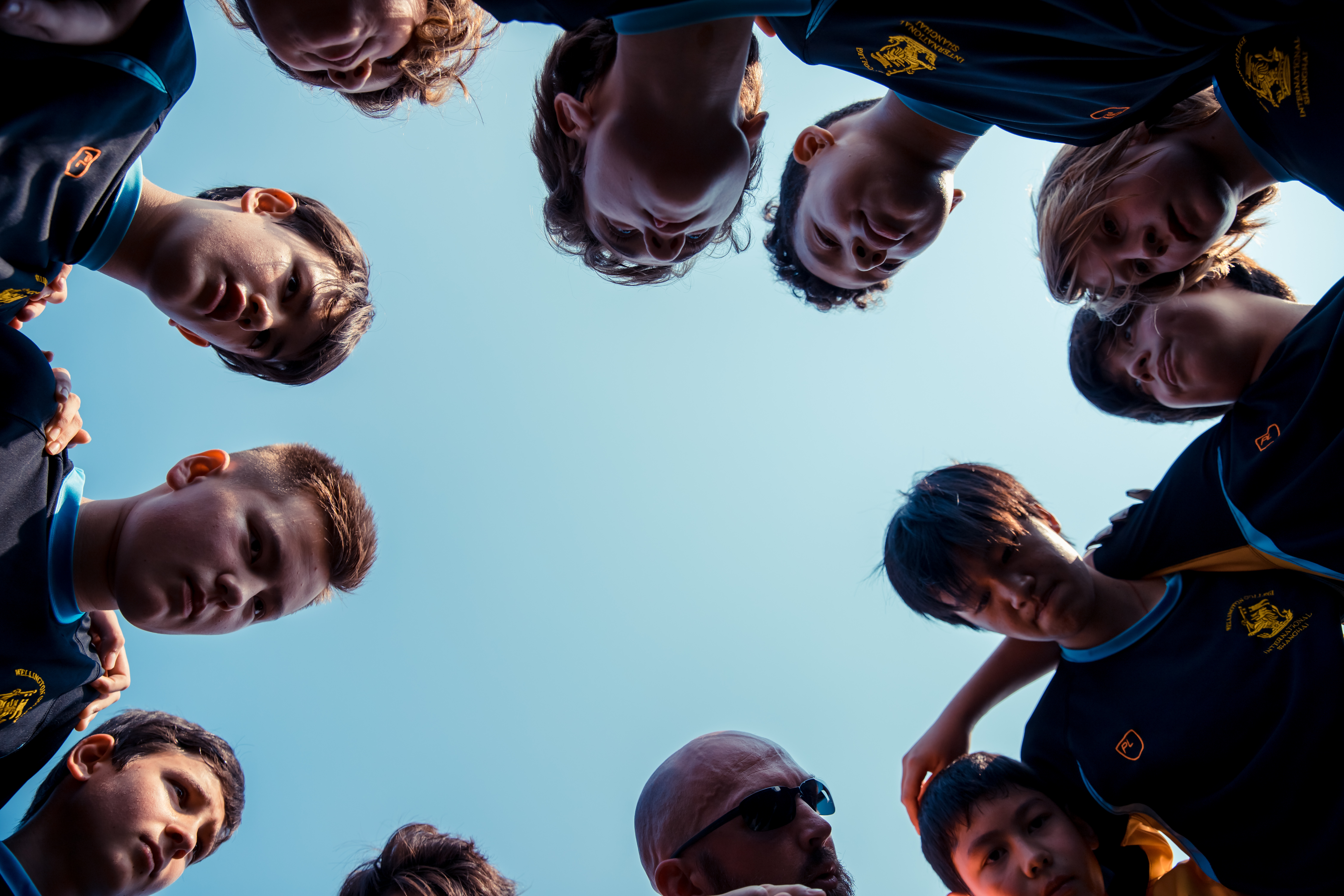 Under the coaching guidance of Mr Starbrook, Mr Tuitt and Mr Northedge, our teams gave an excellent account of themselves, securing the following rankings in the tournament's different disciplines:
Athletics – 2nd place overall
Swimming – 4th place overall
Football – 3rd place for the girls, 4th place for the boys
Basketball – 3rd place for the girls, 6th place for the boys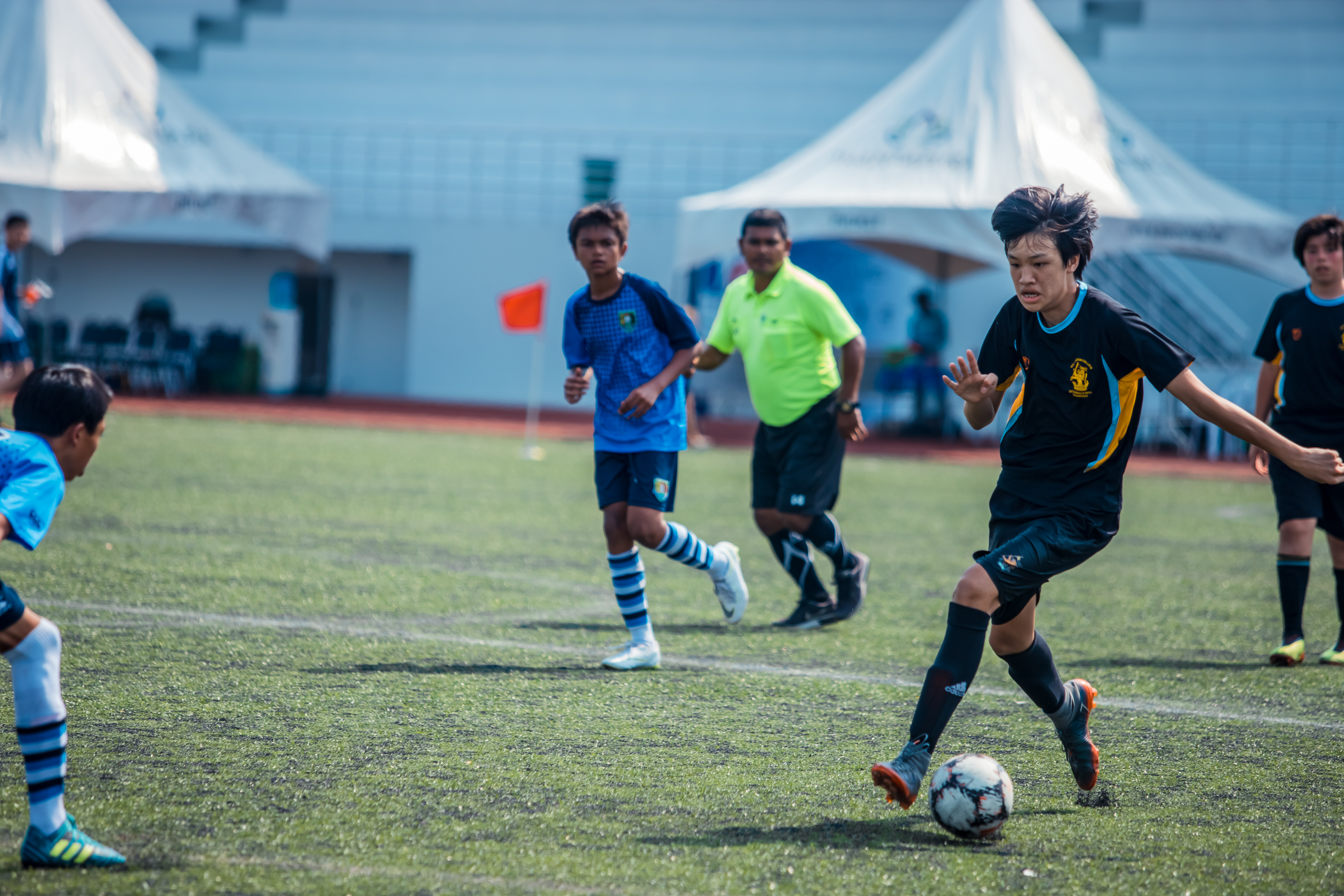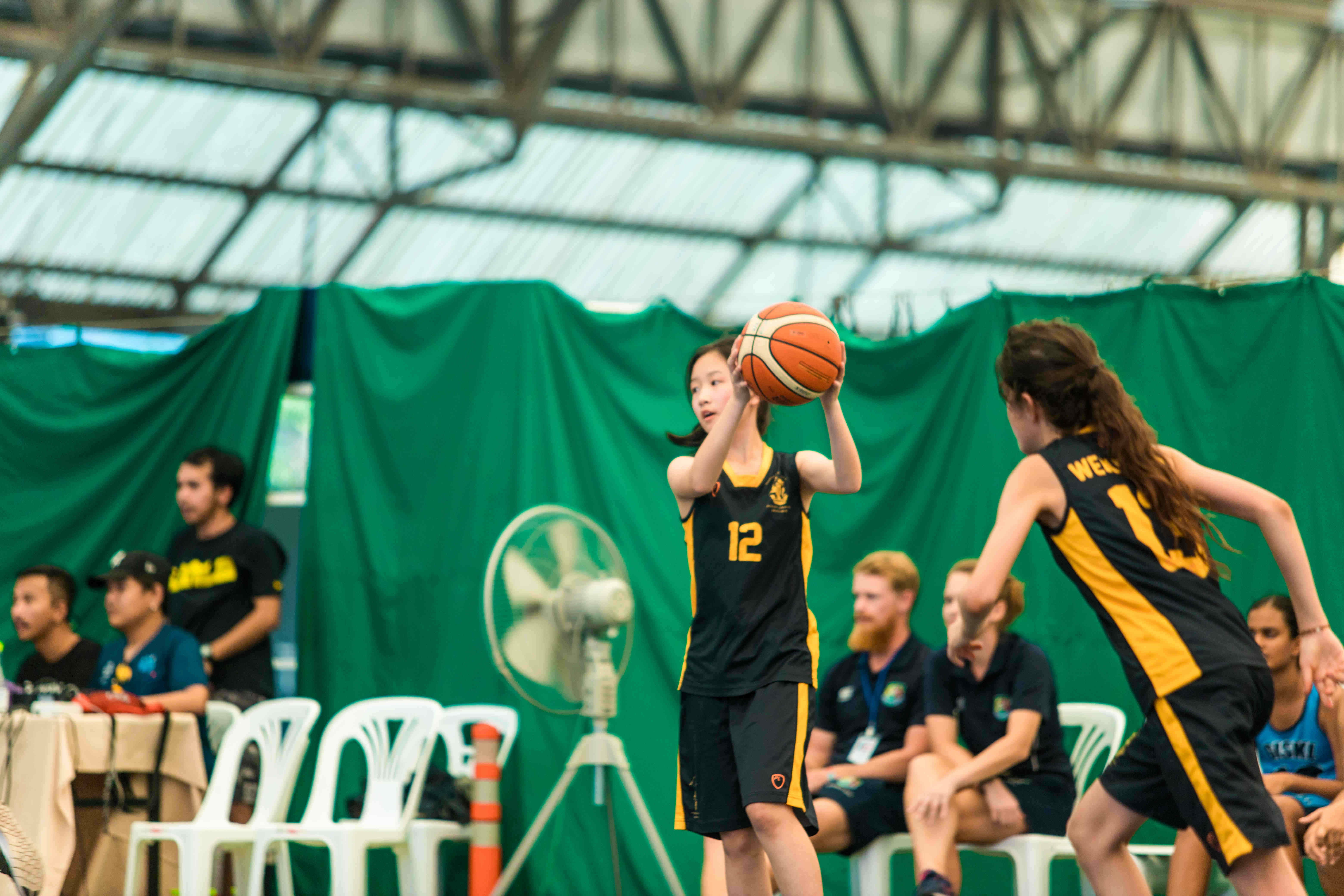 For the College's first appearance at FOBISIA, this represents an impressive initial showing against very talented teams hailing from much longer established schools. Rather than being daunted by such opposition, our pupils were determined to learn everything they could from the encounter and respond with their very best performances.
"From our regular sporting experiences we know how to play well against ourselves and other schools in Shanghai, but we've never been exposed to such a high standard of competition with no prior knowledge of our opponents. This made for lots of really tough games but I think we're better athletes for it. We stuck to our tried and tested strategies at first, but quickly we learned during the three days that it's better to remain flexible and use fresh tactics when your old ones aren't working." – Martina 
"I was really impressed by the high standard of athletics shown by the pupils from other schools. I'm pretty fast but I still came last in the 1000 metres race. That was a game-changer for me; it opened my eyes to the fact that there are people my age who are really talented and I need to 'up my game' in order to beat them. It made me want to train harder and maybe come back and do better next time."  – Thierry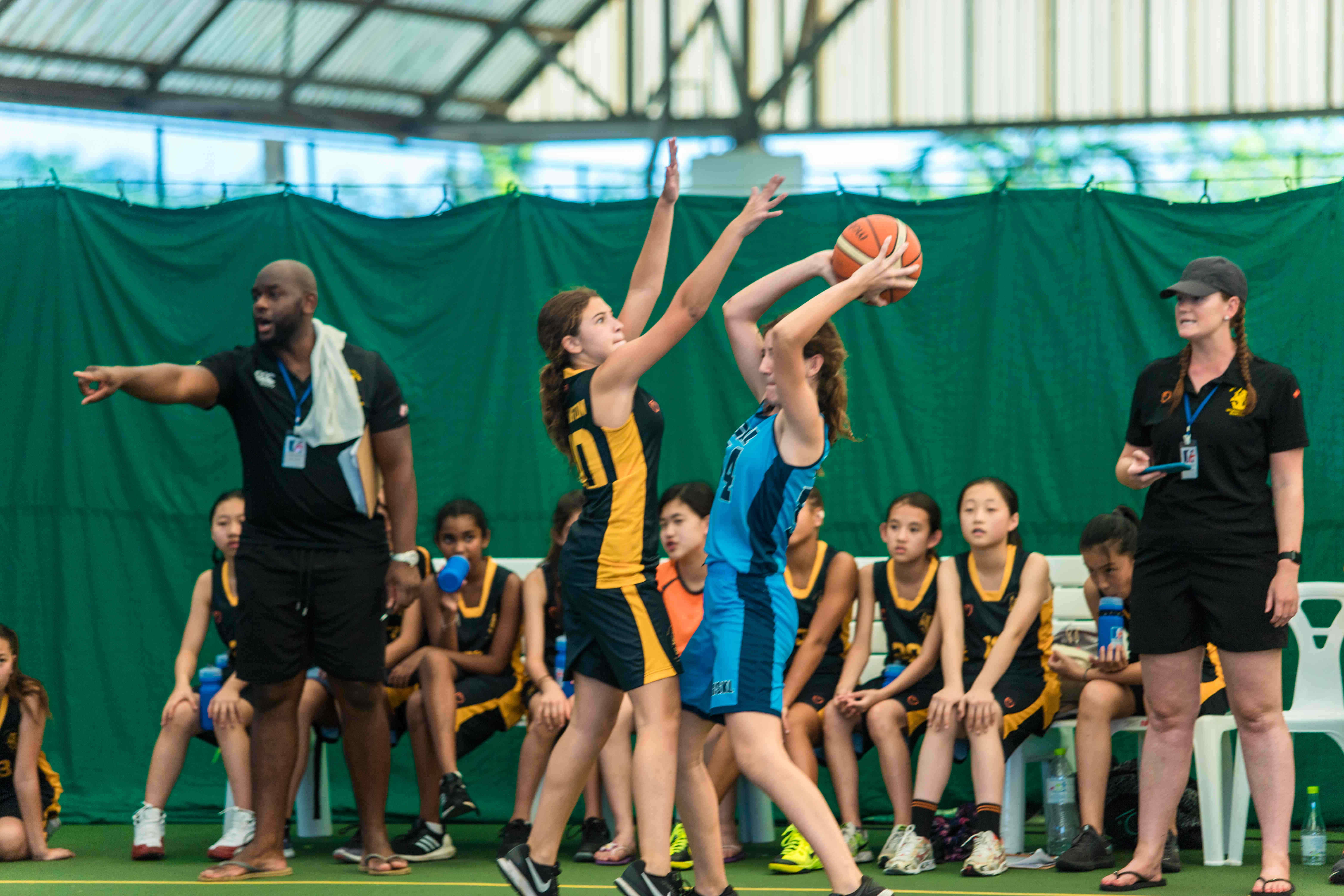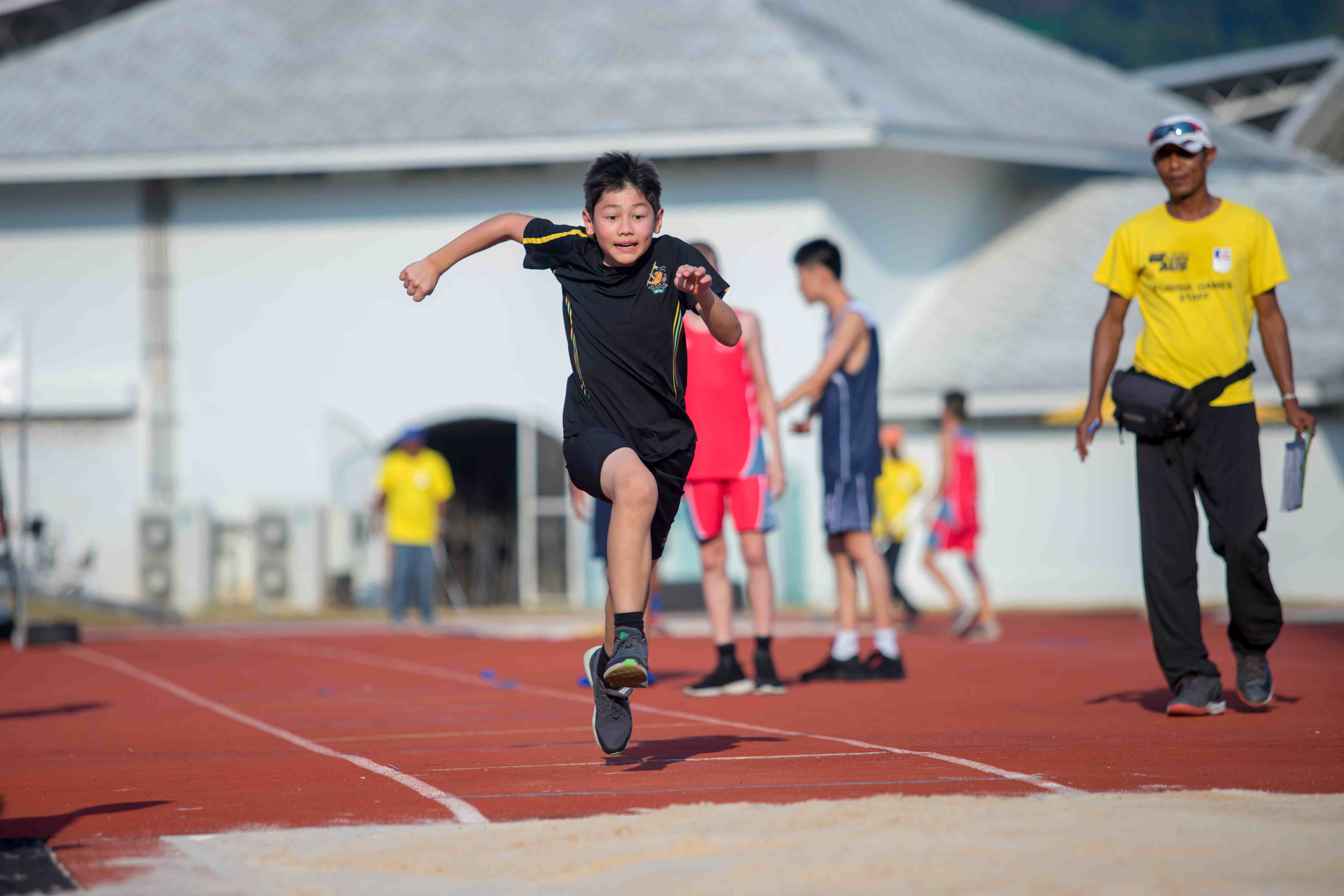 As any of the Wellington sports staff will tell you, international tours and events like this serve as invaluable experiences for our pupils. They help the development of young athletes in a number of important ways. Pupils get the chance to compete in unfamiliar conditions against wholly unfamiliar opposition, forcing them to evaluate and refine their own skills and strategies while exposing them to a new vista of sporting potential. We feel that this is beneficial in building not only their physical abilities and sporting knowledge, but also their psychological strength and resilience as part of the process.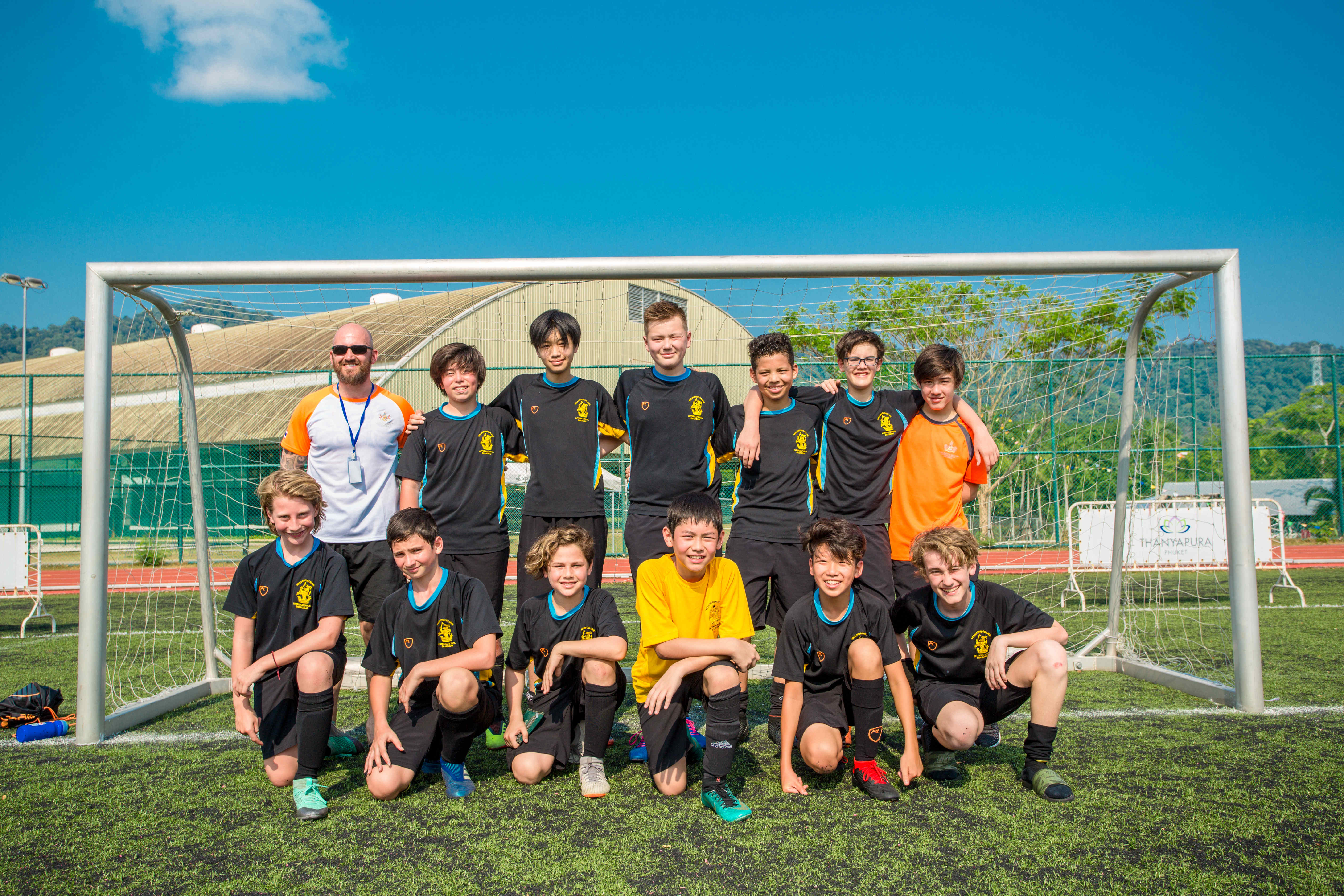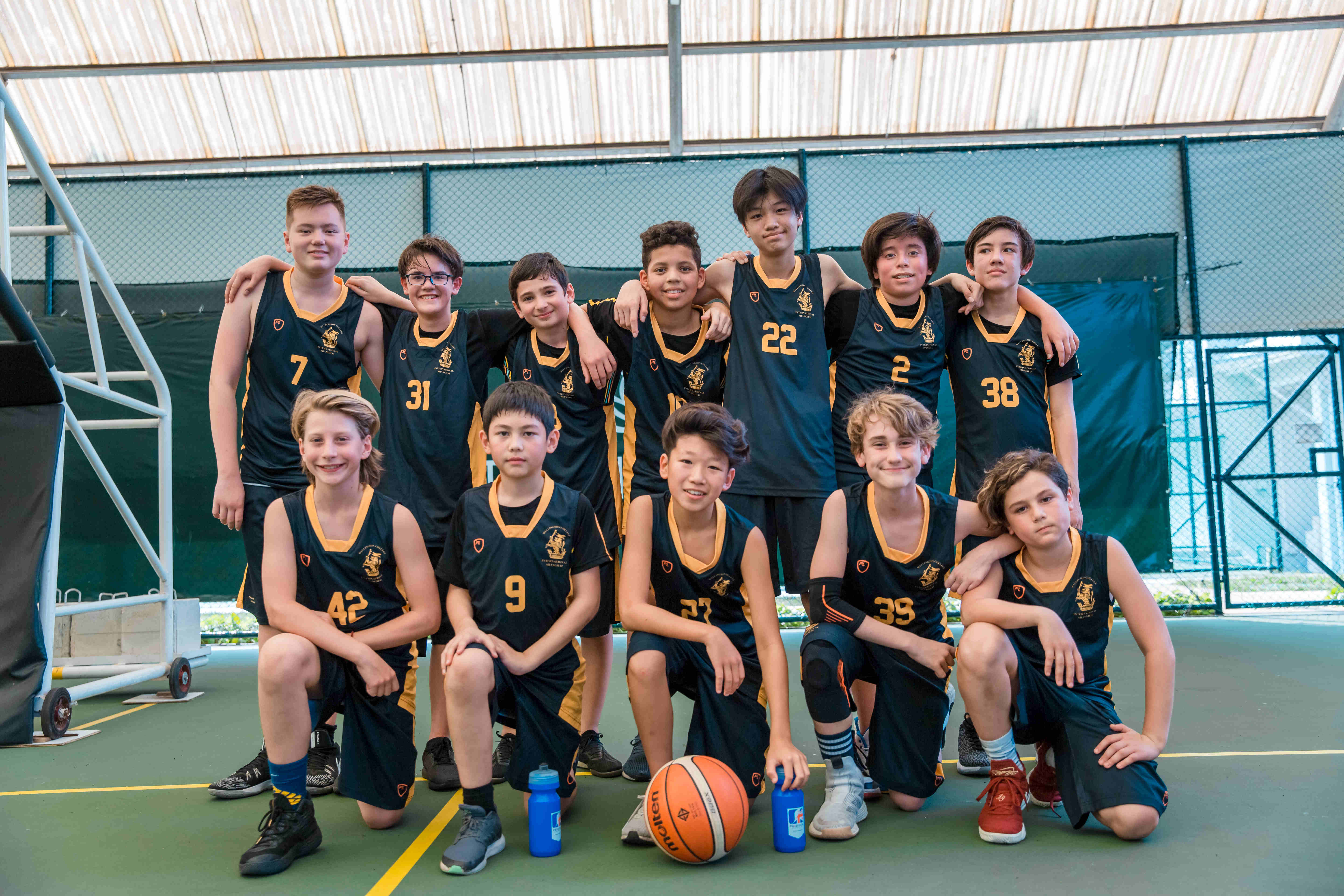 "The lesson I took away from the Phuket tournament was 'be prepared for anything and everything'. I don't think any of us expected the kind of heat we experienced and it definitely threw us off at first! The same goes for our opposition, because they were generally really talented and threw a lot of unfamiliar moves at us. Expect the unexpected, that's the key!"  – Thierry 
"While there were definitely 'better' teams than us, I genuinely believe that we were more supportive of each other than any other team. We were always spectating and cheering each other on in every event and we lifted one another's spirits when things didn't go our way. Sure, we went there to try our best to win, but we also made sure to have fun and help our teammates along the way. We were all there to learn and improve, and I think it's best to do that as a team."  – Martina  
Wellington will be sending its U11 (years 5 and 6) squad to their FOBISIA Games on the 12th to 16th May, who will no doubt be strengthened by the experience of those who already went this year.