School life | Hurun Report visit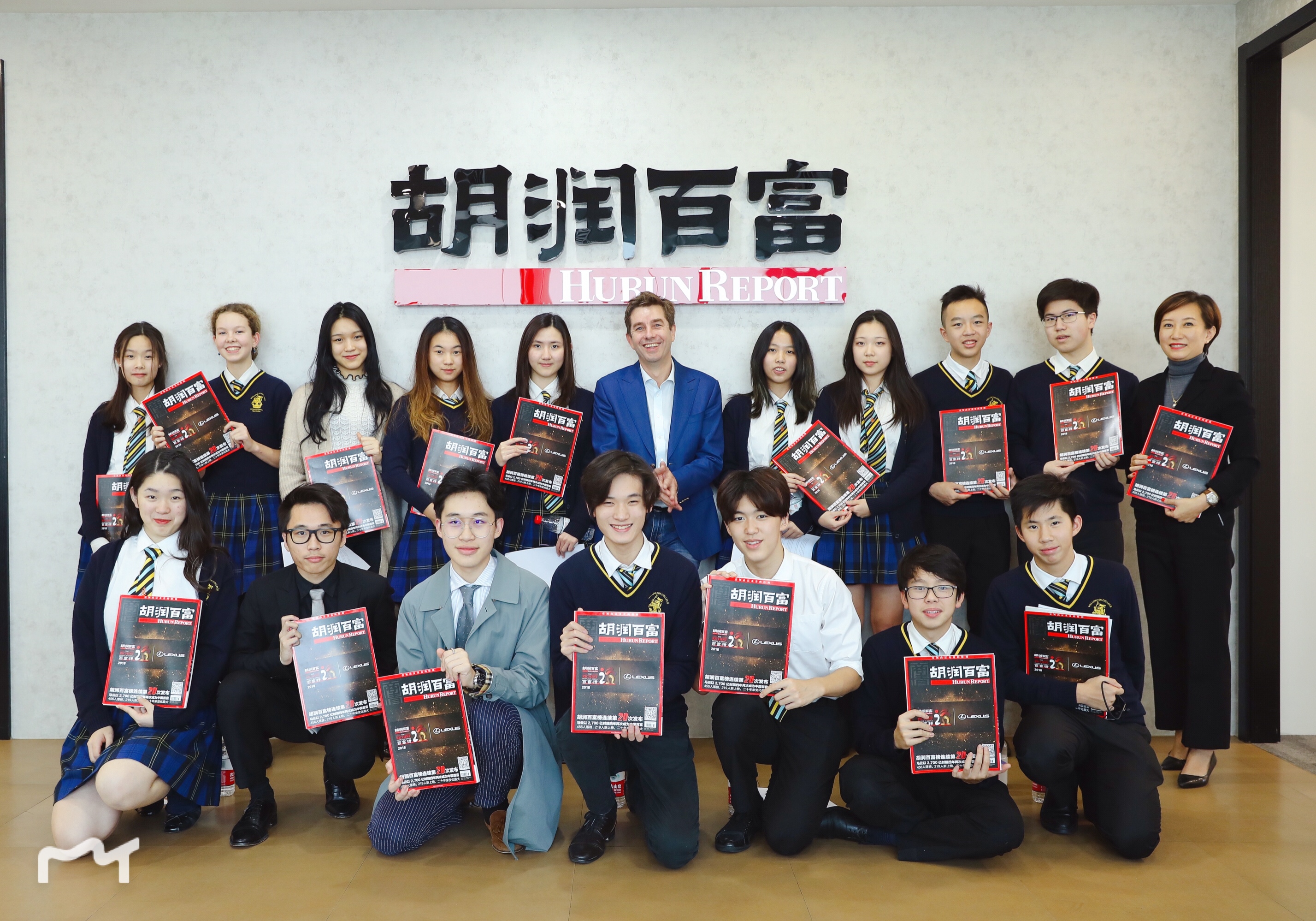 On 29th November 2018, the Wellingtonian team of the Chinese magazine club visited Hurun Report Inc, both to learn about the publishing industry and to gain a deeper understanding of its founder's entrepreneurial journey. Despite Mr Hurun's initial objective being a simple idea, the "Hurun China Rich List" has become the country's largest and most influential ranking agency. After graduating from college and deciding to pursue a career in China, Mr Hurun found himself surprised by the significant changes taking place here, and wanted to find the most appropriate way of showcasing China's development and the characteristics of its economy. Thus, the Hurun China Rich List was born, intended to illustrate stories of progress in contemporary China as well as its most successful entrepreneurs, to inspire young people with dreams of starting their own businesses.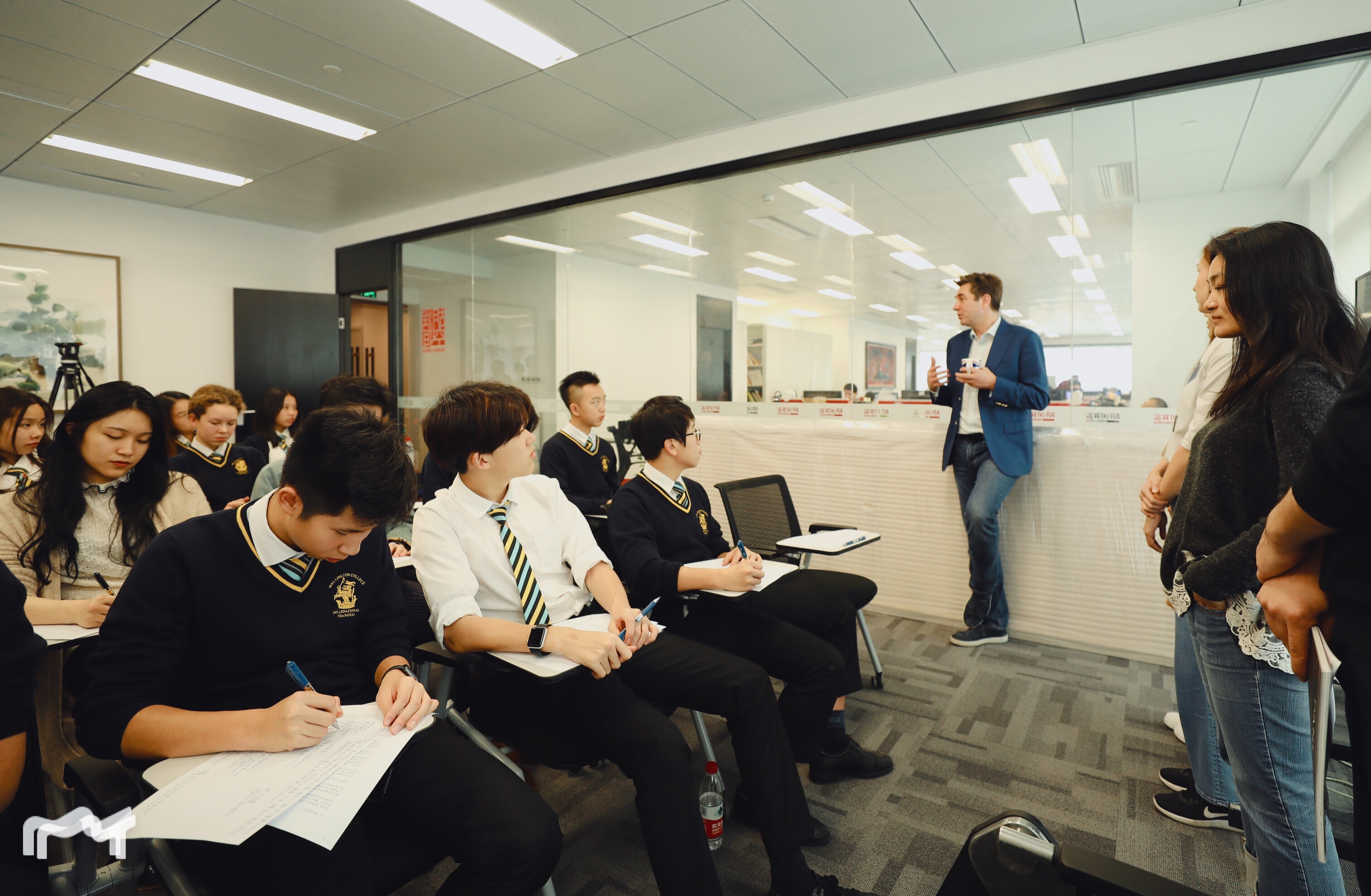 In addition to an introduction from Mr Hurun, the staff from the editorial board, design department, news media, and from the printing and logistics departments gave us pupils great insight into the process of magazine publication. Their presentation covered the various steps and procedures involved, from locating popular topics to using different software for specific publications, from the importance of the title to the methods of catering to the tastes of various consumer groups. Each of our group's members has significantly benefited from this visit, as we have now seen for ourselves the challenges of running a magazine. This was an invaluable experience that can now be applied to our Chinese Book, as well as many new ideas for the optimisation of our publication. I especially love how the editor defined her role. She said that she does not only spread information, but also witnesses the development of both businesses and the characters of the entrepreneurs themselves. This is similar to our roles as editors for the Chinese Book. While we record the daily news in school, we are also seeing the growth of the College and its pupils throughout the year.
Daniel
Year 12 pupil