Remembrance Day 2018 | 100 years of commemorating peace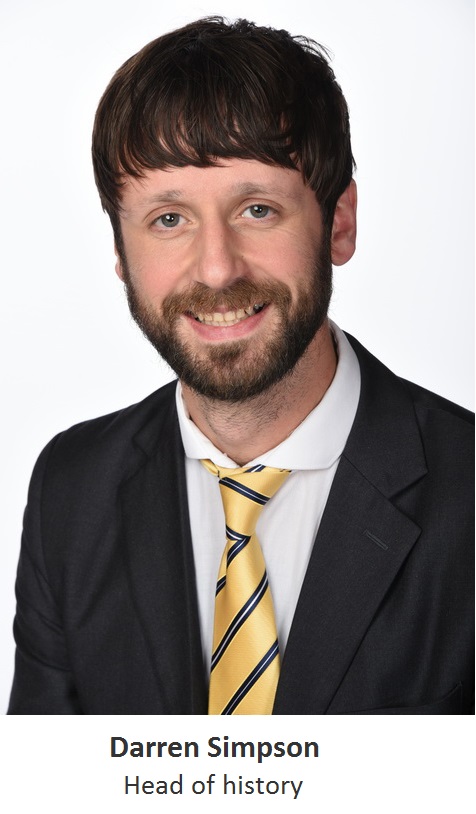 November 11
th
 2018 marks the hundredth anniversary of the end of the First World War. At 11am on Sunday, people in Britain and around the world remember the sacrifices made in that conflict, and in all that have followed. Significance can be a shifting and somewhat intangible concept. The centenary of the First World War is nonetheless particularly significant. One hundred years hence from the worst conflict the world had known to date, there are still lessons to be learned from this catastrophe for those eager to work towards its future avoidance. I am reminded of a song by the Scottish-born songwriter Eric Bogle, later an émigré to Australia. The ballad tells of a veteran of the Turkish campaign, reliving the horrors he underwent in 1915. While watching a commemorative parade pass by his home, he reflects melancholically that "
year after year, their numbers get fewer, someday no-one will march there at all
". Now that that generation has gone, and the war has passed from first-hand-collective memory, how should we remember what none of us lived through? Perhaps we should remember the lengths to which individuals will go to inflict their will on nations and populations, but also the lengths to which good people will go to oppose tyranny and injustice.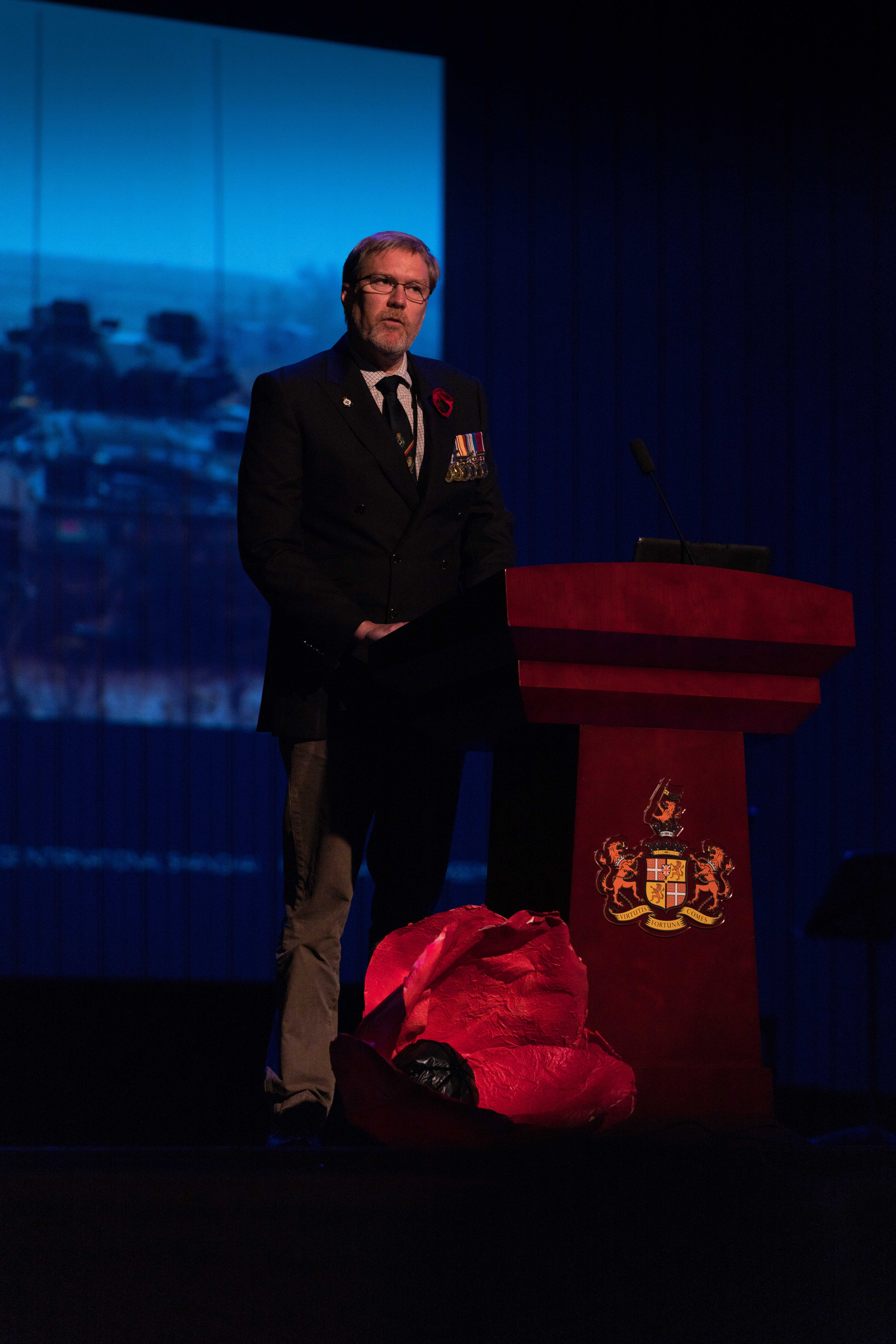 I have also considered whether the 100
th
 anniversary should hold any special degree of significance, in comparison to say the 99
th
, or 79
th
, or any other anniversary for that matter. I don't mean this dismissively. The intervening century has seen the toll of dead from war climb ever higher. I suppose that this makes the act of remembrance all the more significant. Remembrance presents a challenge to current and future generations, to work towards a world in which war is not the 
de facto
 response to international competition and dispute.
Remembrance Day is one in which we do not eulogise war, but we do remember, regardless of partisanship. Neither is it a conduit for British nationalistic sentiment, as some unfamiliar with the tradition may perhaps understandably misinterpret. Instead, we look to our own international community, the future influencers of our world. We challenge them to face up to war as a reality in the past, a feature of the present and, sadly, a likelihood in the future.
We do not waste our time on apprehension however. We confront the lessons of history. Professor Margaret MacMillan asked in this year's Reith Lecture "is war human nature?". A glance through history builds a damning case. Be that as it may, through remembrance we embolden our next generation to turn the page, and to create a more peaceful and prosperous future through their individual deeds and collective actions.