Pupil journalists tour That's Magazine publications offices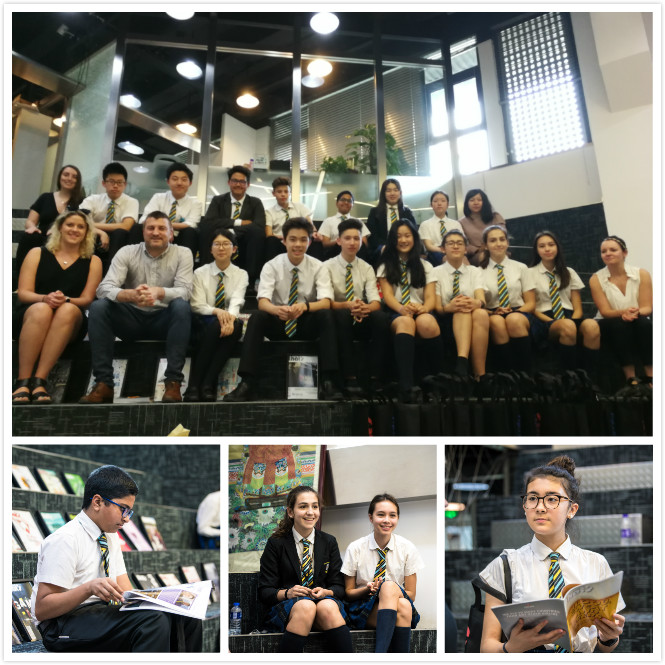 The good people at That's/Urban Family publications kindly invited contributors from Wellington's pupil media platform, The Duke, to tour their headquarters last Wednesday. We walked around a cohesive, efficient office space and met dozens of employees, all of whom had a lot to tell us about their respective responsibilities.
After the office tour, we were given the opportunity to engage in a lively and informative Q&A session with a few of the head members of staff. They explained to us the details of every stage in the publication process: from choosing themes to arranging the layout, editing content and finally obtaining and incorporating feedback before going to print. They educated us on the subtle arts of composing attention-grabbing headlines and writing in inverted triangles (using your best stuff early on, essentially!), and whether there is such a thing as overstepping when it comes to editing others' work. This was all fascinating and extremely valuable information, not only because it came from true seasoned professionals, but because it is highly relevant to our own publication within Wellington.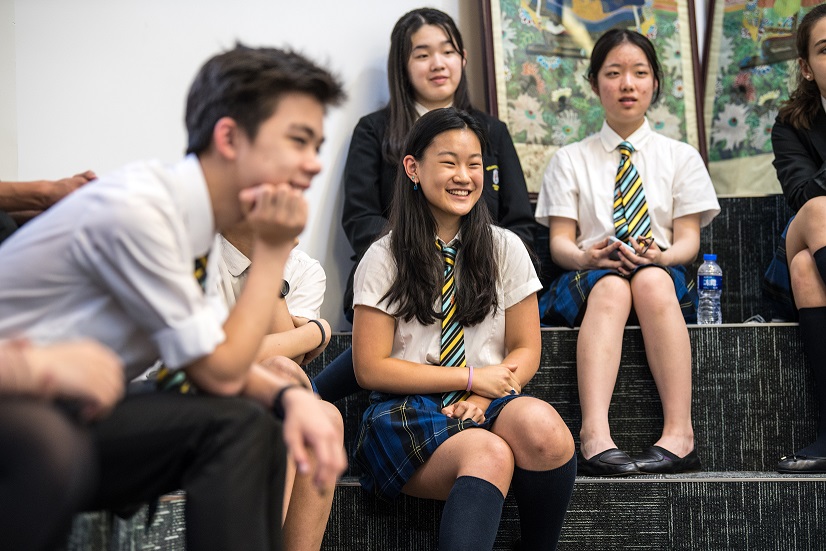 As an aspiring journalist, this experience gave me a realistic perspective on the inner workings of the industry — and it's only made it more attractive as a career path. For my peers who don't have tunnel vision when it comes to future career choices, it made them seriously consider journalism, media and communications. The editors told us about their own personal backgrounds, and explained that a history major from England can end up as the editorial director of one of Shanghai's most established magazines. The conversation made it clear that we can start at Point A and end up Point C, and it is not necessary to know exactly where either point is. For now, we have a much better understanding of the handiwork woven within the pages of a magazine, and the knowledge will benefit us, and The Duke, greatly in the future. We'd like to sincerely thank That's for taking the time to speak with us — we will consider their words carefully and use our own wisely.
Mia
Year 10