DT spotlight | Year 10 trip and 3D jigsaw puzzle project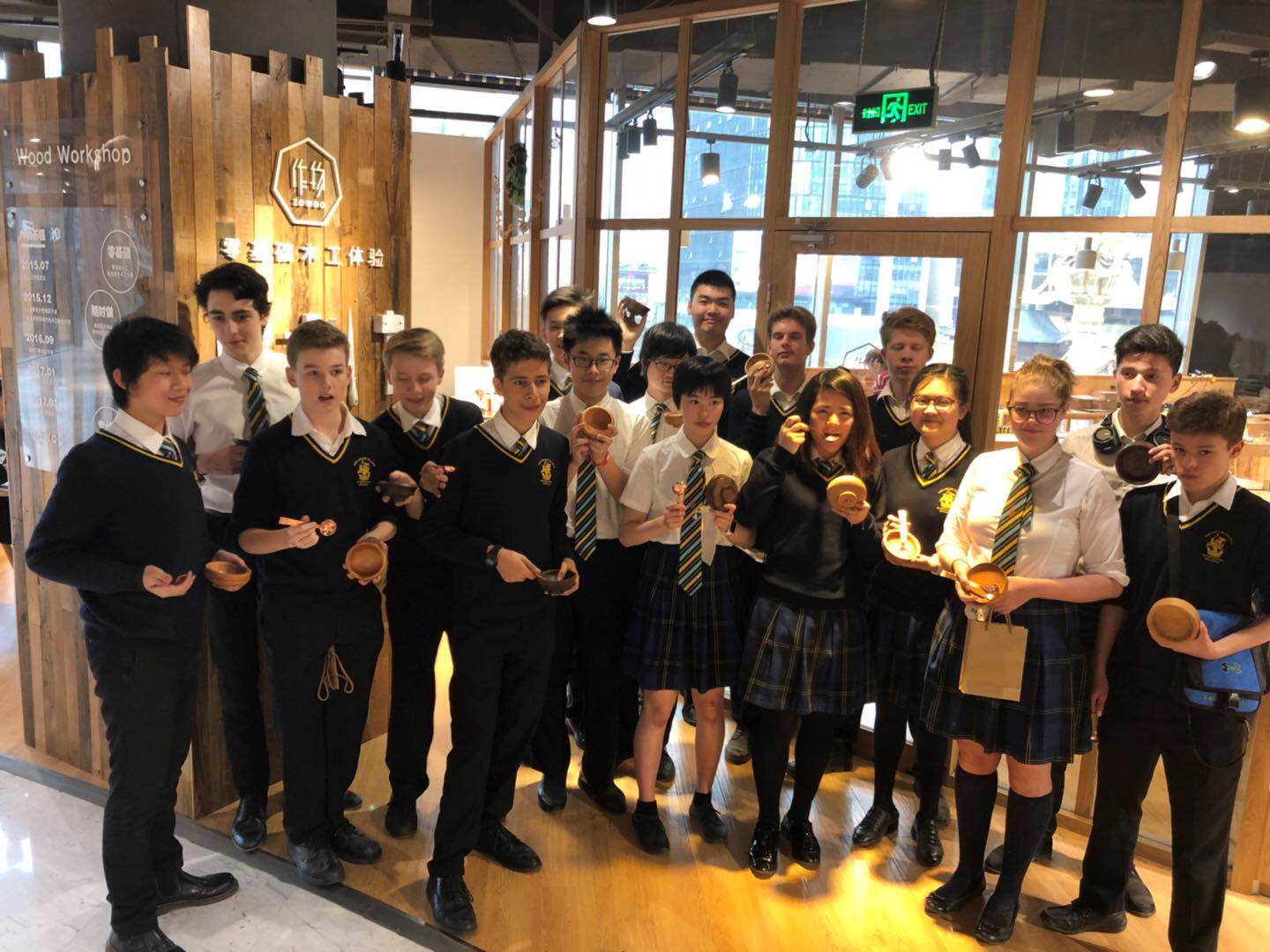 Last term was a busy time for our year 10 designers, as it saw the culmination of two projects that they have spent a great deal of energy working on. Firstly, in March, year 10 took a trip down to the Real Mall opposite Jing An Temple, to experience a day in an exciting workshop where they run an array of artisanal workshops there.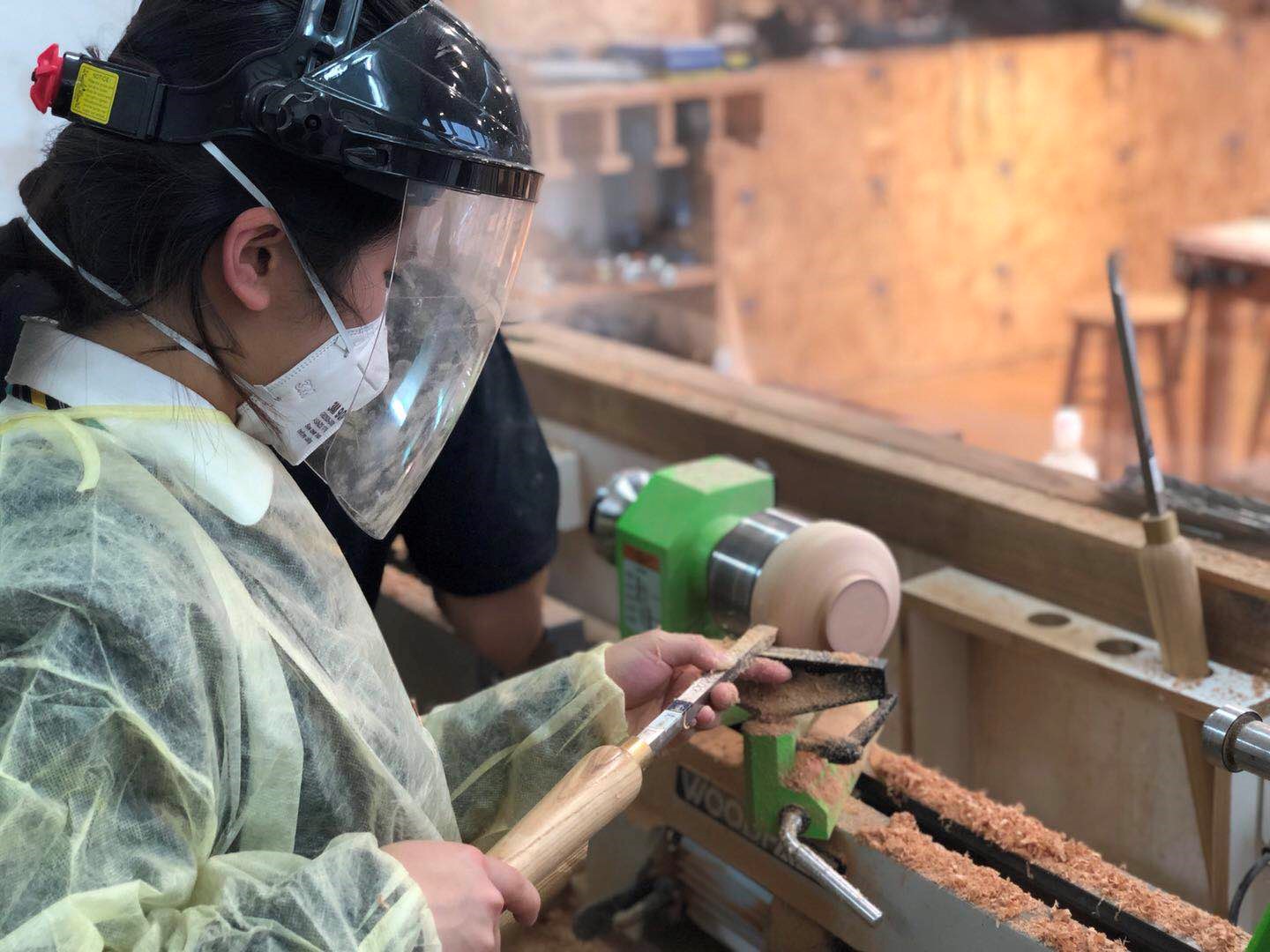 Whilst at the workshop, the pupils learned all about the wood lathing process as they turned a wooden bowl out of a block of walnut or cherrywood. They quickly discovered how to form and shape the wood, using the lathe to create a beautifully formed shape. Once they had successfully achieved this, they added further aesthetic qualities such as grooves and ridges, or they chose to have an entirely smooth finish.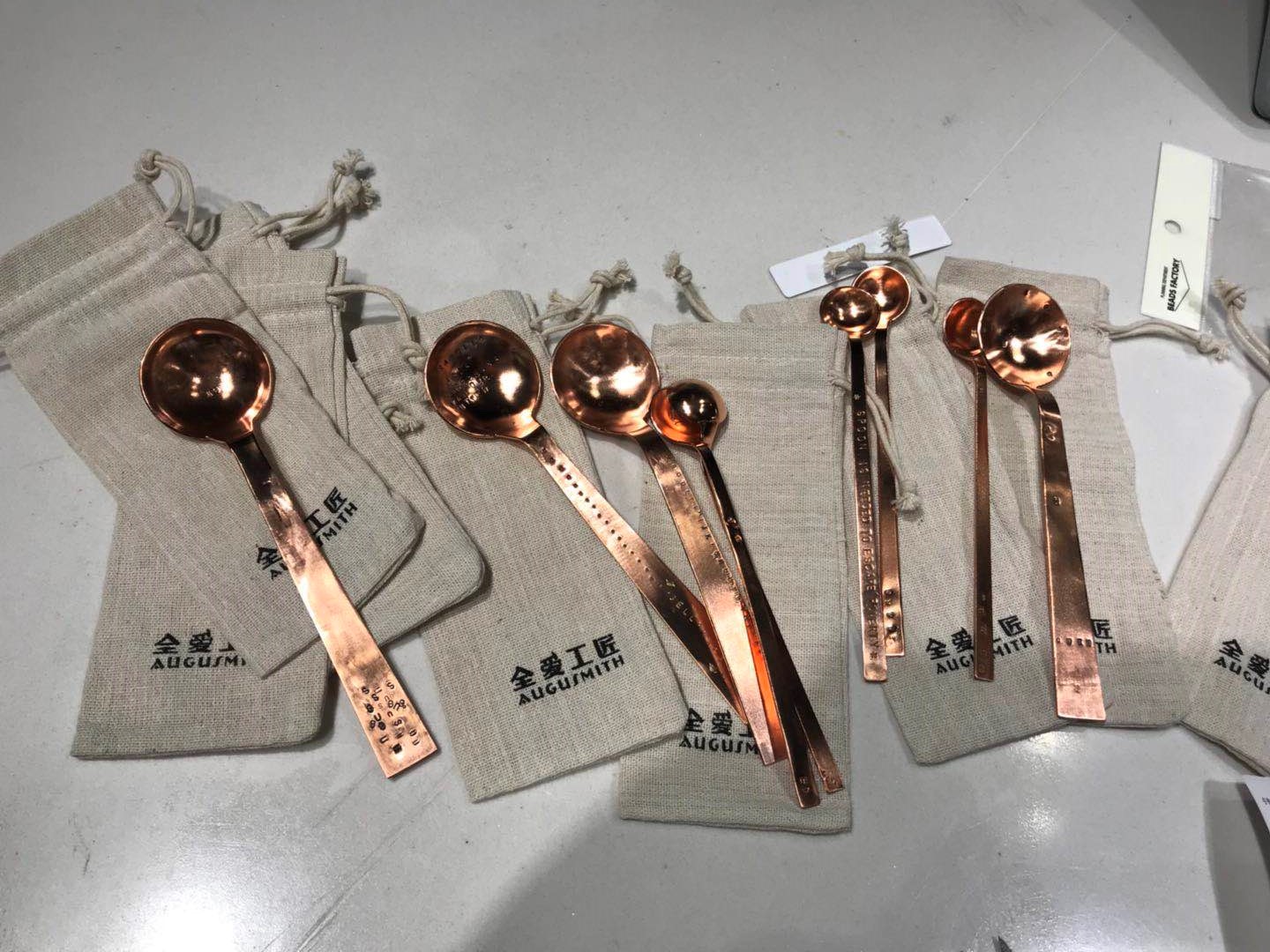 In addition, the pupils were able to forge their own copper spoons from sheet material. They heated the copper and hammered it into shape, stamped their own symbols and characters on for a unique touch, and finally planished the spoon to give it a beautiful finish. In both cases, year 10 developed various skills involved in taking something entirely unformed and then fully shaping it for themselves and subsequently making their own design choices. This kind of experience is very useful in preparing them for future projects where they will need to create innovative designs out of various materials.
"We had to be really patient and careful when using the lathe, because if you rush, then your bowl will definitely not be a smooth and intricate shape. We also learned that it is always important to wear your personal protective equipment, like aprons, masks and goggles, when using powerful equipment because you get dusty, very quickly. "
– Josh, year 10
As well as their recent trip, year 10 finished one of their projects which involved making a series of 3D jigsaw puzzles for Wellington's year 2 pupils. This turned out to be a highly successful and invaluable experience for them, because they were responsible for every stage of the project; from the client research, to designing and manufacturing the puzzles, and gathering feedback from their intended users.
After visiting year 2 and gathering feedback about what they would like to see in the final product, year 10 designed a range of vehicles, animals, and famous landmark buildings. They made prototypes and gathered feedback from year 2. They designed the outline for each product using 2D design tools, (Computer-Aided Design) and cut them out using the laser cutter (Computer-Aided Manufacture). Year 10 then hand finished the products using a range of hand tools to give the toys a professional finish, with a coat of varnish, or chalk board paint for protection. This allowed year 2 to chalk on various designs and embellishments to help bring the puzzle to life. At every step of the way, year 10 designed with safety in mind; modelled and tested, and gathered user feedback to guide their design thinking about suitable shapes, materials and finishes.
"It was great seeing the younger children enjoying the puzzles that we had made. I think some of them were maybe a little too complicated because they had too many cross-halving joints, but generally year 2 really enjoyed them."
– Josh, year 10
To round off all this hard work, year 10 gave a fantastic presentation to the whole of year 2 during their assembly time. They demonstrated how the puzzles worked and briefly explained each stage of the design process to give them an understanding of how products are made. During the following week, all year 10 visited year 2 to see their products in action, which was a lovely moment for both year groups. If you happen to head down that way any time soon you will no doubt see the puzzles being used.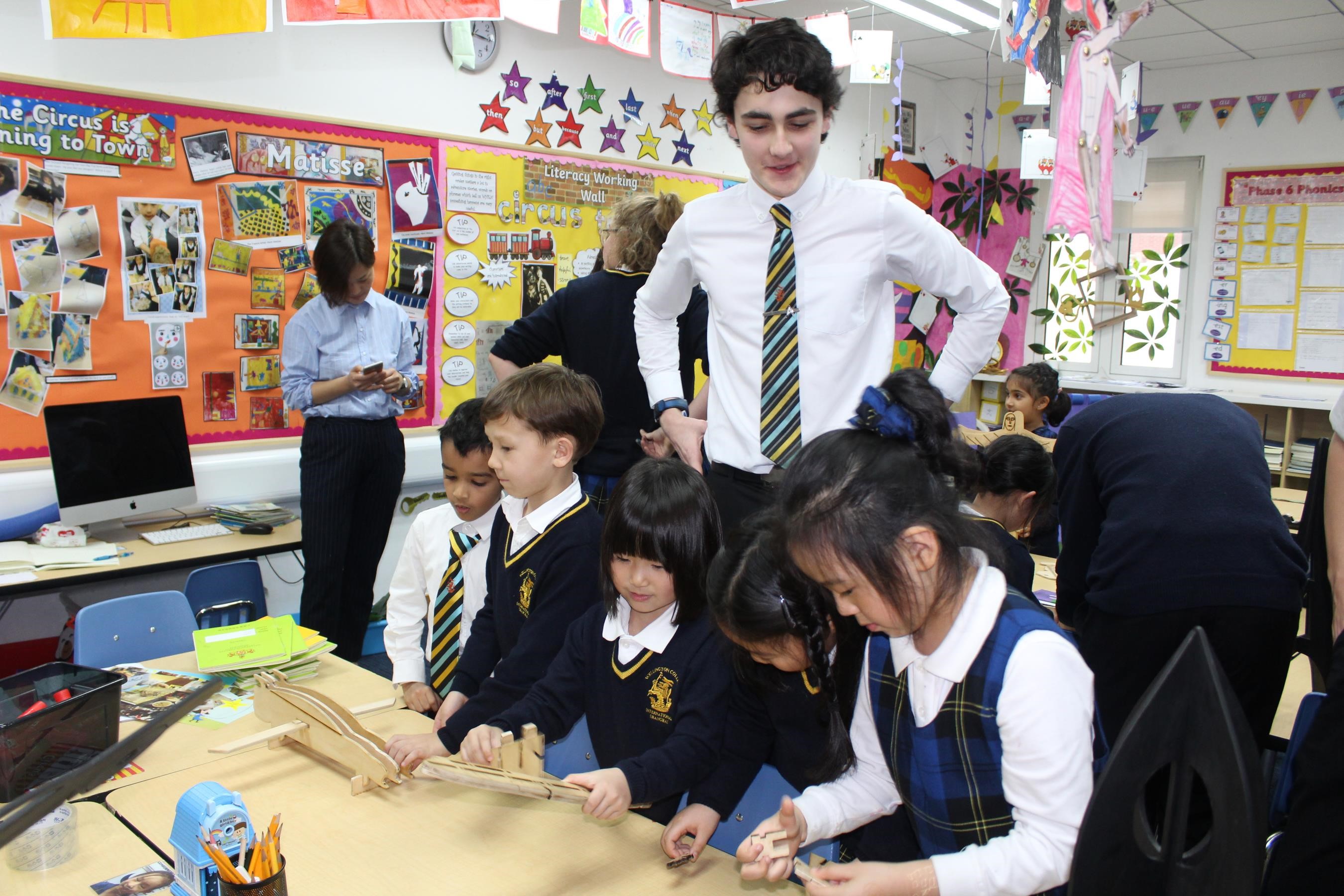 We are thrilled to see the final outcomes of their projects and we have plenty more to look forward to before the end of the academic year.
Emma Philo
Head of Design Technology