Insights | The importance of pastoral care during exams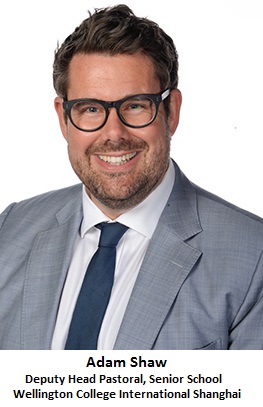 When I think about how far Wellington College International Shanghai has come since we opened in 2014, I feel very fortunate to be part of such a special community that continues to grow in size and strength every term. During the past three and a half years, we have built a Wellington family that warmly welcomes each new pupil and parent.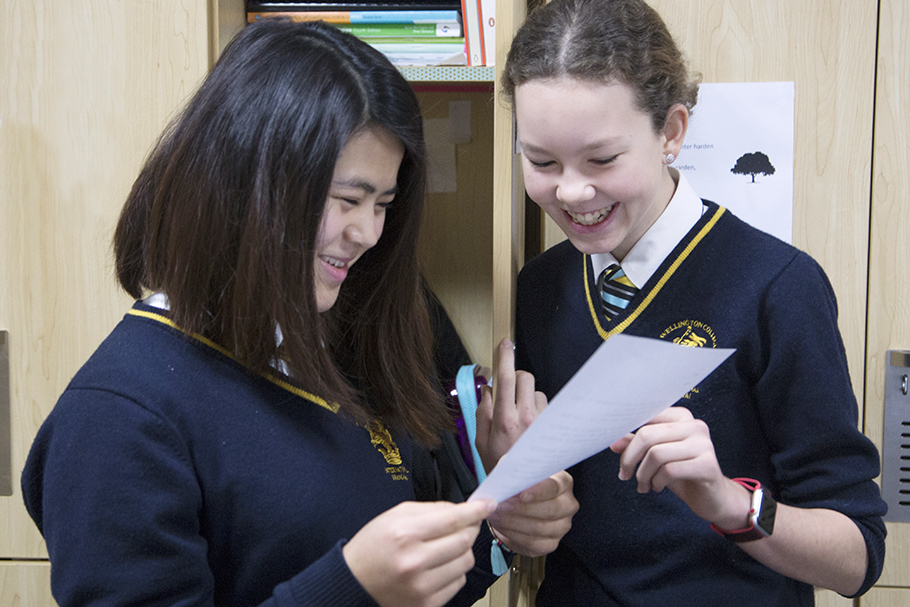 We are told repeatedly by our newcomers that they feel included and supported from the start. I think that this is an important indication that we, as a school and a community, are doing our best to get it right. Wellington's approach to pastoral care is central to ensuring that everyone within our community continues to feel this way. It is at the core of everything we do, rather than something that is an afterthought. Thanks to our ever-strengthening sense of house identity and the growing number of ways that we celebrate and practice our values, Wellington continues to be a place where every pupil can enjoy their education to the fullest, secure in the knowledge that they will be supported should they encounter any difficulties.
While we strive to make sure that every pupil can turn to either their housemaster, tutor or another teacher for help under any circumstances, we also aim to provide an extra layer of proactive support for those pupils who are going through the demanding and often stressful process of preparing for exams. As our year 11 and year 13 pupils prepare themselves for their IGCSE and IB examinations respectively, it's our responsibility as educators to ensure that they have access to all the academic, emotional and psychological support they need. To do so, we are continually refining our approach to pastoral care so that it is flexible and comprehensive enough to suit pupil's individual needs.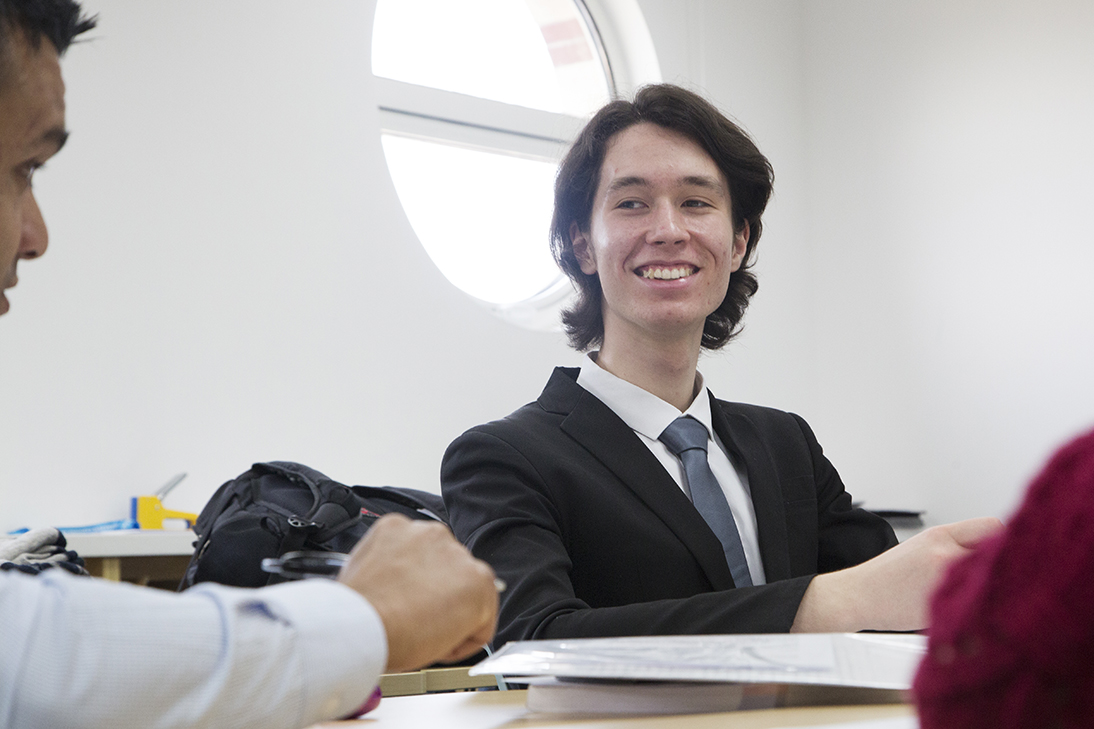 On the academic needs side, our first priority is to ensure that pupils have access to all of the information and resources needed to revise and prepare in the manner that suits them best. This includes discussing and refining revision strategies, as well as undertaking sessions designed to guide them through the university/college applications process. Equally importantly, the teaching staff work together to identify any pupils who are struggling academically. While we always want pupils to feel comfortable coming to us to discuss any worries or difficulties that they might have, we also go to them, in order to identify the root causes of academic issues and come up with solutions. Catching issues early on can make all the difference; it empowers the pupil, reassuring them that they can tackle any academic problem areas head-on, rather than passively sitting back and waiting with a sense of dread for exams to start.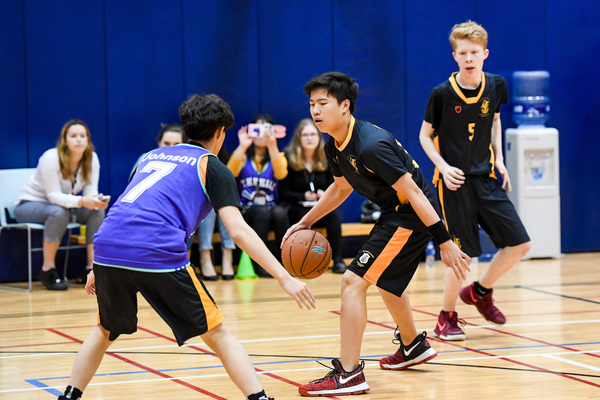 Emotional and psychological support is just as vital in the run up to exams. This is one of the many reasons why we continue to improve our CCA offering, because it forms a vital complementary part of pupils' preparations for exams. Experience tells us that sitting at a desk for hours on end trying to cram in facts and figures is not the most effective way to revise. Conversely, focusing part of your energies elsewhere, into creative, artistic, sporting and other CCA-related pursuits acts like a breath of fresh air for your brain!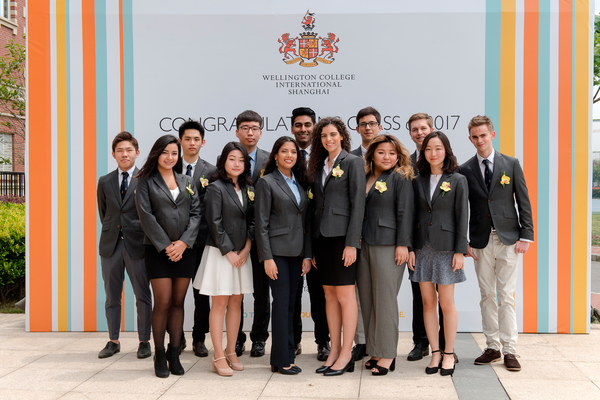 This theory is borne out by the results of our inaugural IB graduating class from 2017. If you look at our top IB performers, you'll find that they were the pupils that embraced our holistic approach to education, involving themselves in school productions, sports teams, positions of leadership and more. Constantly exploring and enjoying diverse activities and challenging themselves in this way continues to prove an extremely effective way of relieving stress. Furthermore, Wellington's Wellbeing programme continues to expand and strengthen under the leadership of Ms Evans, Head of Wellbeing. Building on the success of her sessions with both pupils and parents last year, we're continuing to look at different ways to pool our resources with parents so that we can give every pupil support before and during exam period. This is a crucial way to get the conversation between pupils and parents about exams started in the right way. From creating revision routines and a productive study environment at home, to devising stress-coping techniques and healthy sleep patterns, this is another crucial facet of exam preparation that cannot be overlooked or undervalued.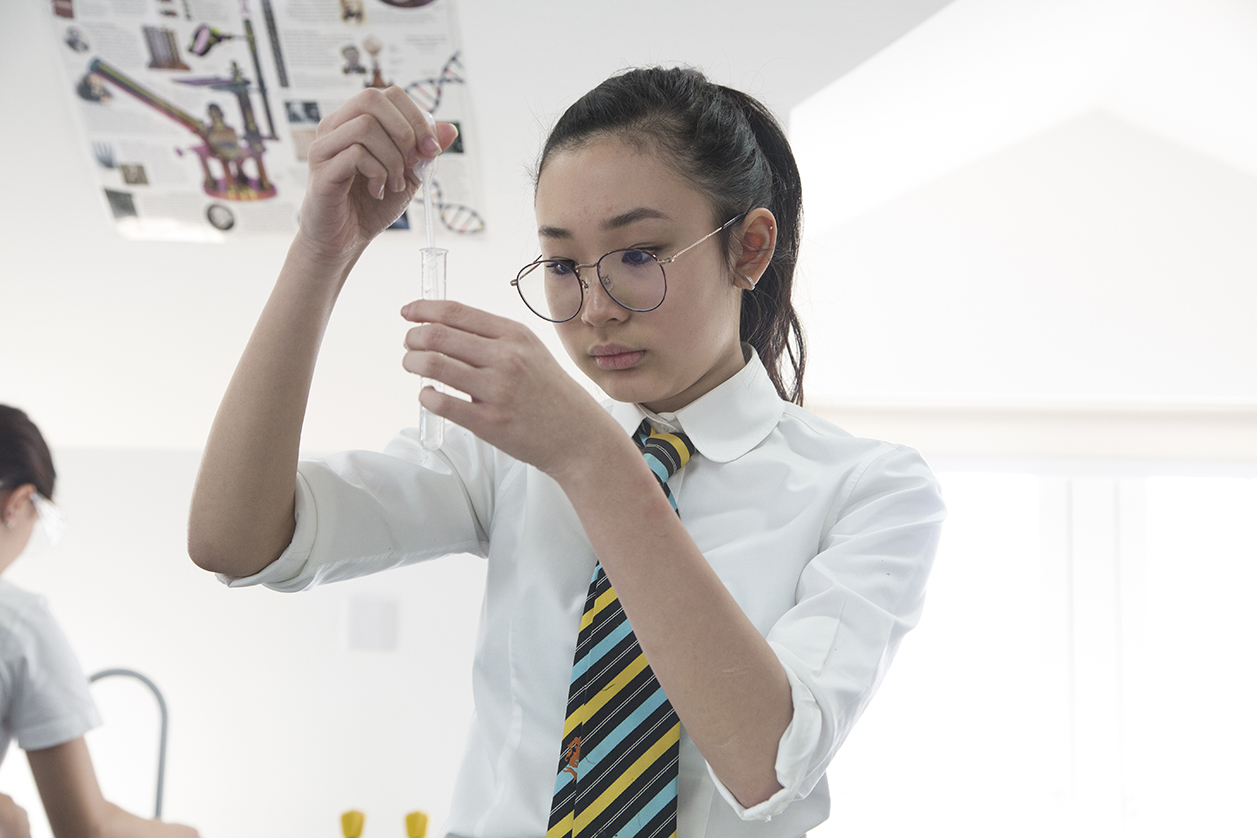 Essentially, our approach towards helping pupils through exam time revolves around being informative and supportive, without being obtrusive or adding to the pressures that they're facing. As the school grows, we're formalising the structure of how we deliver pastoral care, without sacrificing its current flexibility. Regardless of the circumstances, we always want to attend to each pupil as an individual, to help them find strategies and solutions that work best for them, so they can prepare for and take their exams in an effective, calm and collected manner. Even though it's all but impossible to get through the exam period without a lot of hard work and often no small amount of stress, we feel that the right kind of preparation – combined with appropriate academic, emotional and moral support – can make all the difference. If each of our pupils walk into their examinations knowing that they're ready, their teachers are behind them and they're in the right frame of mind, then I know they will continue to do themselves, and Wellington, proud.